An unresponsive iPhone touch screen can be incredibly frustrating. The issue is often caused by a software glitch, not a hardware problem, so try restarting your iPhone and updating to the latest iOS version. If a reset doesn't work, inspect your iPhone for any physical damage, debris, or moisture that could be interfering with the touch screen.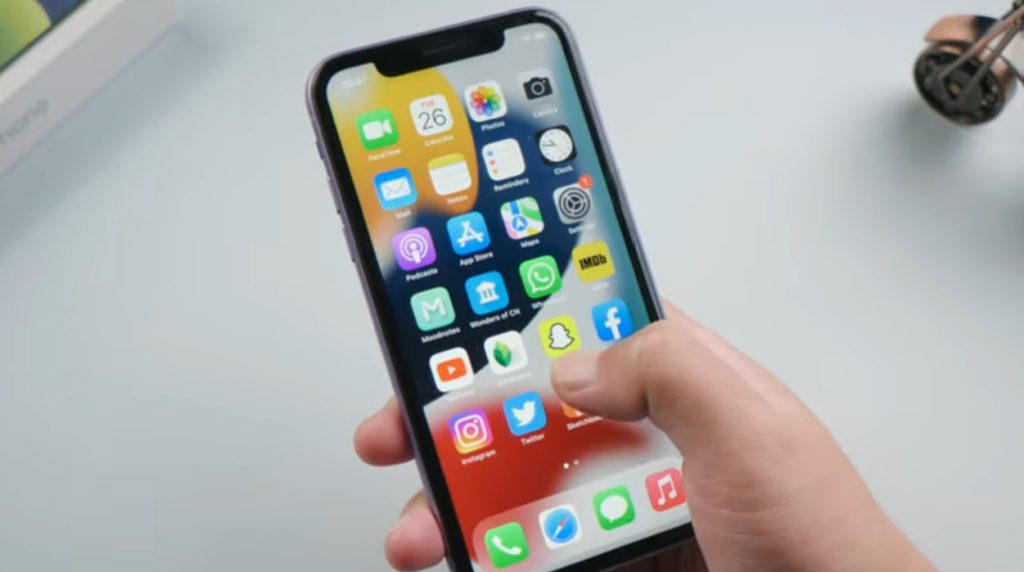 Troubleshoot Software Issues
Often, an unresponsive touch screen is caused by a software glitch, not a hardware problem. Here are some software troubleshooting steps to try first:
Restart Your iPhone
Restarting your iPhone resets the software, which can fix touch screen issues caused by a system glitch or app crashing.
On iPhone 8 or later – Quickly press Volume Up, Volume Down, then press and hold the Side button until you see the Apple logo.
On iPhone 7 – Press and hold Volume Down and Side buttons together until you see the Apple logo.
On iPhone 6s or earlier – Press and hold the Home and Side buttons together until you see the Apple logo.
Update iOS Software
Installing the latest iOS update can fix bugs causing touch screen problems. Put your iPhone in recovery mode and connect to a computer to update via iTunes or Finder.
Delete and Reinstall Problem Apps
An app crashing can make the touch screen unresponsive. Try deleting and reinstalling apps that cause problems.
Reset All Settings
Resetting all settings erases your iPhone settings and content but keeps iOS up to date. This can fix software issues.
Check for Physical Issues
If software resets don't work, a physical issue with the screen or debris blocking touch sensitivity could be the culprit.
Clean Your Screen
Clean your iPhone screen to remove dirt, dust or moisture that can interfere with touch sensitivity. Gently wipe with a soft, dry microfiber cloth.
Remove Case and Screen Protectors
Tight cases or thick screen protectors can sometimes impede touch screen functionality. Try removing them as a troubleshooting step.
Disconnect Accessories
Faulty cables or accessories plugged into the Lightning port can disrupt touch screen operation. Unplug anything connected.
Inspect for Damage
Look closely for any cracks or damage on the screen. Even small cracks along the edges can damage the digitizer and stop touch working.
Get Professional Repair
If you've tried both software and physical troubleshooting, the issue likely requires professional repair:
For iPhone 11 models, check eligibility for Apple's Display Module Replacement Program for free repairs.
Make a Genius Bar appointment at an Apple Store for diagnosis and repair options.
Contact Apple Support to arrange mail-in service and repairs.
Seek out reputable and affordable third-party iPhone repair shops in your area.
With some persistence and by methodically trying different software and hardware solutions, you should be able to get your iPhone's touch screen working again. But if not, professional iPhone technicians have the tools and expertise to properly diagnose and fix even severe touch screen issues.