Speech technology has come a long, long way in just the past ten years alone. It used to be really bad — smartphones would always jumble words up and essentially ruin what you were trying to communicate. Wanted a virtual assistant to even read some text to you? That was something that just wasn't possible, at least in any manner that people would understand. That is why we have come up with the Best text to speech app for iPhone XS.
But once again, speech technology has come a long way, making massive leaps and improvements in speech to text and text to speech. That said, if you're ready to give text to speech a try once again, be sure to follow along with us below. We'll show you the best text to speech app for Apple's iPhone XS. Here are our top picks.
Best Text To Speech App for iPhone XS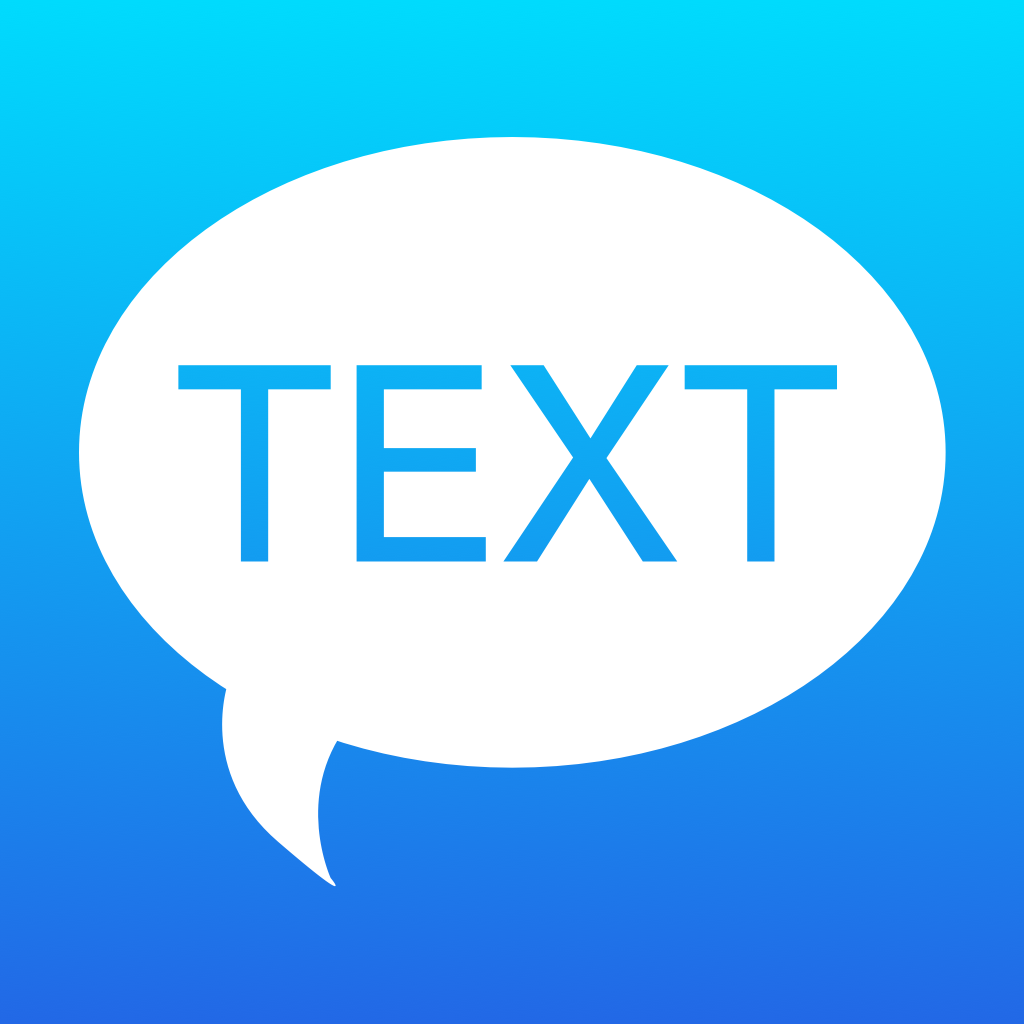 If you're looking for a way to bring your text to life, Text to Speech! is the app for you. Enter in words into the text field and the app will audibly speak the word for you in a natural sounding voice. That's the essence of the app, but you can do a lot of different customizations for the voice that's speaking to you.
You can adjust settings like pitch and rate, and you can even select the style that you want — i.e. male Australian or female British voices. You can snag the app for free at the link below.
Download it now: here
2. NatrualReader Text To Speech
NatrualReader Text To Speech comes in second on our list, and it's one of our favorites because of how versatile it is. Using the built-in web browser, you can use NatrualReader to read you web pages loudly and in a natural voice. NaturalReader can also read things like documents, PDFs, eBooks, TXT files, and more. There's actually over 50 voices in 20 different languages that you can choose from.
You can simply type out text for NatrualReader to read to you, or you can load files into it, even from avenues like Google Drive, Dropbox, OneDrive, and iCloud.
Download it now: here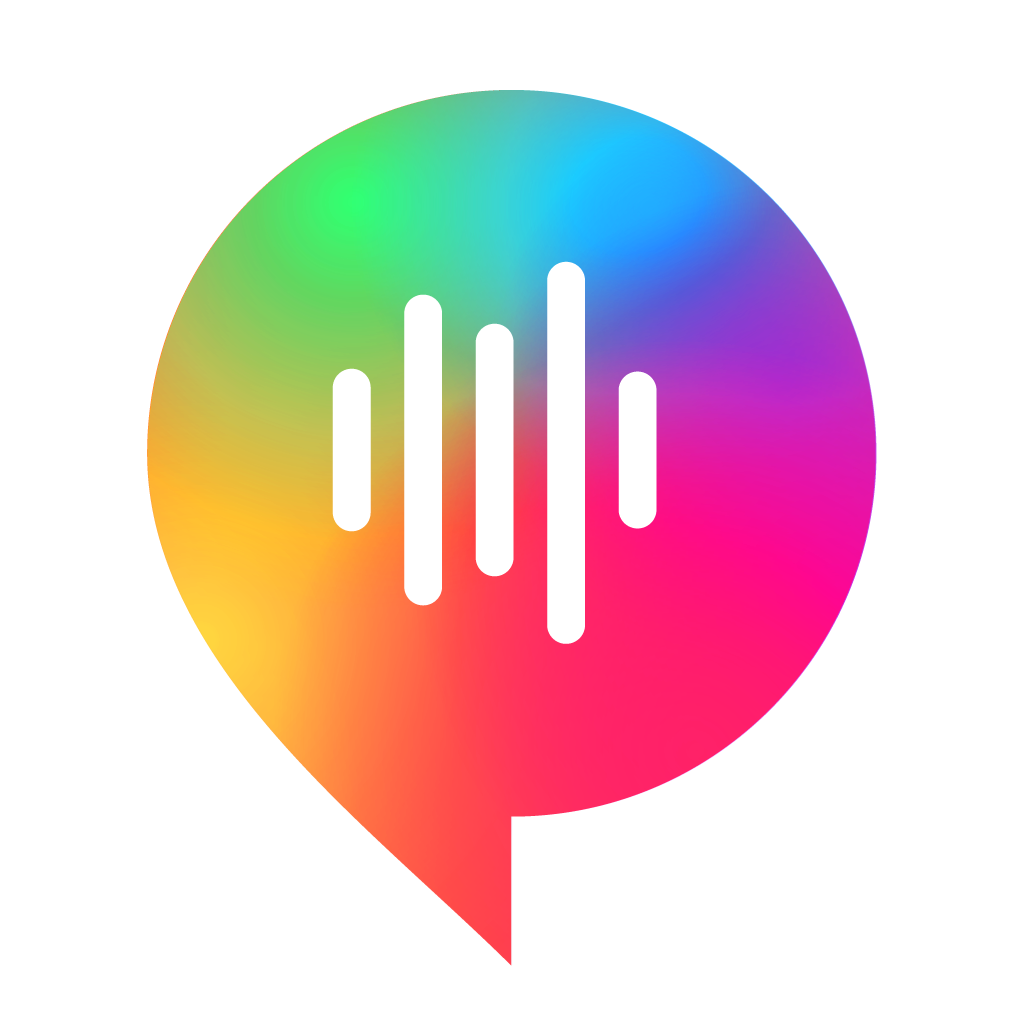 iSpeech TTS is another great way to have a natural reader read text out to you. Just enter the text that you want the voice reader to read out to you, and it will. iSpeech TTS prides itself on having all of the major languages available for use, and in a high quality format as well.
You can choose between male and female voices for the different languages, and iSpeech TTS will even let you record and save frequent or popular phrases you use to your phone, all for free!
Download it now: here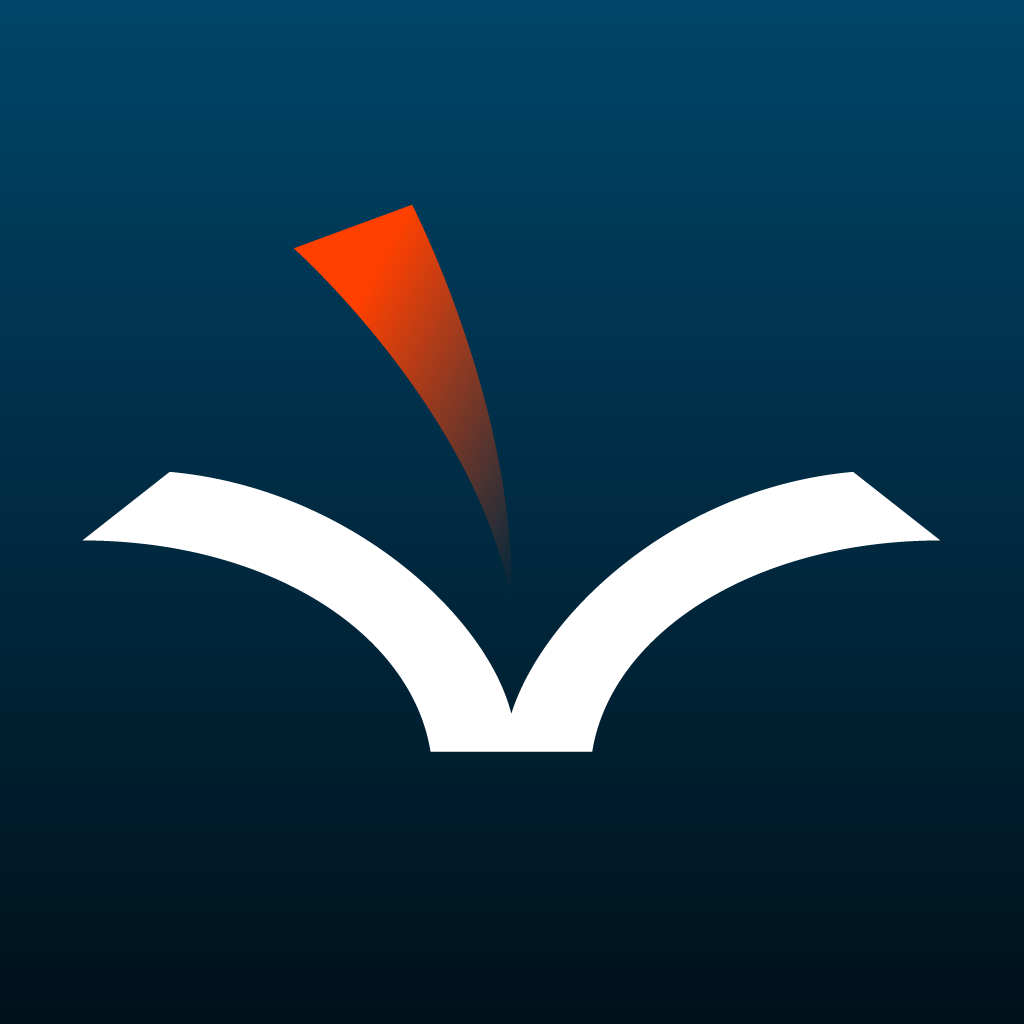 Voice Dream Reader is next up on our list, and is one of the best apps that you can snag that will read off text and different files to you. You can have Voice Dream Reader read you books, highlighted portions of books, web pages, articles, and more. Voice Dream Reader is actually available in 81 countries, so you can use this with a wide variety of languages.
There's actually 26 different styles of iOS voices available to choose from as well. There are 200+ other voices that you can choose from as well, but those do come as an added cost. It also supports audiobooks, PowerPoint documents, Google Documents, Word documents.
Download it now: here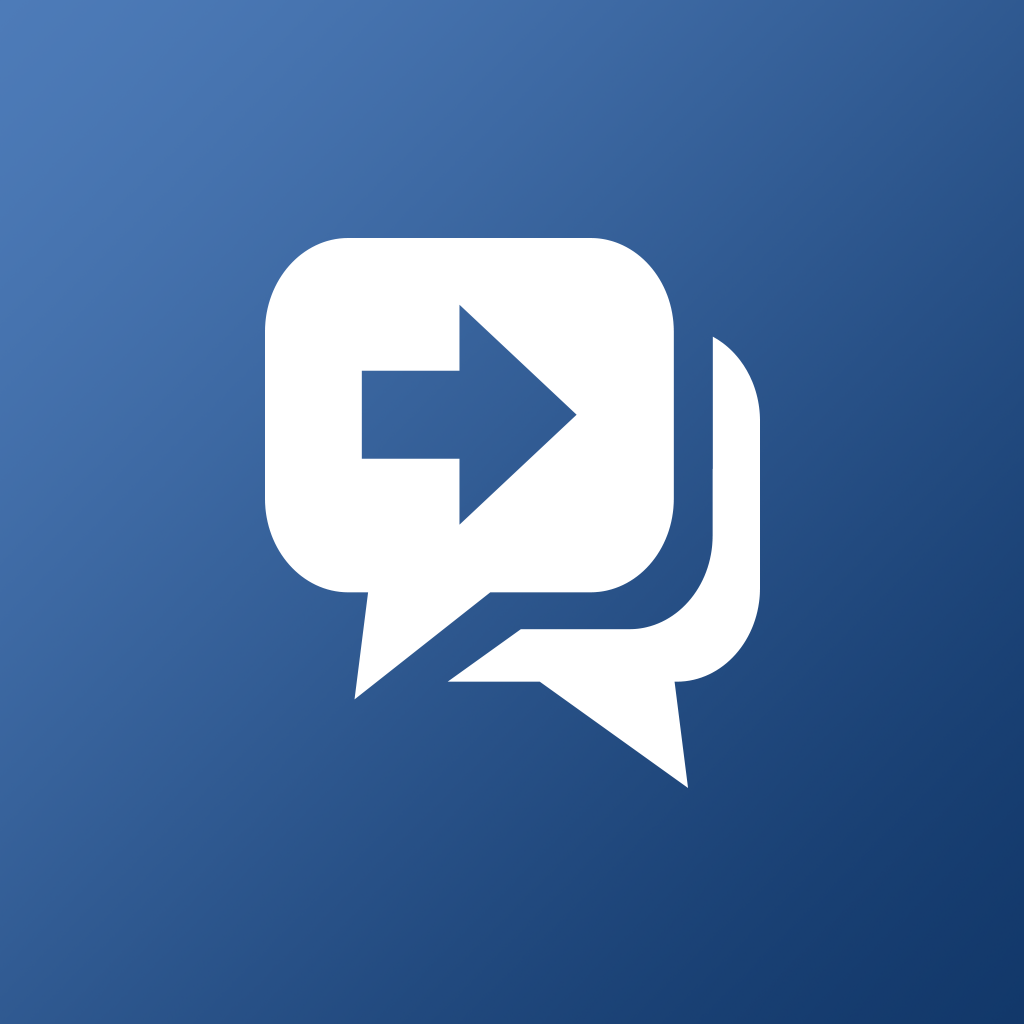 Talk For Me comes as last up on our list, but it's still one of the best options you have for the iPhone XS. One of the neat things about this application is that, even though it's free, you don't have any ads ruining the app experience either.
You can set up custom phrases in the Talk For Me app, and there are tons of different voices that you can choose from as well. There's a neat auto-speech function as well, which reads out every word as you type it into the text field. Talk For Me supports all of the most popular languages out there.
Download it now: here
Up first on our countdown is Google Translate. Google Translate is one of the best text to speech apps for the iPhone XS. Enter your text into Google Translate, and it will read it off to you. Of course, the intention of Google Translate is translation, so it's best for scenarios where you actually need to translate.
Now the cool thing about Google Translate is that it's able to read text off in a variety of languages. So no matter what language you're trying to translate to, Google Translate can usually voice it!
Download it now: here
Speech Central is up next. One of the cool things about this one is that you can take any web page and have the application read it off to you. You'll just need to install it on your iPhone or iPad.
Once you do, you can browse any page on the Web. Then, to read off the text, you'll just want to click on the Share box button, and open with Speech Central. You can import pages from the Web, but also books, documents, and more.
Download it now: here
Best Text To Speech App for iPhone XS Verdict
As you can see, there are a lot of excellent text to speech apps out there. If you're on the go and need an app to read text off for you, any one of these will do. However, they're also helpful for things like studying and memorizing pieces of content that you need to know for school or work. Do you have a favorite text to speech app? Let us know in the comments section below!