Performance issues like lags and freezes can be frustrating. Even some iPhone 13 Mini owners reported that their devices have instances wherein they start to become sluggish or even freeze for a few seconds.
Such a problem can be due to a lot of background apps and uses your iPhone's CPU and RAM. But it can also be due to low iPhone storage.
Then there is a possibility that such a problem is caused by some settings. You need to do some troubleshooting procedures to determine the reason why your iPhone 13 Mini lags.
Fixing iPhone 13 Mini That Keeps Lagging
Many iPhone users have reported lagging issues in the past. We have really published several articles on how to troubleshoot various performance issues in your iPhones and this is just one of them.
So if you're one of the iPhone 13 Mini users that has this kind of problem, here's what you should do:
First solution: Close background apps
If there are already a bunch of apps running in the background that uses your device's CPU and RAM, then problems like this could happen.
That's why the first thing you have to do is to close all background apps and try to see if the iPhone runs smoothly after that. Here's how it's done:
Step 1: Swipe up from the bottom of the screen and stop in the middle.
This will show you the apps that are left running int he background.
Step 2: Swipe up on each app preview to close them one after another.
After doing that, observe your iPhone 13 Mini closely to know if the problem is fixed.
Second solution: Check your iPhone storage
The next thing you have to look into is the storage. As you know, apps and services create their own caches when you use them. So if your iPhone is low on storage space, you can always expect it to have a very laggy performance.
That might be the case here, so follow these steps to check on the storage.
Step 1: From the Home screen, look for and tap the Settings app.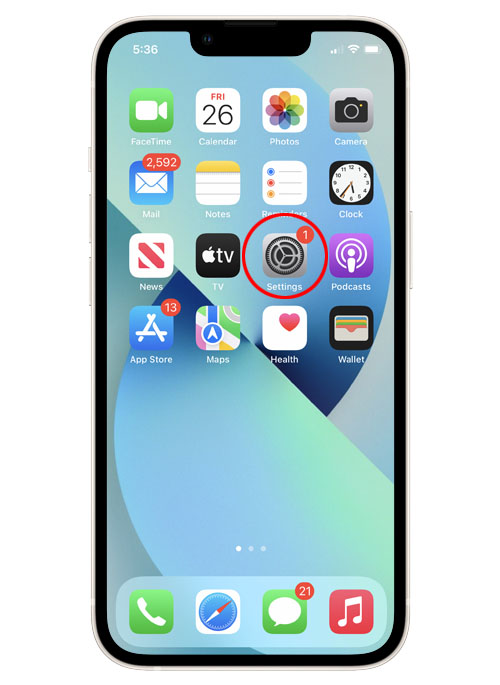 Step 2: Find and tap General.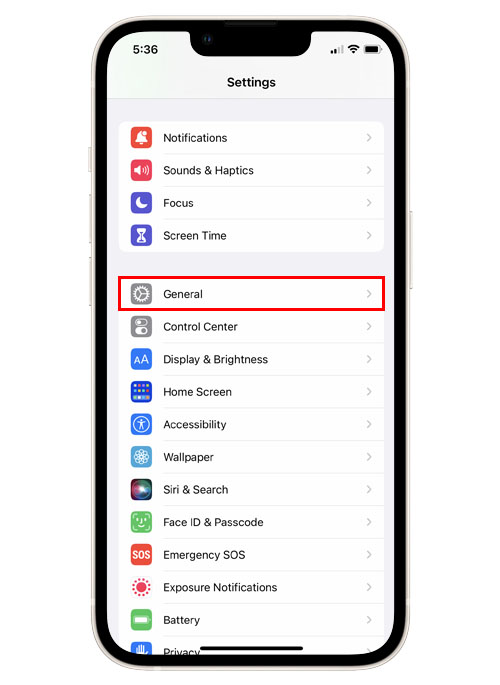 Step 3: Tap iPhone storage.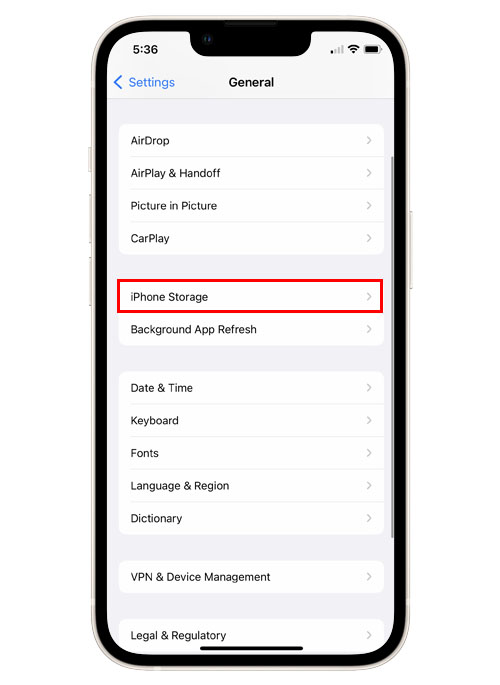 Now check if your device still has enough free space to accommodate other apps and services. If you only have around 2GB left, then you should uninstall some of your unused apps or delete some of your files to free up some space.
However, if you still have enough storage space and your iPhone 13 Mini is still laggy, then move on to the next solution.
Third solution: Force restart your iPhone
After closing the background apps and checking the storage and your iPhone 13 Mini is still lagging, the next thing you have to do is the forced restart.
It is possible that the problem is just due to a minor glitch in the system, so doing the forced restart might be able to fix it. Here's how it's done:
Step 1: Press and quickly release the Volume Up button, and then do the same to the Volume Down key.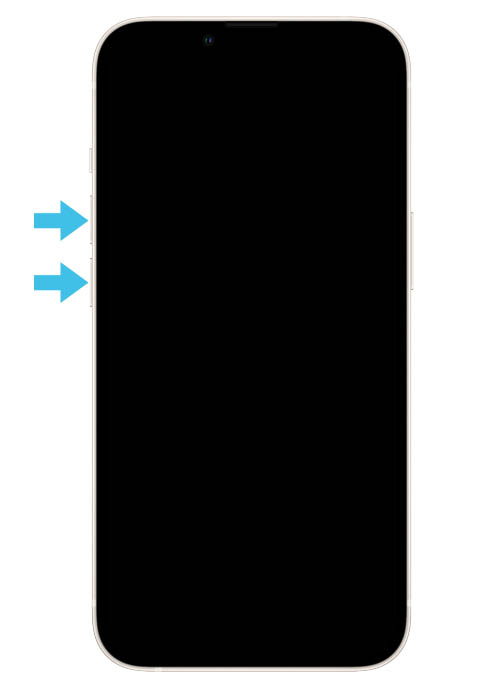 Step 2: Immediately after releasing the volume down button, press and hold the Power key for 8 seconds.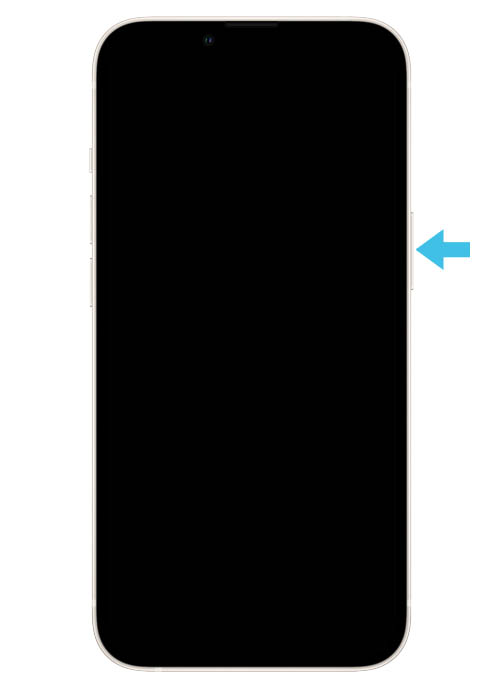 This will trigger your iPhone 13 Mini to shut down and power back up.
Step 3: Once the Apple logo appears on the screen, release the Power key and allow the device to continue the boot process.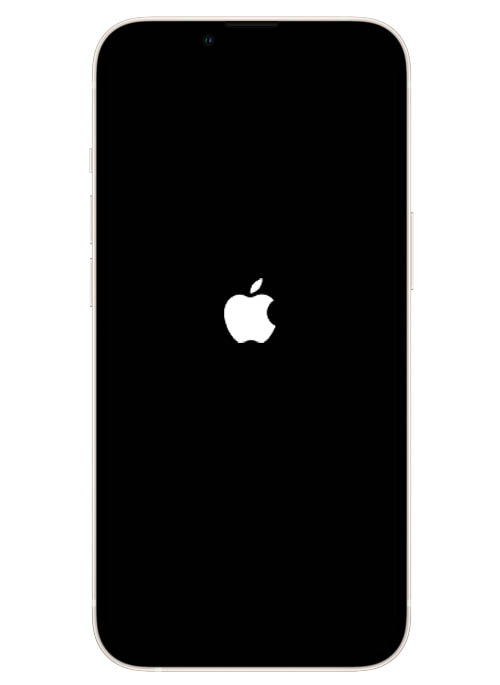 When the reboot is finished, try to see if your iPhone is now running smoothly.
Fourth solution: Reset All Settings
Another procedure that can effectively fix lagging issues is to reset the settings of your device. Doing so will not delete any of your personal files and data. Only the settings of your iPhone will be brought back to factory defaults.
So it's effective but also very safe for your data. This is how you do it:
Step 1: From the home screen, tap the Settings app.
Step 2: Tap General.
Step 3: Scroll down and tap Transfer or Reset iPhone.
Step 5: Tap the Reset All Settings option and enter your security lock if prompted.
Step 6: Tap Reset All Settings at the bottom of the screen, and then confirm it by tapping the same option.
Your iPhone 13 Mini will take a little time rebooting as it rebuilds necessary files and caches. But once the reboot is complete, try to observe it closely to know if the problem is fixed.
Fifth solution: Factory reset your iPhone
If the previous procedure fails, then you have to reset your iPhone to make it work or run smoothly again. However, before you actually do that, make sure to back up your important files and data as they will be deleted.
You can also just sync your device with iCloud and have your important stuff backed up. Once you're ready, follow these steps to factory reset your iPhone 13 Mini:
Step 1: Return to the Home screen and tap the Settings app.
Step 2: Tap General.
Step 3: Scroll down and tap Transfer or Reset iPhone.
Step 4: Tap the Erase All Content and Settings option at the bottom of the screen.
Read the information on the screen as it's important because it tells you which ones will be deleted. You can use the information to backup your data.
Step 5: Tap Continue and then enter your security code if prompted.
You will then be prompted to turn off the Activation Lock by entering your Apple ID password.
Step 6: Enter your Apple ID password and tap Turn Off at the top-right corner of the screen.
Now follow a few on-screen instructions to proceed with the Factory Reset.
After the reset, set up your iPhone as a new device and have it connect to your Wi-Fi network so you can redownload your stuff from iCloud.
Aside from the factory reset, you can also restore iPhone through the DFU mode or recovery mode. But for that, you will need a computer or a Mac to connect your iPhone to.
We hope that this troubleshooting guide can help you.