Has your iPhone group text suddenly stopped working after an iOS update? You're not alone. Many iPhone users report losing the ability to send or receive group texts after updating their iOS version.
iPhone group text not working
The good news is – this frustrating issue can be fixed. In this guide, I'll walk you through the top troubleshooting tips to get your iPhone group messaging working again. Let's dive in.
1. Restart the Messages App
The simplest first step is to restart the Messages app. Force quitting and reopening the app can clear out minor glitches:
On iPhone X or later – Swipe up from the bottom of the screen and pause in the middle. Swipe left/right to find Messages, then swipe up to force quit it. Relaunch the app.
On iPhone 8 or earlier – Double click the Home button. Swipe up on the Messages preview to force quit it. Then reopen Messages.
2. Toggle iMessage On/Off
If restarting Messages didn't work, toggle iMessage off and back on again:
Go to Settings > Messages and turn off iMessage. Power down your iPhone completely. Turn it back on and re-enable iMessage in Settings.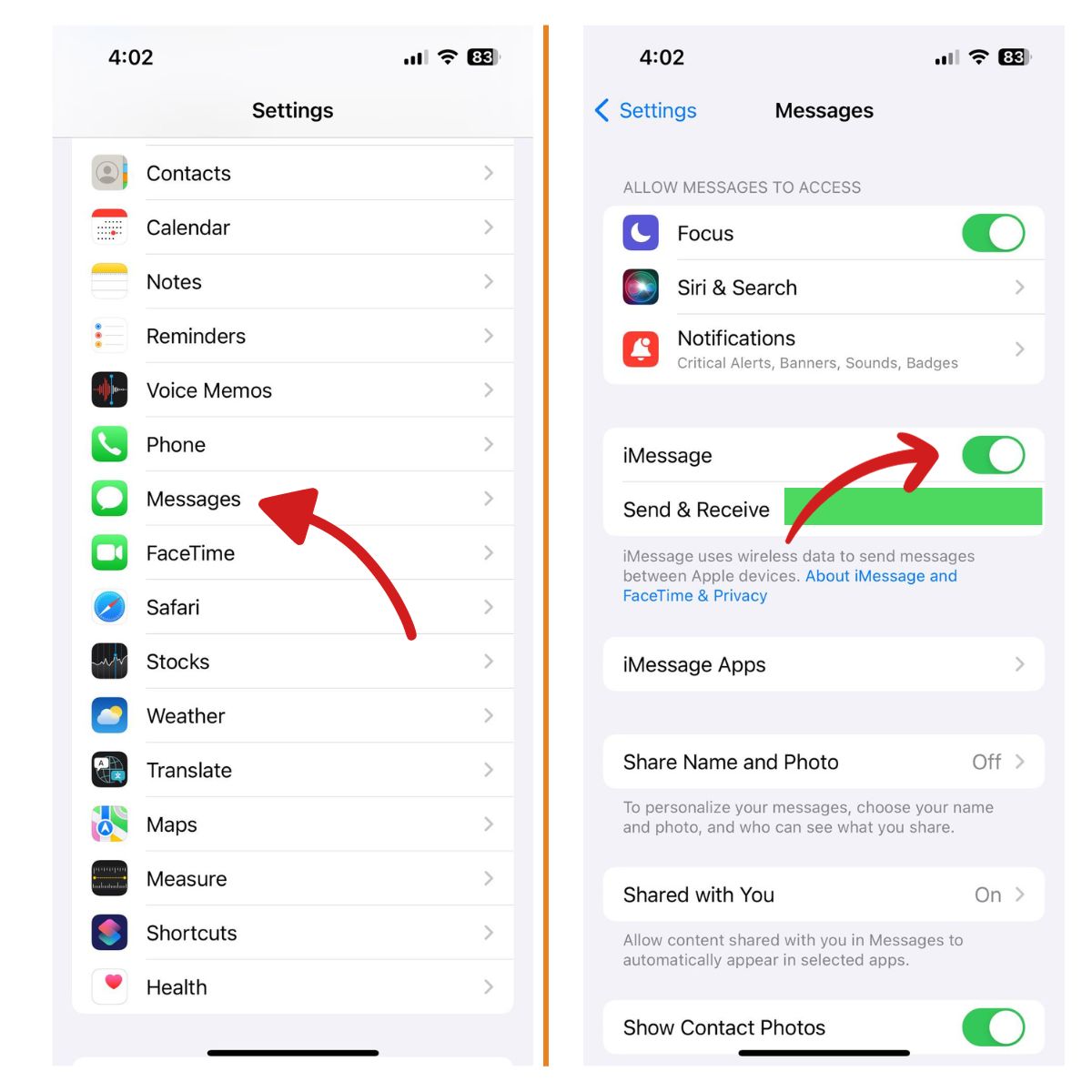 This reset often resolves group text issues after an iOS update.
3. Enable Group Messaging
Surprisingly, iOS updates can sometimes turn off Group Messaging by default. Re-enable it:
Open Settings > Messages > SMS/MMS.
Toggle on the switch for Group Messaging.
For group MMS, also enable MMS Messaging in this menu.
4. Delete and Recreate the Group Thread
If your issue is limited to one group text conversation, try deleting the thread and starting a fresh one:
Open Messages and swipe left on the problematic group text. Tap Delete.
Tap the New Message icon and add your group contact names/numbers.
Type a test message and send – your group texting ability should be restored!
5. Free Up Storage Space
Full storage can prevent your iPhone from sending or receiving new texts in a group thread. Check your available space:
Go to Settings > General > iPhone Storage.
Review your usage – Photos and Videos tend to occupy the most space.
Delete unused apps, messages, photos, etc to free up room.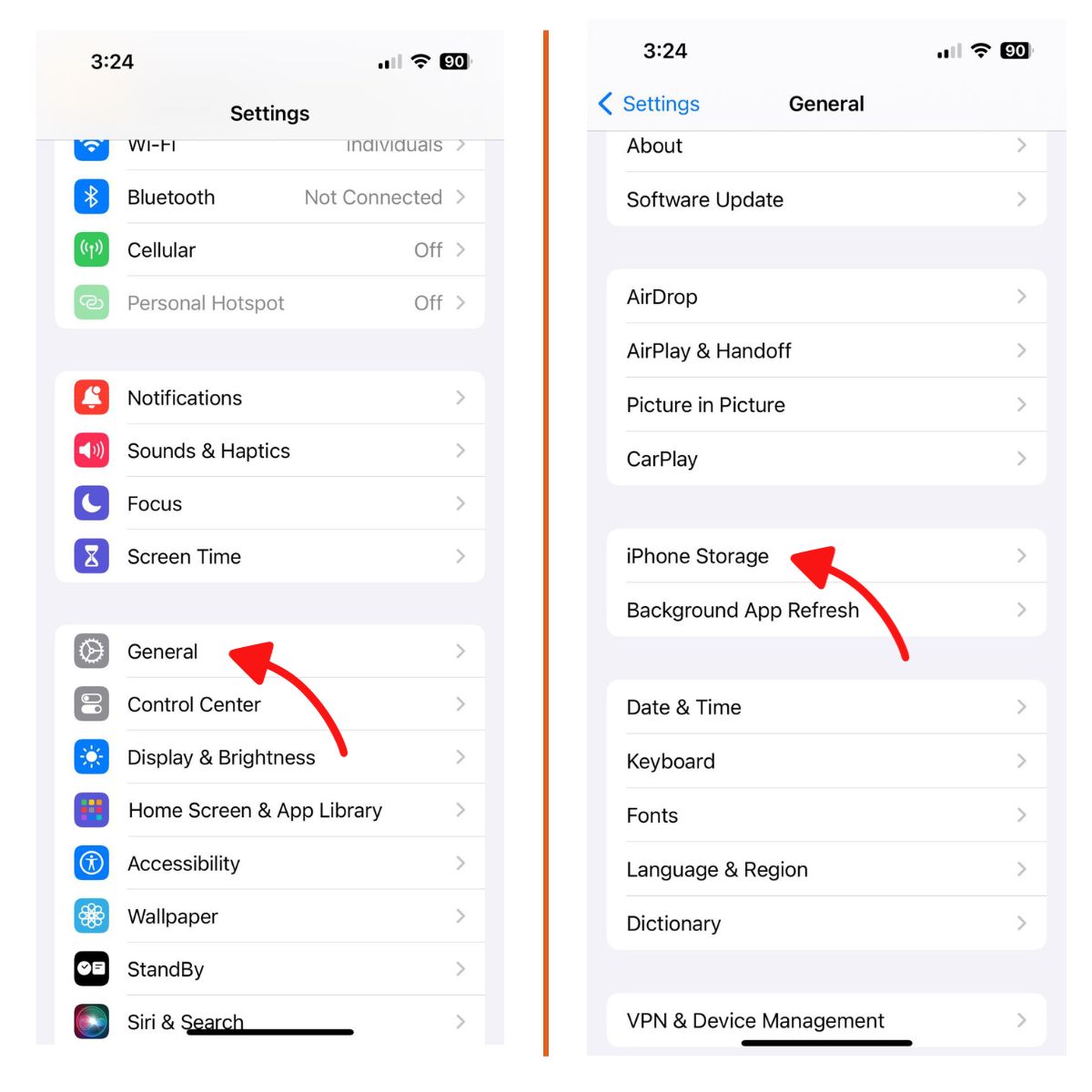 Once you have more available storage, test group messaging again.
6. Turn Airplane Mode On/Off
Network connectivity issues may be at the root of your iPhone group text problems. Toggle Airplane mode on and off to refresh your connection:
Open Control Center (swipe down from top of screen).
Tap the Airplane icon to enable Airplane Mode.
Wait 30 seconds then tap again to disable Airplane Mode.
You also have the option to turn airplane mode on or off throught the settings.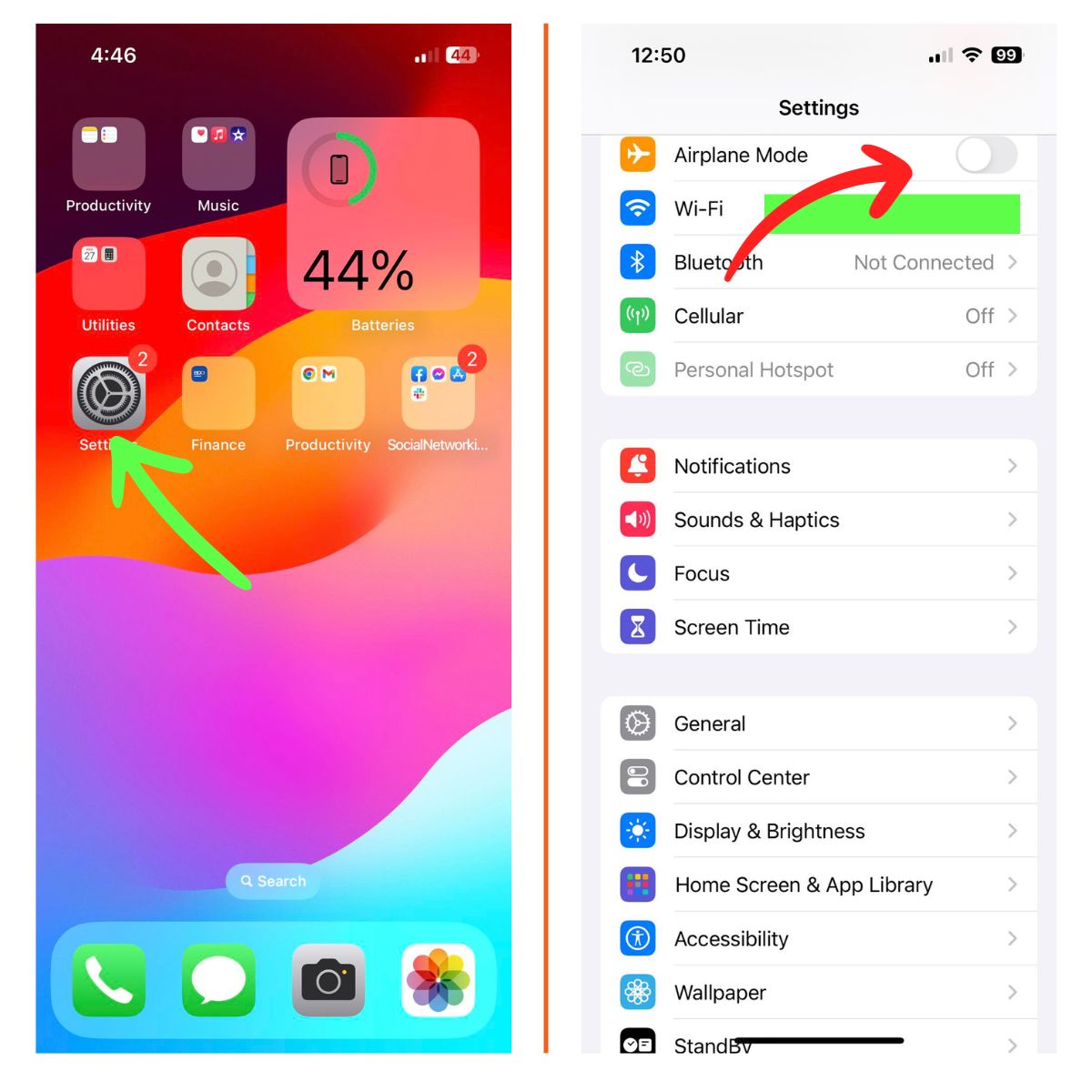 See if group messaging works properly after this network refresh.
7. Hard Reset Your iPhone
A hard reset (forced restart) will clear out system-level software glitches impacting group messaging.
On iPhone 8 or earlier – Hold Power and Home buttons until Apple logo appears.
On iPhone X or later – Press and release Volume Up, press and release Volume Down, then hold Power button.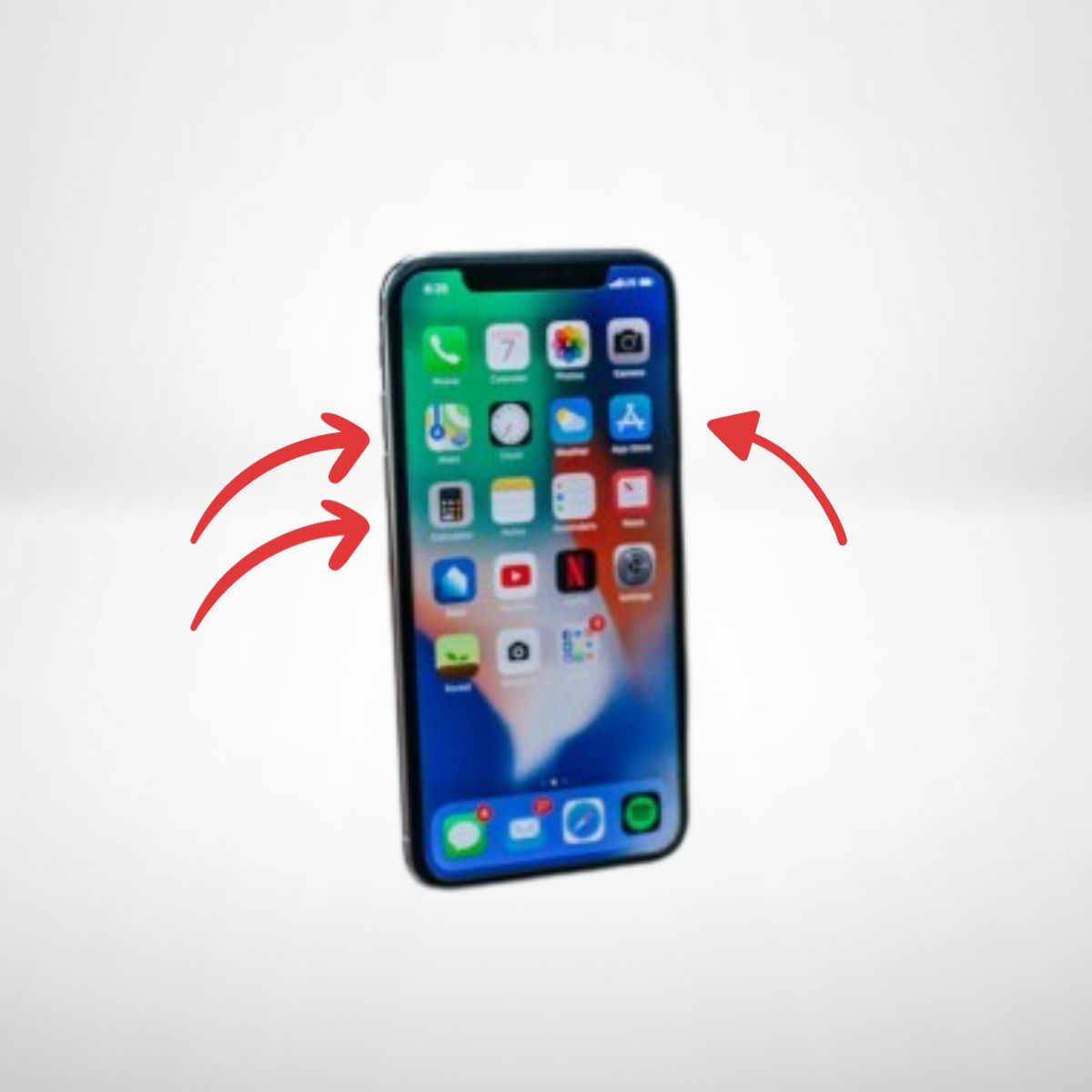 Apple logo indicates successful reset. Check group texting afterwards.
8. Update Carrier Settings
Outdated carrier settings can affect messaging functions. Update yours:
Go to Settings > General > About.
If an update is available, click Update to download latest carrier settings.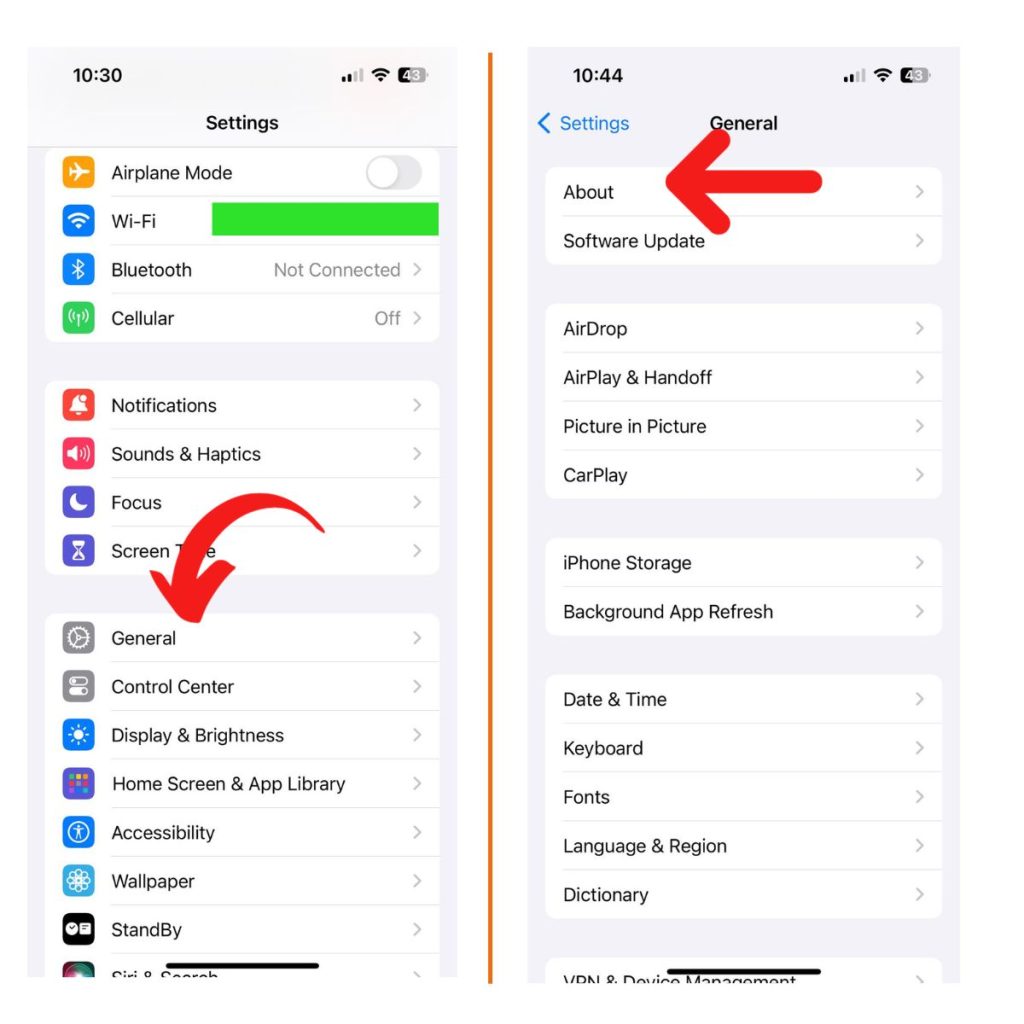 Newer carrier settings optimize connectivity and may fix group text issues.
9. Reset Network Settings
Resetting all network settings (including WiFi networks, Bluetooth pairs, etc) can resolve iPhone software bugs:
Go to Settings > General > Transfer or reset iPhone >Reset.
Tap Reset Network Settings.
Enter passcode if prompted and confirm reset.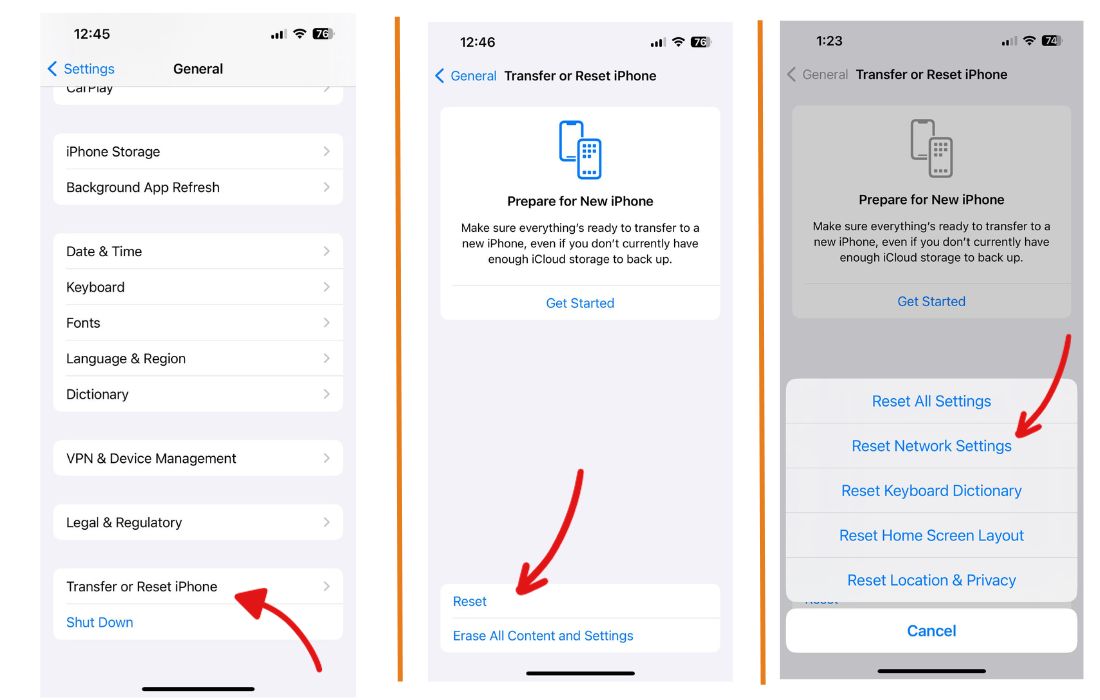 Your device will restart. Reconnect to WiFi/Bluetooth and test group messaging.
10 Restore via iTunes
If all else fails, a full restore of your iPhone software can wipe out messaging glitches:
Connect iPhone to computer and open iTunes.
Select your iPhone, then click Restore iPhone.
Click Restore again to confirm – this will wipe your device!
Sync data back to your iPhone after restore completes. Hopefully group texts now work normally.
Follow the solutions outlined above to resolve your iPhone group text issues. Patience and systematically trying each fix will help you get group iMessage and MMS threads working again.