Your Apple Watch is a great fitness companion for tracking your daily movement, exercises, and overall activity. But what do you do when your Apple Watch suddenly stops counting steps accurately? Don't worry, with some troubleshooting, you can get it working properly again. Here is a comprehensive guide on how to fix an Apple Watch not counting steps issue.
1. Check Apple Watch Placement and Fit
For the Apple Watch to effectively track your steps and activity, it needs to maintain close contact with your skin. Follow these tips for proper Apple Watch placement and fit:
Wear the Apple Watch on your dominant hand for best step tracking.
Position it snugly on the top of your wrist, right above the wrist bone.
Ensure the watch face is in constant contact with your skin.
Tighten the band so it's snug but still comfortable.
Avoid wearing the watch too far up your arm away from the wrist.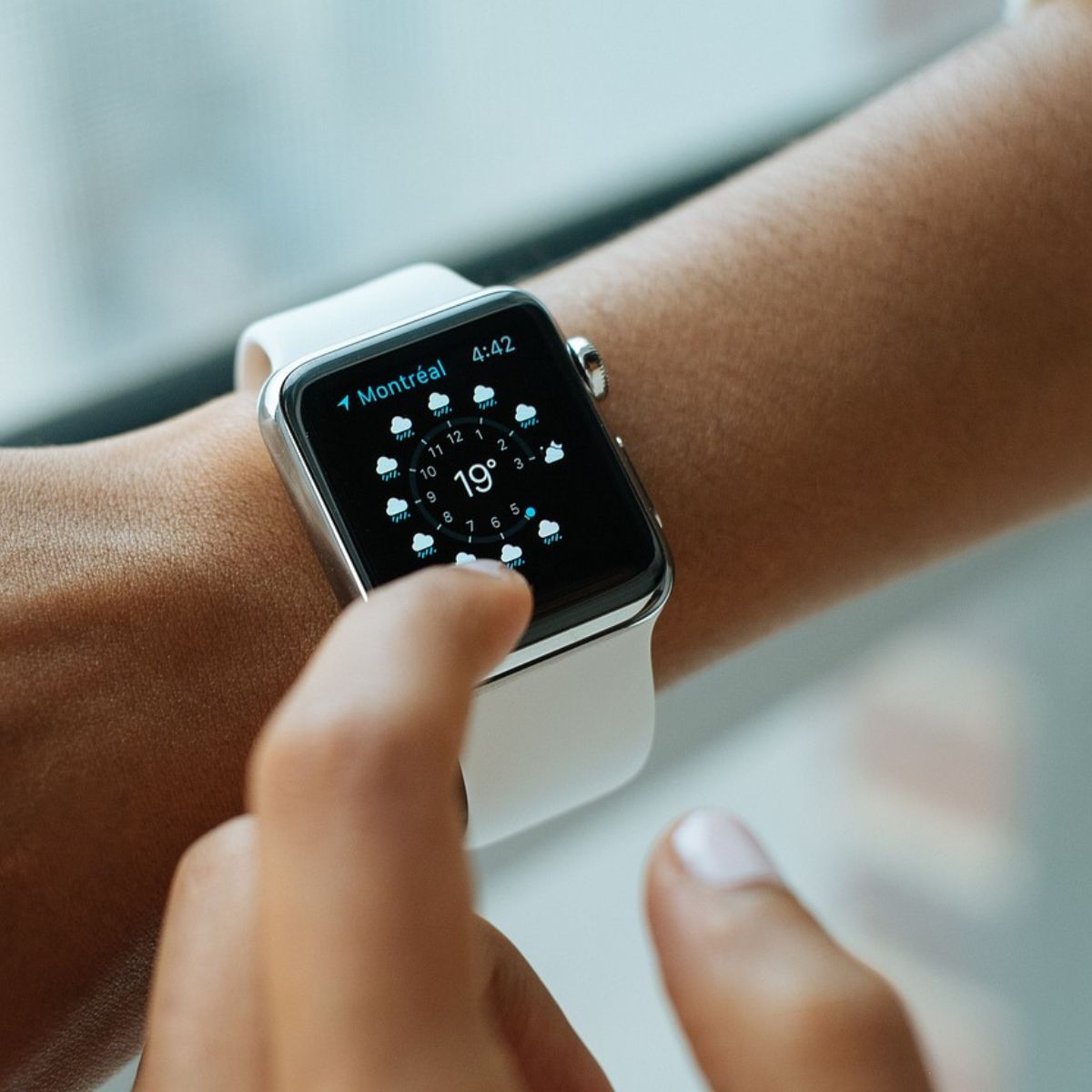 A loose-fitting Apple Watch or improper placement on the arm can lead to inaccurate step counting.
2. Clean Apple Watch Sensors
Dirt, grease, and debris on the Apple Watch can interfere with the sensors detecting your movements.
Follow these steps to clean your Apple Watch:
Use a lint-free cloth to gently wipe the sensors on the backside.
Avoid getting moisture inside openings like the speaker and microphone.
For extra cleaning power, use a disinfectant wipe.
Rinse and dry completely if using soap and water.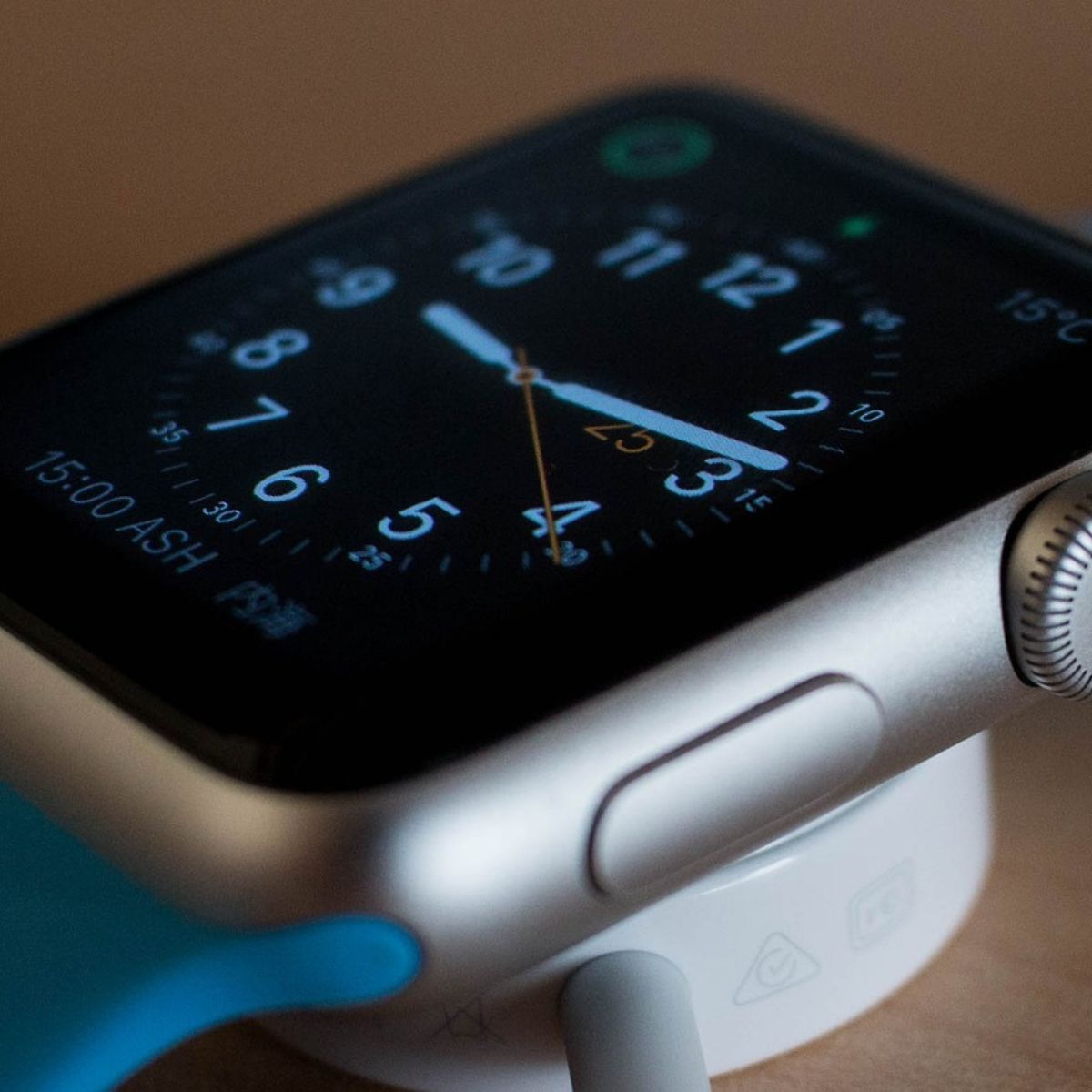 After cleaning, check if the step counting has improved.
3. Update Apple Watch Software
Outdated software can sometimes cause issues with apps and features like step tracking. Updating to the latest watchOS version can fix bugs and problems.
On your iPhone, open the Watch app > General > Software Update to check for and install available updates. Allow some time after updating for changes to take effect.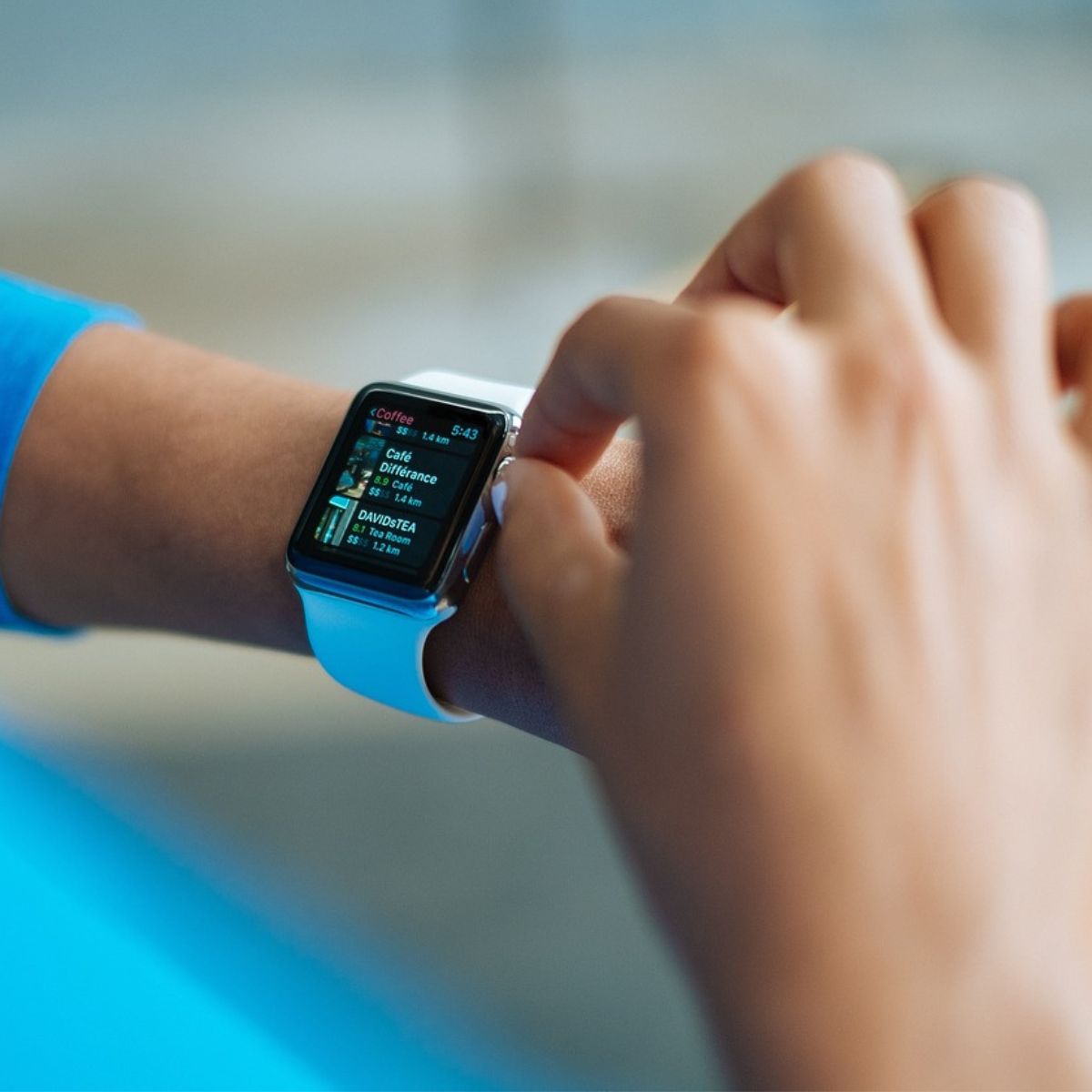 4. Force Restart the Apple Watch
Restarting your Apple Watch refreshes the system and clears up minor software glitches.
To force restart:
Press and hold the side button until the "slide to power off" prompt appears.
Slide to turn it completely off.
After it powers down, press and hold the side button again until you see the Apple logo to restart.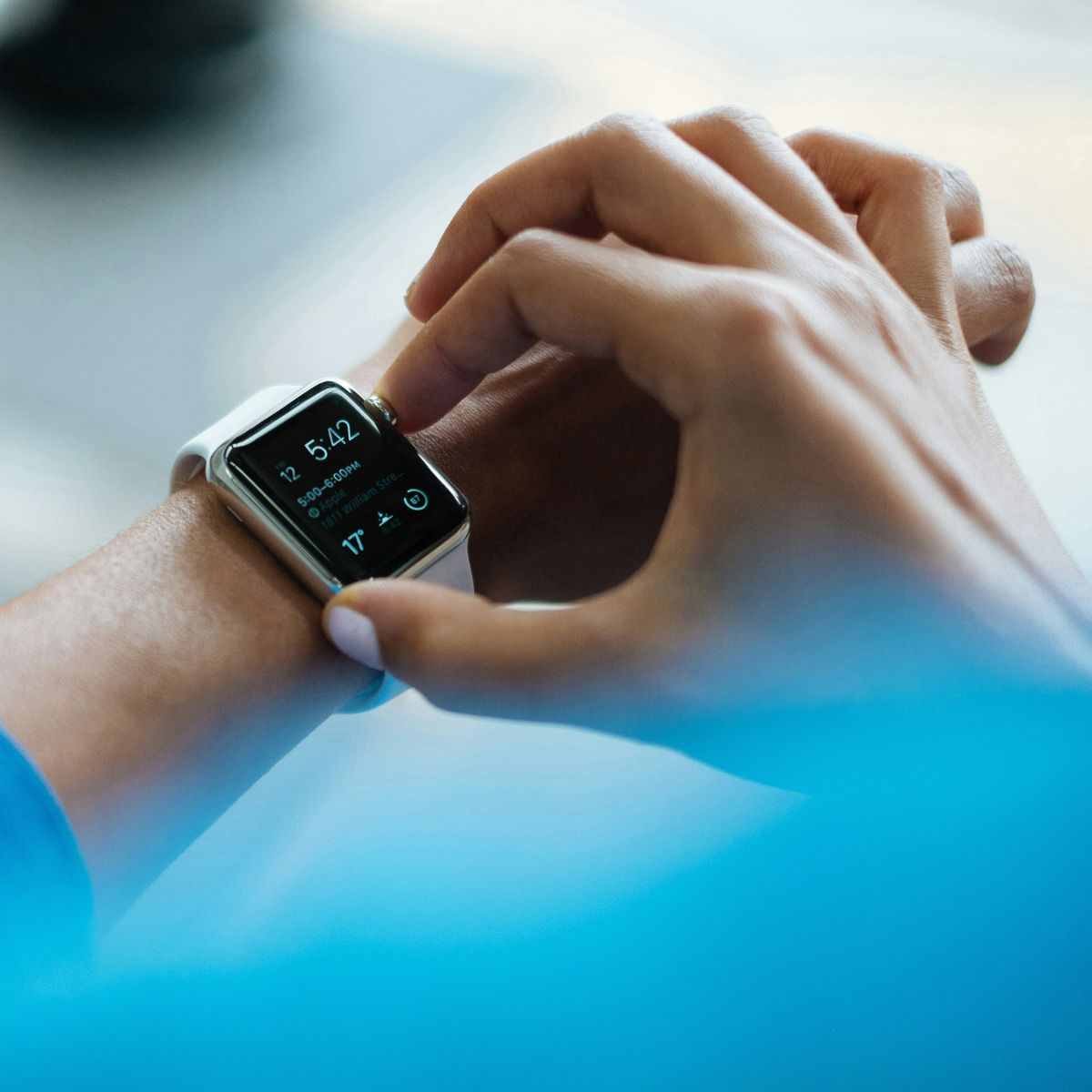 Check if step tracking has improved after the restart.
5. Unpair and Repair Apple Watch
If your watch still won't track steps accurately, unpairing and repairing can reset the connection and troubleshoot problems.
On your iPhone, go to the Watch app > your watch name > Unpair Apple Watch. This will erase settings and content from your watch.
Then, pair it to your iPhone again as new and set it up from scratch. Test if step counting works better after repairing.
6. Enable Motion Calibration
For accurate activity tracking, motion calibration needs to be enabled so your watch can access iPhone sensors.
Go to iPhone Settings > Privacy > Location Services > System Services and turn on Motion Calibration & Distance.
7. Allow Access to Motion & Fitness
The Apple Watch needs access to motion and fitness sensors for step tracking functionality.
On your iPhone, open the Watch app > Privacy > Motion & Fitness. Ensure Fitness Tracking and Health are enabled.
8. Check Workout App Access
Some third-party apps can interfere with the Watch's builtin Workout app functions.
On your watch, open Settings > Privacy > Motion & Fitness. Make sure the Workout checkbox is enabled, allowing access.
9. Turn On Wrist Detection
Wrist detection allows the watch to only track steps when you're wearing it. If disabled, step counts may be inaccurate.
Open the Watch app on iPhone > My Watch > General > Wrist Detection and turn it on.
10. Recalibrate the Apple Watch
Recalibrating your watch helps improve the accuracy of tracked steps and activity data.
To recalibrate:
Go outdoors with your watch and iPhone.
Open the Workout app and start an Outdoor Walk/Run for 20 minutes.
Walk or run at your normal pace holding the iPhone.
The watch will recalibrate based on your iPhone's GPS data.
After recalibration, your Apple Watch should track steps more precisely. Contact Apple support if issues persist.