In this article, you will learn the most common causes of a problem that renders your iPhone useless, at least for several minutes. Smartphones, even the new iPhone 13 has a tendency to get stuck on a black screen and won't respond.
Pro tip: Is your Apple iPhone 13 refusing to power on? Don't worry, we've got you covered! Say goodbye to the frustration and get ready to revive your iPhone with Tenorshare iReboot.
With just a few simple steps, you can bring your unresponsive iPhone 13 back to life in no time. Don't let a dead device get in the way of your productivity and entertainment.
Step 1: Download ReiBoot to your PC or MAC – it's quick and hassle-free!
Step 2: Connect your iPhone to your computer using a reliable USB cable.
Step 3: Run ReiBoot to resolve the issue
ReiBoot is not only compatible with iPhone 13 but with various Apple devices like the iPad, iPhone 14, 12, 11, XS, XR, S, 8, 7, 6, 5s, and 5.
Most of the time, we immediately think it's an issue with the hardware, although the natural reaction will be to charge the device as the battery may have been drained.
That's why it's important for us to know the reason why your device no longer responds or turns on. While we can always go to a shop and pay the technician for the amount he's asking, sometimes, it's just good to fix the problem by ourselves and never to spend a dime on a device that's working perfectly.
So, if you are one of the owners of the new iPhone 13 and are bugged by this problem, continue reading as we may be able to help you.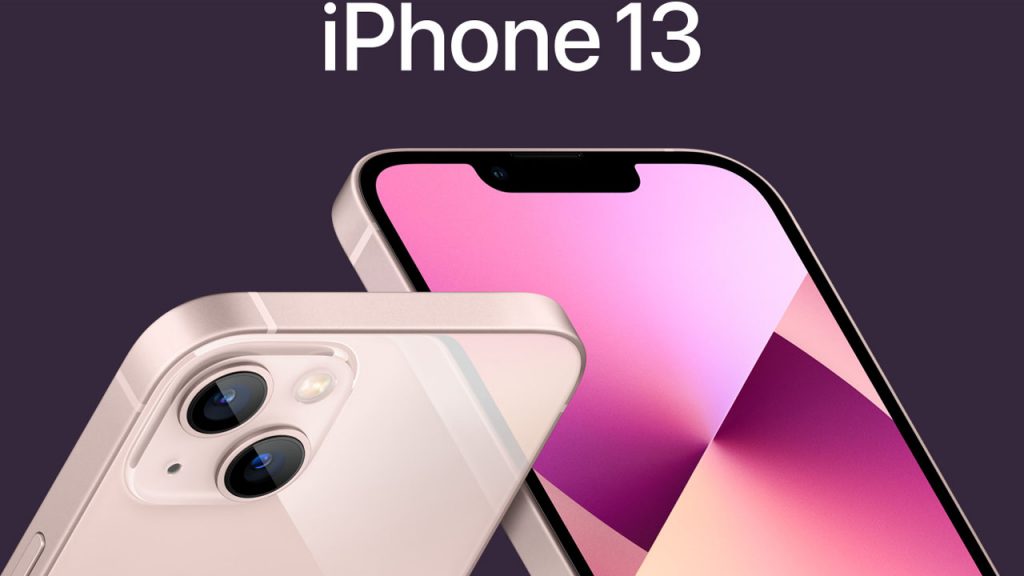 Why Your iPhone Won't Turn On
There are several reasons why your iPhone isn't turning on. You might think your device is broken if the Apple logo won't appear on the screen when try to power it up, but most of the time, such a problem isn't really that serious.
In fact, you might only need to do a couple of procedures to fix iPhone stuck on a black screen and won't respond.
The most common reason as to why your iPhone won't turn on is when the firmware crashes. This will leave your device become unresponsive even to the changer. When it happens, you may not be able to restart your iPhone.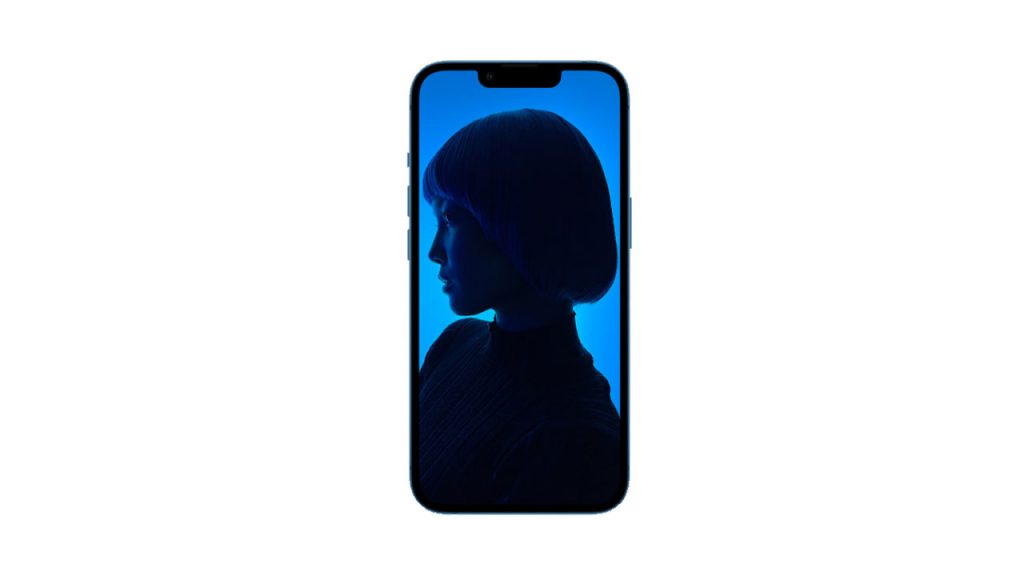 Another possibility is that the iPhone battery may have been drained completely. But the thing is that if it's just a drained battery, your device should respond when you connect it to its charger.
However, if you've already tried that and your iPhone 13 doesn't charge, then it's a possible system crash as well.
The worst case scenario here is that your iPhone might have physical or liquid damage, most especially if there are cracks, scratches or dents on your device. For hardware issues, your only option is to get Apple support or bring your phone to a tech.
But assuming that you don't know the reason why your iOS device won't turn on, then here are some of the things you can do that can safely bring your iPhone back to life provided the problem isn't serious.
Fixing An iPhone That Won't Turn On
Basically, what you need to do if your iPhone isn't turning on is to know if it's just due to a minor issue with the firmware. You might need to use a couple of procedures to make your device respond again.
If it's just a minor issue, then you should be able to fix your iPhone 13. Here are the things you need to do:
First solution: Force Restart your iPhone 13
When it comes to fixing iOS devices that won't turn on, the first thing you need to do is the forced restart.
As you know, your iPhone 13 doesn't have a user-removable battery, so when iOS crashes, you can't just pull the battery out to make the phone respond again.
However, there's a procedure you can do to simulate the battery pull, and that's the forced restart. Here's how it's done on your iPhone:
Step 1: Quickly press and release the Volume Up button, and then the Volume Down button.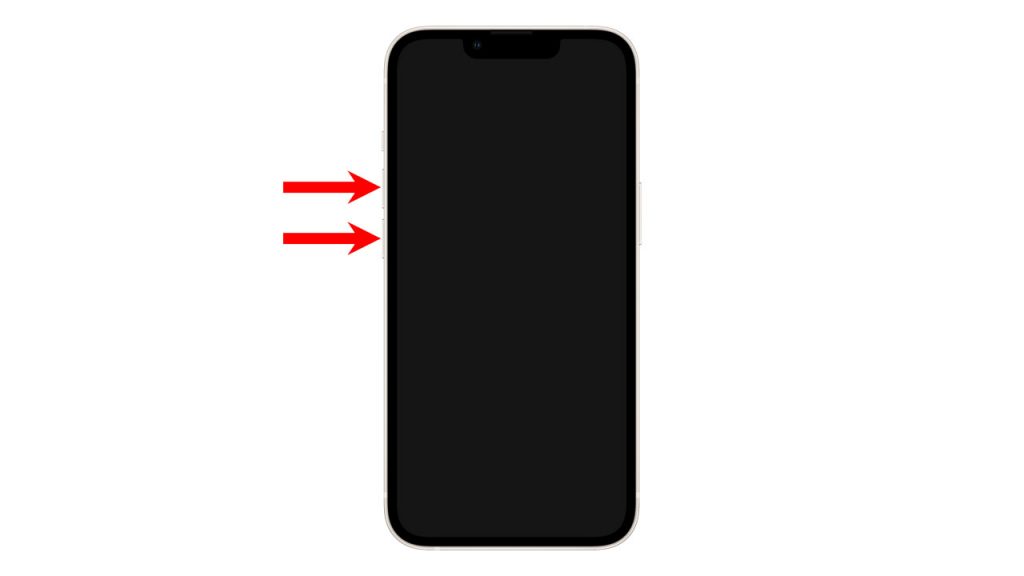 Step 2: Immediately after that, press and hold the Power button for 10 seconds or more.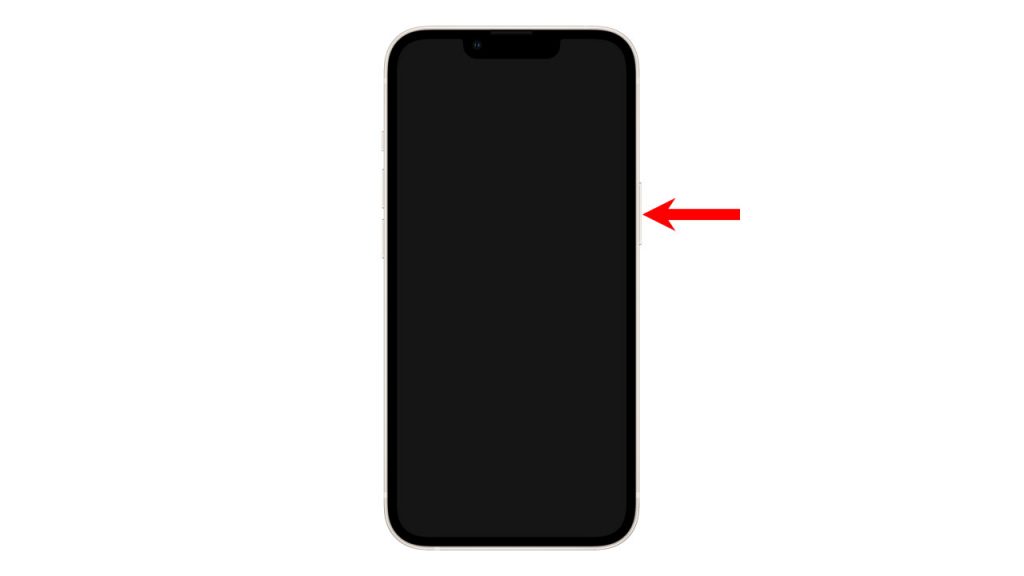 Step 3: If the Apple logo appears on your iPhone screen, release the Power button.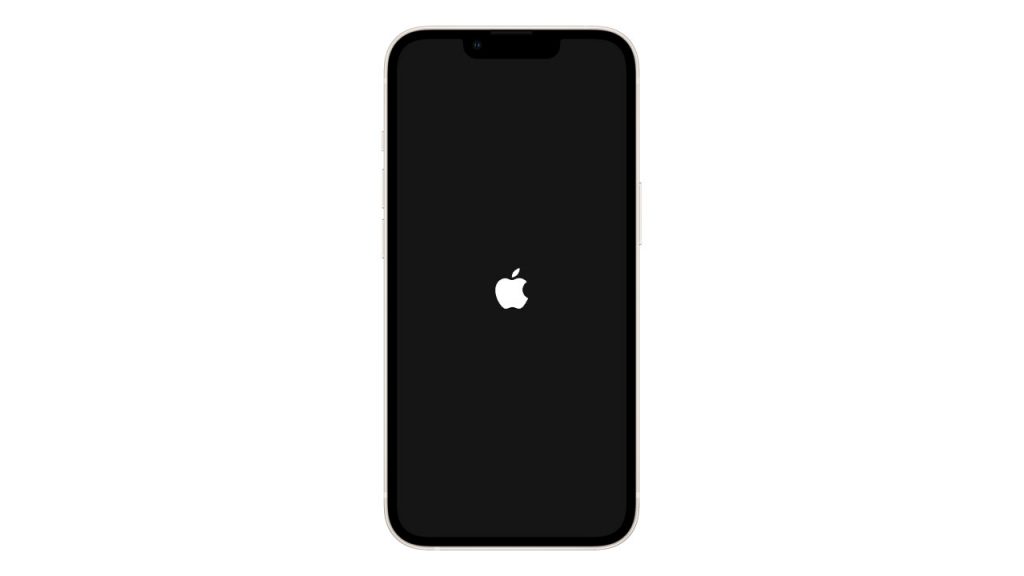 If you can successfully make the Apple logo appear on the screen, then it's a sign that the problem is just due to a system crash and not that serious.
Allow your iPhone 13 to continue the boot process. It should be able to reach the lock screen.
However, if it's still not responding after doing this procedure, then try the next solution.
Second solution: Charge your iPhone & do the Forced Restart
Another possibility that you need to rule out is that your new iPhone 13 battery might drained. Sometimes, the firmware will if you allow your device to run out of battery.
As a result, your iPhone won't respond to its charger as the firmware can't recognize it's being charged. But that doesn't mean it's not charging. It still charges but the charging symbol doesn't show on the screen.
You can still fix your device even if it doesn't respond to its charger and here's how you do it:
Step 1: Plug the working power adapter to an electrical outlet.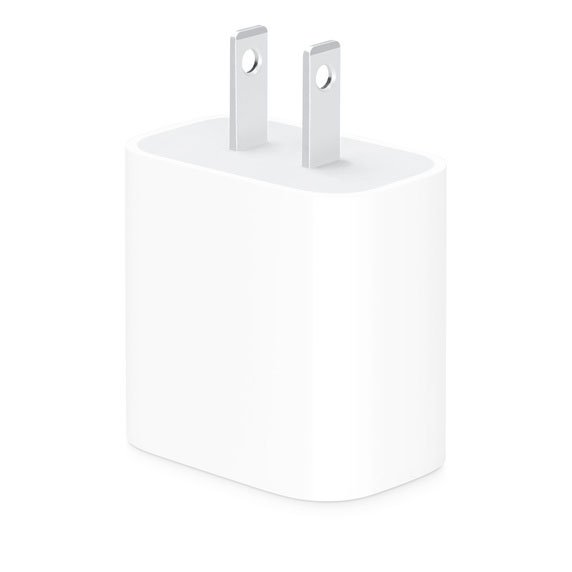 Step 2: Connect your iPhone 13 to the charger using the USB cable that comes with it.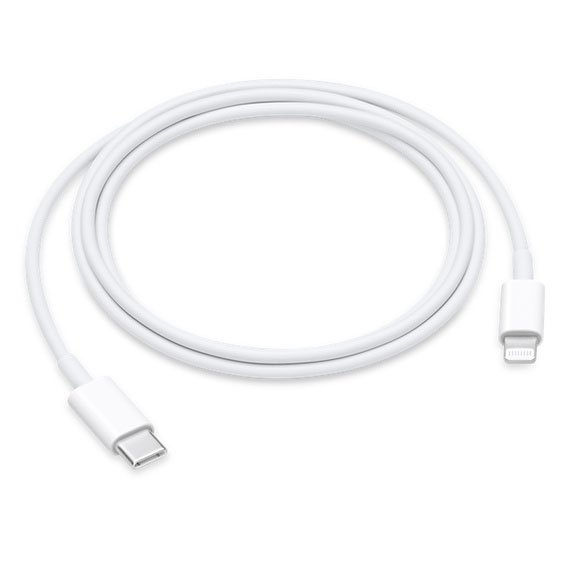 Step 3: Regardless of whether you see the charging screen or not, leave it connected to the charger for at least 10 minutes.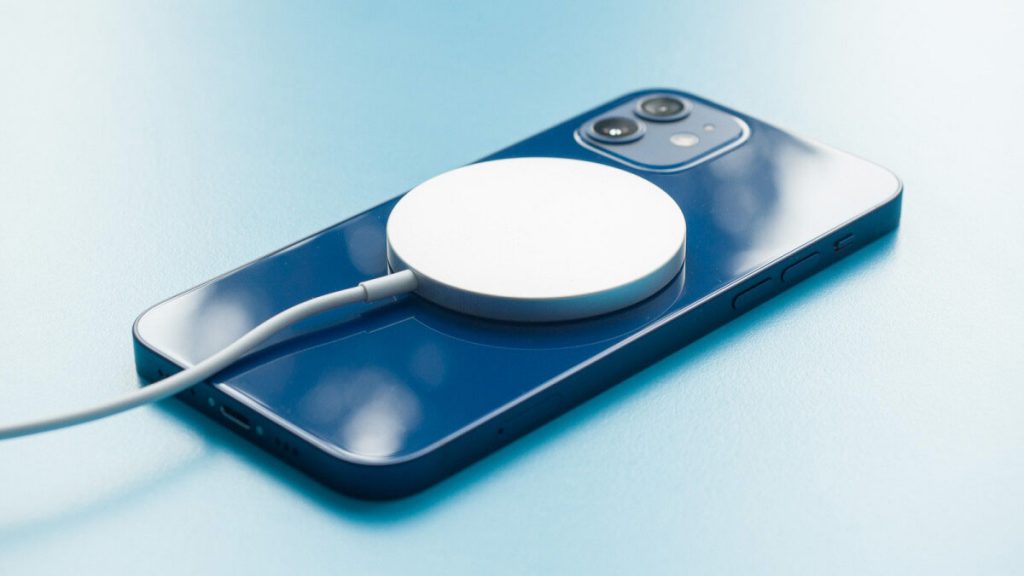 Step 4: After that and while your device is still connected to the charger, press and quickly release the Volume Up and then the Volume Down button.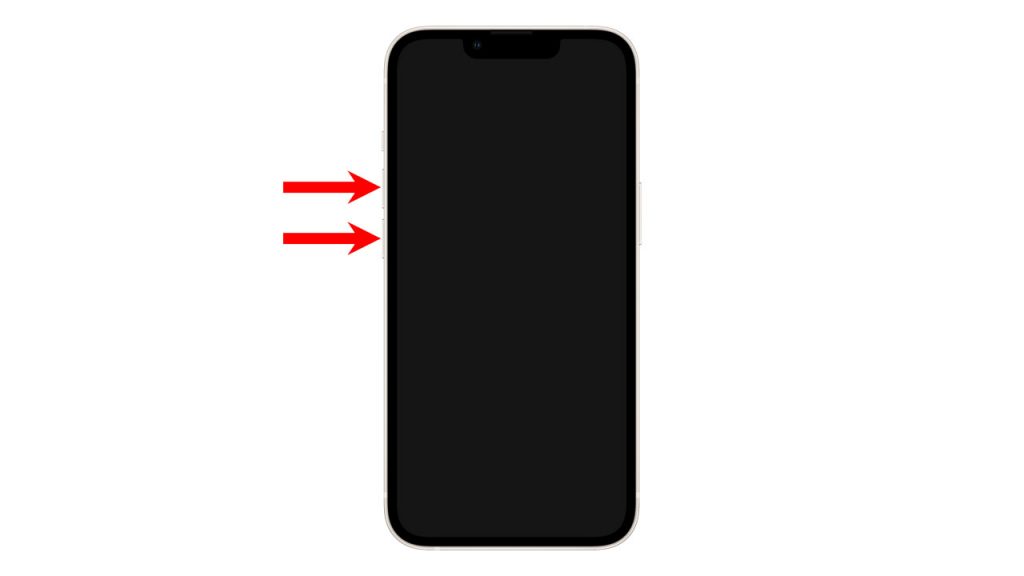 Step 5: Immediately after that, press and hold the side button for 10 seconds or more.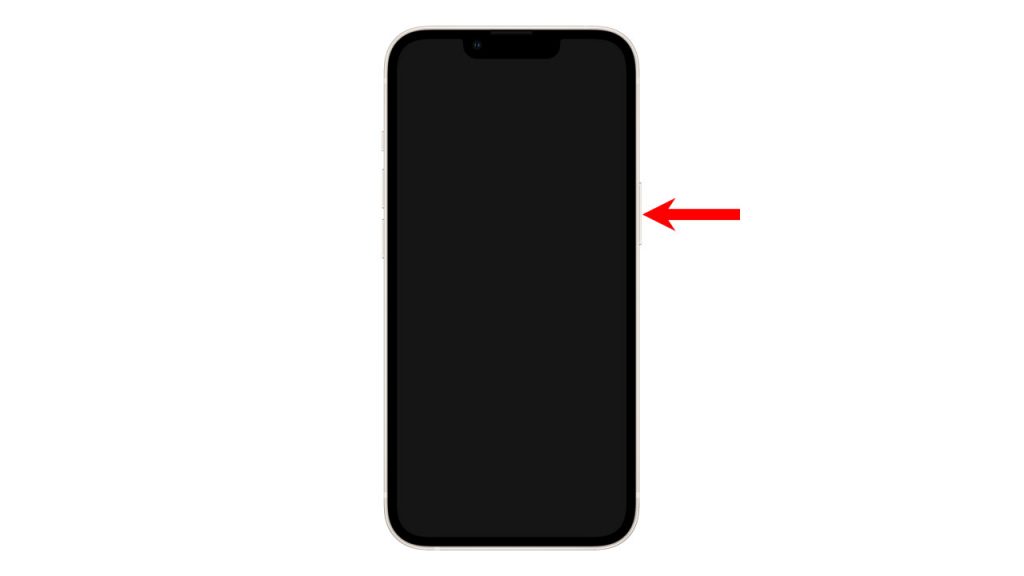 Step 6: If you see the Apple logo, release the Power key. Your iPhone should boot up.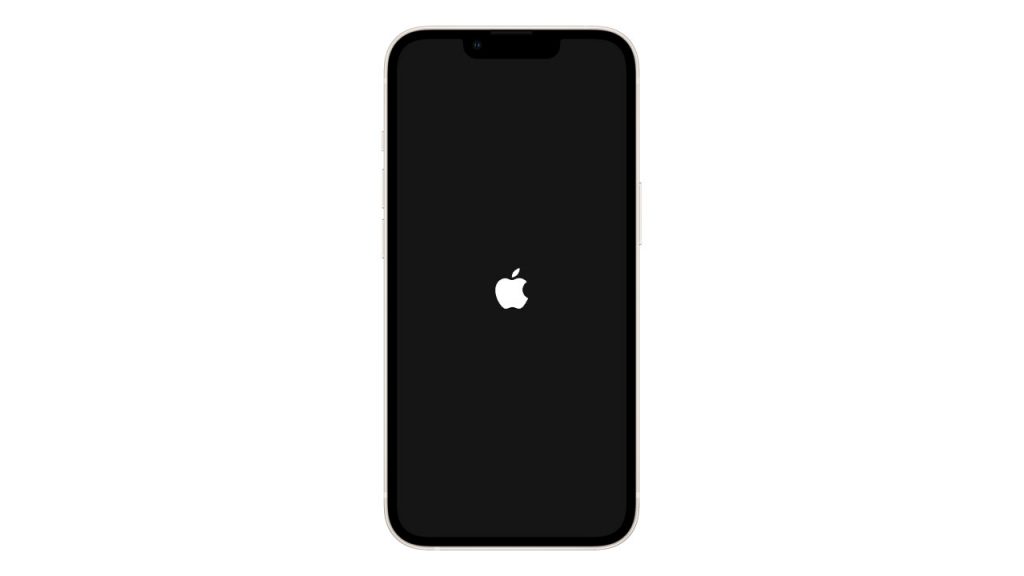 Wait for the boot process to be completed and try using your device to see if it works the way it should.
Basically, the first and the second solutions have been proven to be effective in fixing iPhones that's stuck on the black screen and won't respond.
There are times when you need to boot your device into the recovery mode or DFU mode to make it respond again.
However, if the screen remains black even after this, then you have no other choice but to do the next solution.
Third solution: Have your iPhone checked
Most of iOS users know that they can't just open their iPhone/iPad up even if they have sufficient knowledge on how to tear their devices down and put them back together.
When it comes to a hardware glitch or issue, it's better to have an Apple-authorized technician to check the device. So if your iPhone 13 is still not turning on even if you've recently installed the latest iOS versions, your next option is to go to the nearest Apple Store or shop and have it checked.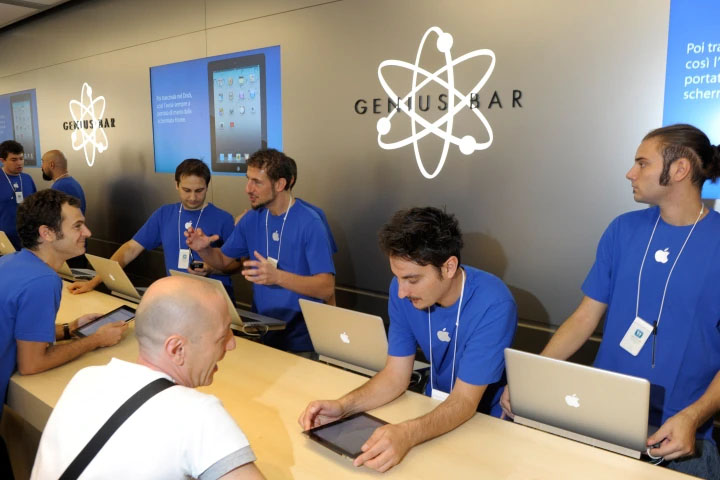 There is always a possibility that your device has either liquid or physical damage. That's why it's better that you let a technician do it for you.
However, we also suggest to connect your iPhone to a computer or Mac and try to make it boot up into DFU mode to see if it's still capable of entering the recovery mode screen.
If it responds to a computer, maybe the battery is just drained and it's not responding to the charger because the cable or the charger is broken.
Needless to say, make sure both the charger and the cable are working before deciding to have the device fixed by a professional. Doing so will probably save you from spending a few hundred dollars.
We hope that this troubleshooting guide can be helpful.