Losing your iPhone can be stressful enough without Find My iPhone failing when you need it most. But don't panic yet – in most cases, Find My iPhone issues can be easily fixed with a few troubleshooting steps.
iPhone Find My iPhone Not Working?
Simply follow these 3 steps to fix your iPhone with ReiBoot, No data loss, FREE
Click to download ReiBoot to your PC or MAC
Connect your device
Run ReiBoot to resolve the issue
Work for iPad & iPhone 14/13/12/11/XS/XR/S/8/7/6/5s/5
This comprehensive guide will walk you through how to get Find My iPhone working again in 2023. We'll cover:
Why Find My iPhone Stops Working and Common Fixes
Find My iPhone relies on several key functions of your device working properly. Here are some of the most common reasons the feature may fail:
Location services disabled – Find My can't locate your device without access to GPS.
Outdated iOS version – Bugs in older iOS versions can disrupt Find My.
Incorrect date/time settings – Inaccurate device date/time prevents location syncing.
Weak internet connection – Find My requires a stable internet connection.
Different Apple ID used – Find My only works with the Apple ID your device is registered to.
Low battery – Dead batteries prevent Find My from working.
Luckily, most issues can be resolved with one of these quick fixes:
Enable Location Services
Open Settings > Privacy & Security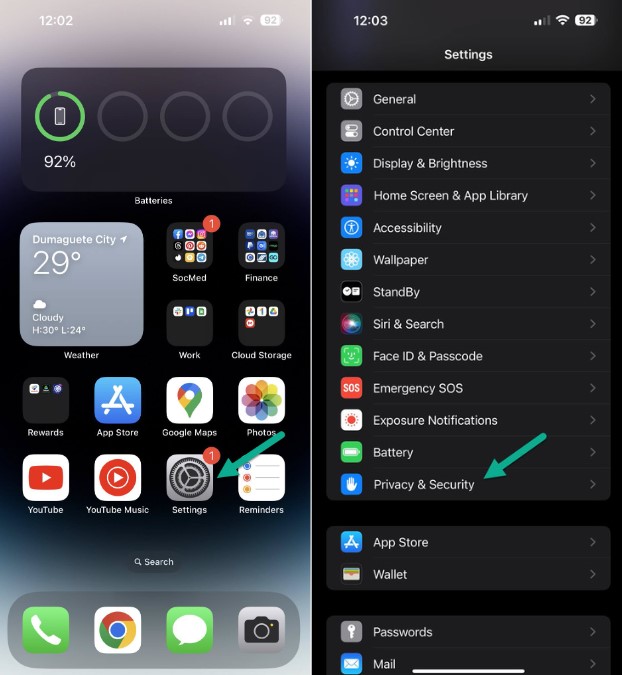 2. Toggle Location Services and Find My to "On"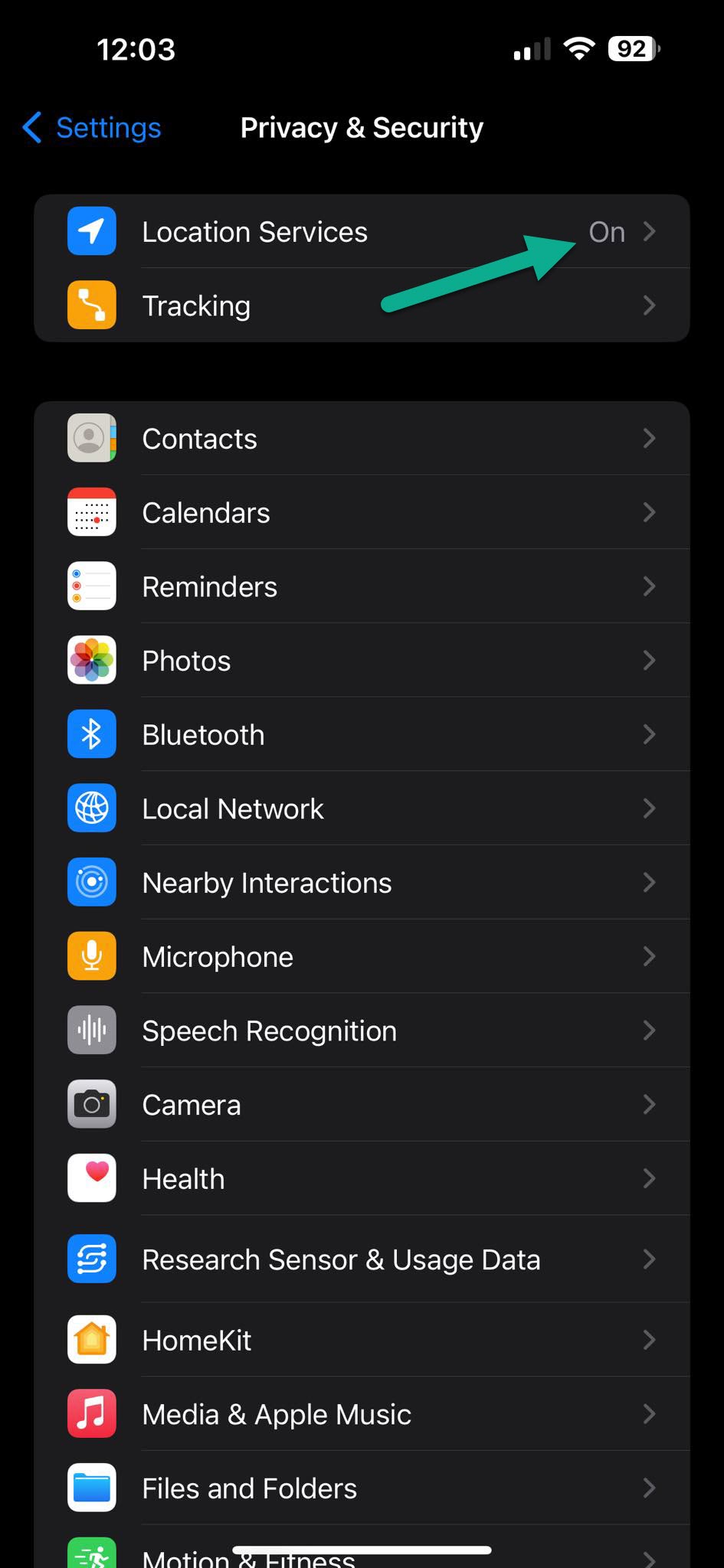 Update to Latest iOS
Go to Settings > General > Software Update
Download and install the latest iOS version
Set Date/Time Automatically
Go to Settings > General > Date & Time
Toggle "Set Automatically" to On
Check Apple ID
Go to Settings and ensure you're logged into the correct Apple ID
Step-by-Step Guide to Troubleshoot Find My iPhone
If your device still can't be found, follow this step-by-step guide to troubleshoot:
1. Check iCloud and Find My iPhone Settings
Open Settings > [Your Name] > iCloud
Ensure iCloud sync is on and Find My iPhone toggle is enabled
2. Restart Your iPhone
Press and hold the Side/Power button until "Slide to Power Off" appears. Slide to turn off, wait 30 seconds, then turn back on.
3. Reset Network Settings
Go to Settings > General > Reset
Tap "Reset Network Settings" to refresh connections
4. Update iOS Software
Go to Settings > General > Software Update
Install the latest iOS update and restart
5. Try Find My iPhone on Another Device
Log into iCloud on another device using the same Apple ID and try to locate your iPhone.
6. Remove SIM Card
Eject SIM card, wait 1 minute, reinsert and test Find My iPhone.
7. Factory Reset iPhone
Back up data first, then go to Settings > General > Reset and choose "Erase All Content and Settings".
Use Find My iPhone More Effectively
Once you've solved any issues, follow these tips to stay protected:
Enable Send Last Location to get a final ping if battery dies
Share your location with friends/family for peace of mind
Update iOS regularly to avoid bugs disrupting Find My
Maintain a strong WiFi or cellular signal for accurate tracking
Set a passcode to prevent unauthorized logins if lost
Knowing how to quickly troubleshoot any Find My failures will give you confidence your device can be found if lost or stolen. Save this guide to get Find My iPhone working properly again should you ever need it.