As an iPhone user, you likely rely on iMessage to seamlessly communicate with other Apple device owners. But what if you want to continue conversations from your iPhone on a Windows PC?Unfortunately, there's no native iMessage app for Windows. However, with a bit of effort, you can find workarounds to get iMessage on a Windows desktop or laptop.
In this guide, you'll learn several methods to use iMessage on a Windows 10 or 11 PC, along with the pros and cons of each approach.
Mirror Your iPhone to Your Windows PC
One straightforward way to access iMessage is by mirroring your iPhone to your Windows computer. This displays your iPhone screen on your PC, allowing full control from Windows.
With the right software, mirroring only takes a few minutes to set up. Follow these steps:
Step 1: Download mirroring software like ApowerMirror on both devices.
Step 2: Connect your iPhone and PC to the same WiFi network.
Step 3: Open the app and tap "Mirror" on your iPhone. Select your PC.
Step 4: On your PC, pair your iPhone via Bluetooth.
Step 5: On your iPhone, enable screen mirroring and select your PC.
Step 6: You can now control your iPhone from your PC, including using iMessage.
Pros: Quick and easy setup. Free software available. Allows full control over iPhone.
Cons: Can experience lag. Requires Bluetooth and WiFi connection.
Access iMessage via Remote Desktop
Another option is using remote desktop software like Chrome Remote Desktop to control a Mac computer with iMessage from your Windows PC.
This involves a one-time setup on both devices:
Step 1: Install the Chrome Remote Desktop extension on a Mac and Windows PC.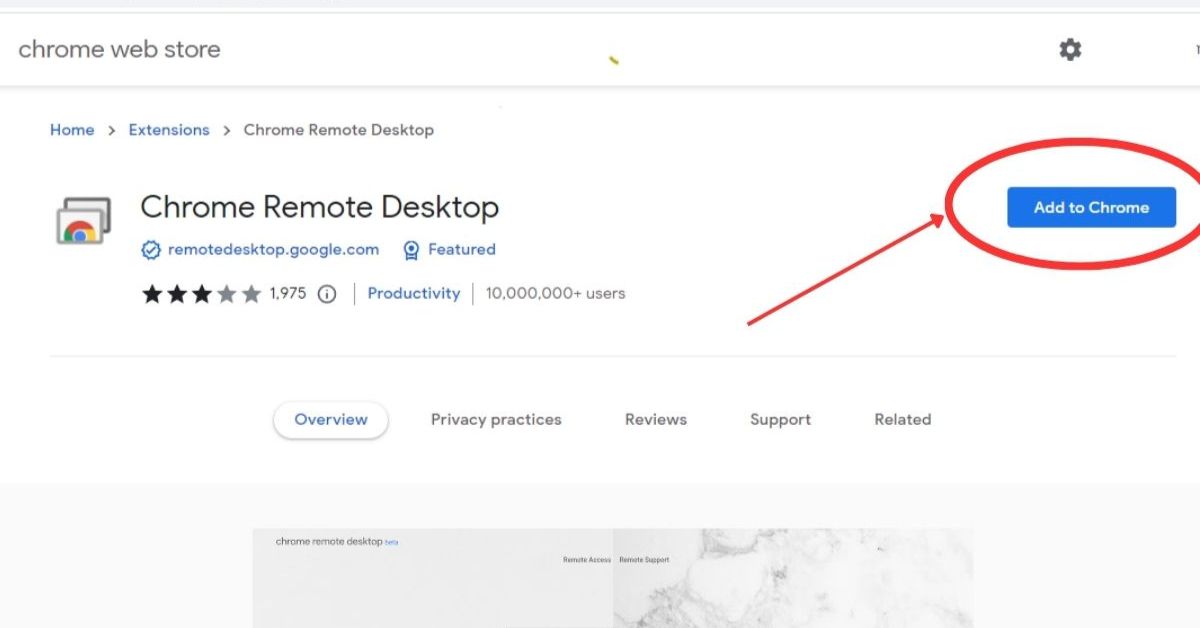 Step 2: On the Mac, enable remote access and note the access PIN.
Step 3: On Windows, connect to the Mac using the PIN.
Now you can remotely control the Mac from Windows and use iMessage for Mac on your PC.
Pros: Simple setup. Allows full remote access to Mac.
Cons: Requires always-on Mac. Can't close Mac apps.
Use an iOS Simulator
iOS simulators like iPadian imitate the iPhone interface on Windows. Many allow you to run iOS apps like iMessage.
To use:
Step 1: Download the simulator software on your PC.
Step 2: Install and open the iOS simulator app.
Step 3: Find and launch the iMessage app within the simulator.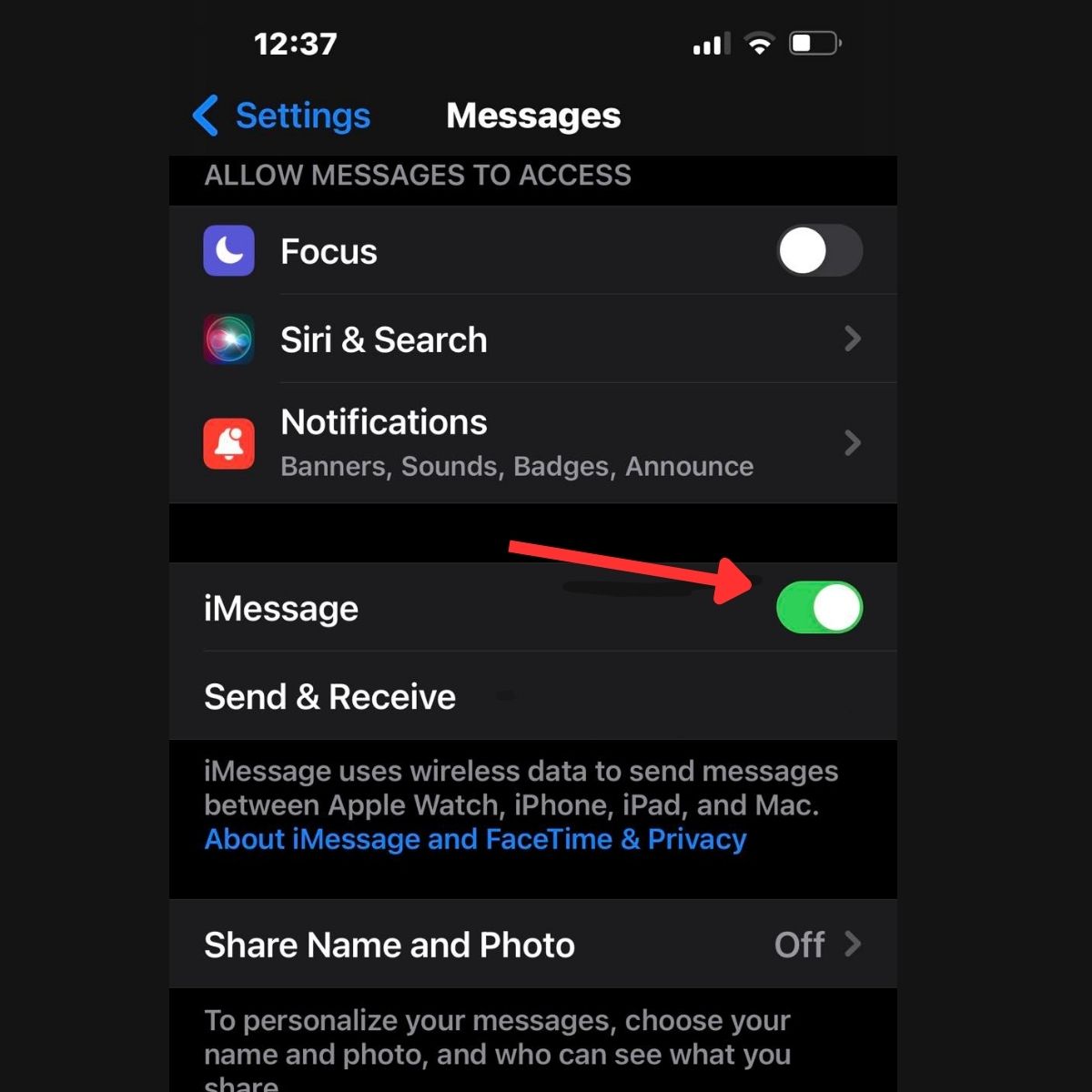 Step 4: Sign into iMessage with your Apple ID.
Pros: No additional hardware needed. Mimics iPhone interface.
Cons: Limited functionality. Usually not free.
Jailbreak Your iPhone
You can jailbreak your iPhone to use iMessage on Windows with apps like Cydia.
Warning: Jailbreaking voids your iPhone warranty and poses security risks.
Here's the basic process:
Step 1: Jailbreak your iPhone following online guides.
Step 2: Install an app like Cydia on the jailbroken iPhone.
Step 3: Create a Cydia account on Windows and link to your iPhone.
Step 4: You can now use iMessage through Cydia on Windows.
Pros: Direct access to iMessage data.
Cons: Very risky to jailbreak. Voids iPhone warranty.
Get iOS Notifications on Windows
While not full iMessage access, you can get iOS notifications on Windows using apps like Pushbullet. This lets you easily check notifications without picking up your iPhone.
To set up:
Step 1: Install Pushbullet on both devices.
Step 2: Sign into your account on each device.
Step 3: Enable notification mirroring in the app settings.
You'll now get iOS notifications directly on your Windows desktop.
Pros: Simple setup. View notifications easily.
Cons: Doesn't allow sending iMessages from Windows.
Frequently Asked Questions
Is there an official iMessage app for Windows?
No. Currently, there's no official iMessage app for Windows from Apple. The methods above involve workarounds.
What are the risks of jailbreaking an iPhone to use iMessage on Windows?
Jailbreaking voids your iPhone warranty, disables security features, and increases vulnerability to malware. Only jailbreak as a last resort with backups.
Can I fully use iMessage on Windows like on a Mac?
Not exactly. While you can access iMessage chat windows through mirroring or remote desktop, you won't get deep integration.
Does using iMessage on Windows compromise privacy?
Generally no, unless you use risky methods like jailbreaking. As long as you stick to official apps, your data remains secure.
What's the easiest way to access iMessage chats on Windows?
Mirroring your iPhone to your Windows PC is the quickest method with minimal setup required. Remote desktop also works well if you have a Mac.
Choose the Best iMessage Option for You
While iMessage works best on Apple devices, Windows users have some solid workarounds to access messages.
If you frequently switch between iPhone and Windows, mirrored screen sharing is the simplest approach. For full control over a Mac, use remote desktop. And iOS simulators provide a direct iPhone-like experience on Windows.
Hopefully you now have the knowledge to get iMessage working on your Windows machine. Whichever method you choose, take time to test it out and ensure you don't compromise the security of your devices or data.