Is the Facebook app constantly crashing or freezing on your iPad? There are several potential causes and solutions for this frustrating issue.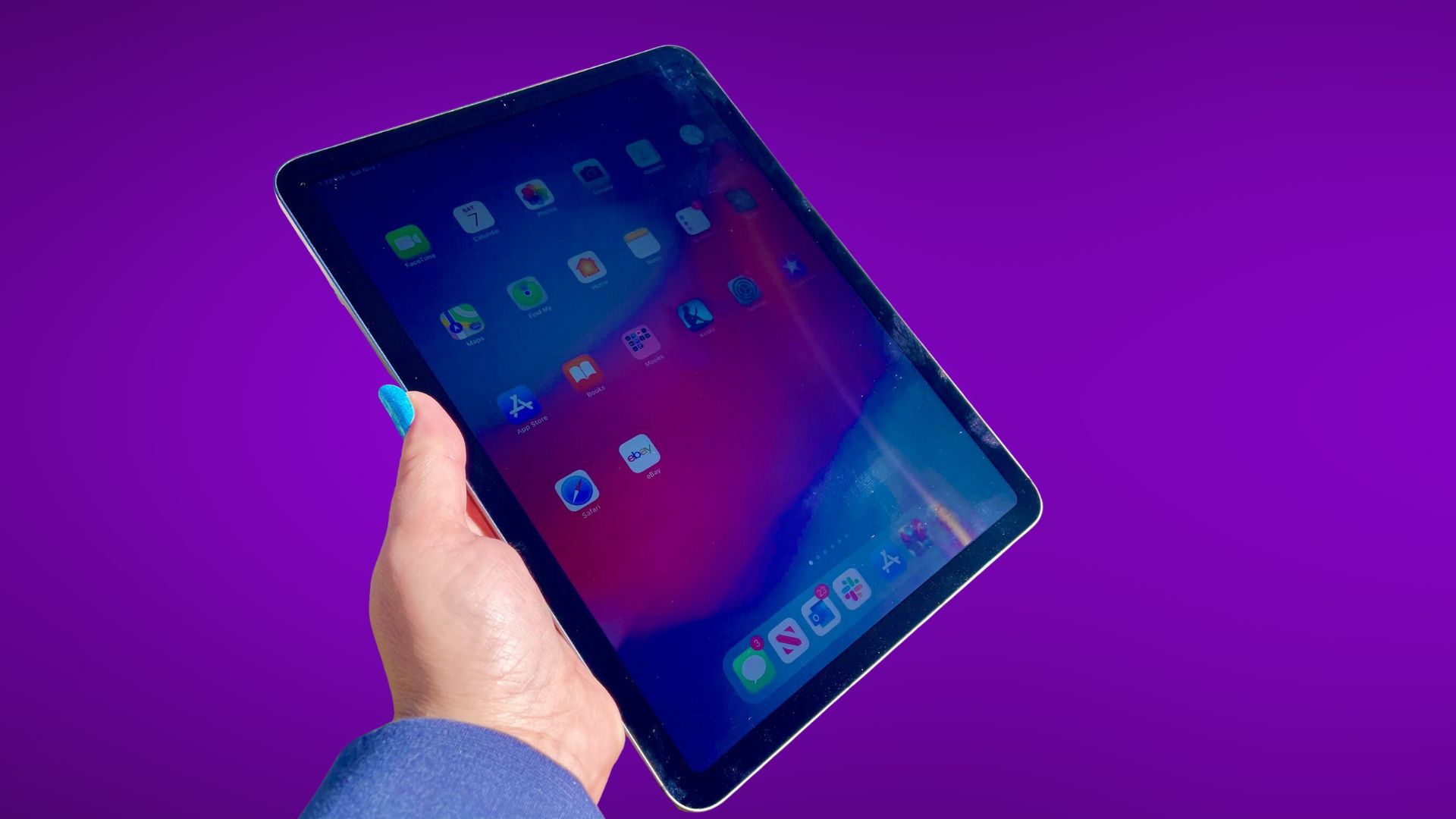 This guide will walk through the most common reasons the Facebook app fails on an iPad and provide step-by-step instructions to get it working properly again. Here's how to fix Facebook crashing on iPad:
Restart Your iPad
An easy first step is to restart your iPad. Restarting can clear out minor software glitches that may be causing Facebook crashes.
To restart an iPad with a Home button:
Press and hold the Sleep/Wake and Home buttons simultaneously until the Apple logo appears.
To restart an iPad without a Home button:
Press and quickly release the Volume Up button followed by the Volume Down button, then press and hold the Side button until the Apple logo appears.
Check for App and iOS Updates
Having outdated apps and operating system software is a prime culprit for Facebook crashes on an iPad.
In the App Store, check if Facebook app updates are available and install any updates.
In Settings, go to General > Software Update and install the latest iOS version.
Keeping apps and iOS up-to-date prevents many iPad app issues.
Reset iPad Network Settings
iPad network problems can definitely cause app crashes. To reset all network settings:
Go to Settings > General > Reset.
Tap Reset Network Settings.
Enter your passcode if prompted.
Your iPad will reset any problematic network settings that may be interfering with Facebook.
Offload and Reinstall the Facebook App
If Facebook problems persist, offloading and reinstalling the app can resolve underlying faults:
Hold down on the Facebook icon until it shakes.
Tap the X icon to offload the app and its data.
Go to the App Store and reinstall Facebook.
Sign in to Facebook again once reinstalled.
Clear iPad Browser Cache and Data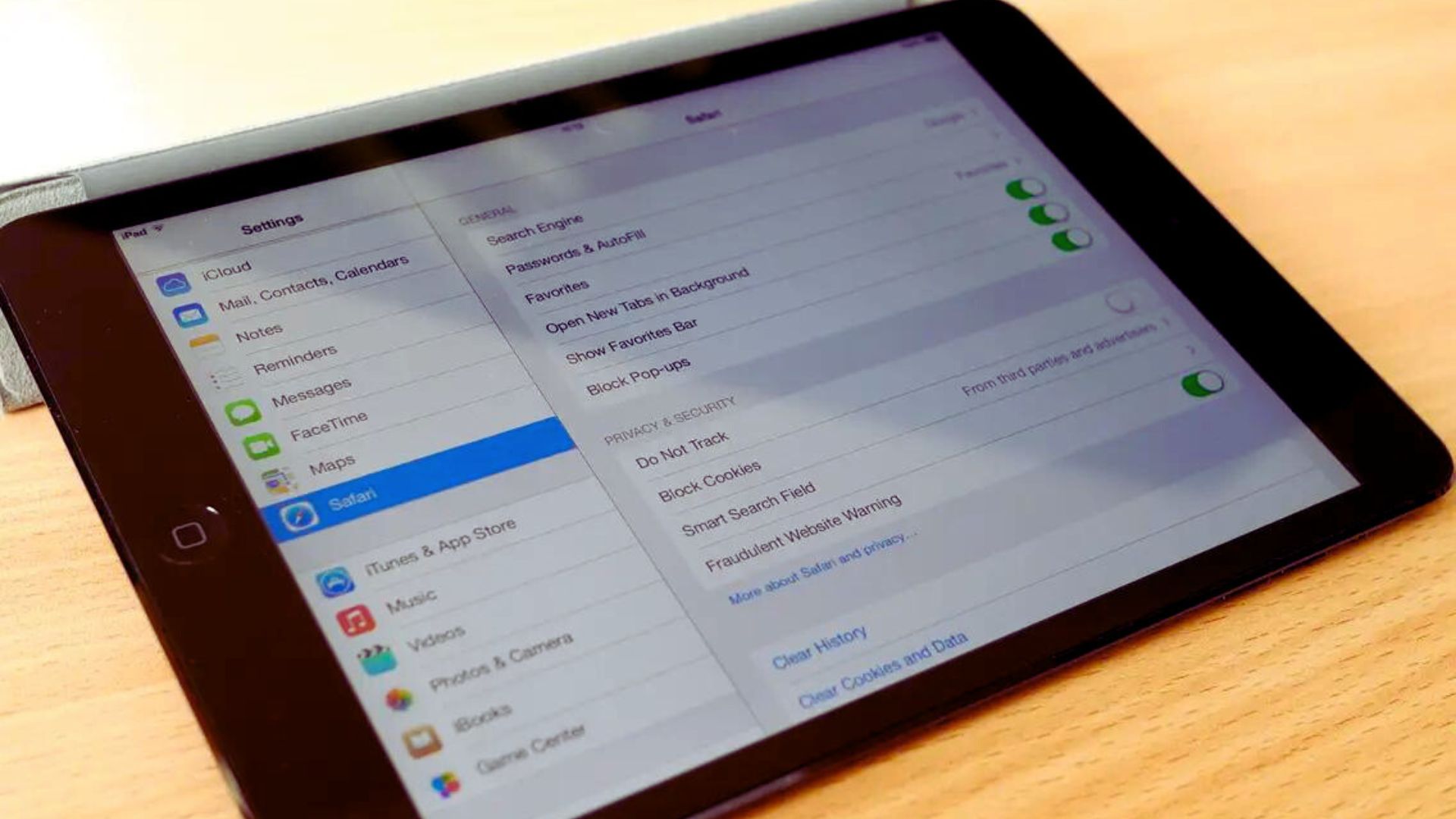 Too much cached data can bog down iPad performance and cause app issues. To clear it out:
Open the Facebook app.
Tap the Menu icon and select Settings & Privacy.
Choose Settings > Browser.
Tap Clear next to Cached Data and Website Data to delete.
Check Facebook Video Uploads
If your Facebook crashes occur when uploading videos, the video file itself may be corrupted. Try uploading a different shorter video before troubleshooting further.
Try Facebook Lite
The Facebook Lite app is designed to work on slower internet and older iPads. If full Facebook crashes constantly, installing Facebook Lite can potentially resolve your problems.
Reset Your iPad to Factory Settings
If no other troubleshooting fixes Facebook crashing, reset your iPad to factory settings:
Backup iPad data to iCloud.
Go to Settings > General > Reset and choose Erase All Content and Settings.
Confirm resetting your iPad when prompted.
This completely fresh iPad software install clears any crashing issues.
Contact Apple Support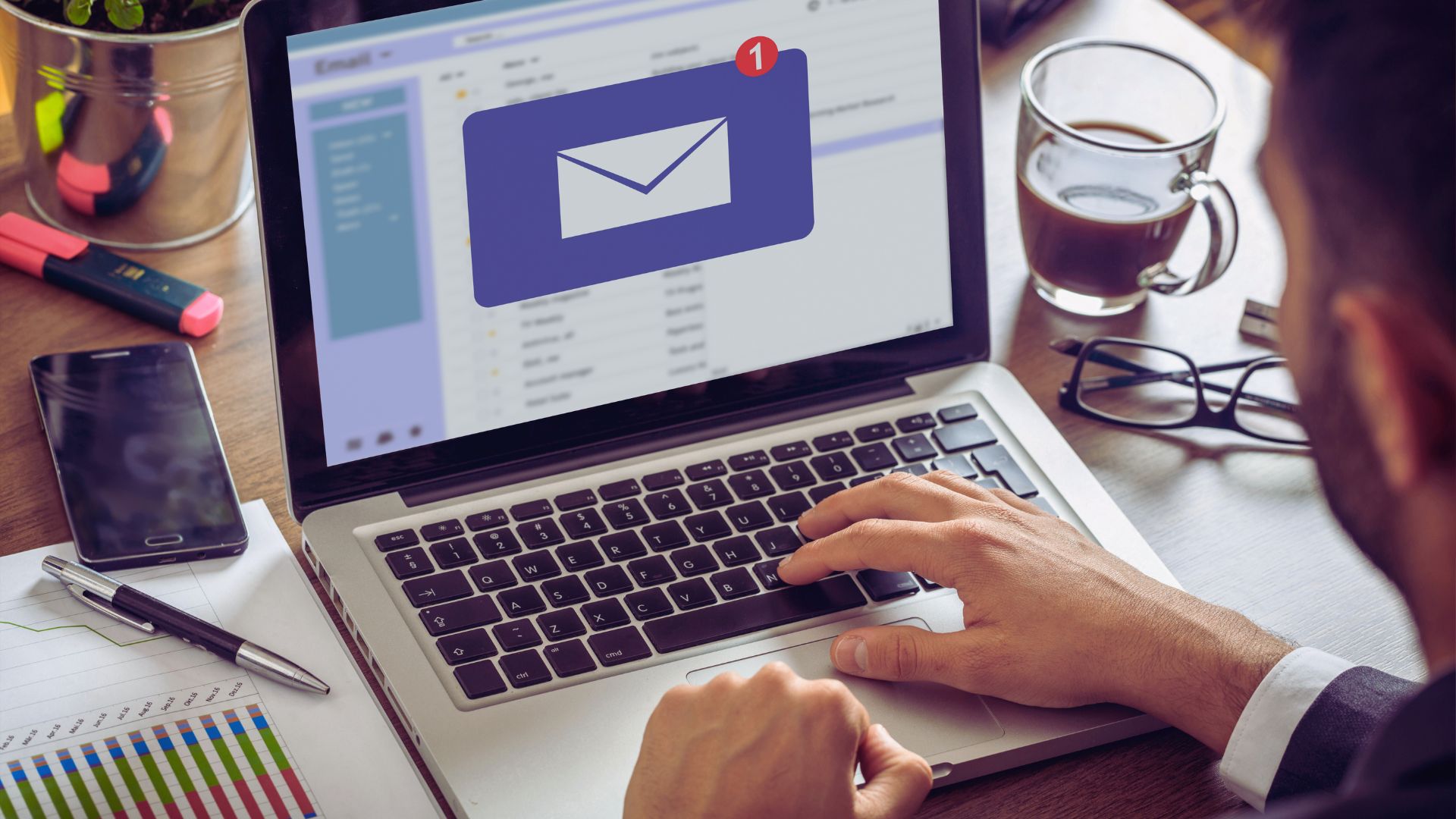 For any Facebook crashing problems still not resolved, contact Apple support:
Book a Genius Bar appointment at an Apple store for in-person troubleshooting.
Call Apple support to run remote diagnostics on your iPad.
Chat with Apple support online and walk through solutions in real-time.
Apple can fully diagnose why Facebook keeps crashing on your iPad model and take appropriate next steps.
With focused troubleshooting, you should be able to get Facebook working properly again on your iPad. Key steps are updating software, resetting network settings, reinstalling the app, clearing browser data, and resetting your iPad to factory condition.again.