Bitcoin has always been a volatile Cryptocurrency Exchanges for Day Trading, and its volatility has only increased in recent months. On the one hand, this causes a lot of stress to long-time holders, who are now starting to fear that Bitcoin may never hit $20,000 again. On the other hand, this presents an amazing opportunity for day traders, who see the increased volatility as an invitation to capitalize on the turbulent movements of the Bitcoin market.
If day trading sounds like something you would like to try yourself, all you need to get started is a user account on one or more of the top 7 best cryptocurrency exchanges for day trading Bitcoin in 2023 listed in this article. Our selection is based on trade volume as more trade volume means higher liquidity and better trade executions.
Best Cryptocurrency Exchanges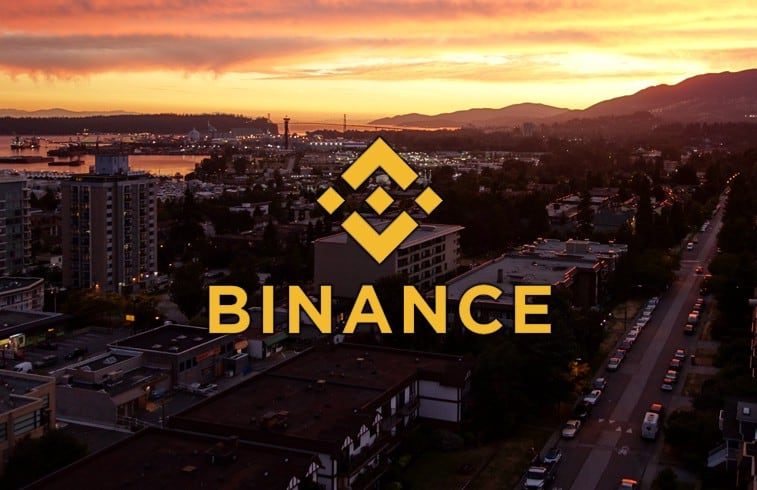 Binance is the largest cryptocurrency exchange by trade volume. While its main focus is the Chinese market, the exchange also supports English, Korean, and Japanese users. Binance is available in two versions: basic and advanced. Don't expect the basic version to be as user-friendly as, for example, the cryptocurrency exchange Coinbase, but the steeper learning curve is a small price to pay for all the functionality Binance offers.
Binance doesn't require account verification for Level 1 users, who are allowed to withdraw up to 2 BTC per day. If you'd like to withdraw more than that, you need to upload a photo ID and wait for manual approval. The good news is that Binance has a great customer support team, and all user requests are usually dealt with in a timely manner.
The owners of iOS device can download the official Binance app, which features price charts of many different cryptocurrencies and makes trading on the go effortless.
Download it now: here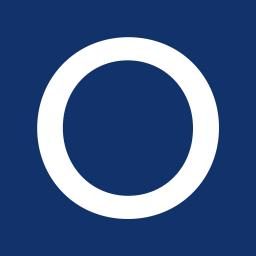 Luno is a little different than many cryptocurrency trading platforms. In Luno, you can only use Bitcoin and Ethereum to trade with other fiat currencies, or the other way around. It's a little more unique than some, which is why it operates in such limited markets.
For now, the exchange is limited to Europe, Malaysia, Nigeria, South Africa, and Indonesia. You can't use Luno outside of those markets, so US users will haver to look at other options.
Download it now: here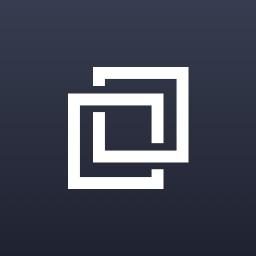 3. Bittrex
Bittrex is an excellent choice for those looking to do Bitcoin day trading. It has an extremely clean user interface, which makes it easy to navigate through and understand what's going on.
However, one of the best things about Bittrex is that it actually supports over 190 different cryptocurrencies that you can buy. It's still a well-regulated platform, but opens up way more possibilities for day trading.
The exchange operates globally, so it doesn't necessarily matter where you are in the world, if you want to do Bitcoin day trading. Bittrex is one of the more trusted platforms as well taking advantage of top security features in crypto — you have your standard encryption and two-factor authentication on top of that.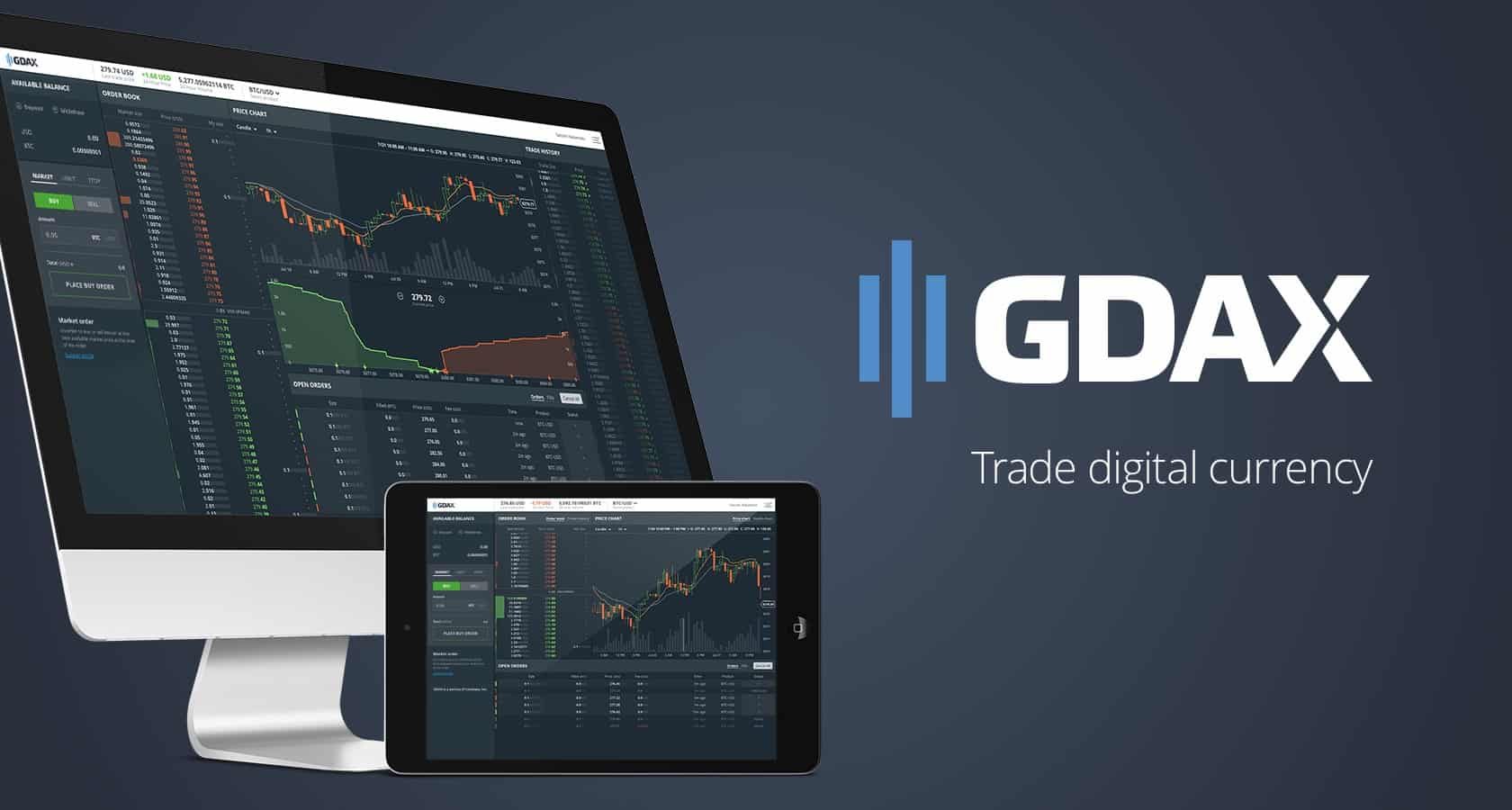 GDAX (Global Digital Asset Exchange) is a U.S.-based bitcoin exchange for professional traders. It is owned and operated by the people behind Coinbase, a very popular cryptocurrency exchange of Bitcoin, Bitcoin Cash, Ethereum, and Litecoin. In order to start trading on GDAX, the best way is to sign up for an account on Coinbase, make a deposit there, then start trading on GDAX. Transferring assets from Coinbase to GDAX is instant.
Because GDAX is based in the United States, the USD funds of its customers are FDIC insured and protected up to $250,000. "We believe exchanges that provide advanced trading features and meet regulatory requirements are most likely to succeed long term," said Adam White, the Vice President of Coinbase.
When a massive sell order of Ethereum triggered around 800 automated stop-loss orders and margin-funding liquidations in June 2017, GDAX took responsibility for the crash of Ethereum prices from $317 to as low as 10 cents and honored all transactions using company funds.
While GDAX doesn't have its own iOS app yet, the mobile version of its website works great on all iOS devices and offers all the functionality of the desktop version.
Download it now: here
5. Bitfinex
Bitfinex is a large Hong Kong-based cryptocurrency exchange known for its ongoing conflict with banks, who have tried numerous times to cut it off from its funds. So far, Bitfinex has been successfully moving between different banks in different countries without disclosing to customers where the money is stored.
If this is something you can live with, there's really no other reason why not register on Bitfinex and benefit from its leveraged trading of up to 3.3 times. Bitfinex also offers margin lending of USD or cryptocurrency to traders employing leverage, and it has an iOS app that provides real-time access to charts, exchange trading, and margin trading.
Download it now: here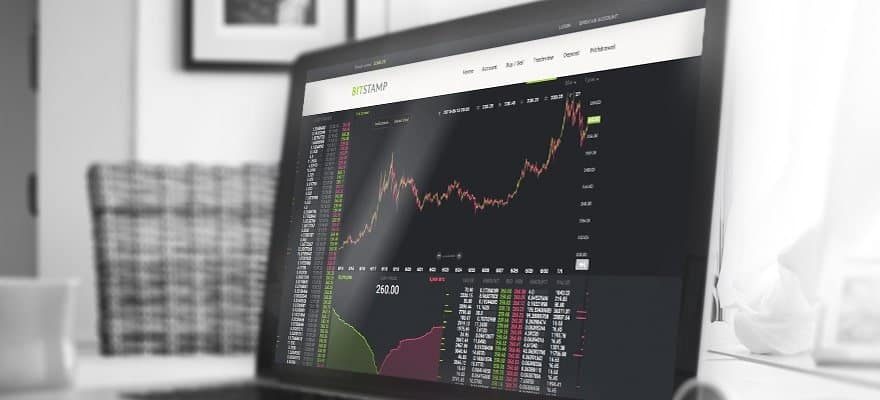 Bitstamp is a secure and transparent Bitcoin exchange based in Luxembourg. Bitstamp is great for EU residents as it allows money to be deposited through the European Union's Single Euro Payments Area. The exchange started operating in 2011 in Slovenia before it moved to the UK in 2013 and later to Luxembourg in 2016.
Bitstamp is one of the four exchanges, along with GDAX, itBit, and Kraken, whose prices serve as basis for the CME CF Bitcoin Reference Rate (BRR), which is a once-a-day reference rate of the US dollar price of Bitcoin.
Bitstamp has an official iOS app, which, like Kraken's iOS app, has received many negative reviews for its lack of polish. The app allows you to stay updated with real time market data and connect with your Bitstamp account, but it's better to stick with Bitstamp's website for trading.
Download it now: here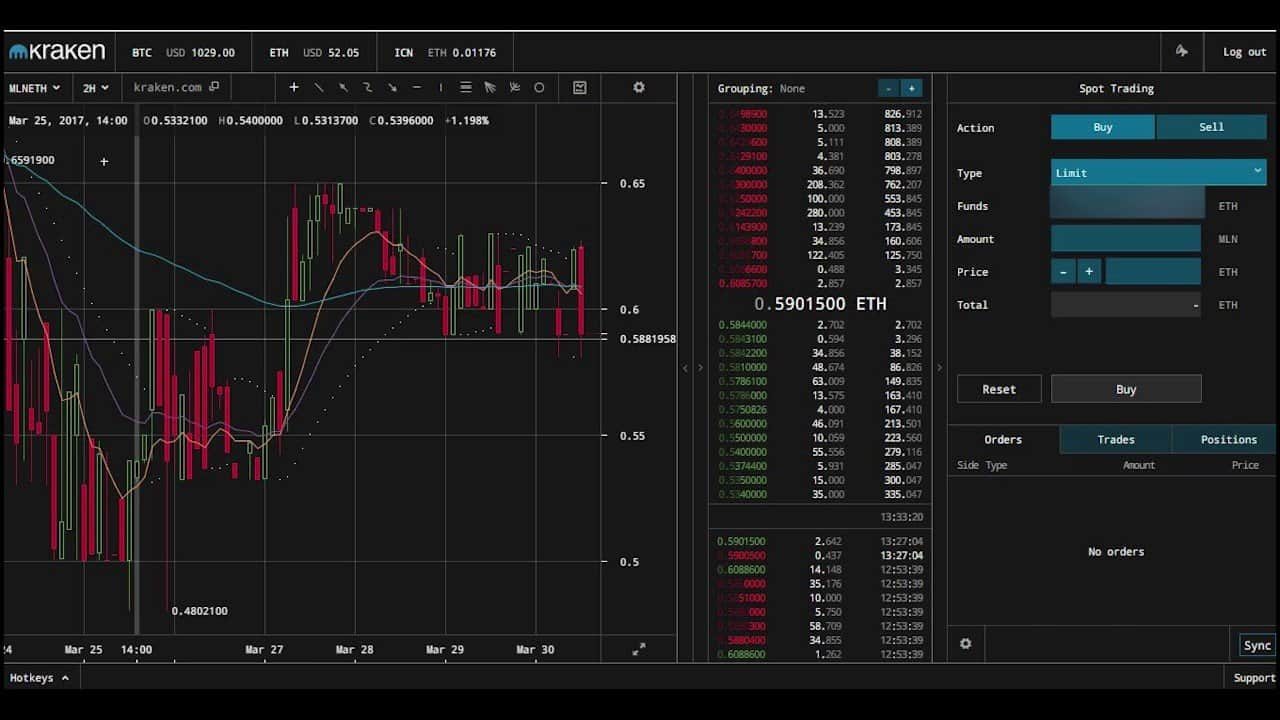 7. Kraken
Founded in 2011 and currently operating in the United States, Canada, the EU, and Japan, Kraken is the leading Bitcoin exchange in euro volume and liquidity. Kraken has a tiered user verification system, and it only requires its users to submit their address to make deposits, withdrawals, and trades.
Kraken has friendly and helpful customer support, and its security and reliability are best demonstrated by the fact that it was the first cryptocurrency exchange in the world to create a cryptographically verified proof of reserves, showing it holds 100 percent of customers' funds.
Kraken's iOS app has a rather poor rating of only 1 and a half stars because it needs a redesign and many, many bug fixes. It works fine for the basic stuff, such as checking your account balance, but we wouldn't rely on it when it comes to making Bitcoin transactions. The mobile version of Kraken's website is a better alternative.
Update: This app has been removed from iTunes