Dealing with the repeated Apple ID verification pop-up can be extremely irritating. As soon as you enter your password to sign in, the pop-up appears again, asking you to re-verify your identity.
This issue has multiple causes, ranging from an inactive account to system glitches. Thankfully, you can resolve it using several effective methods. Here's how to fix Apple ID verification keeps popping up: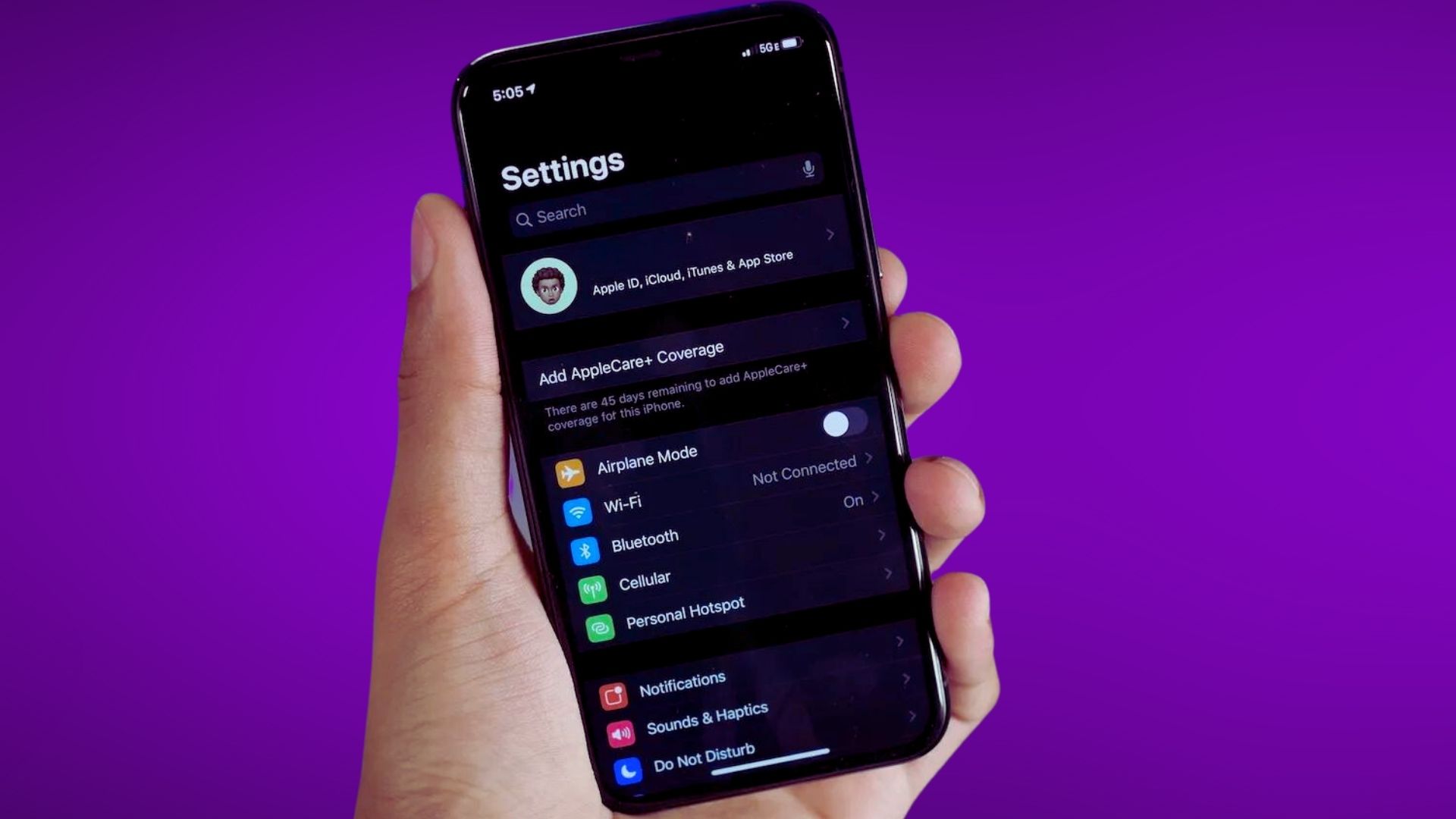 Why Does the Apple ID Verification Keep Appearing?
Here are some common reasons for the constant Apple ID verification pop-up:
Inactive Account – If you haven't used your Apple ID in a long time, Apple's security system will ask you to re-verify.
Compromised Account – Someone may have tried accessing your account from a new device. Apple sends the pop-up to confirm it's really you.
Software Bug – Outdated iOS versions are prone to bugs causing repeated verifications.
Incorrect iCloud Settings – Problems with iCloud sync can also trigger the pop-up.
System Glitch – Sometimes a random technical glitch results in the nonstop pop-up.
6 Fixes to Stop Apple ID Verification Popping Up
Fortunately, you can troubleshoot this problem using the following methods:
1. Restart Your iPhone
Restarting your iPhone resets the operating system and clears out minor bugs. Follow these steps:
iPhone 8 or earlier – Hold down the Power button until you see the "slide to power off" screen. Slide it, wait 30 seconds, then hold the Power button to restart.
iPhone X or later – Press and quickly release the Volume Up button. Press and quickly release the Volume Down button. Finally, press and hold the Side button until you see the Apple logo.
This should stop the pop-up, at least temporarily.
2. Sign Out of iCloud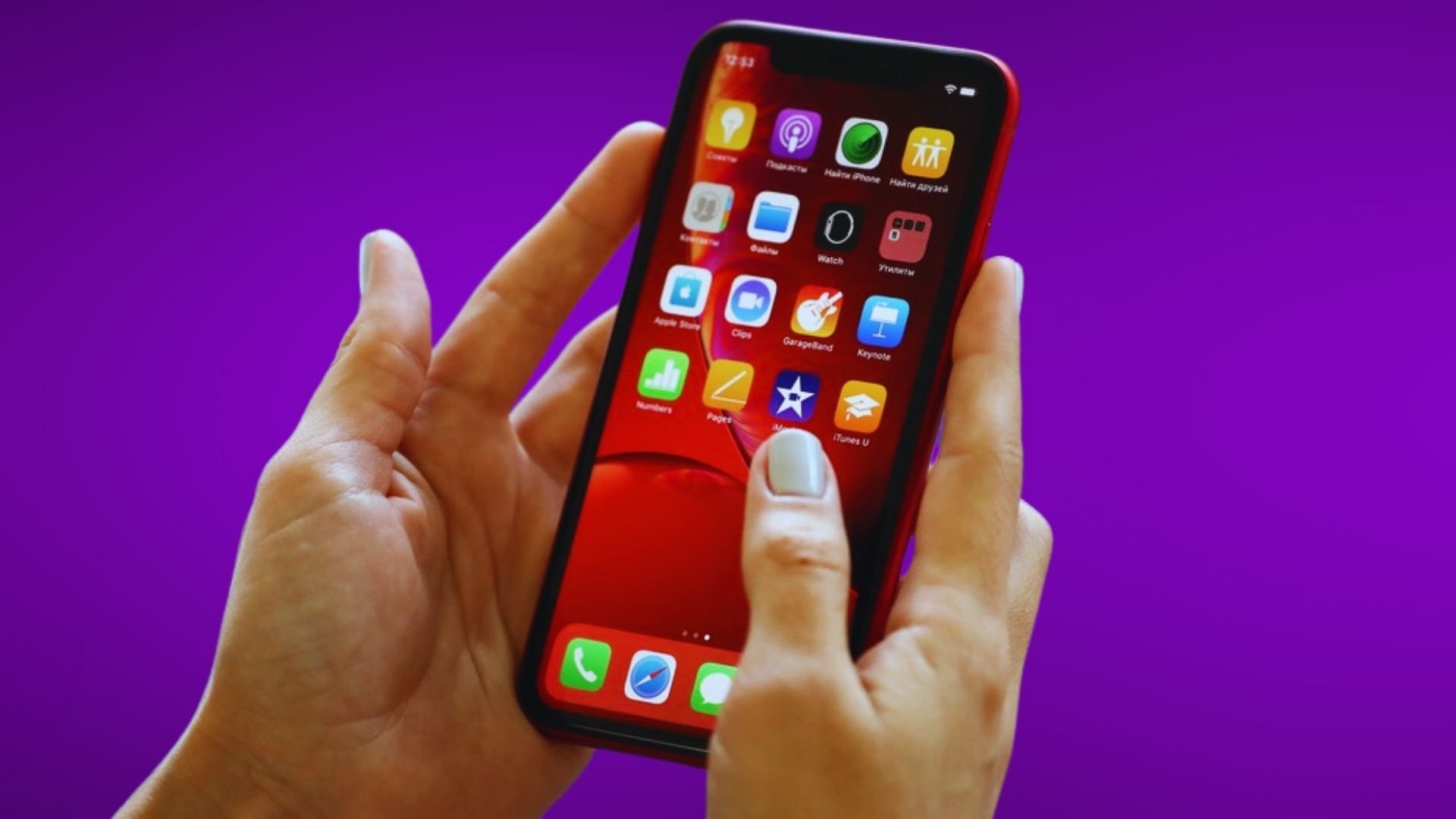 Incorrect iCloud settings can cause repeated Apple ID verification. Sign out of iCloud on your iPhone, wait a minute, then sign back in using your Apple ID password.
To sign out:
Open Settings > [Your Name] > Sign Out
Enter password > Tap Turn Off
Tap Sign Out again to confirm
This resets the iCloud connection and often resolves glitches.
3. Update Your iPhone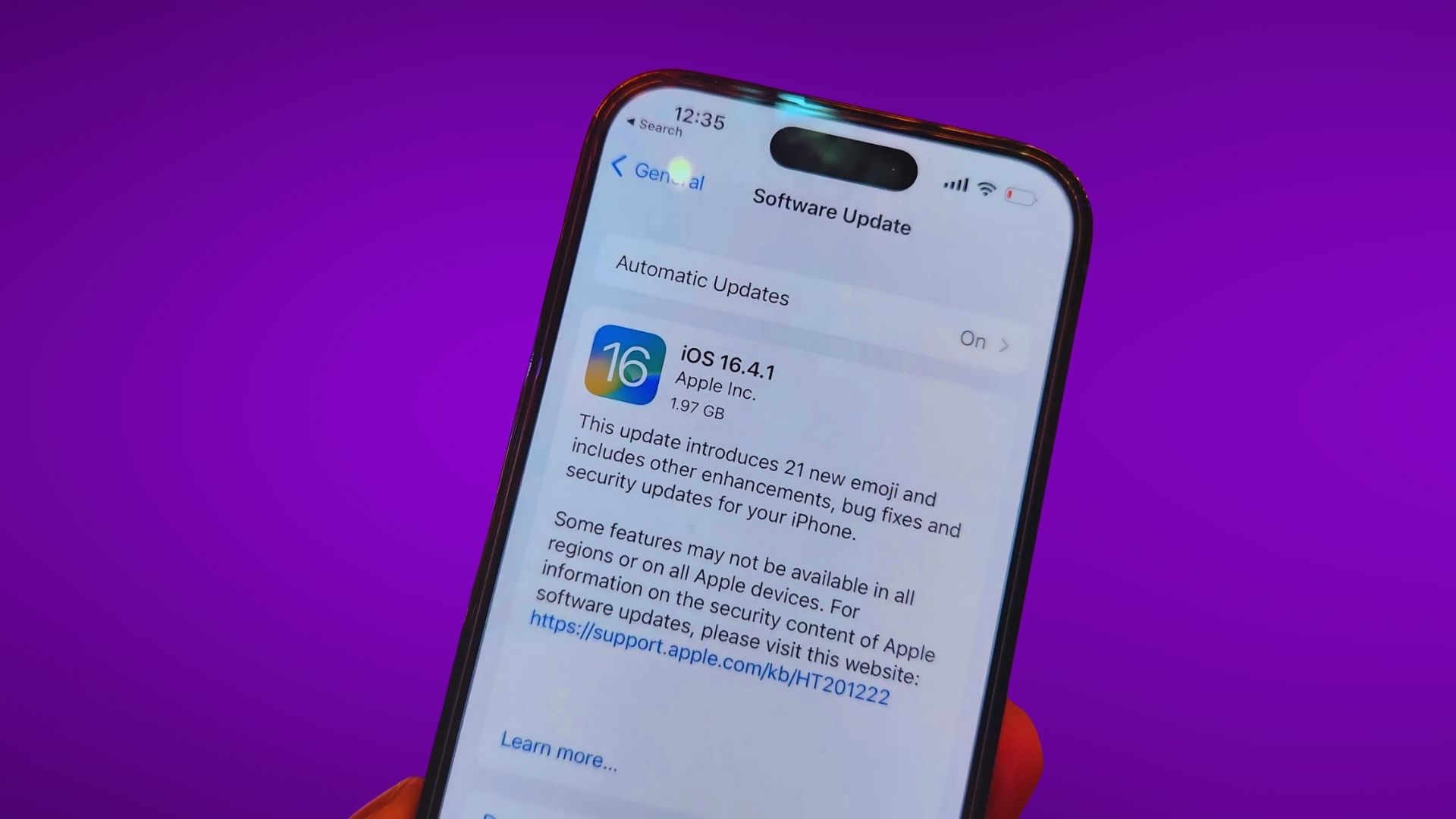 An outdated iOS version is prone to bugs that can cause Apple ID verification loops. Updating your iPhone's iOS can fix this:
Open Settings > General > Software Update
Download and install the latest iOS update
Your iPhone will reset and restore with the new update
Be sure to backup your iPhone to iCloud or iTunes first.
4. Reset All Settings
Resetting your iPhone restores all settings to default and clears out any problematic settings.
To do this:
Go to Settings > General > Reset > Reset All Settings
Enter your passcode if prompted
Your iPhone will reset with default settings
This fixes many account and software issues.
5. Change Your Apple ID Password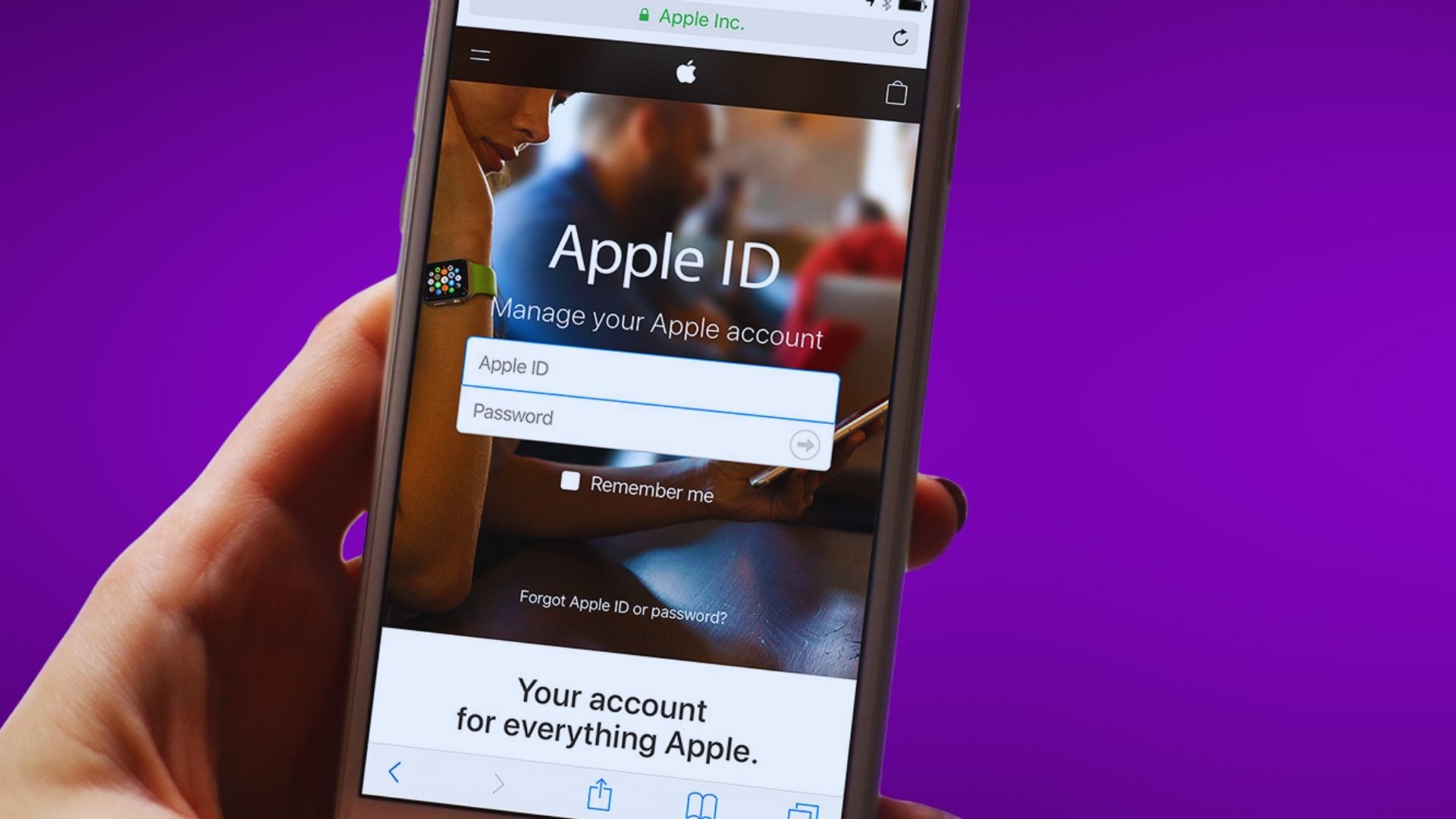 Changing your password signs out all devices connected to your Apple ID account. Follow these steps:
Open Settings > [Your Name] > Password & Security
Tap Change Password and enter your current password
Type a new password and retype it to confirm
Tap Change to save the new password
This ensures no unauthorized devices are accessing your account.
6. Contact Apple Support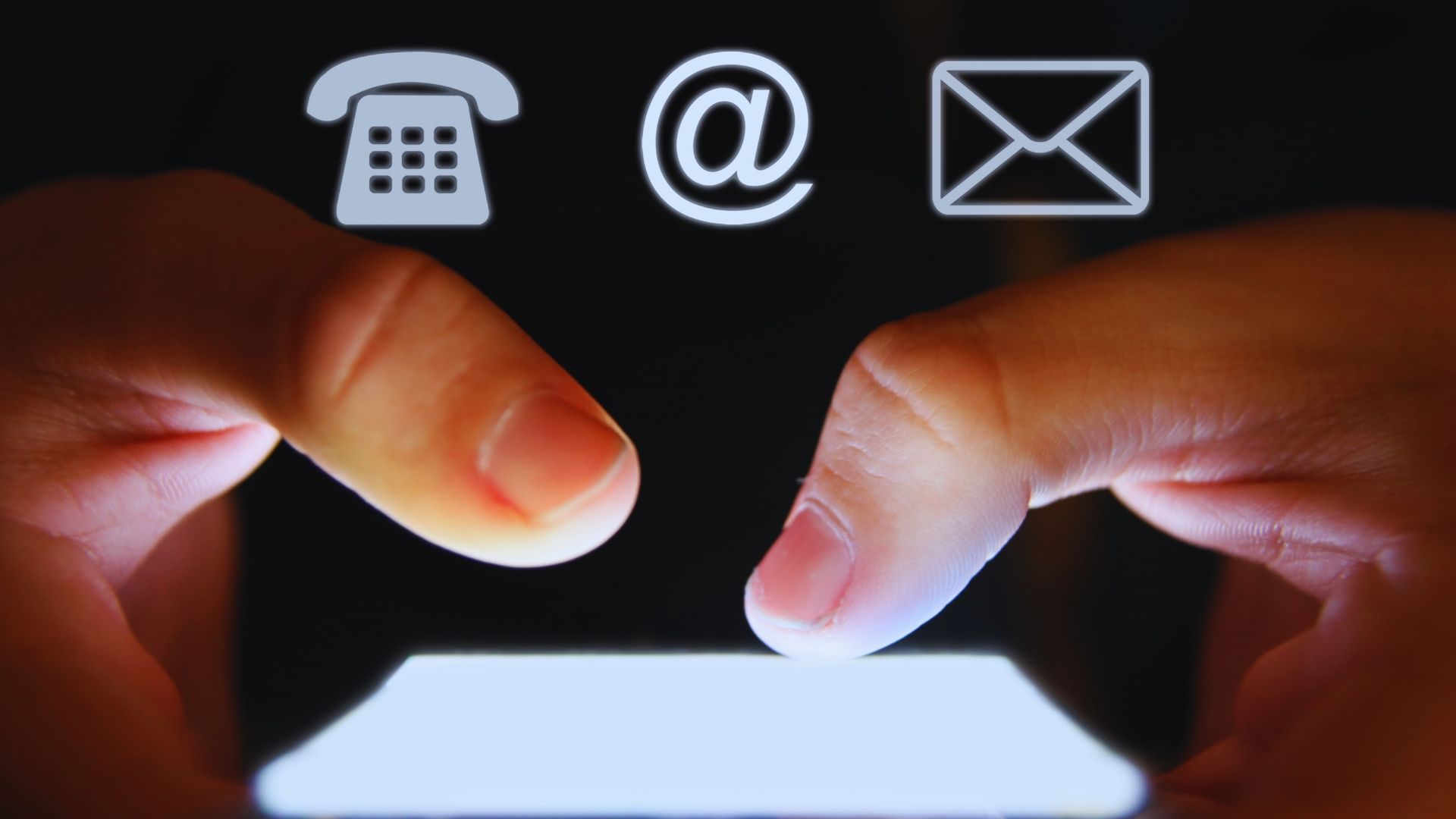 If all else fails, contact Apple Support via phone, chat, or email. Be ready to provide:
Apple ID email address
Device model and iOS version
Details about when the pop-up appears
Steps you've tried to resolve it
An Apple Support rep can run diagnostics, reset your account credentials, and troubleshoot further.
What If I Forgot My Apple ID Password?
If you can't sign in to your Apple ID to try these fixes, use a password recovery tool like iMyFone LockWiper. This software bypasses the Apple ID verification step so you can sign in and change your password.
Key features of iMyFone LockWiper:
Removes Apple ID verification without the password
Lets you reset your forgotten password
Fixes disabled iPhones and iPads
Wide compatibility with all iPhone and iOS versions
Follow these steps:
Download and install LockWiper on a computer
Connect your iPhone using a USB cable
Click "Start" to remove the Apple ID
Reset your password once the ID is removed
You can now access your iPhone again!
Avoid Future Apple ID Verification Loops
To prevent this frustrating issue in the future:
Update to the latest iOS version
Use your Apple ID regularly
Create a strong password and change it every few months
Enable two-factor authentication for added security
Backup your iPhone and iTunes library regularly
Taking these preventative measures will help you avoid Apple ID verification loops going forward.
Final Thoughts
The constant Apple ID verification pop-up can stop you from using your iPhone properly. Thankfully, the solutions in this guide can help troubleshoot the problem for good. Restarting your device, updating iOS, resetting settings, and changing passwords are simple yet effective ways to fix it.
For disabled iPhones with forgotten passwords, a tool like LockWiper allows you to bypass the Apple ID and regain access. With the right approach, you can eliminate this pesky pop-up and get your iPhone working normally again.