Want to send picture messages or group texts from your iPhone but can't get MMS working? Don't worry – with a few simple troubleshooting steps, you can often resolve errors and get MMS functioning again.
What is MMS Messaging on an iPhone?
MMS (Multimedia Messaging Service) allows sending pictures, videos, audio, contacts, calendar items, and group texts over your cellular network.
While great for messaging other iPhone users, iMessage doesn't work for Android. MMS provides cross-platform messaging.
When MMS Isn't Working on Your iPhone
Typical symptoms of MMS issues include:
Can't send or receive picture messages
Can't send group texts
Media messages get stuck sending
Error messages when trying to send MMS
Seeing message alerts but media doesn't download
How to Fix iPhone MMS not working
If you're experiencing any of those problems, try these troubleshooting tips:
Confirm MMS Messaging is Enabled
Open Settings > Messages
Ensure MMS Messaging is toggled ON
MMS needs to be enabled to send multimedia texts. If disabled, turn it on.
Check Cellular Data is Turned On
Open Control Center by swiping down from top right
Make sure Cellular Data is toggled ON
MMS requires cellular data access even when on WiFi.
Update your iPhone Software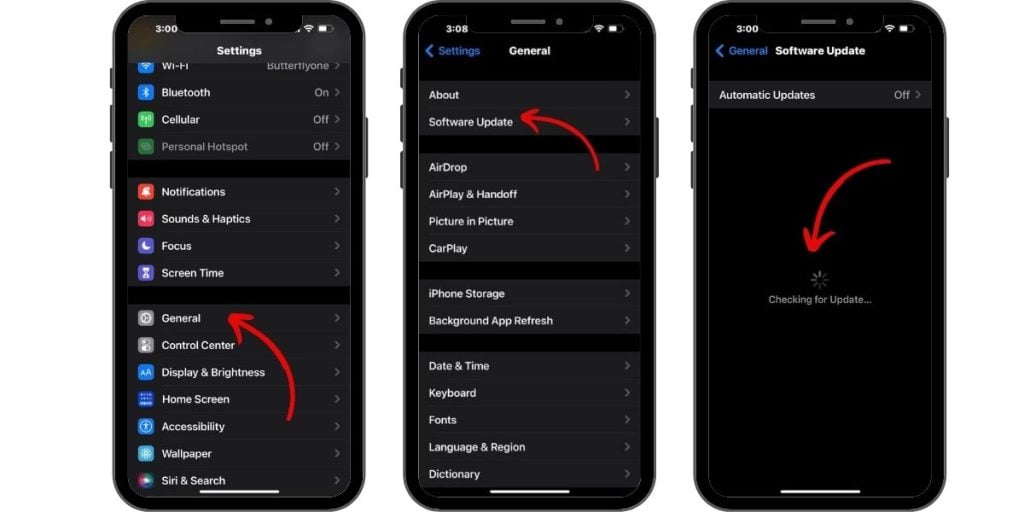 Go to Settings > General > Software Update
Install any available iOS updates
Bug fixes that resolve MMS problems are often included in new iOS versions.
Reset Network Settings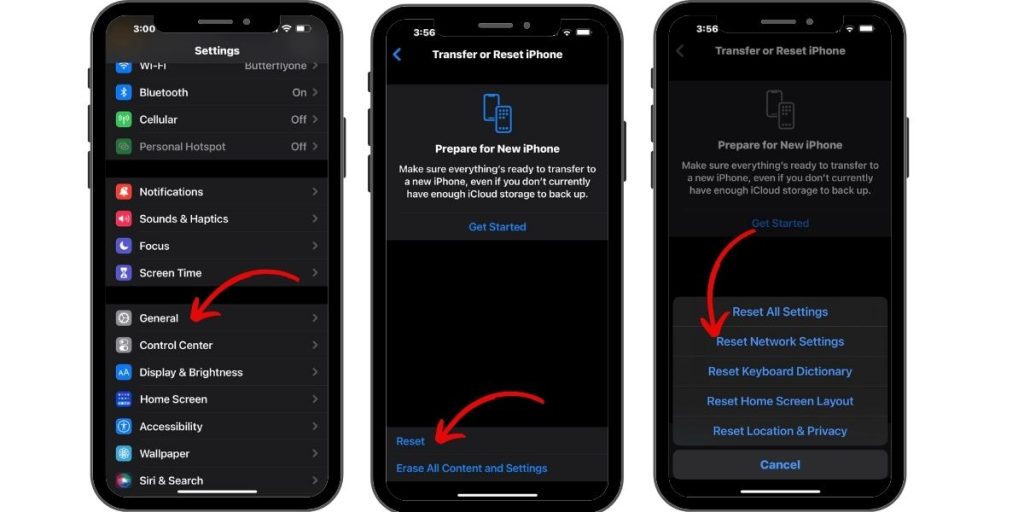 Go to Settings > General > Reset
Tap Reset Network Settings
This deletes any incorrect network settings that may disrupt MMS.
Contact Your Carrier
For ongoing MMS issues, contact your carrier's tech support. They can check your account status, reset your messaging services, and see if there are network outages in your area affecting MMS messaging.
Send SMS Texts as a Workaround
If you're unable to resolve MMS problems, regular SMS texting without media attached usually still works for basic communication while troubleshooting.
Summary
With a few simple checks like confirming MMS is enabled, installing iOS updates, and resetting network settings, you can often get MMS working again on an iPhone with picture messaging problems. For persistent issues, carrier support can provide additional help.