Facebook is a popular social media platform available on both Android and iOS devices. Many people utilize the platform for personal and business purposes, particularly for marketing. The fact that billions of people are using Facebook worldwide is good enough reason for the Facebook app developers to do any means to make the platform always up and running.
Have you ever tried opening the Facebook app on your phone, only to be met with a blank screen or error message? An unresponsive Facebook app can be incredibly frustrating. But don't worry – in most cases, it's an easy fix. Here's a step-by-step guide on how to get the Facebook app working again when it won't open on your phone.
Fix Facebook app won't open
Network problems, device settings, minor firmware crashes, in-app bugs and glitches as well as faulty updates are usually the main culprits. Performing the following solutions can help eliminate each of these factors.
Confirm Facebook Servers Are Up and Running
Before troubleshooting on your end, check whether the issue lies with Facebook's servers. Sometimes Facebook goes down for maintenance or due to technical problems.
Unfortunately, you'll have to wait for their engineers to resolve the problem.
Check Your Internet Connection
If Facebook servers are up, next check your WiFi or mobile data connection. The Facebook app relies on an internet connection to load content.
Try loading other websites and apps that require an internet connection. If they won't load either, you have an internet connectivity issue to troubleshoot.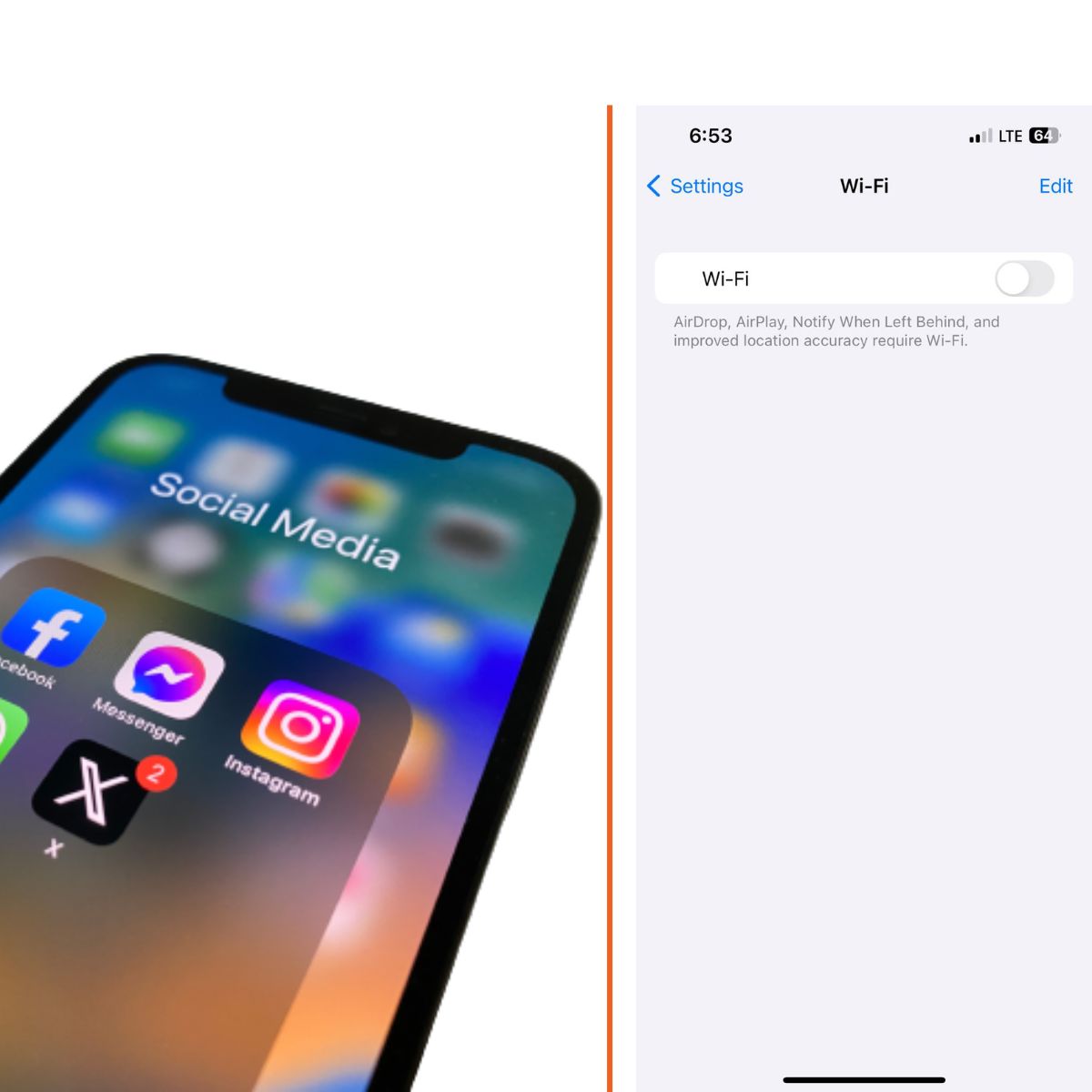 Some things to try:
Move closer to your WiFi router
Toggle airplane mode on and off
Restart your phone
Reset your home router
Once you have a stable internet connection, try loading the Facebook app again.
Update or Reinstall the Facebook Mobile App
An outdated version of the Facebook app could be the culprit behind the loading issues. Bug fixes and performance improvements are constantly rolled out.
On iPhone, open the App Store, tap your profile icon, scroll to see pending app updates and install any available Facebook app updates.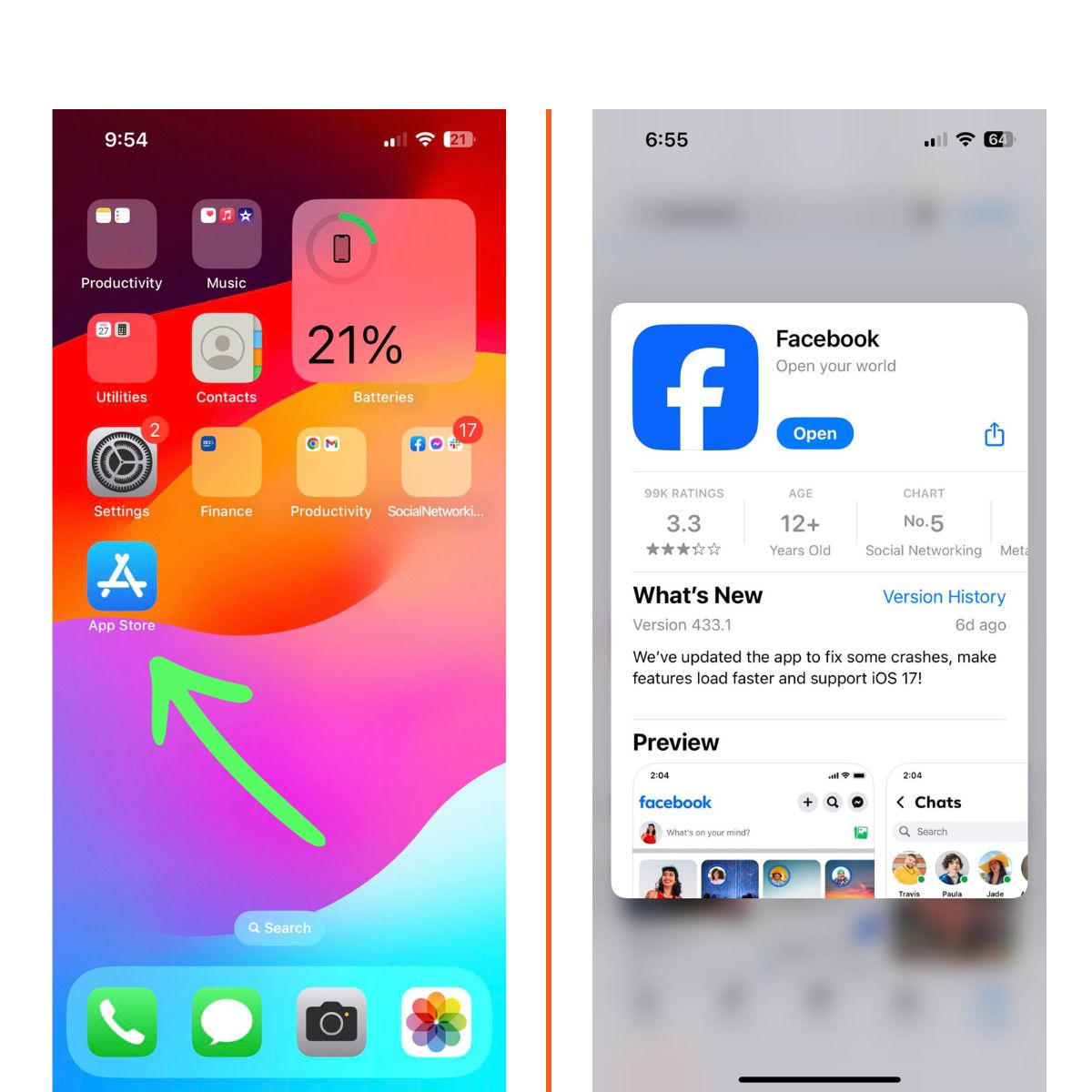 On Android, open the Play Store, tap your profile icon, tap Manage apps & device > Updates available to see and install pending Facebook updates.
If that doesn't work, uninstall and reinstall a fresh version of the Facebook app. This will ensure any corrupted files are removed.
Clear Your Cache and Data
Cached data and app data can sometimes become corrupted and cause operational issues. Clearing it forces the app to start fresh.
On iPhone:
Go to Settings > General > iPhone Storage
Tap Facebook and tap Offload App to clear data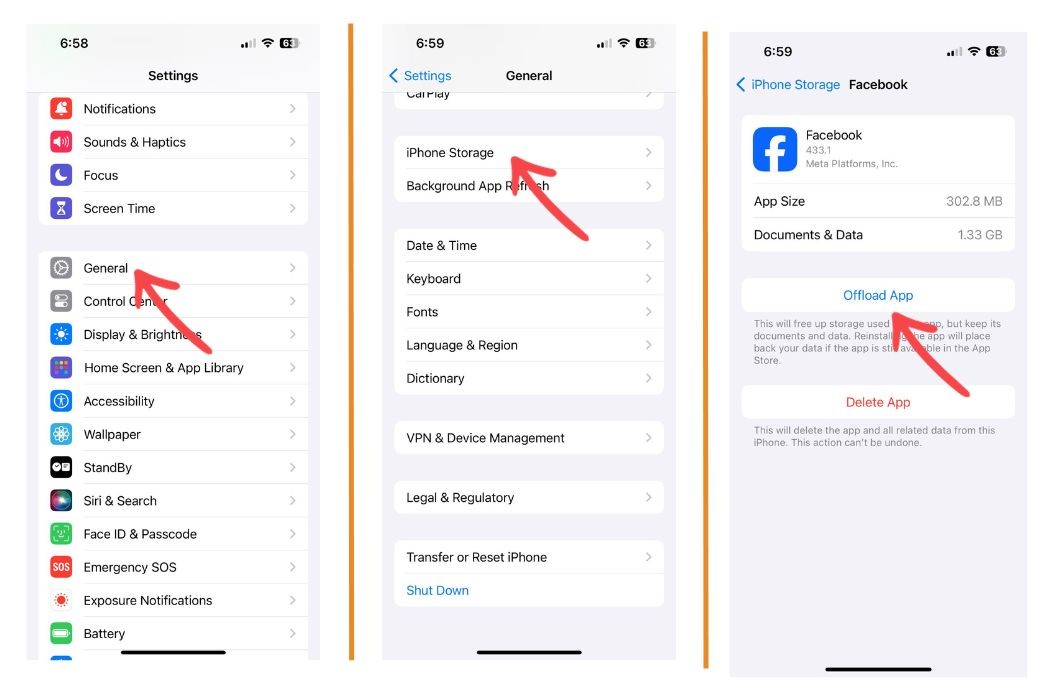 On Android:
Go to Settings > Apps
Select Facebook > Storage
Tap Clear Cache and Clear Data
Try opening the Facebook app again after clearing the cache and data.
Switch Between WiFi and Mobile Data
As a test, try loading the Facebook app using your mobile data instead of WiFi, or vice versa. This will confirm whether the problem lies with your home WiFi network or your mobile data connection.
If the app successfully loads using mobile data only, you likely have a router, modem or ISP issue to investigate further.
Restart Your Device
A simple restart can clear out any software gremlins causing the Facebook app issues. Power down your phone completely, leave it off for 60 seconds, then boot it back up. This clears out memory leaks or glitches and restarts all your apps and services.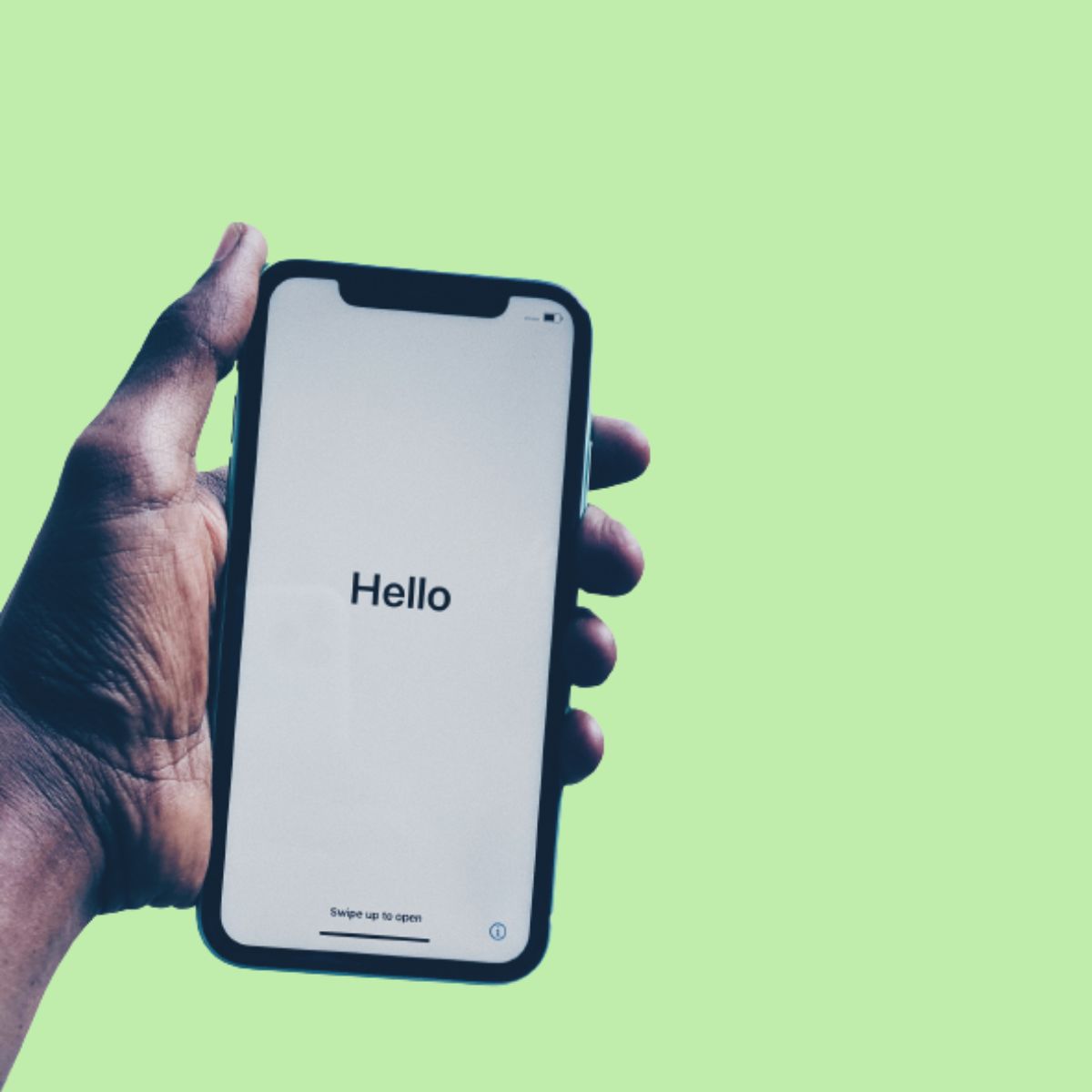 Once your phone has restarted, open the Facebook app again. In many cases, this basic restart is all that's needed.
Reset App Preferences
Resetting app preferences restores apps to their default settings and permissions. It essentially gives your apps a fresh start, while retaining your data.
On iPhone:
Go to Settings > General > Transfer or Reset iPhone > Reset All Settings
On Android:
Go to Settings > Apps > Three dot menu > Reset App Preferences
After resetting app preferences, restart your phone and open the Facebook app.
Contact Facebook Support
If you still can't get the Facebook app to open after trying all troubleshooting steps, reach out directly to Facebook Support. They may be able to resolve uncommon issues or bugs.
Be ready to provide details on the specific issues you're experiencing. Facebook's automated virtual assistant can get you to the right support avenue.
With some time and patience, you should be able to get the Facebook app up and running again on your phone. Stick with the troubleshooting basics first before trying more advanced resets.