Are you experiencing the Amazon App keeps crashing issue? Online shopping is now becoming a global trend. And in line with the rising number of online shoppers, big entities in the worldwide market are now offering new and better ways to shop anywhere, while on the go through mobile shopping platforms or apps. One of these apps is Amazon Shopping. Shopping apps are server-based, so they needed a strong and stable Internet connection to operate or work as intended. Given the fact that millions of people are using apps for online shopping, developers of these apps must have ensured that they're stable, user-friendly, and reliable. Otherwise, they'll be tagged among other mediocre platforms out there.
Solving the Amazon App Keeps Crashing Issue
Even so, sturdy apps can also succumb into various types of issues and a proof of these is the Amazon app keeps crashing on iPhone . Given that these are inevitable situations, all you can do is deal with these problems whenever they occur on your device. And to help you do so, I have compiled some helpful workarounds that should serve as free reference whenever you need to deal with a similar issue. Read on to find out what to do if Amazon Shopping app keeps crashing or doesn't work as expected on your iPhone X.
Why does the Amazon App keep crashing on your iphone?
There are many possible reasons why the Amazon App keeps crashing on your iphone. Some of the most common ones are:
Outdated app version: The Amazon App may crash if it is not updated to the latest version. The app developers may release new updates to fix bugs, improve performance, and add new features. If you are using an outdated app version, you may encounter errors and glitches that cause the app to crash.
Corrupted app data: The Amazon App may crash if its data is corrupted or damaged. This can happen due to various factors, such as improper installation, incomplete updates, malware infection, or device malfunction. Corrupted app data can interfere with the app's functionality and stability, resulting in crashes.
Insufficient storage space: The Amazon App may crash if your iphone does not have enough storage space to run the app smoothly. The app requires a certain amount of storage space to store its data, cache, and temporary files. If your iphone is running low on storage space, the app may not be able to access or save these files properly, leading to crashes.
Incompatible device settings: The Amazon App may crash if your iphone has some settings that are incompatible with the app. For example, if you have enabled low power mode, background app refresh, or restrictions on cellular data usage, the app may not be able to function normally and crash.
Network issues: The Amazon App may crash if your iphone has a poor or unstable network connection. The app relies on a stable network connection to communicate with the Amazon servers and display the products and prices. If your network connection is weak, slow, or interrupted, the app may not be able to load the data correctly and crash.
Troubleshoot and Resolve Amazon App Keeps Crashing
Now that we understand the potential causes, let's explore some troubleshooting steps to fix the issue.
Before we move on, if you have other issues with your iPhone, visit our iPhone X troubleshooting page for we have already addressed some of the most commonly reported issues with the device. Browse through the page to find issues similar with yours. If you still need our assistance after that, then fill up our Android issues questionnaire to contact us.
First solution: Quit and restart the app.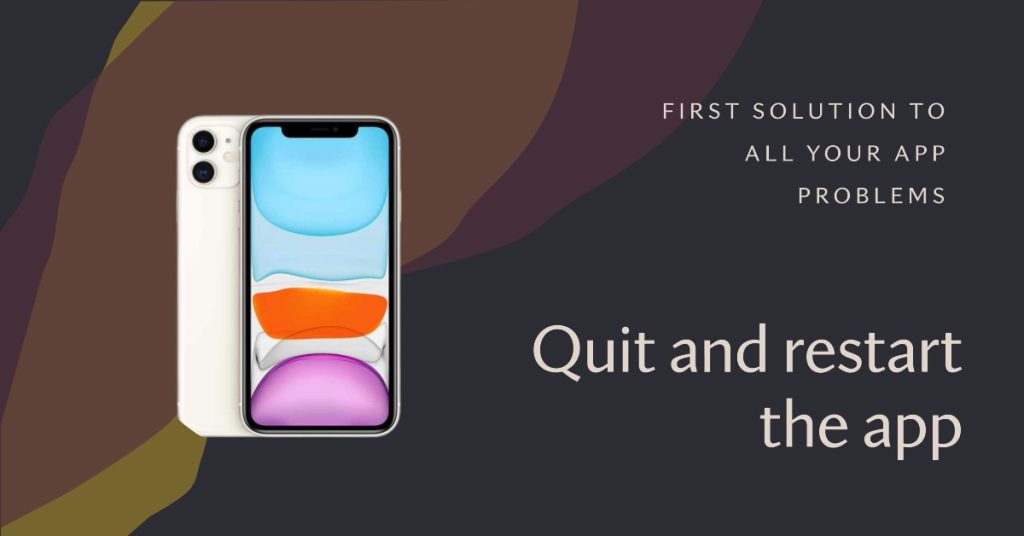 Any apps can experience downtimes and errors due to many different factors and triggers. And the Amazon shopping app is no exception. Should it be a minor issue that's causing the app to crash more often, this can be remedied by a restart on the app itself. This helps clear any minor glitches from the app's cache and likewise gives the app a clean fresh start. Here's how to quit and restart the Amazon shopping app on your iPhone X:
Swipe up from the bottom to the middle of your screen and hold until the

App Switcher

opens.

Swipe left or right to locate the app (Amazon shopping) you want to clear or quit.

Firmly touch and hold the app, then tap the

Minus (-) icon.

Alternatively, you can swipe up to close the app as soon as the

Minus icon

appears.

Do the same to the rest of your background apps to close them all.

When you're done clearing apps, restart your iPhone to apply the recent changes you've made and refresh the system.
If you see other apps running in the background, then you might as well force them to quit so as to prevent any of them from inflicting conflict with the Amazon app on your iPhone X.
Second solution: Reboot your iPhone.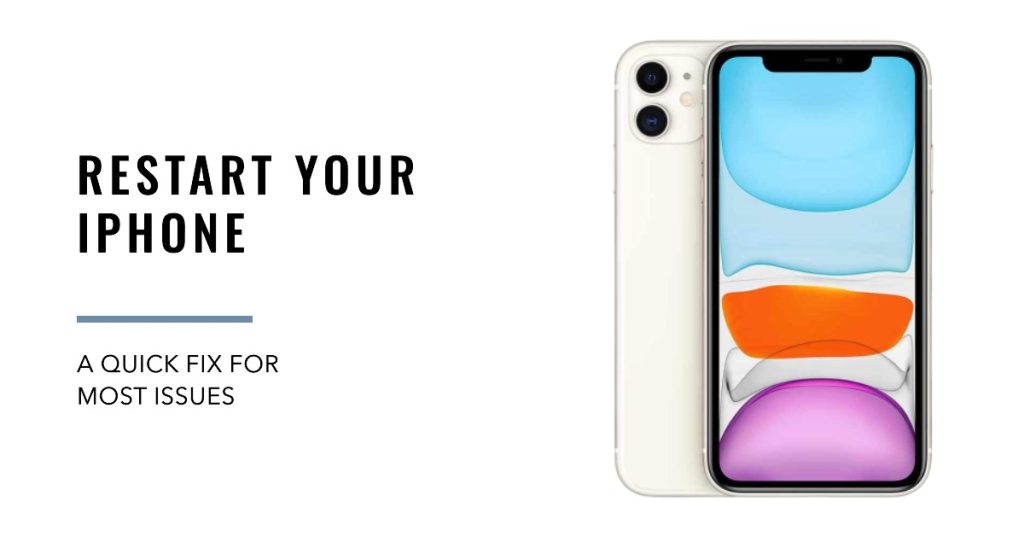 If restarting the app doesn't help, then you can try a device restart or soft reset instead. This should help clear any minor glitches in the phone system that might have caused the Amazon shopping app to misbehave. It also clears up the phone's memory for faster and better performance. A soft reset does not delete any of your data so you won't lose anything. Here's how it's done:
Press the

Side/Power button

for a few seconds until the

Slide to Power Off

prompt appears.

Drag the slider to turn your iPhone off completely.

After 30 seconds, press and hold the

Side/Power button

again until you see the Apple logo.
Wait for your iPhone to boot up completely then launch the Amazon app again to see if it is already working properly and stable.
Third solution: Reset network settings.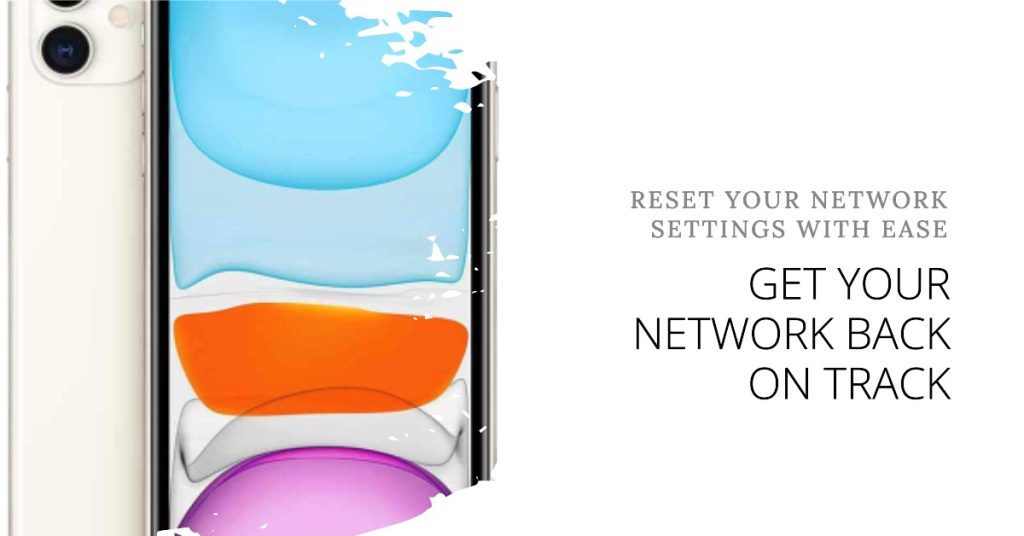 Performing a network settings reset can help especially if the app's crashing issue has something to do with network connectivity errors like intermittent or unstable Internet connection. Online apps like the Amazon shopping require stable Internet connection to stay connected to the server. If your iPhone is experiencing network Internet drops, then chance are that these apps are likewise not working properly. A potential solution to these problems is a network settings reset. This will clear your network settings including Wi-Fi networks from your iPhone X. Follow these steps if you wish to try it:
Tap

Settings

from the Home screen.

Tap

General

.

Scroll to and tap

Reset

.

Select the option to

Reset network settings.

This will reset your current network configurations and restore the default values. Your Wi-Fi networks and server settings will also be deleted.

If prompted, enter your device passcode.

Then tap the option to confirm network settings reset.
Your device will restart automatically when the reset is finished. Wait until it boots up, reconnect to your Wi-Fi network then launch the Amazon app. See if that fixes the problem.
Fourth solution: Uninstall and reinstall the app.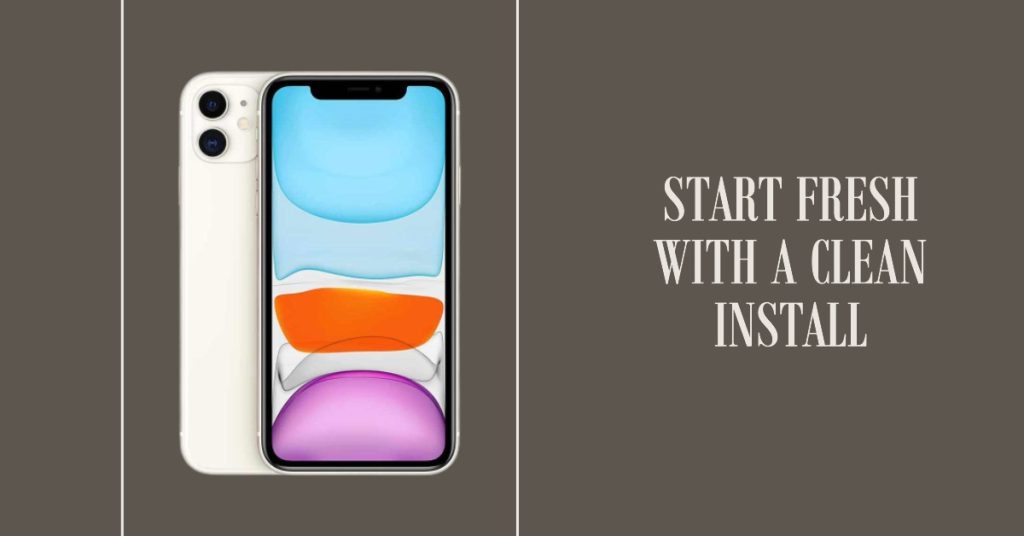 Uninstalling the app from your iPhone X likewise clears cache and data from the application. This will delete any temporary files and data that might have crashed or get corrupted and eventually caused the Amazon app to go rogue. After deleting the app, you will need to head back to the App Store to download and reinstall the application on your iPhone. Here's how it's done:
Tap and hold on the

Amazon shopping icon

or any icon from the Home screen for a few seconds.

When the icons begin to jiggle, tap the

X

on the corner of the

Amazon shopping

app icon. Doing so will delete or uninstall Amazon Shopping from your device.

Tap

Delete

to confirm action.

To stop the icons from wiggling, tap on an empty spot from the

Home

screen.

Then restart your phone.

Wait until your iPhone has booted up completely then open the

App Store

and search for the latest version of Amazon Shopping app to download and install your iPhone.
After successfully re-installing the Amazon app on your iPhone X, open it and then see if the problem is fixed.
Fifth solution: Update your iPhone to the latest iOS version available.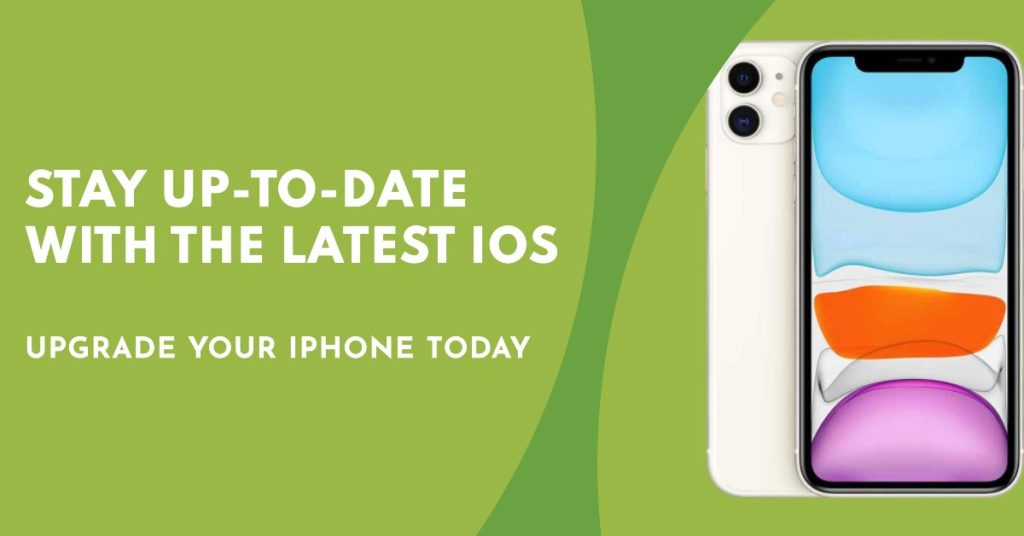 Installing the latest iOS version available for your iPhone X will likely be able to fix the problem if it's triggered by some system bugs in the first place. Updates also contain fix patches for security enhancements so any iOS bug that might have caused your apps to go rogue should therefore be removed. To get started, go ahead and check for any available updates to install with the steps:
Tap

Settings

.

Tap

General

.

Tap

Software Update.
You will be prompted with an update notification if a new over-the-air (OTA) update is available. If there is, back up all your important data, verify and ensure that your iPhone is connected to the Internet and has enough power (at least 50 percent of battery left). Then follow the onscreen instructions to proceed and complete the update file downloading and installation process.
Other options
Contact Amazon Customer Support or visit the Amazon.com Help page to report to issue and ask further assistance. If the Amazon Shopping app started to crash or misbehave after installing a new update to iOS, then you may escalate the problem to your carrier or Apple Support so they can do some further assessments. The problem might have been triggered by an update bug and therefore should be tagged among other post-update issues to be addressed in the next iOS update.
Connect with us
If you need more help with the use of certain functions and features of the new Apple iPhone X smartphone, feel free to visit our Tutorial Page. There you can find a list of how-to contents, step-by-step tutorials, as well as answers to FAQs regarding iPhone 8. If you have other concerns or encountered some troubles while using the phone, you can reach us through this form. Just be sure to tell us more details of the problem or device issue(s) you may have and we will be more than happy to assist you further.
Posts you may also like to check out: