Taking a screenshot on an iPhone 13 is pretty easy. You only need to press a couple of keys together and it will automatically take a shot of the current screen you're on.
There has been a minor change in the way iPhone users take screenshots. Ever since Apple discontinued the use of the Home button on its devices, the process of taking a screen on an iPhone has also changed.
If you're new to the iOS smartphones and wondering how to take a screenshot on your recently procured iPhone 13, I've laid out a simple demo for you to follow.
Here's how to take a screenshot on the iPhone 13 using the built-in controls.
Step 1: To begin, go to the screen that you'd like to capture.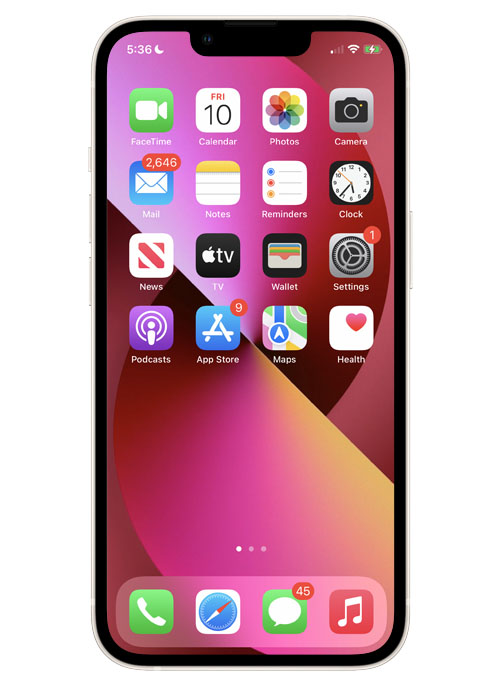 Step 2: Once you're on the screen, press the Side button and the Volume Up button at the same time and then quickly release both buttons.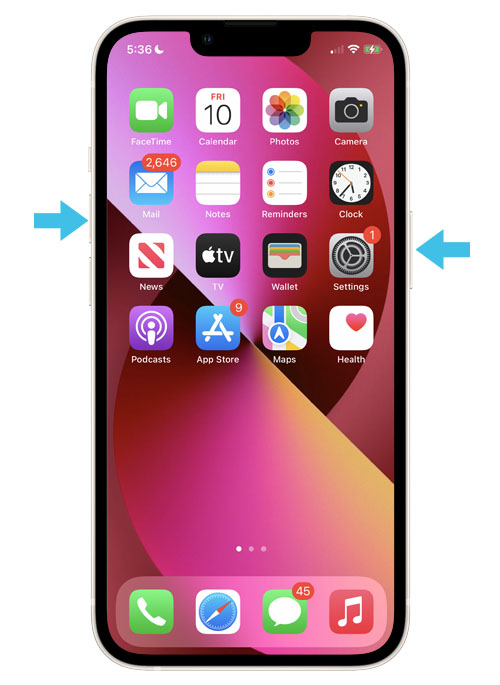 The screenshot preview will appear shortly in the lower-left corner of the screen. You may opt to view or dismiss it right away.
Step 3: To view or open the screenshot, tap on the thumbnail. To dismiss it, just swipe left.
Step 4: If you tapped on the thumbnail, the screenshot will open in editable mode.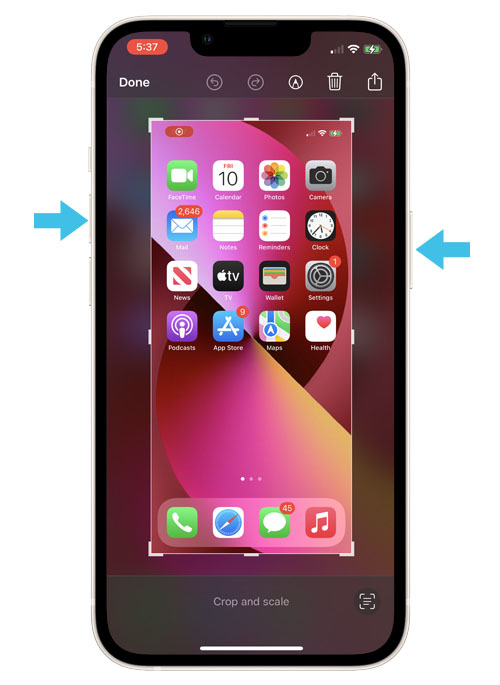 You can use the built-in controls to customize the screenshot according to your preferences. Different markup tools are also lined up at the bottom, so all you have to do is tap on your preferred tool to use.
Step 5: After making necessary edits, tap Done.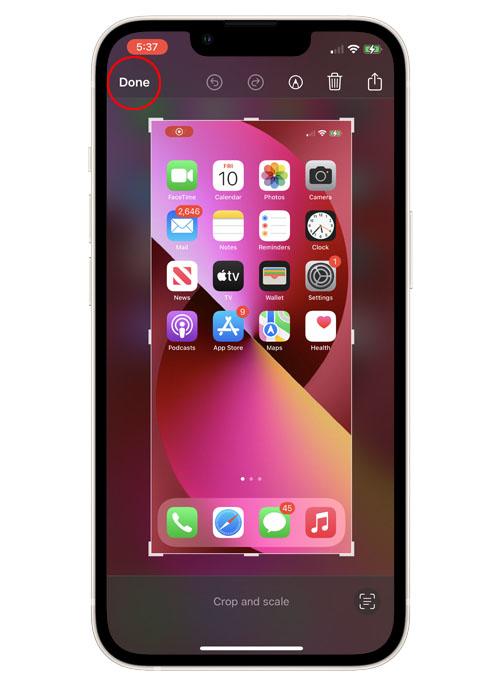 Step 6: If prompted, tap to Save the screenshot to Photos or to Files.
There is also an option to Delete Screenshot if you don't like what you see and you'd like to retake or recapture it.
A screenshot on iPhone can be opened by the Photos app and any third-party app that has access to the directory where the photos are saved.
However, if you want to download the screen to a computer, the screenshots can be found inside the DCIM folder. The files are actually sorted by month and each month has its own folder.
And that's how you take a screenshot on your iPhone 13.
We hope this tutorial can help you.