One of the best ways to know when you need to charge your MacBook Air M1 is by looking at the battery percentage indicator. By default you won't see the battery percentage on your screen however this can be changed from the settings menu. We will be showing you how to do this.
The MacBook Air M1 is the latest model in the air series of laptops that uses Apple's own M1 chip. Its CPU is up to three times faster and the GPU is up to to 5 times faster when compared to the previous generation model. Rated at up to 18 hours of battery life on a single full charge, you will definitely want to bring this laptop with you on your trips.
How do you show battery percentage on Mac M1?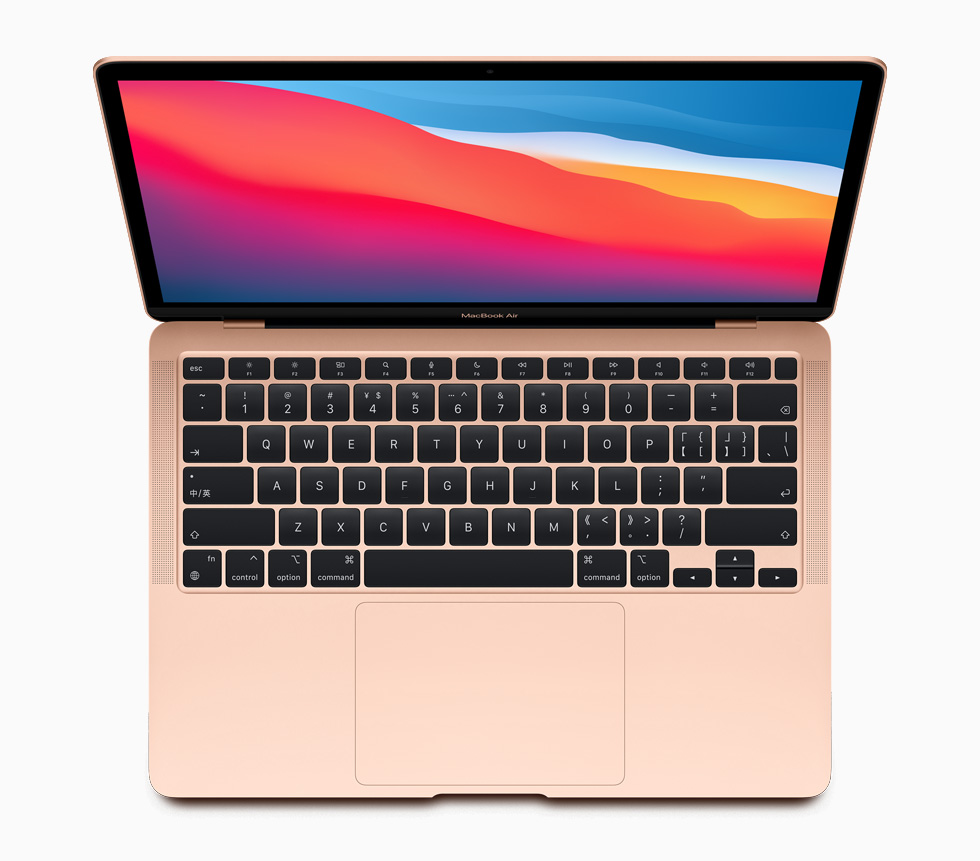 Do you want to know how much battery life is left on your MacBook Air? The default way to get this information is by looking at the battery icon found on top of the screen. While this battery icon gives you a rough estimate of how much battery is left it does not give you an accurate reading of the remaining battery life.
Knowing your MacBook Air battery status is important since you might need to get your power adapter and charge the laptop when you are on a trip.
Some of the reasons you will want your MacBook to show the battery percentage indicator are as follows:
To accurately know how much battery charge is left.
To determine your battery health.
To know when to bring the power adapter when you are going to your favorite coffee shop.
View battery percentage in menu bar on MacBook M1
You can easily turn on the battery percentage in menu bar from the system preferences setting of your Mac.
Time needed: 1 minute.
Show battery percentage
Click the Apple icon.

This can be found on the upper left corner of the screen.

Click System preferences

This will open the system preferences window.

Select Dock & menu bar.

This is the third option on system preferences which will open the Dock & menu bar settings.

Click on Battery.

This can be found on the left pane under the control center items.

Put a check mark on the Show the battery percentage box.

This will turn on the battery percentage indicator.
Once done you will now be able to see your MacBook M1 remaining battery level shown in percentage which can be found on the left side of the battery icon on the top menu bar.
Feel free to visit our YouTube channel for additional troubleshooting guides on various devices.