The dreaded iPhone 6 error 9 can be frustrating to deal with. This error typically appears when trying to update or restore your iPhone 6 using iTunes. It indicates an issue with the connection between the phone and computer that causes the device to disconnect unexpectedly.
If you have encountered error 9 on your iPhone 6, don't panic. Here is a step-by-step guide to help you resolve this issue and get your phone working properly again.
Fix iPhone 6 Error 9: A Step-by-Step Guide
The iPhone 6 is a great device, but some users have reported seeing an error message with code 9 pop up occasionally. This error can prevent you from using certain apps or features on your iPhone until it's fixed. Thankfully, there are a few potential solutions you can try to resolve error 9 on your iPhone 6.
In this article, we'll walk through the most common fixes for iPhone 6 error 9. We'll cover basic troubleshooting steps like restarting your device, updating your iOS software, and restoring your iPhone. We'll also go over some more advanced tips to try if the basic fixes don't work. With the right steps, you can get error 9 fixed and get your iPhone 6 working properly again.
Troubleshoot Basic Connection Issues
The first step is to troubleshoot any potential hardware connection problems between the iPhone and the computer. Here are some things to check:
Inspect the Lightning cable for damage and try using a different cable if available. Damaged cables can cause connectivity issues.
On your computer, plug the cable into a different USB port. Some ports may not make a solid connection.
Make sure the Lightning cable is firmly inserted into both the phone and computer. A loose connection can trigger error 9.
Remove any dirt or debris from the Lightning port on the iPhone using canned air. Pocket lint can interfere with the connection.
Disable any VPNs, virtual machine software, or internet security suites temporarily. They can sometimes disrupt USB connections.
Update iTunes and Computer Software.
An outdated version of iTunes is a common trigger for error 9. Make sure you have the latest version installed on your computer. On Windows, open iTunes and go to Help > Check for Updates. On Mac, go to iTunes > Check for Updates.
Also, ensure your computer's operating system is fully updated. Older OS versions may have USB or connectivity bugs that are fixed in more recent updates.
Reset Network Settings on the iPhone.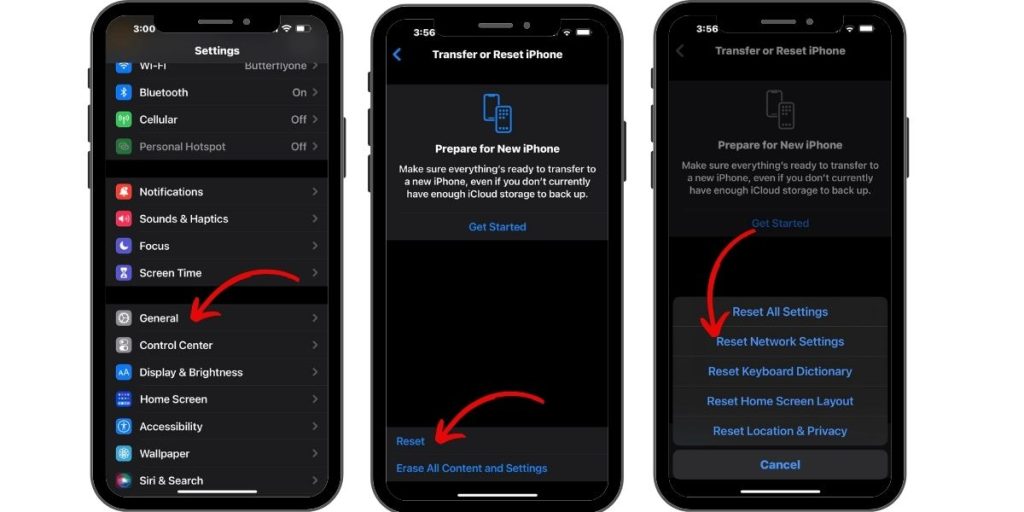 Corrupted network settings on the iPhone can potentially interfere with the iTunes connection. To reset them, go to Settings > General > Reset > Reset Network Settings. This will wipe all Wi-Fi networks and passwords stored on your device but may resolve error 9.
Restore iPhone Using Recovery Mode.
If you still get error 9, try to put iPhone into Recovery Mode and restore it through iTunes. This should wipe the device and reinstall the operating system, resolving any systemic software glitches causing error 9.
To enter Recovery Mode on iPhone 6, press and hold the Home and Power buttons together until you see the Recovery Mode screen. Then, connect to iTunes and choose Restore. Make sure to back up your data first, as this will erase the device.
Contact Apple Support
Contact Apple Support directly for help if all else fails. Provide the full error message and specifics on when the issue occurs. They may be able to pinpoint rare hardware faults causing error 9 or replace the iPhone if it is still under warranty.
Resolving frustrating iPhone error codes takes some patience and troubleshooting. But following this step-by-step guide should help you get past error 9 and back up and running properly again. Persistence and methodically trying different solutions are key.