Is your Apple Watch getting uncomfortably hot on your wrist or while charging? Overheating can damage your Apple Watch, so it's important to resolve this issue quickly.
After researching the causes and solutions for an overheating Apple Watch, I've put together this complete guide to walk you through troubleshooting steps to cool down your watch and prevent overheating in the future. Here 's how to fix your Apple watch overheating issue: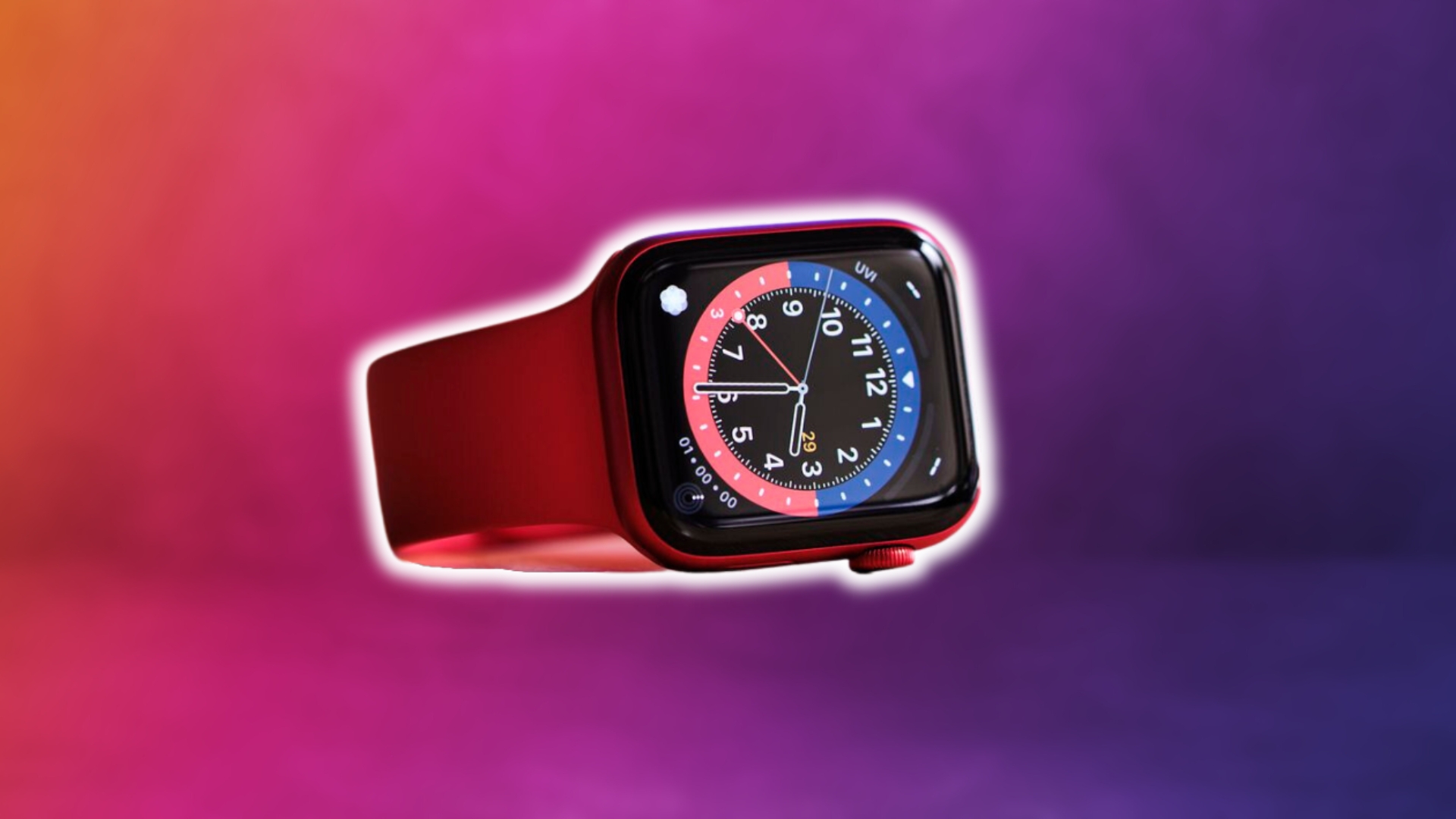 Keep Your Apple Watch Within the Recommended Temperature Range
Apple has designed the Apple Watch to function optimally within a certain temperature range. Using your watch outside of its recommended ambient temperature can lead to overheating issues.
Here is the temperature range Apple recommends for Apple Watch:
When in use: 32° to 95°F (0° to 35°C)
When charging: 32° to 95°F (0° to 35°C)
When stored: -4° to 113°F (-20° to 45°C)
Avoid exposing your Apple Watch to direct sunlight for prolonged periods, as this can cause overheating. Don't leave your watch charging in a hot car or room either.
If your watch overheats, take it off your wrist immediately and move it to a cooler location to let it return to the optimum temperature range.
Check Your Charging Method and Environment
Charging is one of the most common causes of an overheating Apple Watch. Here are some charging tips to prevent overheating: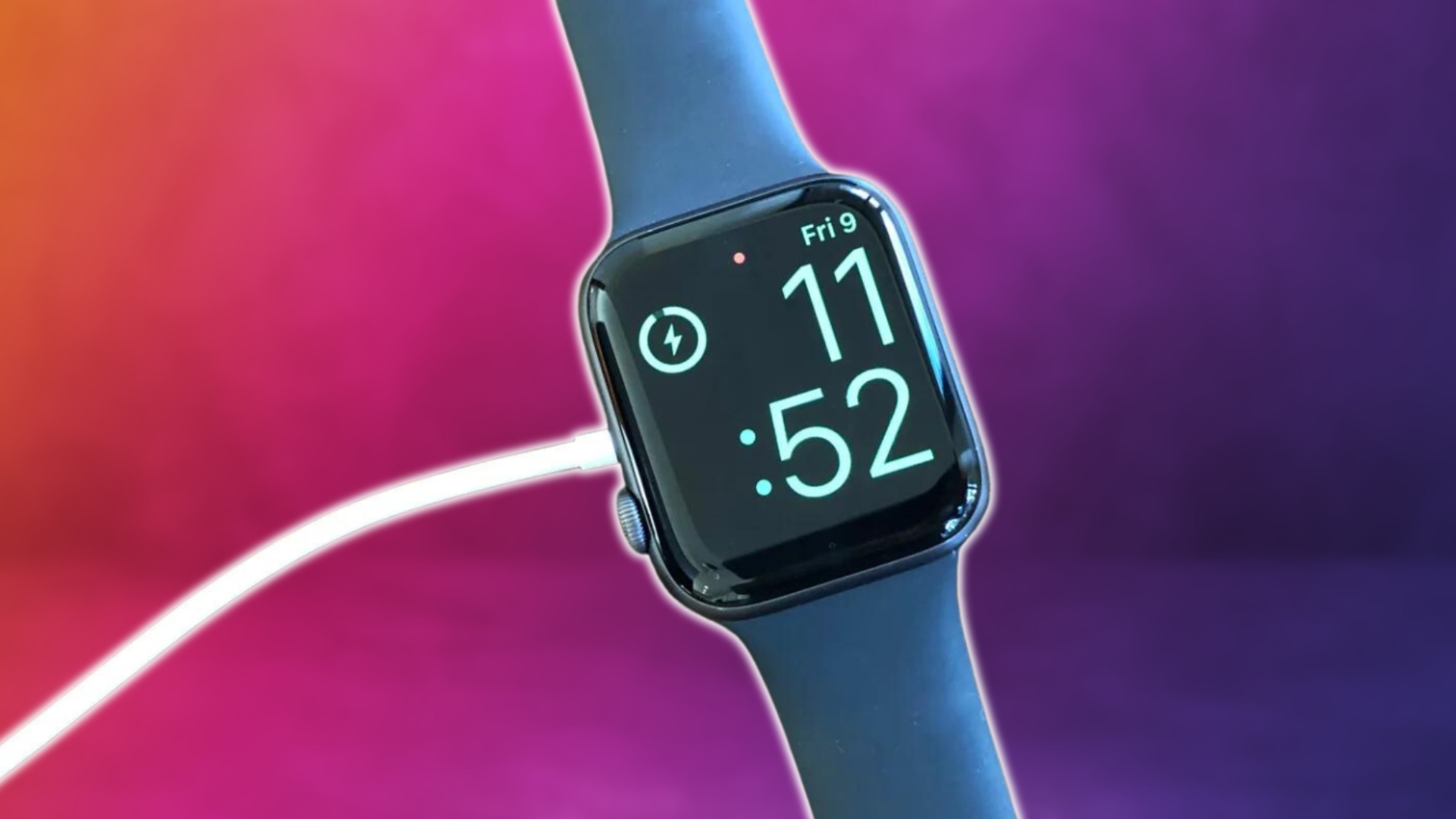 Use only the original Apple charger and cable that came with your watch. Third-party chargers may not work properly.
Make sure your watch is charging in a well-ventilated, cool area and not covered by anything.
Don't charge your watch in direct sunlight or in a hot environment.
When possible, avoid using your watch while it's charging. The combination of charging and usage can overheat the watch.
If your watch feels hot while charging, unplug it immediately and let it cool down before resuming charging.
Following these simple charging guidelines will help keep your Apple Watch cool and prevent overheating damage.
Restart Your Apple Watch
Restarting your Apple Watch closes all open apps and can resolve any software glitches causing overheating.
Here's how to quickly restart your Apple Watch:
Press and hold the side button until the power off slider appears.
Drag the slider to turn your watch completely off.
After 30 seconds, press and hold the side button again to turn your watch back on.
Restarting provides a fresh start for the software and hardware and often fixes overheating issues.
Update to the Latest watchOS Software
Apple will periodically release watchOS software updates that fix bugs and optimize performance on the Apple Watch. Updating to the latest version can resolve overheating problems caused by software glitches.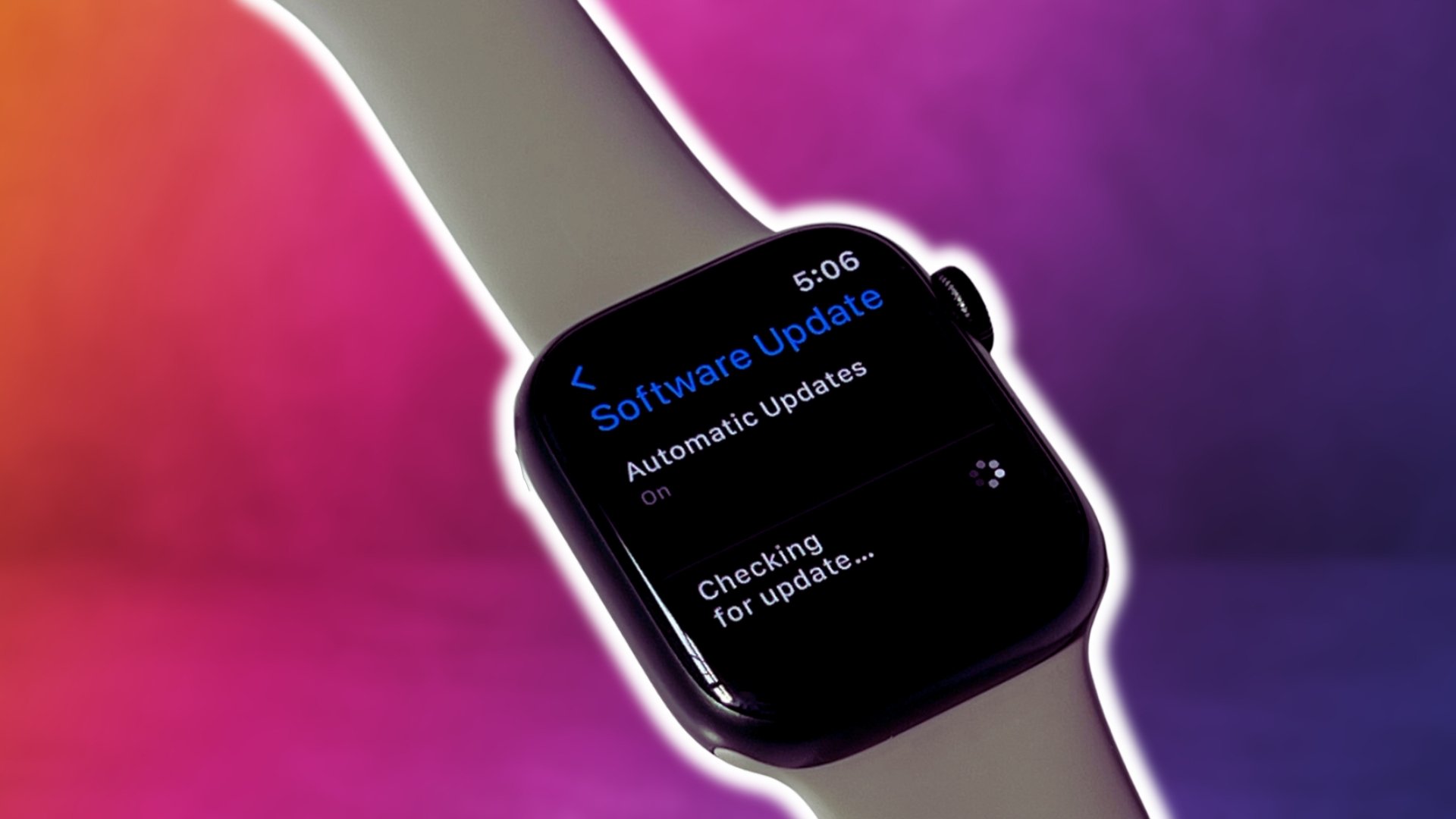 To update your Apple Watch:
Make sure your iPhone is updated to the latest iOS version.
Connect your iPhone to Wi-Fi and launch the Apple Watch app.
Go to General > Software Update to check for and install the latest watchOS update.
Updating takes several minutes. Your Apple Watch will need at least 50% battery life to install the update. Stay connected to power until the update completes.
Check for Debris in the Charging Port
Debris like dust or lint trapped in the charging port can prevent your watch from charging properly or cause overheating.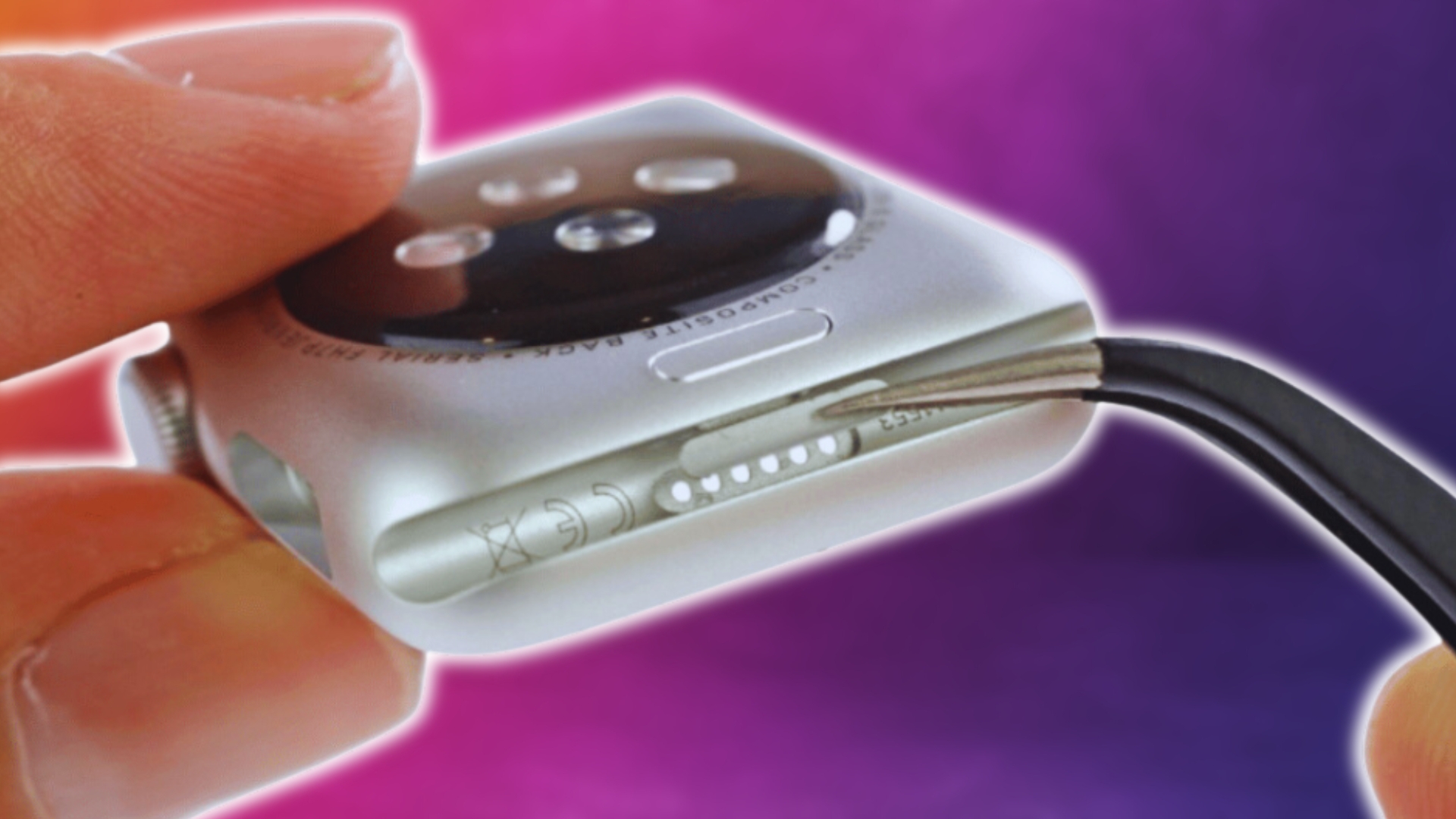 Carefully clean out the charging port at the back of your Apple Watch using a toothpick, soft-bristled brush, or canned air. Avoid using sharp metal tools to prevent damage to the port.
With the port cleared of any obstructions, your watch should be able to charge normally without overheating.
Contact Apple Support if Issue Persists
If your Apple Watch continues overheating even after trying the troubleshooting tips above, contact Apple Support for further help.
Apple can run diagnostics on your watch to pinpoint hardware issues that may be causing the overheating. If your watch is still under warranty, Apple may be able to repair or replace it for you.
To contact Apple Support:
Book a Genius Bar appointment at an Apple Store.
Call 1-800-MY-APPLE.
Chat online with an Apple Support advisor.
Apple's technicians have specialized tools and resources to properly diagnose and resolve persistent overheating issues with the Apple Watch.
Prevent Overheating When Using Your Apple Watch
In addition to troubleshooting an overheated Apple Watch, you can take proactive steps to keep your watch cool during daily use:
Avoid prolonged direct sun exposure when wearing your watch. The metal housing absorbs heat.
Don't wear tight watch bands that restrict airflow to your skin under the watch.
Use breathable watch bands like sport loops or leather in hot weather. Metal and silicone bands can get hot.
When working out or active, loosen your watch band a notch to allow airflow.
Wipe moisture from under and around the watch after intense workouts to allow evaporative cooling.
Don't wear your watch in saunas, hot tubs, or steam rooms where excessive heat can damage watch components.
Consider removing your watch when doing lengthy outdoor activities in very hot weather.
With proper day-to-day care, you can prevent your Apple Watch from overheating. Follow Apple's usage guidelines and replace the watch battery when needed to maintain optimal performance.
Final Thoughts
Keeping your Apple Watch within the recommended ambient temperature range is key to preventing overheating issues. Proper charging methods and environment also reduce the risk of heat damage.
If your watch does overheat, restarting the device, updating the software, and cleaning the charging port are common fixes. For persistent overheating problems, contact Apple Support for advanced troubleshooting.
With the tips in this guide, you can keep your Apple Watch running cool and comfortable during daily wear and charging sessions. Take preventative steps like wearing breathable bands, removing the watch in extreme heat, and replacing a worn battery. A little care goes a long way towards extending the life of your Apple Watch!