Offloading unused apps will actually free up some storage space on your iPhone. Apple made sure that you have this option on your device as it can really be useful especially if you bought the model with lower storage space.
To offload an app is different from uninstalling it. When you uninstall a certain app, all the files downloaded by that app including its cache and installation files will be deleted from your device.
On the other hand, if you just offload the app, it will delete its cache and installation files but your files and data will remain, so that we you decide to use the app again in the future, you can retrieve your data without having to do anything.
With that being said, here are a couple of ways to offload unused apps on your iPhone 13.
Offload Apps Through App Store Settings
In using this procedure, you are giving your iPhone permission to automatically unload applications that you haven't used for a long time.
Needless to say, it's automated and you might notice at some point that some of the icons on the home screen are greyed out.
It means that those apps have already been offloaded and that their installation files have already been deleted from your iPhone's storage.
Here's how it's done:
Step 1: From the Home screen, tap the Settings icon.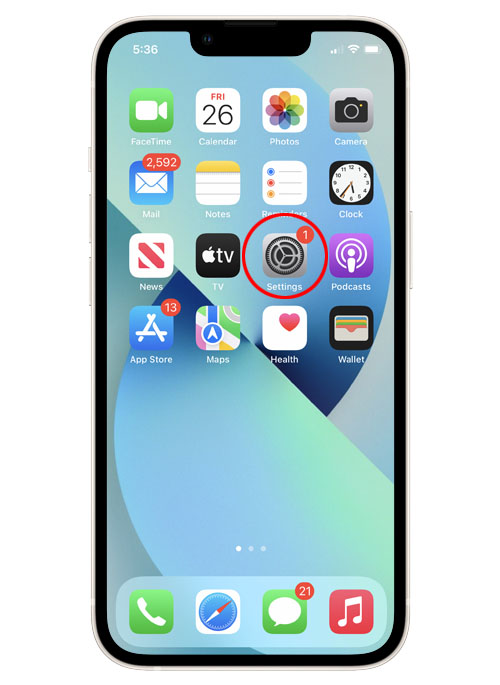 Doing so will launch the main settings menu, highlighting all the iOS features and settings you can manage and activate.
Step 2: Scroll down or up to view more items and then find and tap App Store.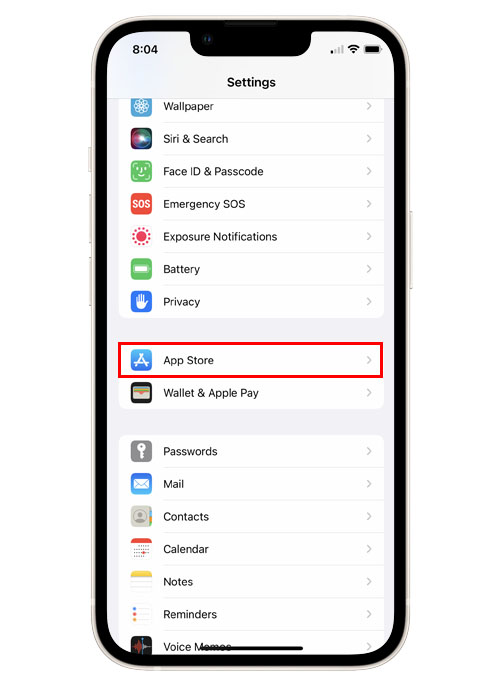 The App Store menu will load up on the next display. Here, you will see all app-related features and settings.
Step 3: Scroll down to the bottom part of the screen and then toggle to turn on the switch next to Offload Unused Apps.
Doing so will prompt the device to automatically delete unused apps without deleting the apps' documents and data.
Offload Unused Apps Via iPhone Storage Menu
If you decide to use this procedure, then you are giving a specific command to your iPhone 13 on which app you want it to offload.
Here's how it's done:
Step 1: From the Home screen, look for and tap the Settings app.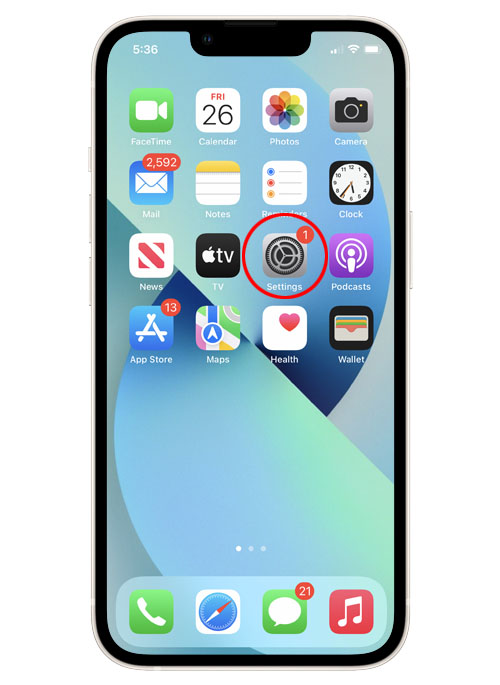 Step 2: Find and tap General.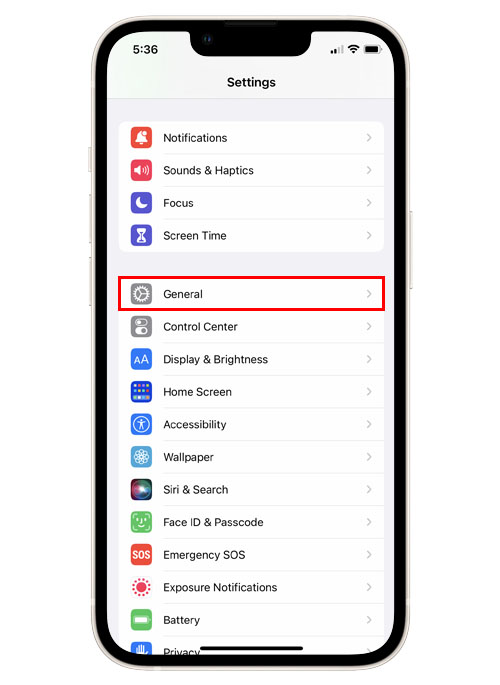 Step 3: Tap iPhone storage.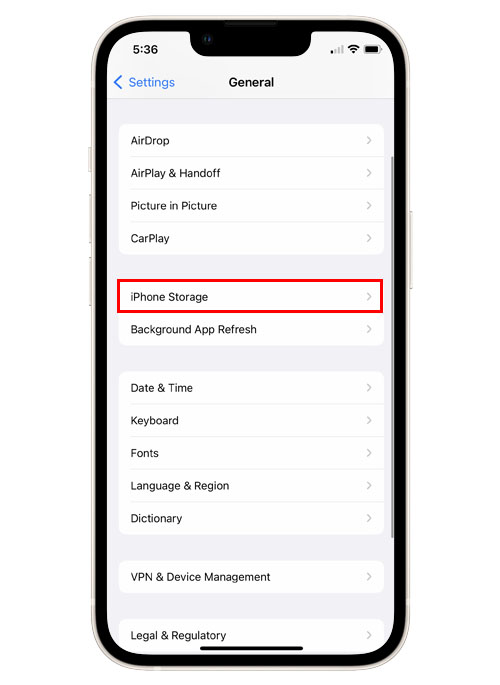 Step 4: Find the app you want to offload and then tap on it.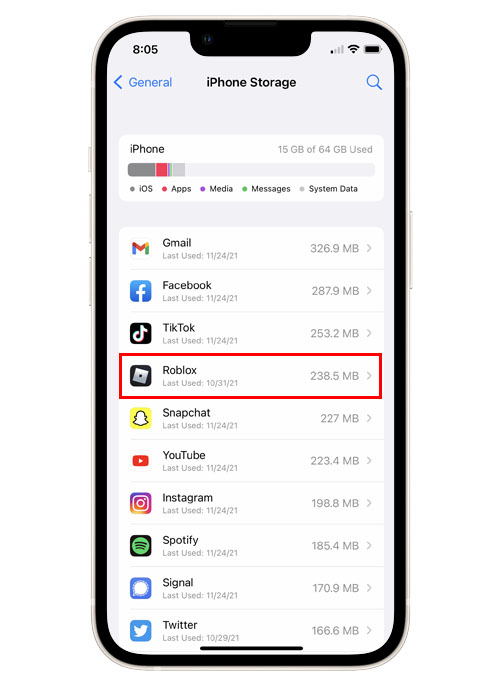 Step 5: Tap Offload App.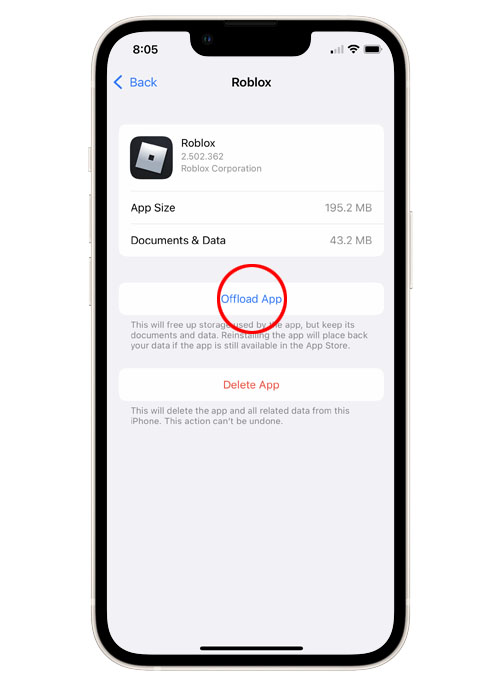 Step 6: Tap Offload App at the bottom of the screen to confirm.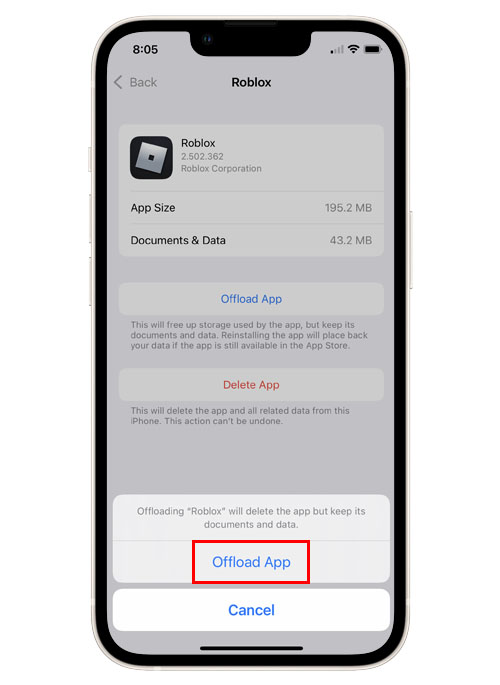 If you want to use the same app in the future, just follow the steps above and then tap Reinstall App. It will make the application usable again and retains all your files and data.
Offloading is almost the same as deleting apps, only that you don't need to access the App Store to reinstall the app you offloaded. The app data will remain in your iPhone and if you decide to reinstall the app, it will redownload the installation files automatically.
You only have to wait for a few seconds before you can use the app again.
On the other hand, you want to delete apps, then you can do such a command from the same screen. You just have to tap Delete App instead of Offload App.
We hope that this guide can help you.