Have you noticed your iPhone XS touchscreen is unresponsive or slow to respond to taps and gestures? This frustrating issue can happen to any iPhone model. The screen may react intermittently or not at all in some areas.
Don't panic – with the right troubleshooting, you can probably get your iPhone XS working properly again. Here are the top methods to try when your iPhone XS screen not responding to touch: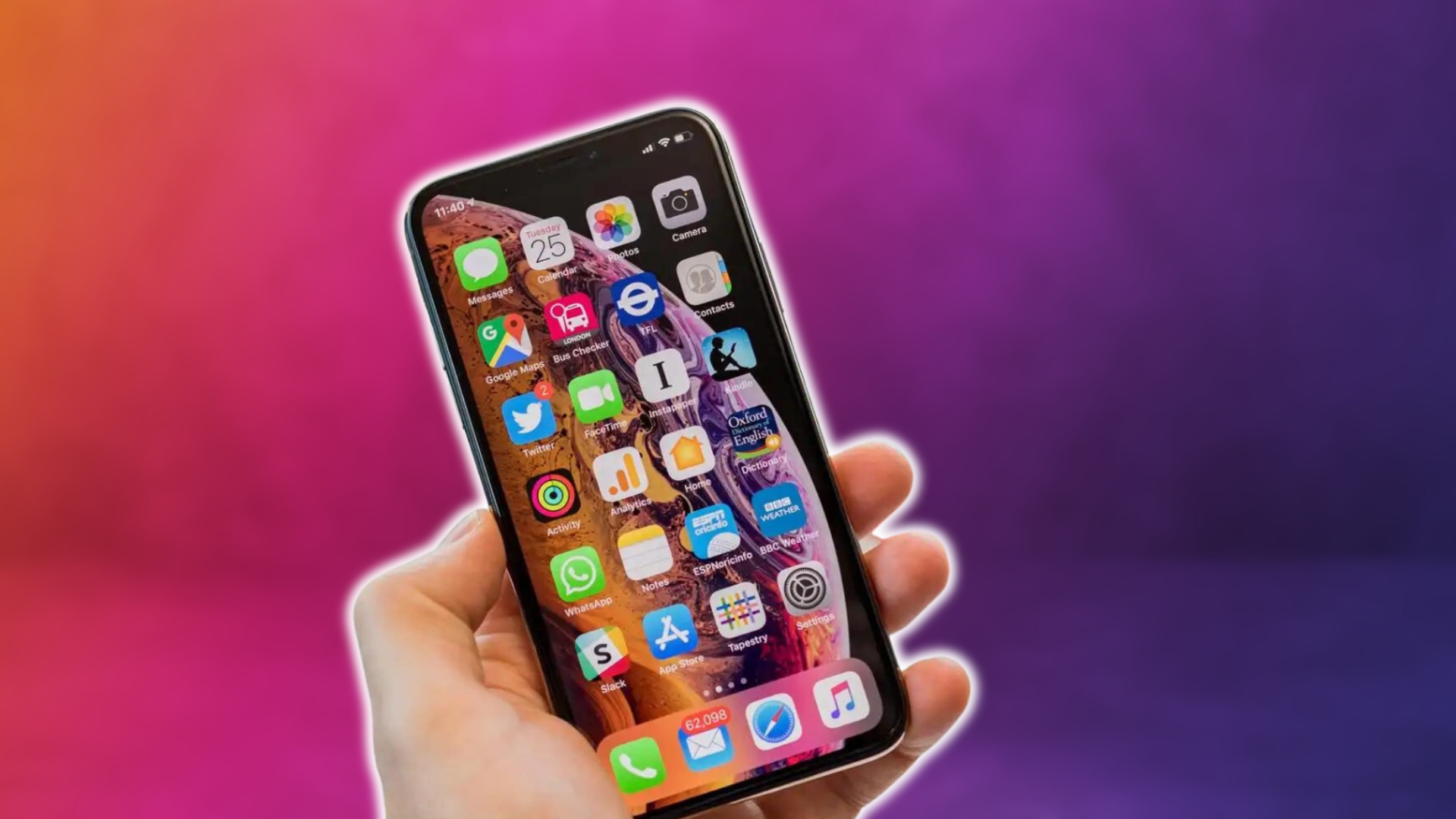 Clean Your iPhone XS Screen
Before you try anything else, give the iPhone XS screen a thorough cleaning. An accumulation of oil, grease, dust or pocket lint on the surface can interfere with the touch sensor.
Follow these steps:
Turn off your iPhone XS and unplug any connected cables.
Use a soft, lint-free cloth to wipe the screen. Avoid paper towels.
If needed, slightly dampen the cloth with equal parts water and isopropyl alcohol.
Gently wipe the screen and allow to fully dry before turning on your phone.
This simple cleaning may get your touchscreen working again.
Check Third-Party Accessories
Do you have a screen protector or case on your iPhone XS? Third party accessories that don't fit correctly can block touch sensitivity.
Carefully remove any screen protectors or cases and test your phone's touchscreen again. If the problem persists, try replacing the accessory with one designed specifically for the iPhone XS.
Update or Remove Problem Apps
An app freezing or crashing when opened could indicate a software issue. Try updating any apps that cause problems on your iPhone XS touchscreen.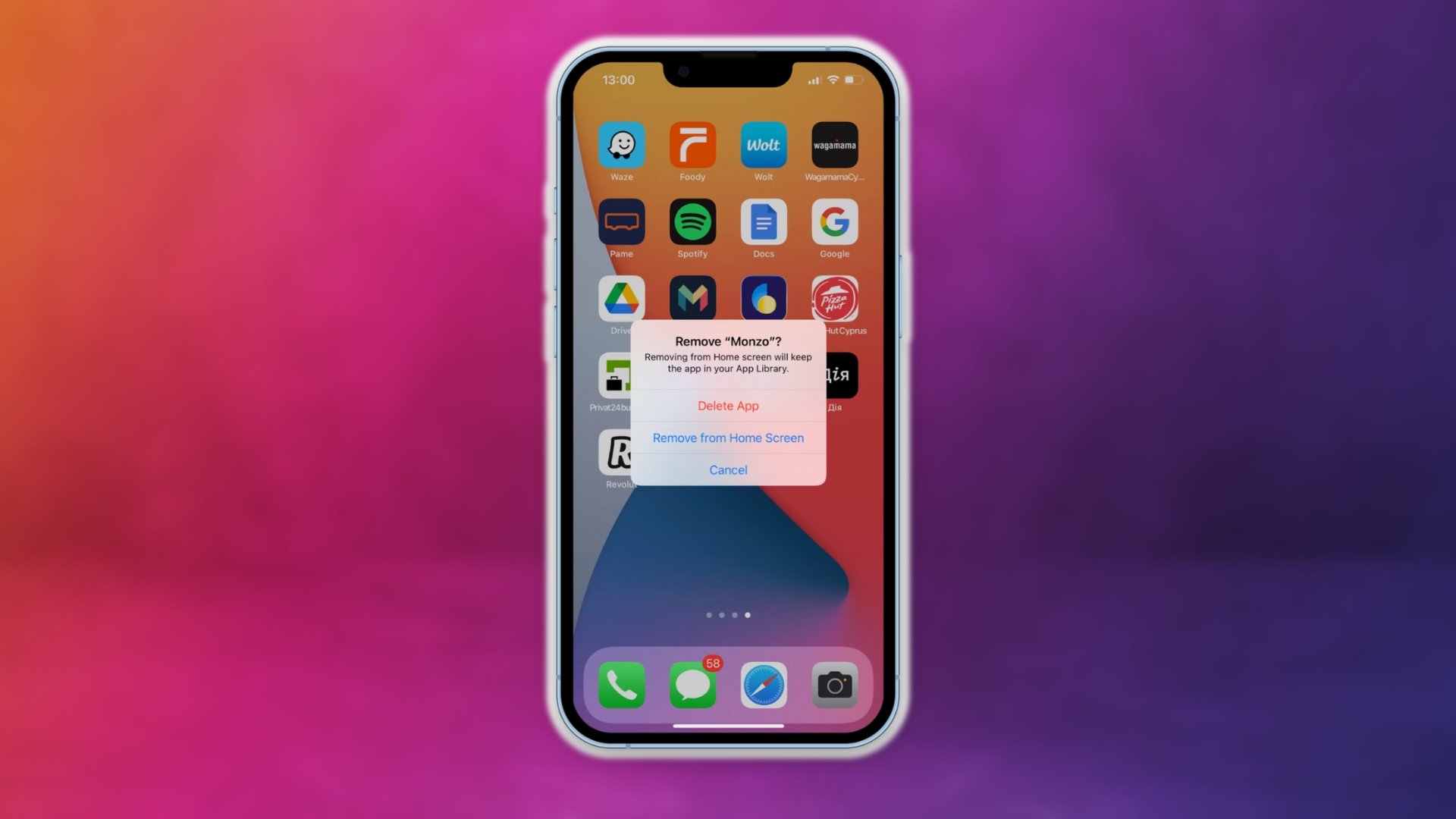 To update an app:
Open the App Store
Tap your profile icon
Select "Update All" to check for pending updates
Install any available updates for faulty apps
If that doesn't help, deleting and reinstalling the problematic app may resolve app-related touchscreen problems.
Restart Your iPhone XS
Restarting your iPhone refreshes the operating system and clears any minor software glitches that may be interfering with touchscreen response.
To restart an iPhone XS:
Press and hold the Side button and either Volume button until you see the power off slider.
Drag the slider to turn off your phone.
After about 30 seconds, press and hold the Side button again until you see the Apple logo.
This standard restart may restore full touchscreen function.
Force Restart iPhone XS
If your touchscreen is completely unresponsive, you'll need to force restart your iPhone XS since you can't slide to power it off.
To force restart:
Press and quickly release the Volume Up button
Immediately press and release the Volume Down button
Finally, press and hold the Side button until the Apple logo appears
Release the Side button
This forces your iPhone to reboot and resolves many touchscreen issues.
Check for iOS Updates
Bugs in an outdated version of iOS could prevent proper touchscreen function. Keep your iPhone XS updated to the latest iOS version.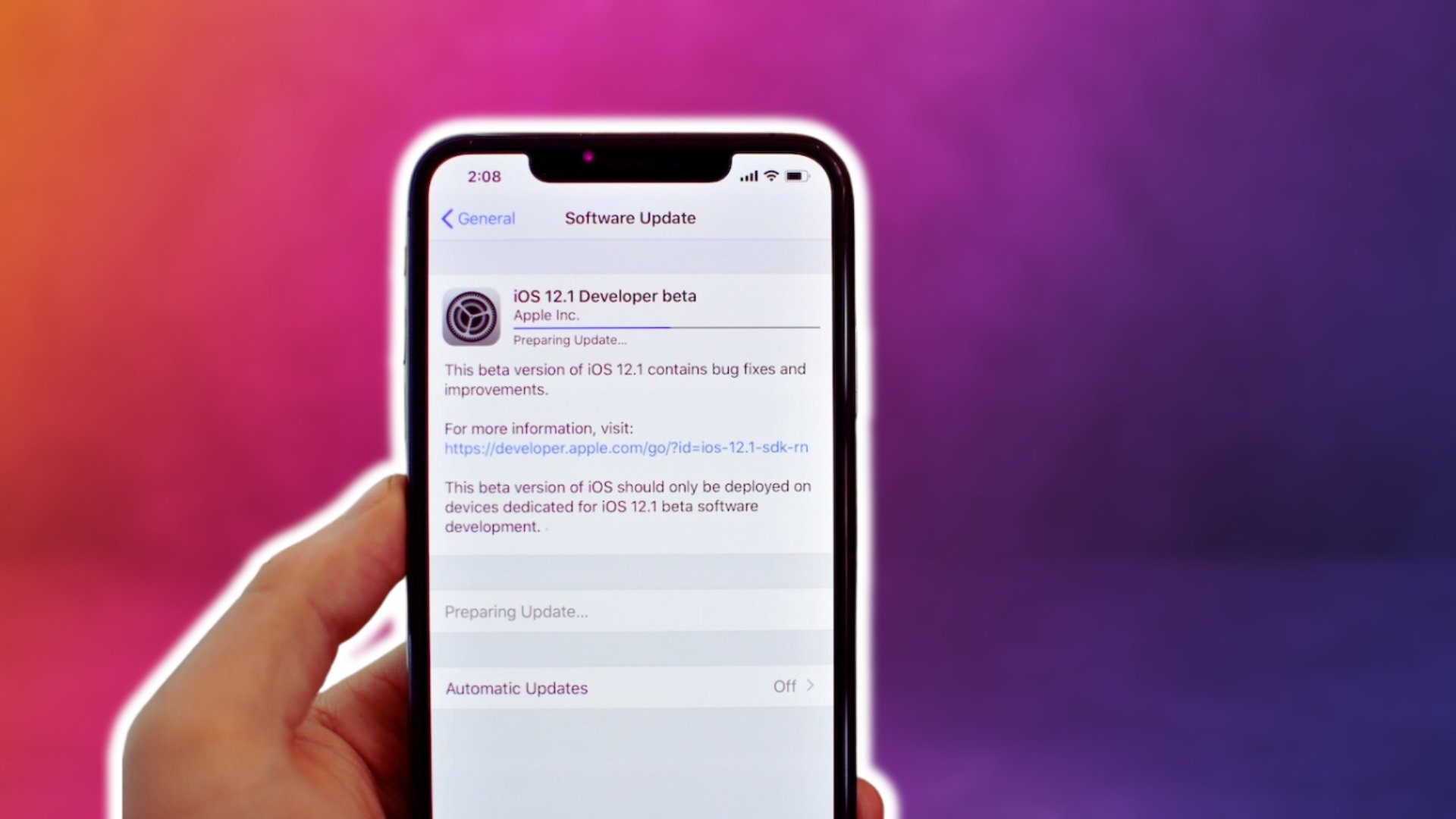 To check for updates:
Open Settings
Tap General
Choose Software Update
Install any available updates
If your touchscreen won't respond, use a computer with iTunes to update your iPhone XS software instead.
Turn Off iPhone XS Accessibility Settings
Certain Accessibility settings like AssistiveTouch can interfere with touchscreen response. Try toggling them off:
Go to Settings > Accessibility
Turn off AssistiveTouch, Touch Accommodations and any other touch-related accessibility features.
Disabling them may resolve your problem. You can re-enable them later if needed.
Back Up and Restore iPhone XS
If you've tried everything else with no success, a clean restore may fix underlying software issues causing touchscreen problems.
Before restoring:
Back up your iPhone XS data via iCloud or iTunes. This allows you to restore your data after.
Turn off Find My iPhone in Settings > [Your Name] > Find My > Find My iPhone. This is required to complete the restore process.
Then use iTunes on a trusted computer to:
Connect your iPhone XS
Select your device
Click "Restore" to wipe your phone and reinstall the latest iOS version
Finally, restore your data backup
This should eliminate any glitches and get your touchscreen working properly again.
Put iPhone XS into Recovery Mode
Recovery mode restores your iPhone XS while preserving its data.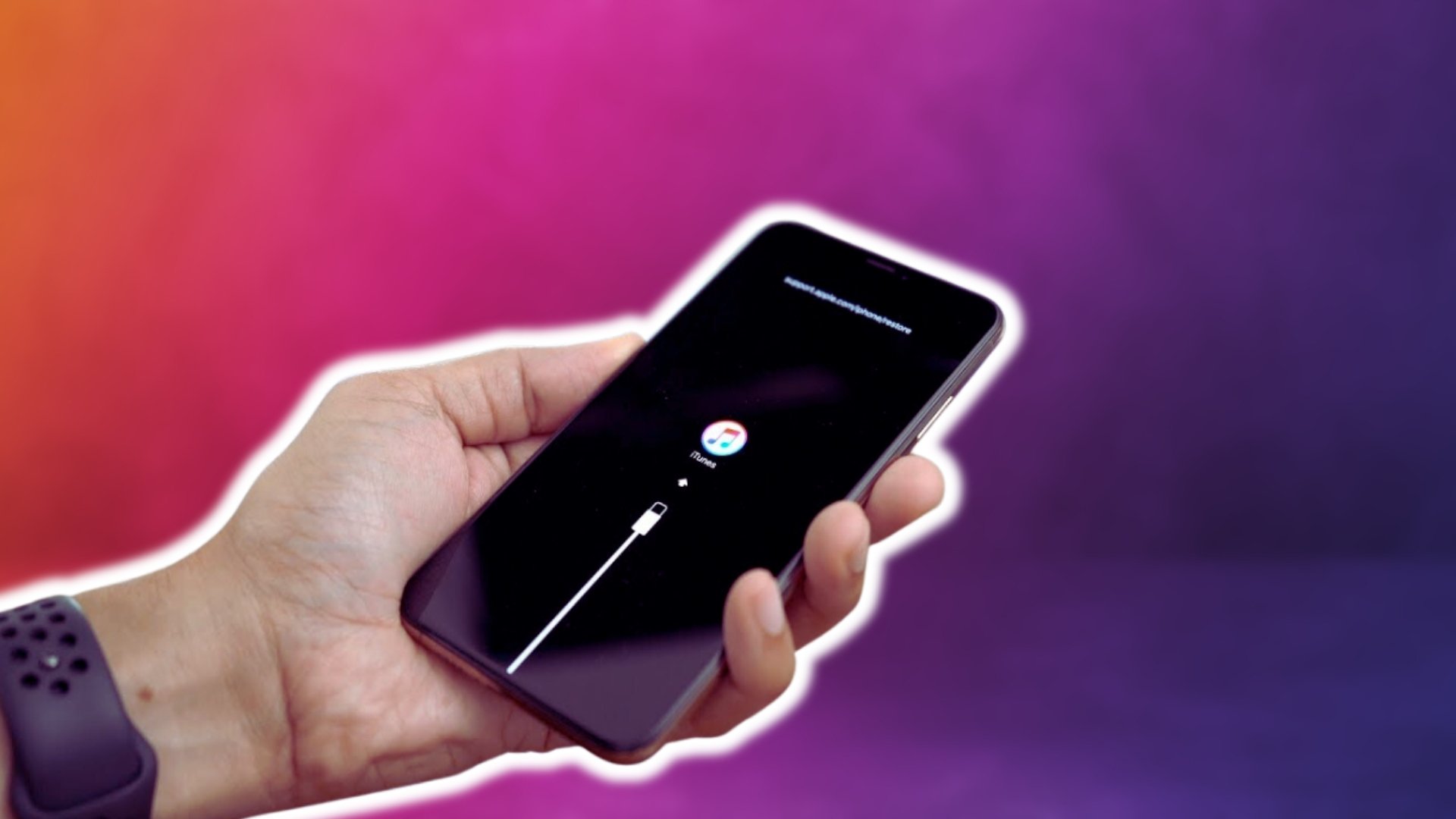 Follow these steps to enter recovery mode:
Connect your iPhone XS to a computer with iTunes.
Press and release the Volume Up button.
Immediately press and release the Volume Down button.
Press and hold the Side button until you see the recovery mode screen.
iTunes will prompt you to Restore or Update your iPhone. Select Restore to reinstall iOS without erasing your data.
Use iOS System Recovery Software
Rather than recovery mode, try iOS system repair software like Dr.Fone to reinstall iOS without data loss. This straightforward process doesn't require iTunes.
Download and install the software on a Windows or Mac computer.
Connect your iPhone XS via USB and select System Repair.
Choose Standard mode to retain your data.
Confirm firmware download. The app downloads the iOS version compatible with your device.
Click Fix Now and wait for repair to complete.
This method reinstalls iOS to fix touchscreen and other system issues.
Restore iPhone XS in DFU Mode
DFU (Device Firmware Update) mode restores your phone and erases all data. Use DFU mode only if you have an iCloud or iTunes backup.
To enter DFU mode:
Connect iPhone XS to computer and launch iTunes.
Press Volume Up then Volume Down and release both quickly.
Hold the Side button until the screen goes black.
As you hold Side, start holding Volume Down for 5 seconds more.
Keep holding Volume Down until iTunes shows a recovery prompt.
Confirm restore in iTunes to wipe your iPhone XS and reinstall the latest iOS version. You can then reload your data from the backup.
Get a Replacement iPhone XS Screen
If you've tried all troubleshooting with no success, the issue may be hardware-related. Damage to the display connector or Touch IC chip can prevent touch response.
In this case, you'll need to get the iPhone XS screen replaced by Apple or a reputable repair shop. The process involves:
Backing up your data
Powering off your iPhone
Removing the old screen
Installing a new, working display
Turning your phone back on
Restoring your data backup
While not cheap, a screen replacement will typically fix unresponsive touch issues caused by hardware faults.
Contact Apple Support
For personalized help resolving your iPhone XS touchscreen problems, contact Apple Support online or by phone.
An Apple technician can walk you through troubleshooting steps and recommend next steps, including an appointment at the Genius Bar for evaluation or repairs.
Out-of-warranty repairs aren't free, but Apple-certified technicians have the expertise to properly diagnose and fix your unresponsive iPhone.
Fix Your Unresponsive iPhone XS Touch Screen
With patience and by methodically trying different solutions, you can most likely get your iPhone XS touchscreen working again without needing to replace the device. Software issues are easiest to fix yourself by updating iOS, removing apps, or restoring your phone. For hardware problems, seek assistance from Apple Support or a professional repair service. With the right approach, your iPhone XS touchscreen can be back to normal in no time.