Just updated your iPhone to the latest iOS version but suddenly after iOS update no notifications? Don't panic. Here are 12 proven troubleshooting tips to fix the "after iOS update no notifications" problem and get your alerts working again.
Receiving notifications for texts, calls, emails and apps is essential for staying connected on your iPhone. But sometimes a software bug after an iOS update causes alerts to stop working properly.
Fortunately, a bit of troubleshooting can typically resolve the issue and get notifications appearing normally again in no time.
Why You're Not Getting iOS Notifications
Before jumping into solutions, let's review the possible causes of missing notifications after an iOS update:
Software glitch – Bugs and crashes disrupt the notification system.
Focus mode – Being in Do Not Disturb or a Focus mode mutes notifications.
Notification settings – Permissions got disabled for certain apps.
Outdated apps – Incompatible apps stop sending notifications.
Family sharing – Shared Focus mode is silencing your device.
Carrier settings – Outdated network settings cause connectivity issues.
Now let's go through the top ways to fix the "after iOS update no notifications" problem.
Fix After iOS Update No Notifications Issue
Experiencing a lack of notifications on your iPhone after updating to a new iOS version can be frustrating, as it can cause you to miss important alerts, messages, and reminders. This issue can occur due to various reasons, such as misconfigured settings or software glitches. In this article, we will provide you with practical solutions to fix the "after iOS update no notifications" issue, helping you restore the proper functionality of notifications on your iPhone.
Check Notification Settings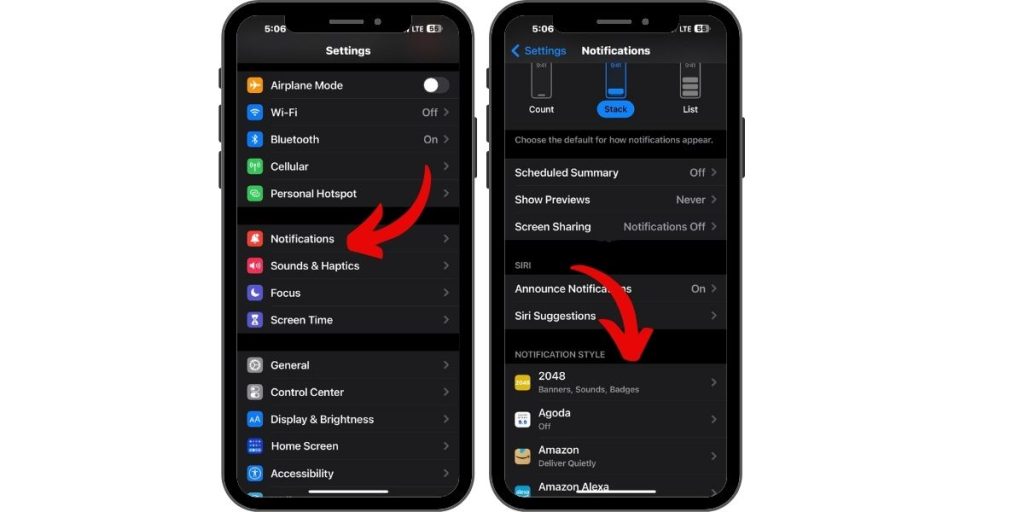 Open Settings > Notifications and review permissions for each app. Ensure Allow Notifications is enabled for important apps.
Turn Off Focus Modes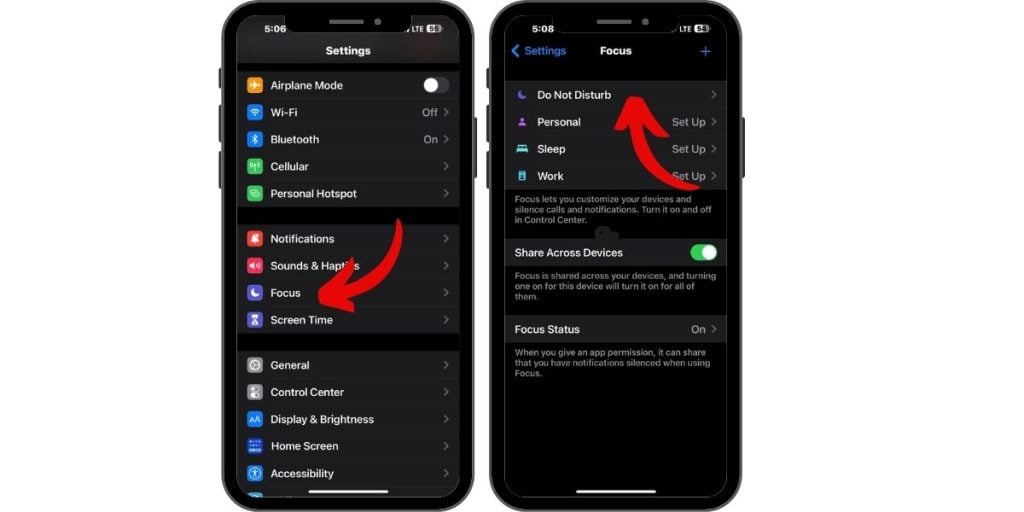 Open Settings > Focus and turn off Do Not Disturb, Sleep, Work and any other Focus modes that could be silencing alerts.
Disable Shared Focus Mode
If your family shares Focus modes, someone else's settings could be muting you. Turn off Shared Focus in Settings > Focus.
Check App Updates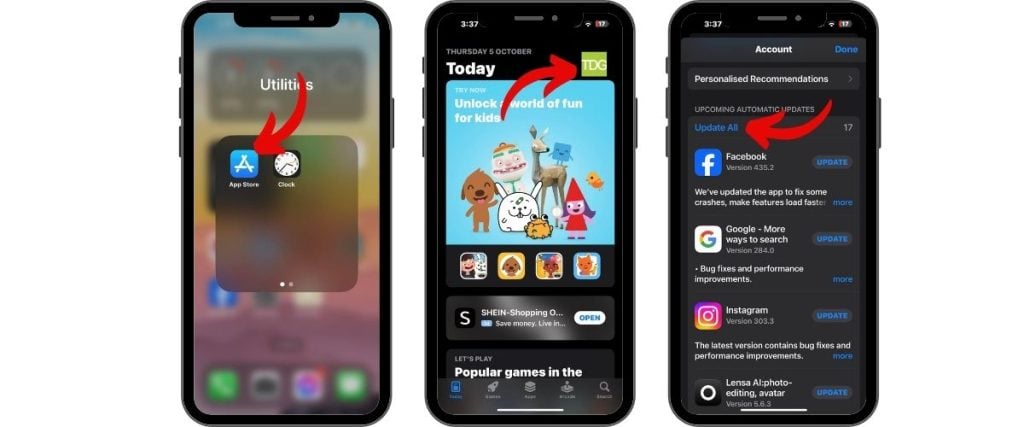 Update any outdated apps in the App Store. Old app versions often lose notification capability after iOS updates.
Restart Your iPhone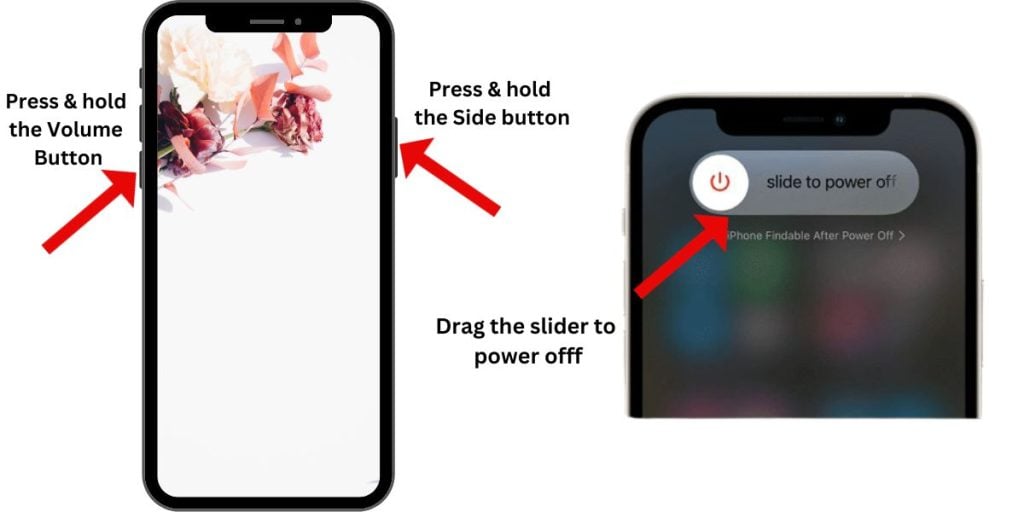 Restarting your device refreshes the operating system and resolves many software glitches that could disrupt notifications.
Reset Network Settings
Resetting network settings erases all connections and resets them to defaults.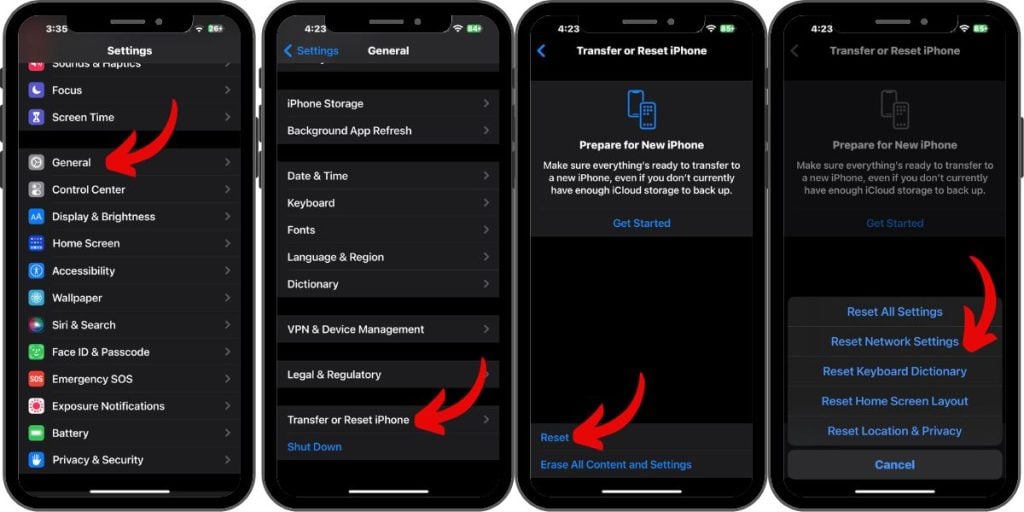 Go to Settings > General > Transfer and Reset iPhone > Reset Network Settings.
Toggle Airplane Mode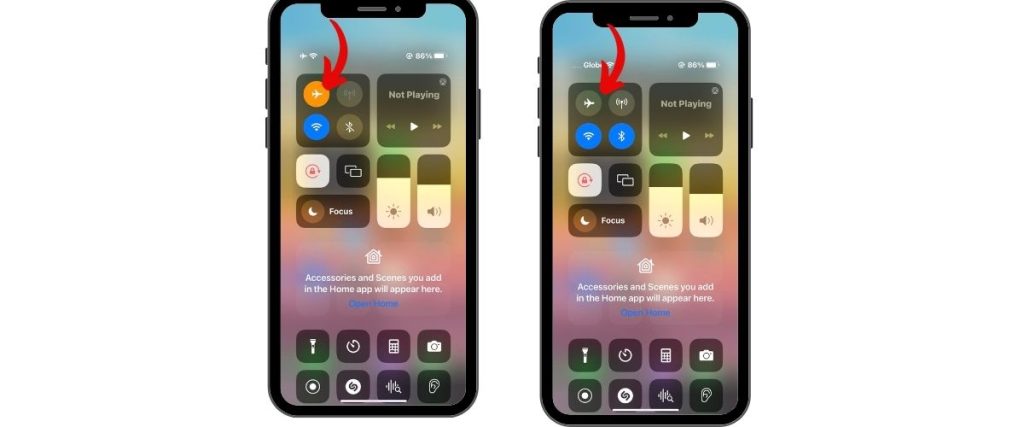 Turn Airplane Mode on, wait 30 seconds, then turn it off. This reconnects your cellular and WiFi signal which helps notifications.
Remove and Reinsert SIM
Eject your SIM tray and remove your SIM card. Inspect for damage and clean if necessary. Reinsert the SIM card firmly into the SIM tray. This can fix cellular data issues preventing notifications.
Update Carrier Settings
Outdated carrier settings can affect connectivity.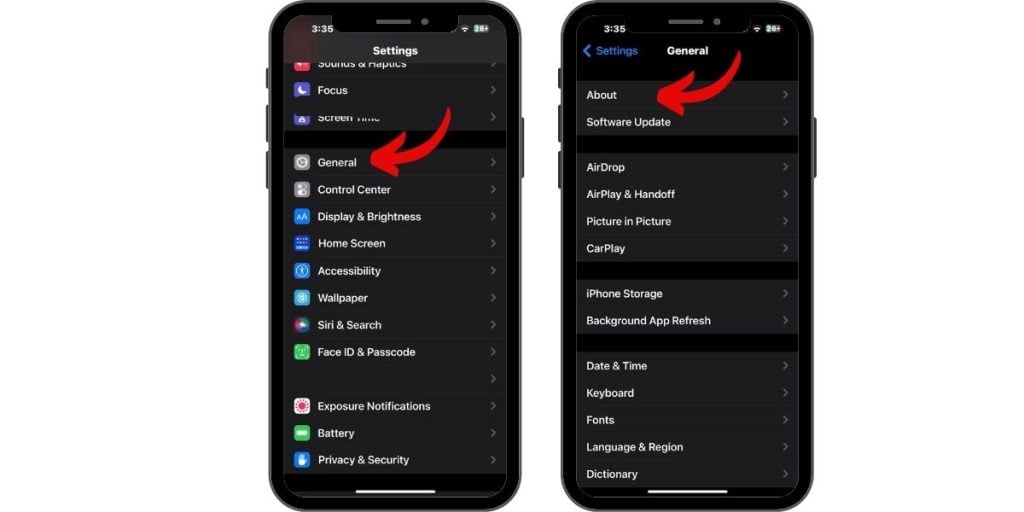 Go to Settings > General > About to check for and install pending carrier updates.
Update iOS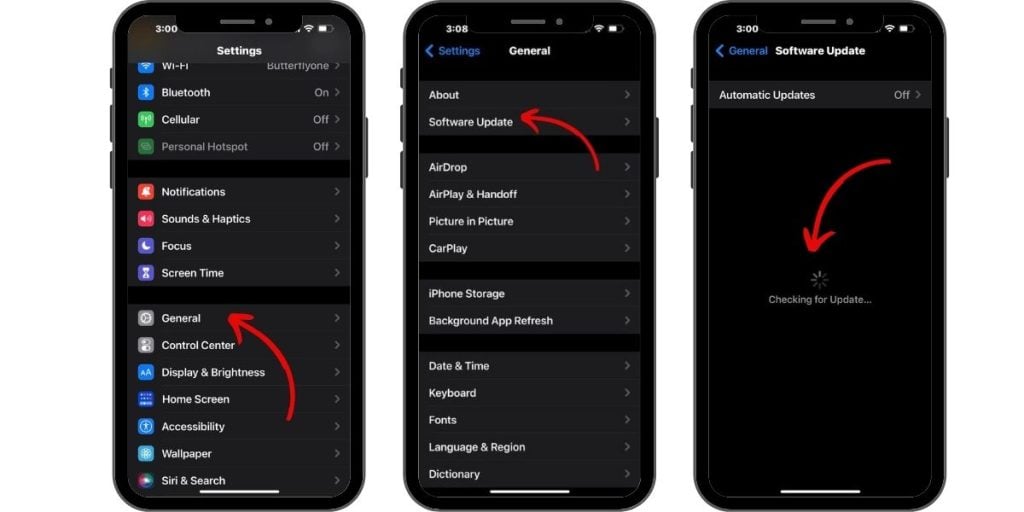 Make sure your iPhone is updated to the latest iOS version. Older versions with bugs can disrupt notifications.
Factory Reset iPhone
If nothing else works, a factory reset erases your iPhone and reinstalls iOS fresh.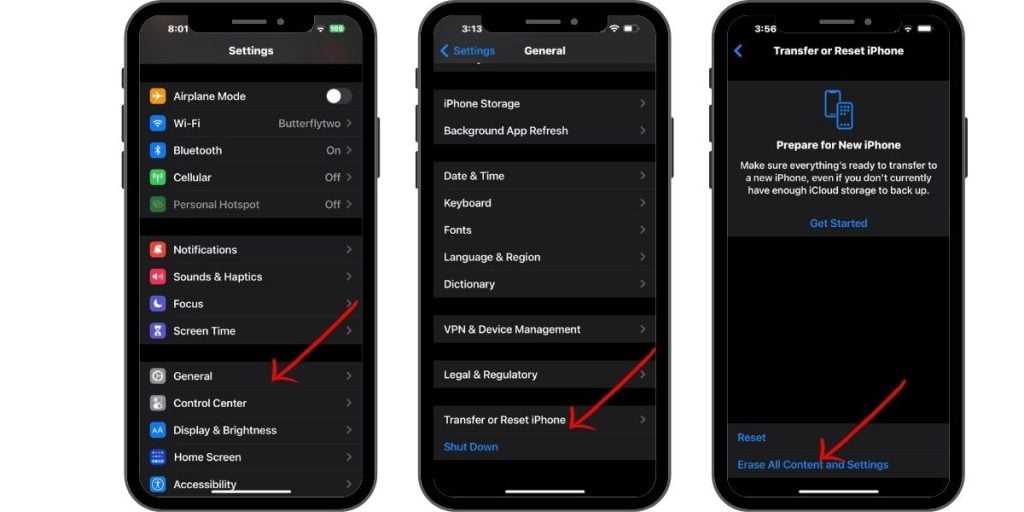 Backup data first, then go to Settings > General > Transfer and Reset iPhone > Erase All Content and Settings.
Contact Apple Support
If notifications are still not coming through after trying these fixes, contact Apple Support or set up a Genius Bar appointment for assistance.
Following these troubleshooting tips will help you isolate and resolve the cause of missing alerts after an iOS update. Just be patient and methodical in applying each solution. With the right fix, your iPhone notifications will soon be working normally again.
Stay diligent about promptly installing iOS and app updates as well to minimize bugs that can disrupt critical notifications. Follow best practices for maintaining your iPhone and you'll spend less time puzzling over missing alerts.