This post will show you what to do if when your Apple iPhone SE 2 powered down and becomes completely dead after the iOS 14 update and would no longer turn on. There are just a couple of procedures that you need to do to know if it's a serious problem or not.
There is this problem that may seem like a very serious issue but it's actually just a minor firmware-related problem, at least, most of the time. It's when an iPhone just powers itself down and would no longer turn back on. 
Users may immediately think that it's a hardware problem as the device would no longer respond no matter how long or how many times you press the power key. But the thing is that as long as there are no visible signs of physical or liquid damage, you can always rest assured that the problem is not with the hardware but the firmware.
Some owners reported that such kind of problem started after they've downloaded and installed the new iOS 14 update. It might be just a coincidence that the iPhone SE 2 turned off and stopped responding but then again, there's always a possibility that the update actually caused it. That's what we have to look into in this post, so continue reading as we may be able to help you.
Perform the Forced Restart on iPhone SE 2
When it comes to black screen issues that occur after an update, you can always expect it to be just because of a firmware crash, provided there are no visible signs of hardware damage. And if that's the case, the only solution to it is the forced restart. It is a simulated battery pull procedure that will force your iPhone SE 2020 to power up.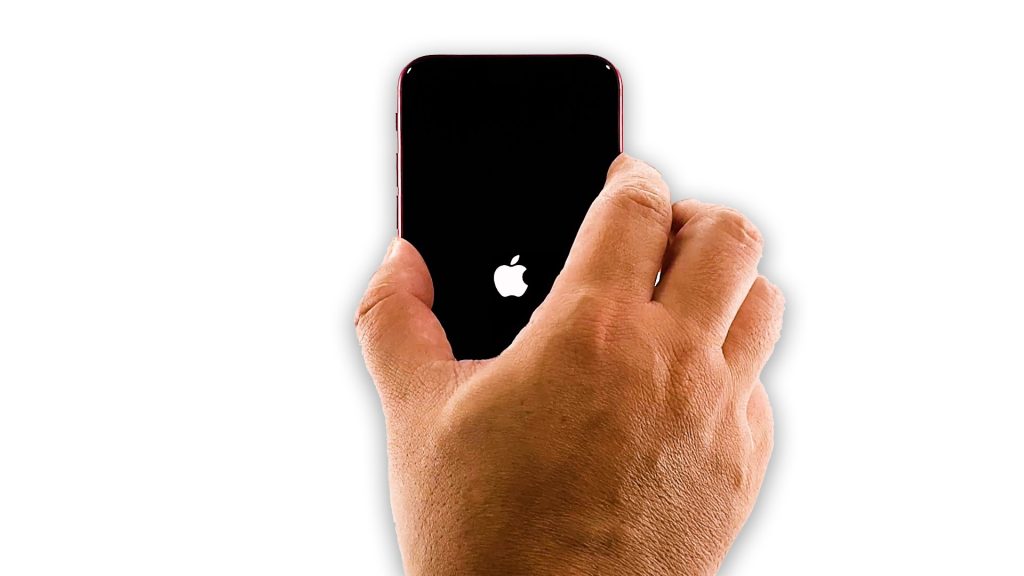 It is a very effective solution to this kind of problem but aside from that, you can rest assured that none of your files or data will be deleted. Basically, it's a very safe procedure that you can do anytime you want.
To force restart your iPhone SE 2, quickly press and release the Volume Up button, then the Volume Down button.
Immediately after that, press and hold the Power button for 10 seconds, or more. Most of the time, the Apple logo appears on the screen after just a few seconds of holding the side button, and when it does, release it and wait until your iPhone SE 2020 finishes the reboot.
However, if your iPhone still won't respond even after the first attempt, then try doing the same procedure a few more times before moving on to the next solution.
Charge your iPhone & do the Forced Restart
Assuming that your new iPhone SE did not respond to the first solution even after a few attempts, then it's possible that the battery is drained. Sometimes the firmware crashes if you let the device drain its battery completely, and when that happens, you'll be dealing with a couple of pretty minor issues that both result in an unresponsive device. To rule out this possibility, here's what you need to do:
Plug the charger to a working wall outlet.
Using the original charging cable, connect your iPhone SE 2 to its charger.
Regardless of whether it shows the charging sign or not, leave it connected to the charger for at least 10 minutes.
After that, try doing the Forced Restart again: quickly press and release the Volume Up and Volume Down buttons, and then press and hold the side button for 10 seconds.
When the Apple logo shows on the screen, release the power button and wait until the device finishes the boot process.
Again, as long as your iPhone SE 2 doesn't have any visible sign of physical or liquid damage, it should be booting up after doing the first or the second solution. However, if it's still unresponsive even after this, then it's possible that the problem is with the hardware. So, you better set up an appointment at the Genius Bar and have the iPhone checked.
We hope that we've been able to help you one way or another.
Please subscribe to our YouTube channel. We need your support so we can continue publishing helpful contents.
ALSO READ: