If you are having issues with your iPhone 8 microphone not working, you are not alone. Many iPhone 8 users have reported microphone problems during calls, FaceTime, voice recordings, and using apps. The good news is there are several troubleshooting steps you can try to get your iPhone 8 microphone working again. Here's how to fix iPhone 8 microphone not working: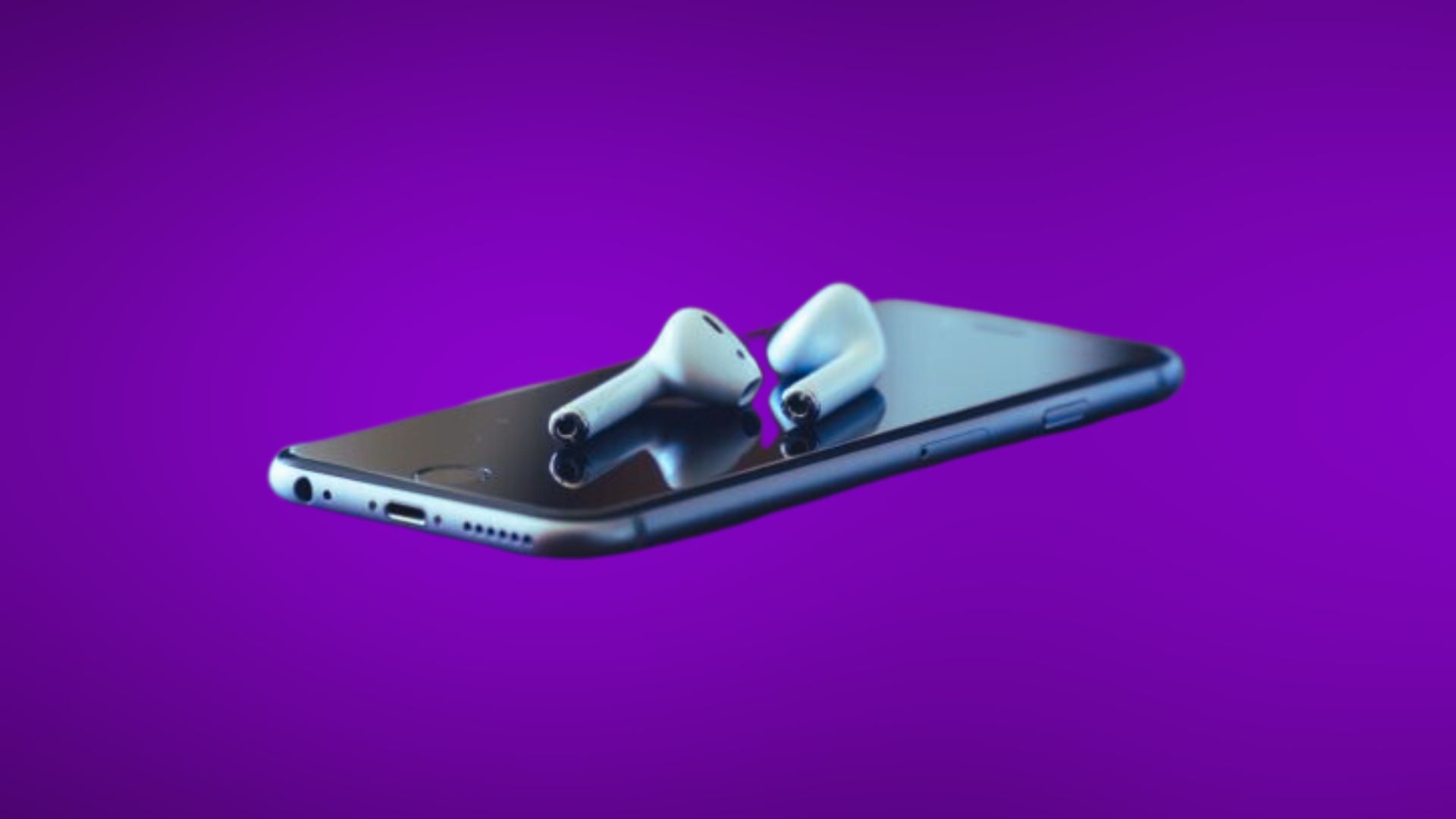 Perform Basic Troubleshooting
Start with some basic troubleshooting steps:
Restart your iPhone 8. A simple restart can fix many minor software glitches.
Check the microphone openings. Make sure the openings along the bottom, front, and back of your iPhone are clear of any debris or obstructions. Even a small bit of dust can muffle the mic.
Update your iOS. An outdated operating system can cause microphone malfunctions. Go to Settings > General > Software Update to download the latest iOS version.
Reset network settings. Issues with Bluetooth or Wi-Fi could impact the mic. Go to Settings > General > Reset > Reset Network Settings. This will reset all network settings without erasing data.
Test Each Microphone Individually
The iPhone 8 has 3 built-in microphones. Isolate which mic is having issues:
Bottom microphone – Open Voice Memos and record a test clip. Play it back to check if your voice is clear.
Front microphone – In the Camera app, switch to the front facing camera. Record a video of yourself speaking. Play it back in Photos.
Back microphone – Record a video with the rear camera while speaking. Play back the clip to check the audio.
If one mic is not working properly, you can narrow down the issue area.
Check App Permissions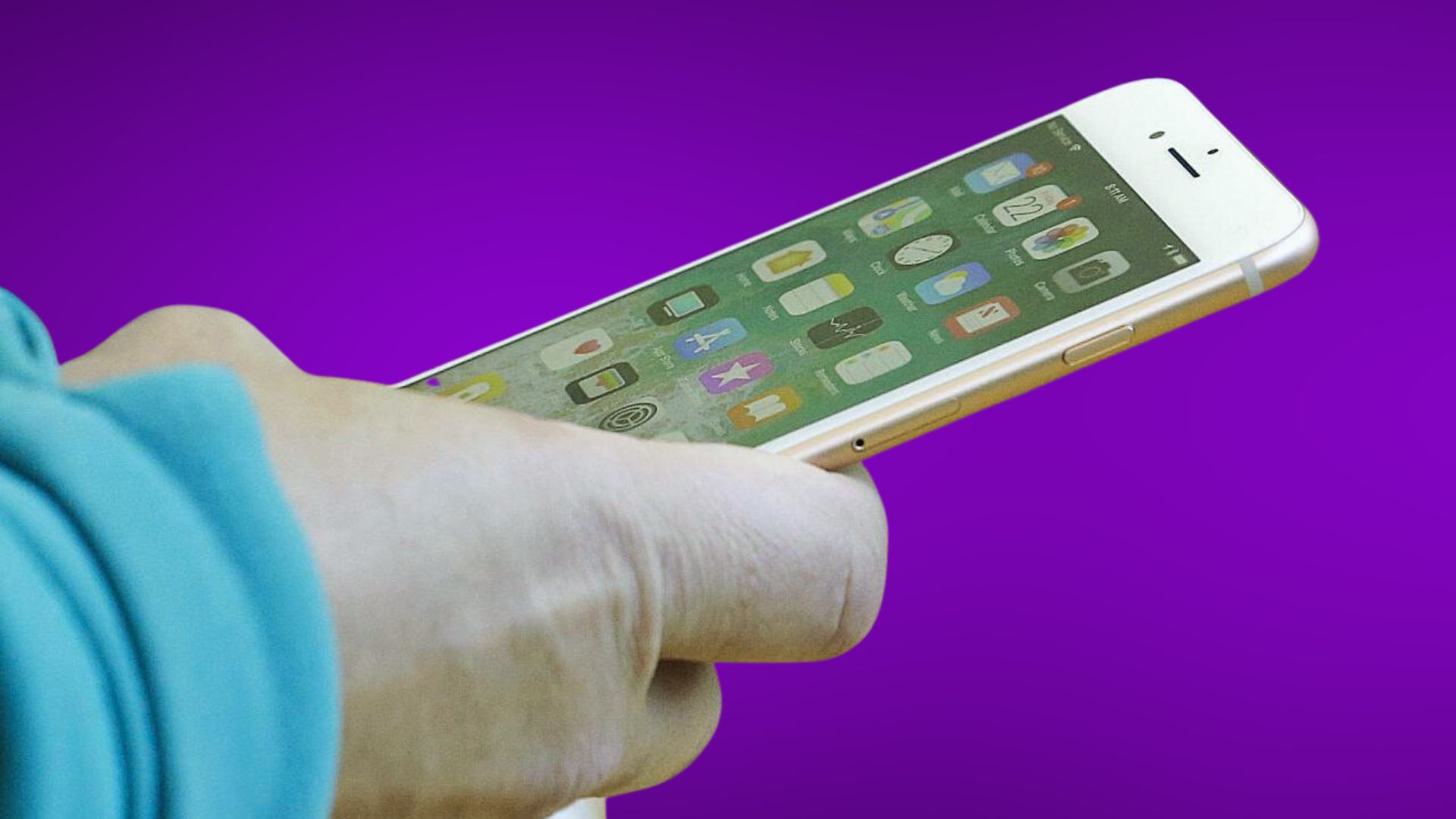 Make sure any app with microphone problems is allowed access:
Go to Settings > Privacy > Microphone
Ensure the problematic app is enabled and can access the iPhone microphone
Toggle access off and back on for the app if needed
Contact the developer if mic access seems correct but issues persist
Try Different Headsets or Earbuds
Faulty third-party headsets are a common source of microphone problems. Test the mic using Apple or high-quality headsets. Non-Apple accessories can have compatibility issues.
Examine for Physical Damage
Inspect your iPhone 8 closely for any signs of physical damage – cracks, dents, water exposure etc. Damage to the actual microphones or logic board components can prevent proper functioning.
You may need professional repair if there is hardware damage. Apple or a reputable repair shop can examine your device.
Reset All Settings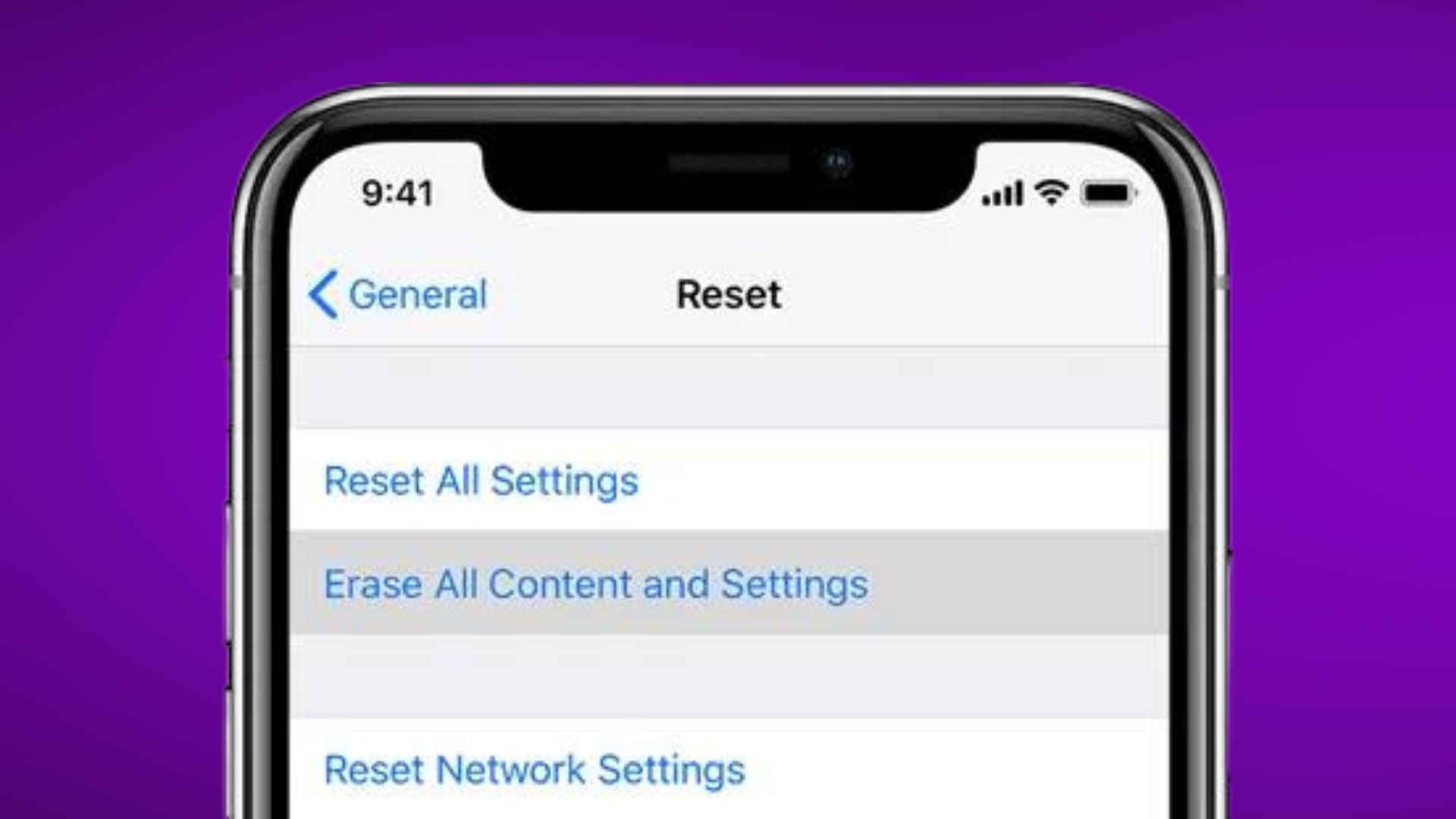 Resetting all settings often resolves software-related microphone glitches:
Go to Settings > General > Reset
Tap Reset All Settings
Enter your passcode if prompted
This will reset settings while retaining your data
Contact Apple Support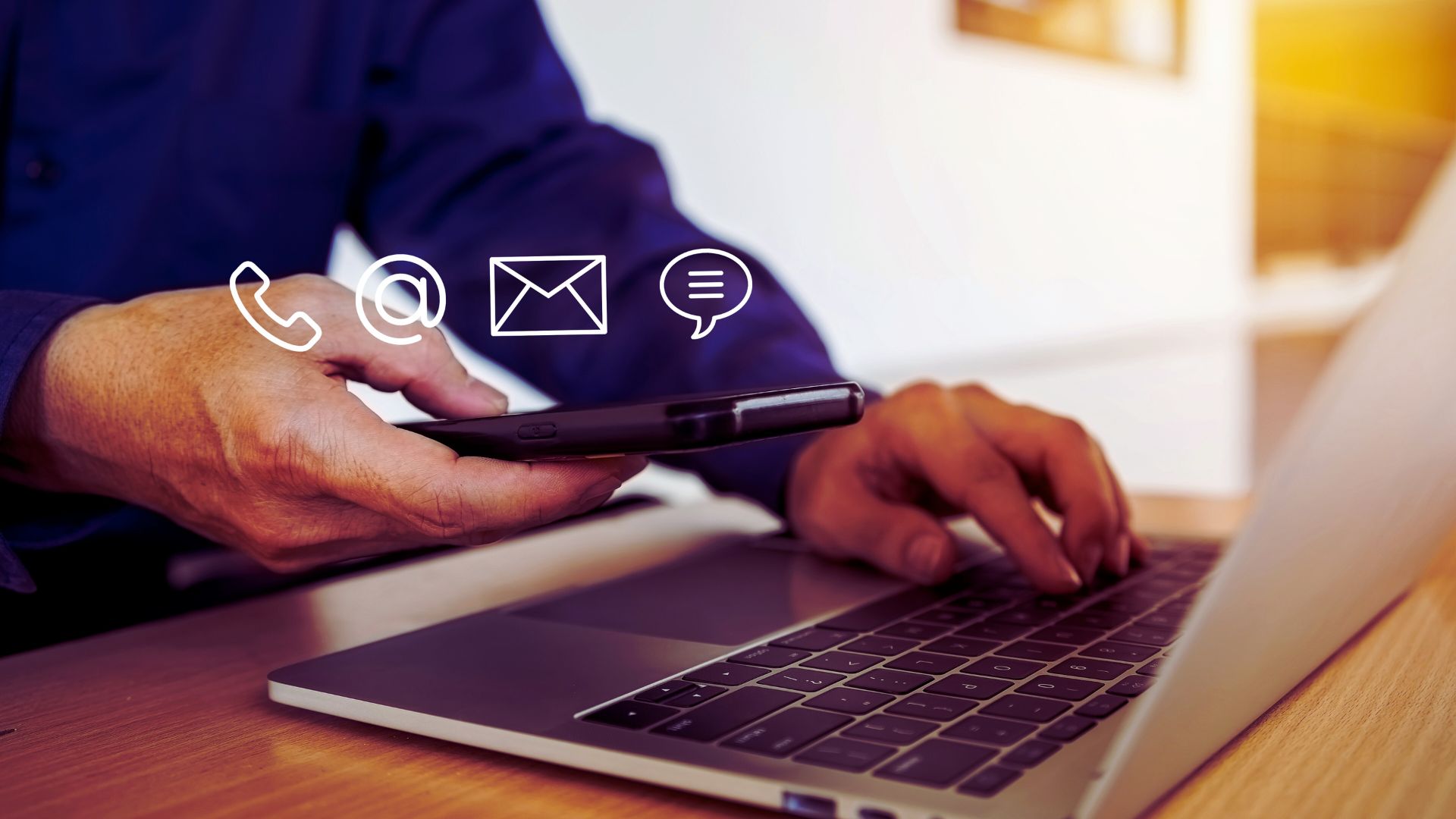 If you still cannot get the microphone working after trying these troubleshooting tips, reach out to Apple Support:
Start with some basic online troubleshooting – Apple has guided self-help
Book an appointment at an Apple Store for in-person troubleshooting
Arrange mail-in service and repair options if hardware damage is suspected
Explore your warranty coverage – defects may qualify for free repair
With persistence and systematically working through these troubleshooting steps, you should be able to revive your faulty iPhone 8 microphone. Apple's support channels can also provide specialized help if needed. Just don't give up too quickly – the solution is out there!