Has your iPhone 6 suddenly stopped turning on? Don't panic. There are several things you can try to get your iPhone up and running again. In this article, I'll walk you through the solutions to try when your iPhone 6 won't turn on.
iPhone 6 won't turn on
Perform a Force Restart
The first thing to try when your iPhone 6 won't power on is a force restart (also known as a hard reset). Here's how to force restart an iPhone 6:
Press and hold the Sleep/Wake button and the Home button simultaneously for at least 10 seconds, until you see the Apple logo appear.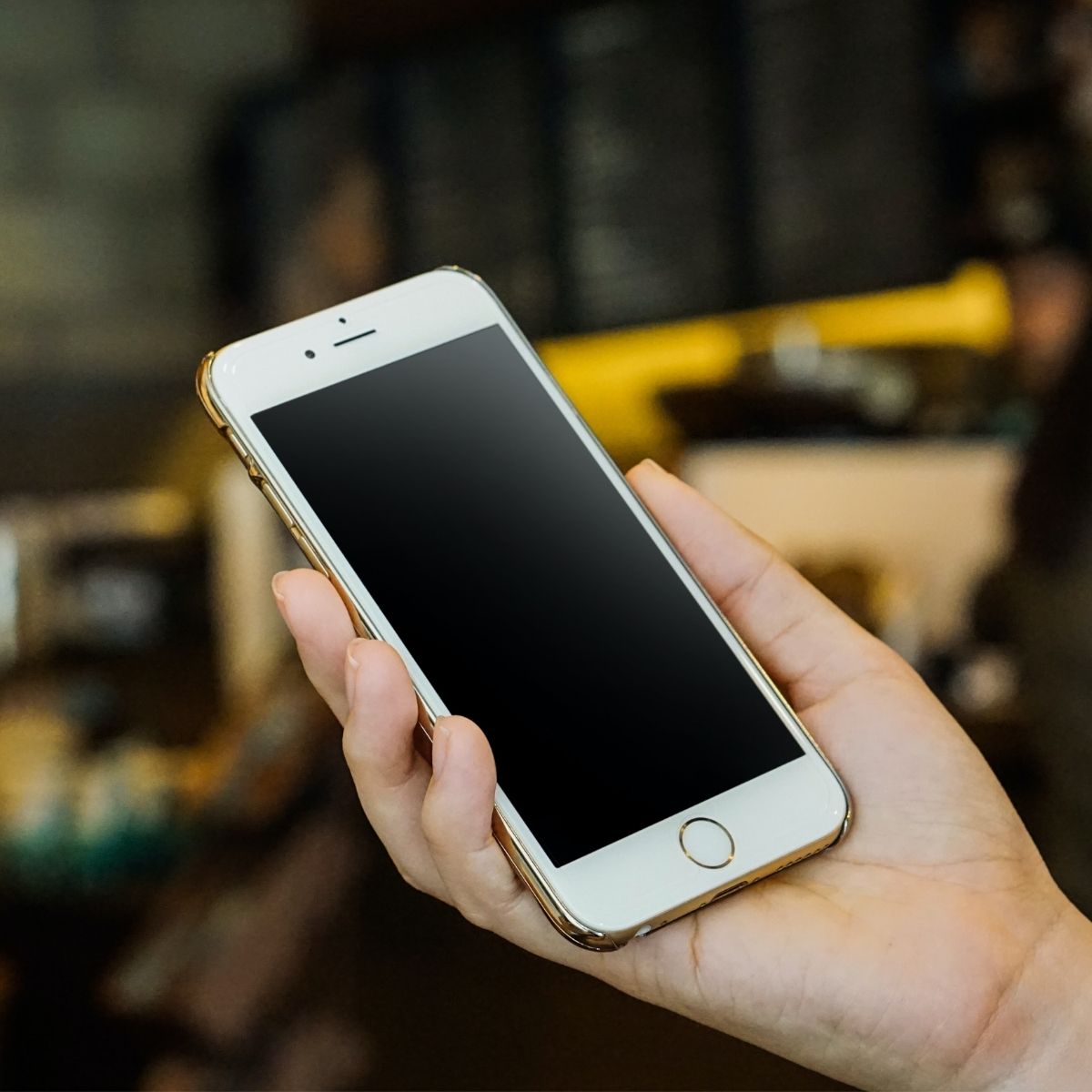 This should restart your iPhone. The force restart fixes many issues that can prevent an iPhone from turning on, including software crashes and glitches.
Charge Your iPhone
If force restarting didn't work, the next step is to plug your iPhone into a charger. It's possible the battery has completely drained, and your iPhone needs some minimum charge to turn on.
Use the charging cable and adapter that came with your iPhone, and plug it into a wall outlet, not your computer. Let it charge for at least 30 minutes before trying to turn it on again.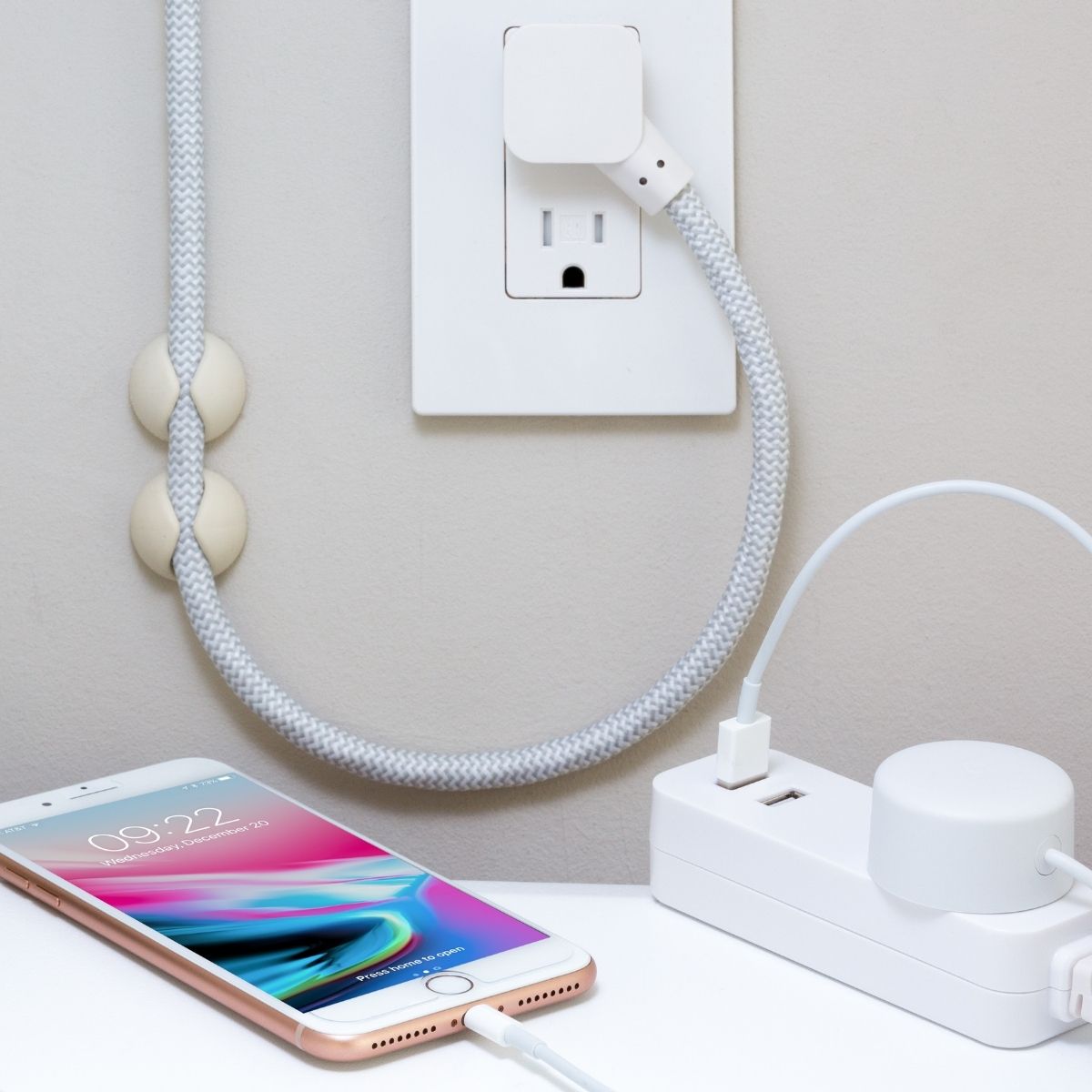 If you still can't get your iPhone to turn on after charging, try using a different charging cable and adapter if available. Debris in the charging port can also prevent proper charging and turning on.
Check for Liquid or Physical Damage
If your iPhone has gotten wet or suffered a recent drop or impact, it could be preventing your device from turning on properly.
Visually inspect your iPhone for any signs of physical damage like cracks, dents, or scratches. Also look for the liquid contact indicator inside the SIM card tray – if it's bright red, your iPhone has water damage.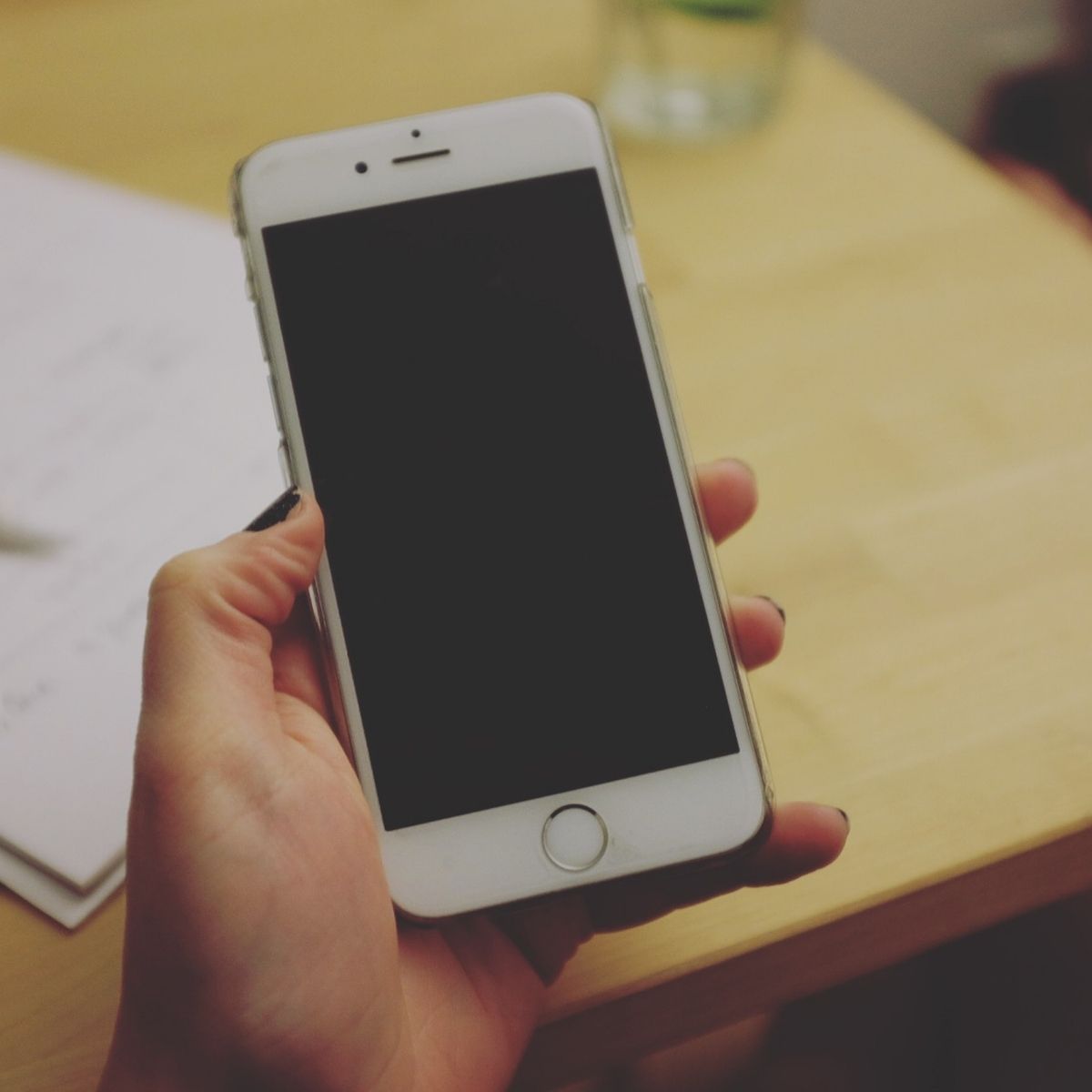 Physical or liquid damage will likely require repair or replacement from Apple to get your iPhone working again.
Try Recovery Mode
If your iPhone shows some signs of life, like the Apple logo flashing for a few seconds, but won't fully turn on, put it into Recovery Mode:
Connect your iPhone to your computer via a USB cable.
On the iPhone, press and hold the Sleep/Wake and Home buttons at the same time until you see the Recovery Mode screen.
In iTunes, you'll be prompted to Restore or Update your iPhone. Select Update to reinstall the iOS without losing data.
Recovery Mode can fix serious software issues blocking startup. If Update fails, you may need to do a full Restore.
Update or Restore with DFU Mode
DFU (Device Firmware Update) Mode is an even deeper restore method. It should be used if the above steps fail to get your iPhone 6 turning on again.
Here are the steps for DFU mode:
Connect your iPhone to your computer with a USB cable.
Press and hold the Sleep/Wake and Home buttons together for 10 seconds.
Release the Sleep/Wake button while continuing to hold the Home button for about 15 seconds more until your iPhone enters DFU mode.
In iTunes, choose to Restore. This will wipe your iPhone and reinstall a clean iOS version.
DFU is effective for major software issues, but you'll lose your data. So only do this if nothing else has worked.
Contact Apple Support
If you've tried all of the above tips, but your iPhone 6 still won't turn back on, then the issue is likely a hardware problem that requires professional repair.
Contact Apple Support directly via phone, chat, or book an appointment at an Apple Store to have them diagnose the specific issue. Out-of-warranty repair costs will apply unless you purchased AppleCare+ coverage for your iPhone.
Be sure to back up your data first, as repairing an unresponsive iPhone may result in data loss. With the right troubleshooting, your iPhone 6 should be up and running again in no time. Don't give up hope!
Connect with us
You may also visit our troubleshooting page to view other iOS device issues along with our recommended workarounds and fixes. We also have a questionnaire for you to fill up just in case you want to reach our support team for further assistance in dealing with other iOS problems you may have. If you wish to do the latter, then please provide us with as much information as possible. That way it would be easier for us to determine the underlying the cause and get back to you with the best possible solution and/or recommendations.