When an iPhone 13 is stuck on the Apple logo, you can tell immediately that it's not really a serious problem. It's because the device is still able to power up, albeit it won't continue to load the user interface.
But when it comes to problems like this, you still have hope that you'd be able to fix it on your own without bringing it back to the Apple Store or Genius Bar and have a technician take a look at it.
Not to mention the a few hundred dollars you might have to spend.
How to Prevent Getting Stuck on Apple Logo
An iPhone stuck on the Apple logo is fixable and preventable. The iOS device that always has a tendency to get stuck on the Apple Logo is the iPhone SE 2 (2020), and it commonly won't continue to boot up if it runs out of battery.
Based on reports of some users, it seems like their units also have a tendency to get stuck on the logo if the battery completely drains.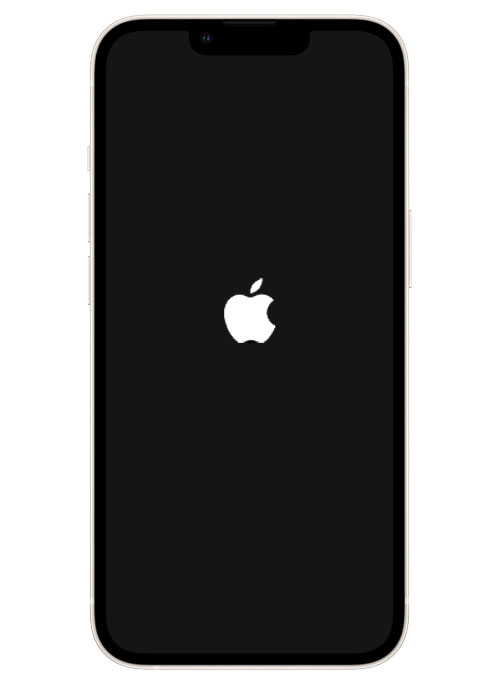 Thus, the best way to prevent it is to not allow the device to run out of juice completely.
But even if your iPhone 13 gets stuck on the Apple logo, you don't have to worry so much because the problem is fixable as much as it's preventable.
Fix iPhone Stuck on Apple Logo
Most of the time, you don't need to connect your iPhone to a PC or to your Mac computer if it's stuck on the logo. There is always a procedure that will fix it and make it reboot normally.
However, running the iPhone in DFU mode or recovery mode is an option you can always use if all else fails.
First solution: Force restart iPhone 13
The most effective solution in fixing an iPhone stuck on Apple logo is the forced restart, or the simulated battery removal.
As long as the firmware is still intact an untampered, you will still be able to make your device work perfectly again.
The following steps will guide you how to do the Forced Restart. Please not that the steps 1 through 3 are done in quick succession:
Step 1: Press and quickly release the Volume Up button.
Step 2: Press and quickly release the Volume Down button.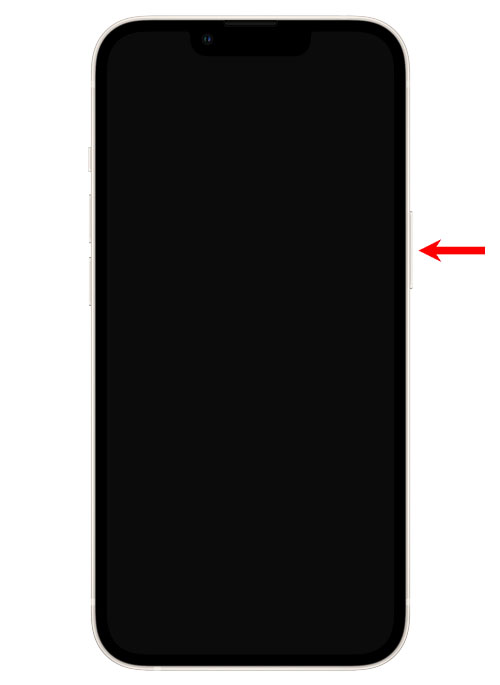 Step 3: Press and hold the Power key for 10 seconds.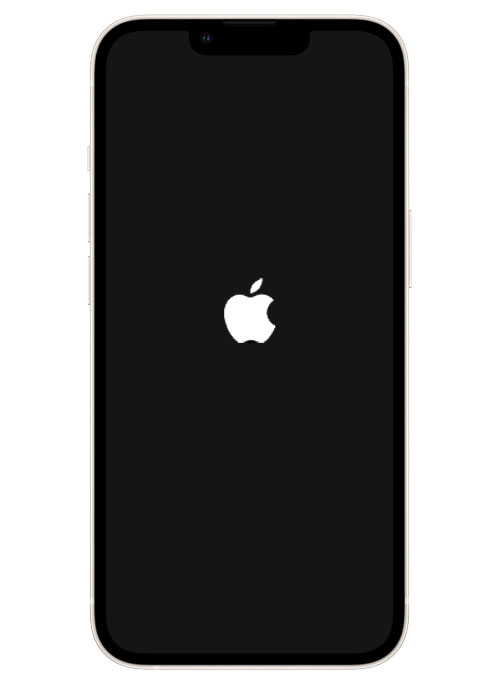 The Apple logo will disappear from the screen signifying that the device has shut down.
Step 4: Once the white Apple logo appears on the screen, release the Power button and allow your device to continue the boot process.
It will only take less than a minute for the iPhone 13 to finish the boot process.
So after a minute and your device is still stuck on that white Apple logo screen, the forced restart didn't work.
Try doing it again and see if the problem gets fixed.
Don't worry, the forced reboot is safe for your device as well as for your files and data.
As mentioned earlier, the forced restart simulates battery removal and when done properly, it will "power shock" your device as like when it's battery is pulled out.
But shortly after that, your device will begin to boot up and most of the time, it's enough to fix a minor problem like this.
Second solution: Restore iPhone via DFU Mode
After doing the forced reboot a few times and your iPhone 13 still can't get out of the Apple logo issue, your next option is to restore it.
For this procedure to work, you're gonna need the original USB cable or the lightning cable that comes with your iPhone.
You will also need a computer that you can connect your iPhone to.
If you have a Windows PC, you need to install the latest version of iTunes.
However, if you have a Mac computer that runs on the latest MacOS, you don't need the iTunes anymore as it's built-in in the Finder.
Once you're ready, follow these steps to run your iPhone 13 into the Recovery mode:
Step 1: Connect your iPhone to your computer using the lightning or USB cable.
Step 2: Launch iTunes if you're using a Windows computer.
Step 3: Quickly press and release the Volume Up button.
Step 4: Quickly press and release the Volume Down button.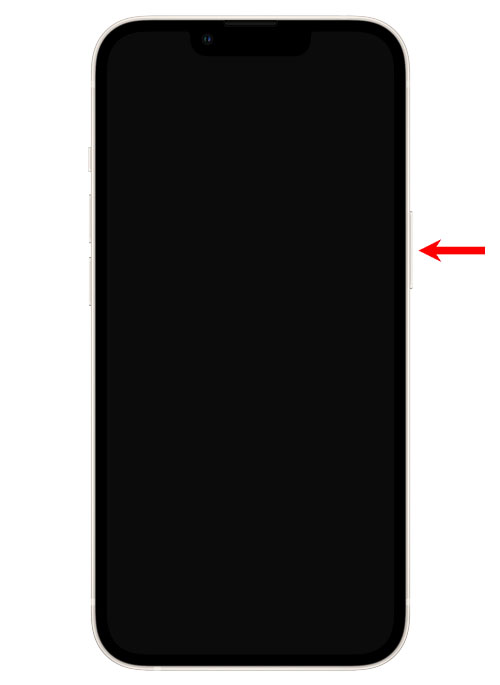 Step 5: Immediately after releasing the Volume Down button, press and hold the Power button.
This will shut your iPhone down and the Apple logo will disappear.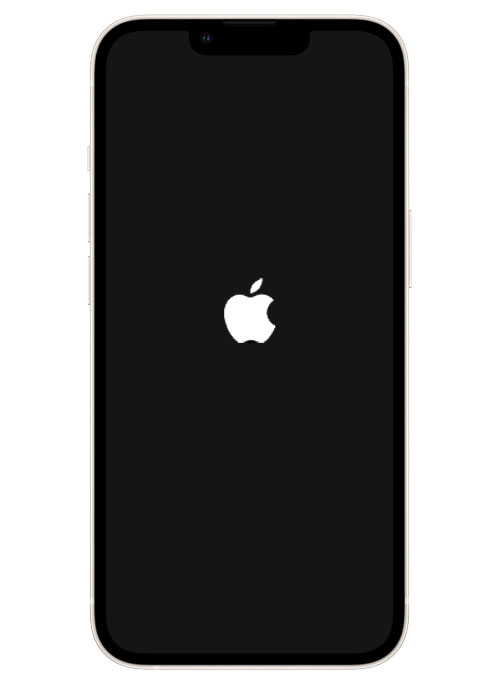 Step 6: When the Apple logo appears on the iPhone screen again, continue holding the Power key for a few seconds until the Recovery Mode screen appears.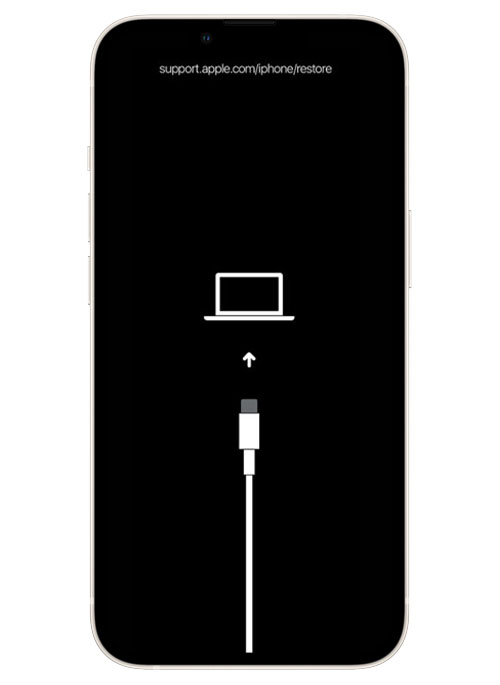 You should be able to read some information from your iPhone screen.
However, on your computer, you will prompted about the device that needs to be restored.
Step 7: You may now follow on-screen instructions to repair iOS system or to restore your iPhone system.
However, please take note that if you haven't backed up your iPhone prior to the problem, odds are that you might lose some of your files and data once your iOS device is successfully restored.
Step 8: Once the iPhone is restored, it will boot up successfully to the welcome screen and you will need to set it up again.
The set up process will take a few minutes to complete.
But at this point, you can now rest assured that the problem is already fixed and you will be able to use your iPhone 13 properly.
Final thoughts
The Apple logo issue isn't as serious as it may seem. Most of the time, you will be able to fix it with the Forced Restart, which can be done without any help from your computer.
However, there are instances that such a minor issue needs more attention and that's the time you will have to restore it.
That's the reason why we want our readers to take a little time each day syncing their iPhones with their iCloud accounts to backup important information like contacts, messages, and other things.
You don't know when a problem like this occurs and whether or not you need to restore your iPhone.
But we hope that this simple troubleshooting guide can help you one way or another.
Please help us grow by sharing this post with your friends, especially if we were able to help.