There are times when you lose your Internet connection even if your phone is connected to a Wi-Fi network.
While it's just one of the common connectivity problems you might encounter, there's nothing you need to worry about because most of the time, it's just a minor issue.
But then of course, you have to know if the problem is with your iPhone 13 Mini or with your modem or router.
If it is a network issue, then there's always something you can do to make the connection between your devices more stable.
If it is a problem with your iPhone, you still have some procedures you can do to try and fix the issue.
In fact, you might only need to do a couple of very easy procedures to have your iPhone work perfectly again.
So continue reading as we may be able to help you fix your iPhone 13 Mini that doesn't have an Internet connection even if it's connected to Wi-Fi network.
Fixing iPhone 13 Mini Connection Issues
When it comes to connection issues, you have to begin troubleshooting your devices by doing the most basic procedures. Then move on to more complicated solutions if you really have to.
Now here are the things you can do to fix this problem.
First solution: Restart your iPhone and your network device
The first thing you have to do is to refresh the memory of your network device and iPhone. It is always possible that such a problem is caused by a minor glitch in the system. More often than not, a reboot is enough to fix it.
Here's how you do it:
Step 1: Unplug your modem or router from the wall outlet or simply disconnect the power cord from the main unit.
Step 2: Leave it without power for a minute or two.
Step 3: While waiting, quickly press and release the volume up, then do the same to the volume down.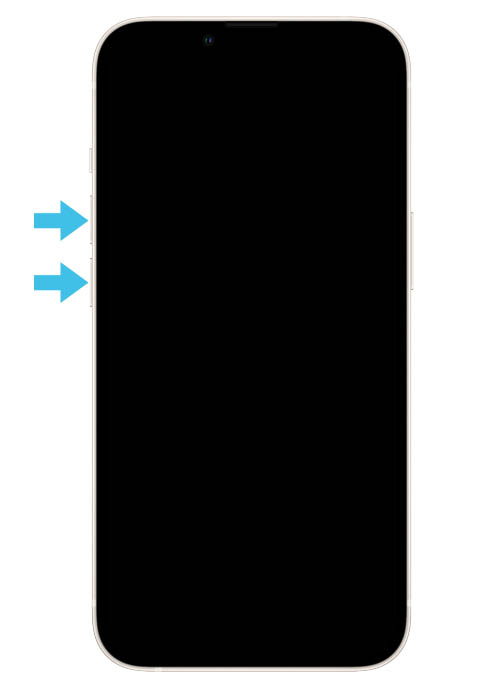 Step 4: Immediately after releasing the volume down button, press and hold the side key for 10 seconds. This will trigger the iPhone to shut down and power back on.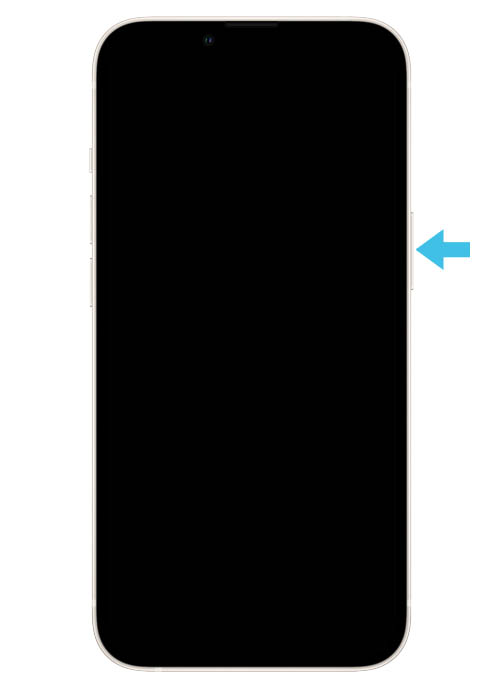 Step 5: When the Apple logo shows, release the side key and wait until the device finishes the reboot.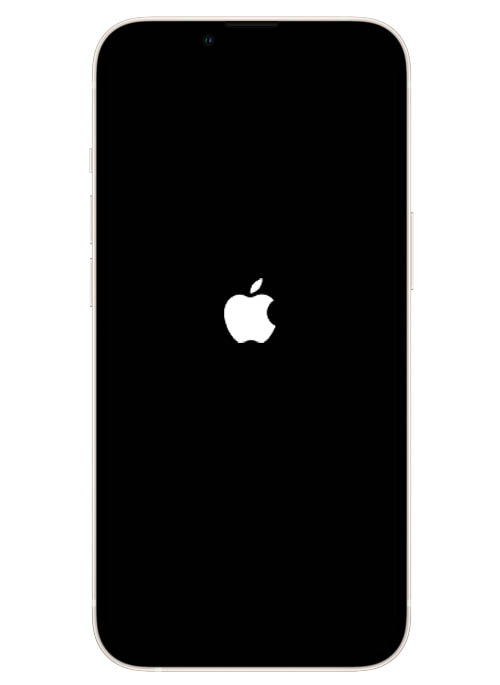 Most of the time, this procedure alone can fix any network-related problems on your iPhone. However, if the problem continues and you still can't get a good Wi-Fi connection, then move on to the next solution.
Second solution: Forget current connection & reconnect
Another possibility as to why this problem occurs is that the current Wi-Fi connection between your iPhone and your router may have already been corrupted.
Having intermittent problems like this are a sign that you need to re-establish the connection between your devices. So that should be the next thing you have to do.
Here's how it's done:
Step 1: Go back to the Home screen and launch the Settings app. Doing so will open the Settings menu, which allows you to tweak some settings.
Step 2: Find and tap Wi-Fi. The next screen will show you the settings page for your iPhone's Wi-Fi service.
Step 3: Under the My Networks section, look for the Wi-Fi network that you want to delete and tap the information icon, or lowercase I, next to it.
Step 4: Now tap Forget This Network. There will be a pop-up message asking you if you really want to delete the select Wi-Fi network.
Step 5: Tap Forget and it will immediately be deleted from the list. At this point, if you want to reconnect to that network, you will have to enter the Wi-Fi password again.
Once your iPhone 13 Mini has reconnected to the network, try doing a speed test to know how fast your connection is.
However, if you're still not getting an Internet connection, then move on to the next solution.
Third solution: Reset Network Settings on your iPhone
Resetting network settings will actually delete all the saved WiFi connections on your device. But aside from that, all the wireless services will be reset back to factory defaults including Bluetooth and cellular services.
However, when it comes to fixing network problems, this procedure will be enough to make your device work perfectly again.
This is how it's done on your iPhone 13 Mini:
Step 1: Launch the Settings app.
Step 2: Tap General.
Step 3: Scroll down and tap Transfer or Reset iPhone.
Step 4: Tap Reset at the bottom of the screen to reveal all the options.
Step 5: Tap the Reset Network Settings option and enter your security lock if prompted.
Step 6: Tap Reset Network Settings at the bottom of the screen to confirm network settings reset.
Once the network reset is finished, have your iPhone 13 Mini reconnect to your WiFi network and see if the connection is already working.
If still not, then it's time to call your Internet Service Provider, especially if you don't know how to hard reset your router. It's possible that only your iPhone 13 Mini's MAC address is blocked that's why it doesn't have an Internet access.
At this point, since it appears like the problem is with your network device, you don't have to do the Factory Reset just yet.
We hope that this simple troubleshooting guide can help you.