Just like other smartphones, you can send and receive text messages normally. But if you've been an Apple user for a long time, you might have also switched from using the normal text messaging to iMessage. It's Apple's proprietary messaging service that lets you send and receive multimedia messages as long as you have an Internet connection.
But some owners complained because they can no longer send or receive texts when they're traveling, and that's what we need to address in this post. We will walk you through in troubleshooting your Apple iPhone 11 that can no longer send or receive text messages if it doesn't have an Internet connection. So if you're one of the users with a problem like this, continue reading as we may be able to help you one way or the other.
First solution: Perform the Forced Restart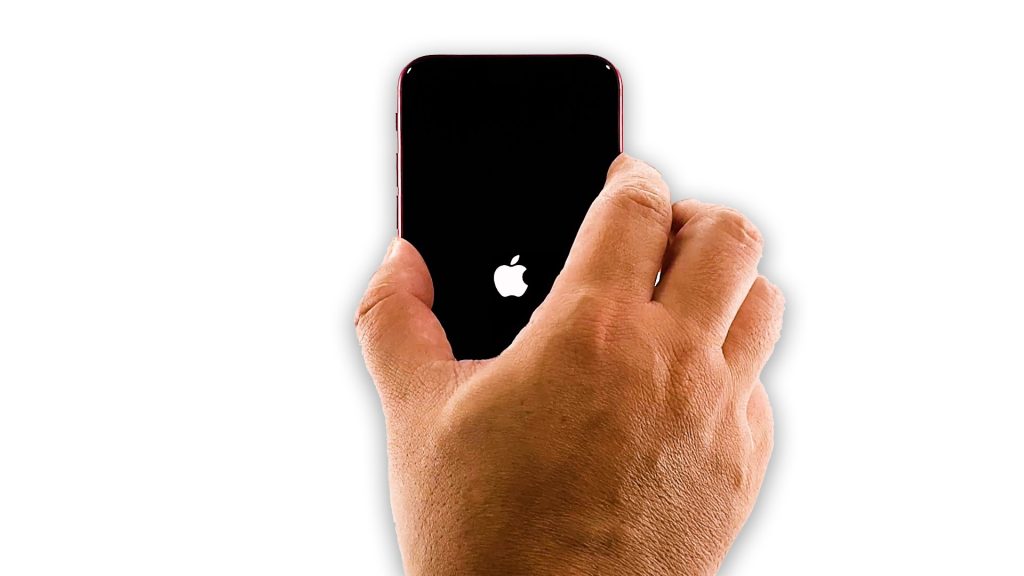 If you were able to send and receive text messages even if your iPhone 11 did not have an Internet connection before, then it might be just a minor issue with the firmware. So, the first thing that you have to do is the forced restart to refresh your iPhone's memory and reload all apps and services. This is how you do it:
Quickly press and release the Volume Up and then the Volume Down button. Immediately after releasing the volume down button, press and hold the Power key for 10 seconds.
This will trigger your iPhone 11 to power off and turn back up.
Once the logo shows, release the Power key and wait until it has finished restarting.
Once the reboot is complete, try to see if the problem is fixed. Send a text message to your own number to see if it goes through and if you can receive it.
Second solution: Disable the iMessage Service
If you're experiencing the issue with your messages only working when you don't have an internet connection on your iPhone 11, then this problem is due to iMessage. If you don't have a mobile data plan or turn your cellular data off occasionally, you might be receiving your messages only when connected to the internet. This is what you need to do to fix it:
From the home screen, find and tap Settings.
Find and then tap on Messages.
Now, touch the iMessage switch to turn it off.
If the problem is not that serious, these two solutions are enough to make your Apple iPhone 11 send text messages again even without Wi-Fi internet connection. However, if the problem continues even after disabling iMessage, then try doing the next solution.
Third solution: Check the SIM card and signal
When it comes to texting using the usual method in transmitting data, a decent signal reception is key to making things work the way they should. A simple look at the upper-left corner of your iPhone will tell you immediately if your device is receiving a good signal from the tower. If it says 'No Service' then that's the problem. Maybe you're in an area covered with glass that the signal can't penetrate, or it's possible that the area you're in doesn't have a strong signal.
Try finding an area without obstruction and see if the signal indicator gives you a decent reception. Also, make sure that the SIM card is seated properly on your iPhone because if not, then there's no way you can send or receive text messages.
Fourth solution: Check with your service provider
If your iPhone is getting good signal and you still can't send or text messages, what you have to do next is call your service provider. It's possible that there are some kind of network problems in your area, or your account might not be in good standing and is barred from using the service.
Most of the time, your service provider knows what's going on with your account or the tower you're iPhone is getting a signal from. In other words, the moment you call them, they already have an idea as to why you called, especially if the problem is with the service. So after doing the first three solutions and your iPhone 11 is still having some texting issues, call your service provider.
We hope that this simple troubleshooting guide can help you one way or another.
Please support us by subscribing to our YouTube channel. We need your support so that we can continue creating helpful contents in the future.
ALSO READ: