Dealing with a black screen on your iPad Pro can be incredibly frustrating. Whether working, studying, or using your iPad Pro for entertainment, not being able to see the display makes the device unusable.
There are several potential causes for an iPad Pro black screen, ranging from minor software glitches to hardware damage. Luckily, there are also a number of troubleshooting steps you can try to get your iPad Pro back up and running. Here's how you fix iPad Pro black screen issue: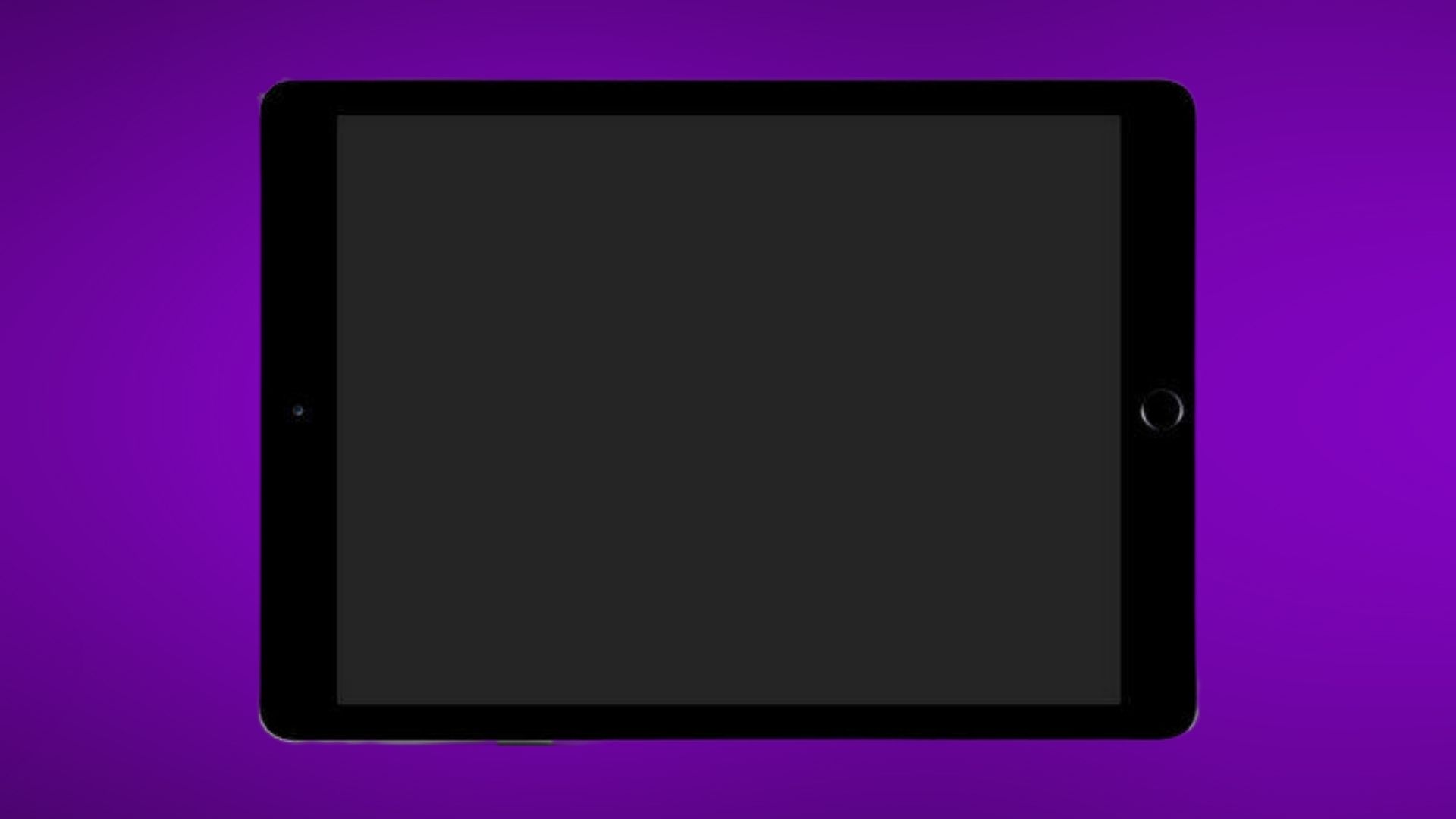 Introduction
An iPad Pro black screen refers to when the display is black, blank, or unresponsive. Some common user reports of this issue include:
iPad Pro screen goes black randomly
iPad Pro screen is black but still on
iPad Pro screen turns on but is black
iPad Pro black screen with spinning wheel
While certainly annoying, a black screen on your iPad Pro doesn't necessarily mean the device is broken. There are many troubleshooting techniques you can try before taking it in for professional repair.
Top 12 Troubleshooting Tips for iPad Pro Black Screen
Here are the best steps to try when dealing with an iPad Pro that has a black, unresponsive screen:
1. Hard Reset iPad Pro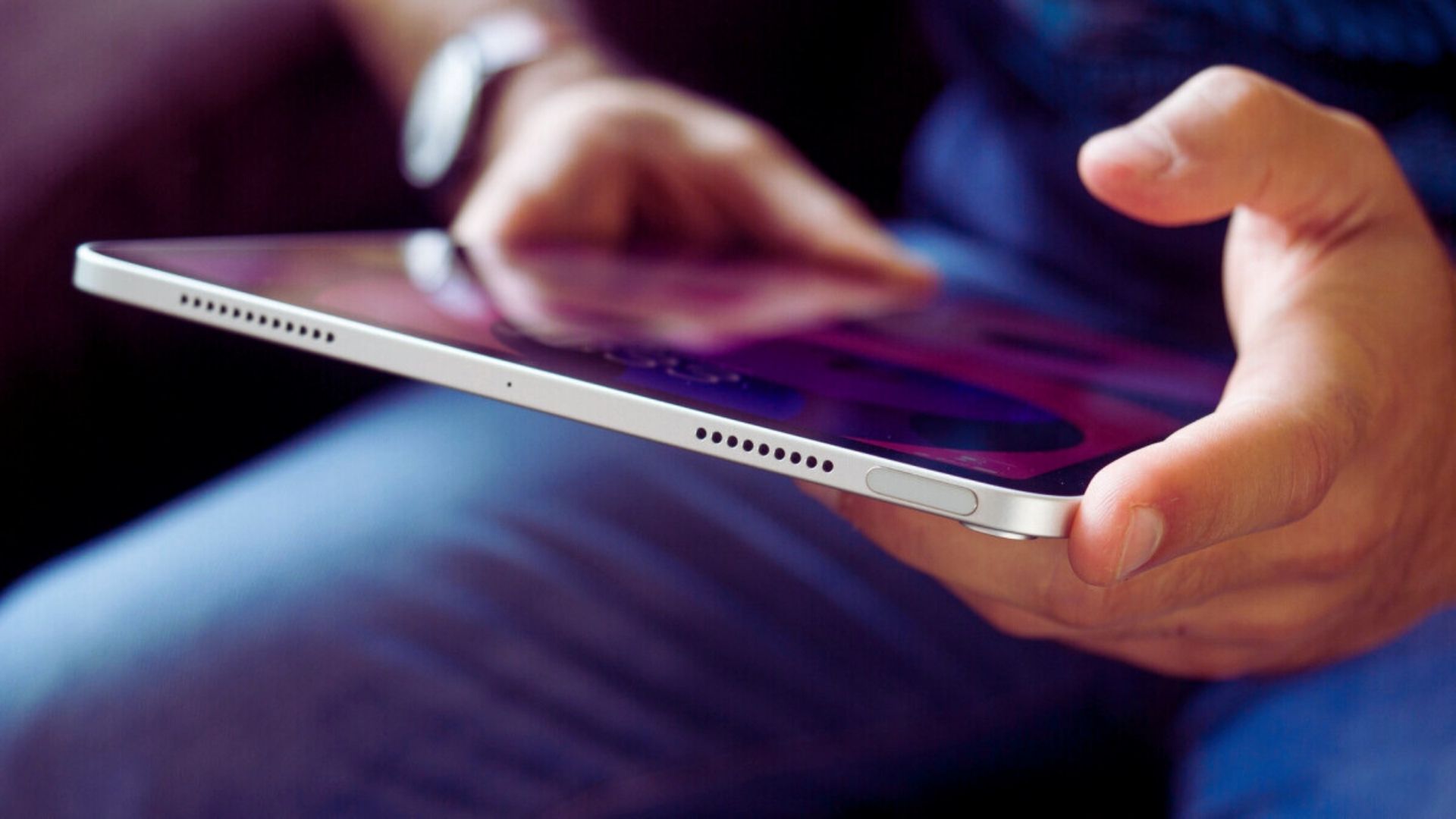 Try force restarting your iPad Pro, also known as a hard reset. This will reboot the device and refresh the operating system, potentially resolving any software issues causing the black screen.
To hard reset an iPad Pro without a Home button:
Press and quickly release the Volume Up button
Press and quickly release the Volume Down button
Press and hold the Top/Side button until the Apple logo appears
For older iPad Pro models with a Home button:
Press and hold both the Home button and Top button for at least 10 seconds, until you see the Apple logo
2. Charge iPad Pro
A black screen can occur if the iPad Pro's battery charge is completely depleted. Plug it into power using the original USB cable and adapter and let it charge for at least 30 minutes before trying to turn it on.
3. Adjust Screen Brightness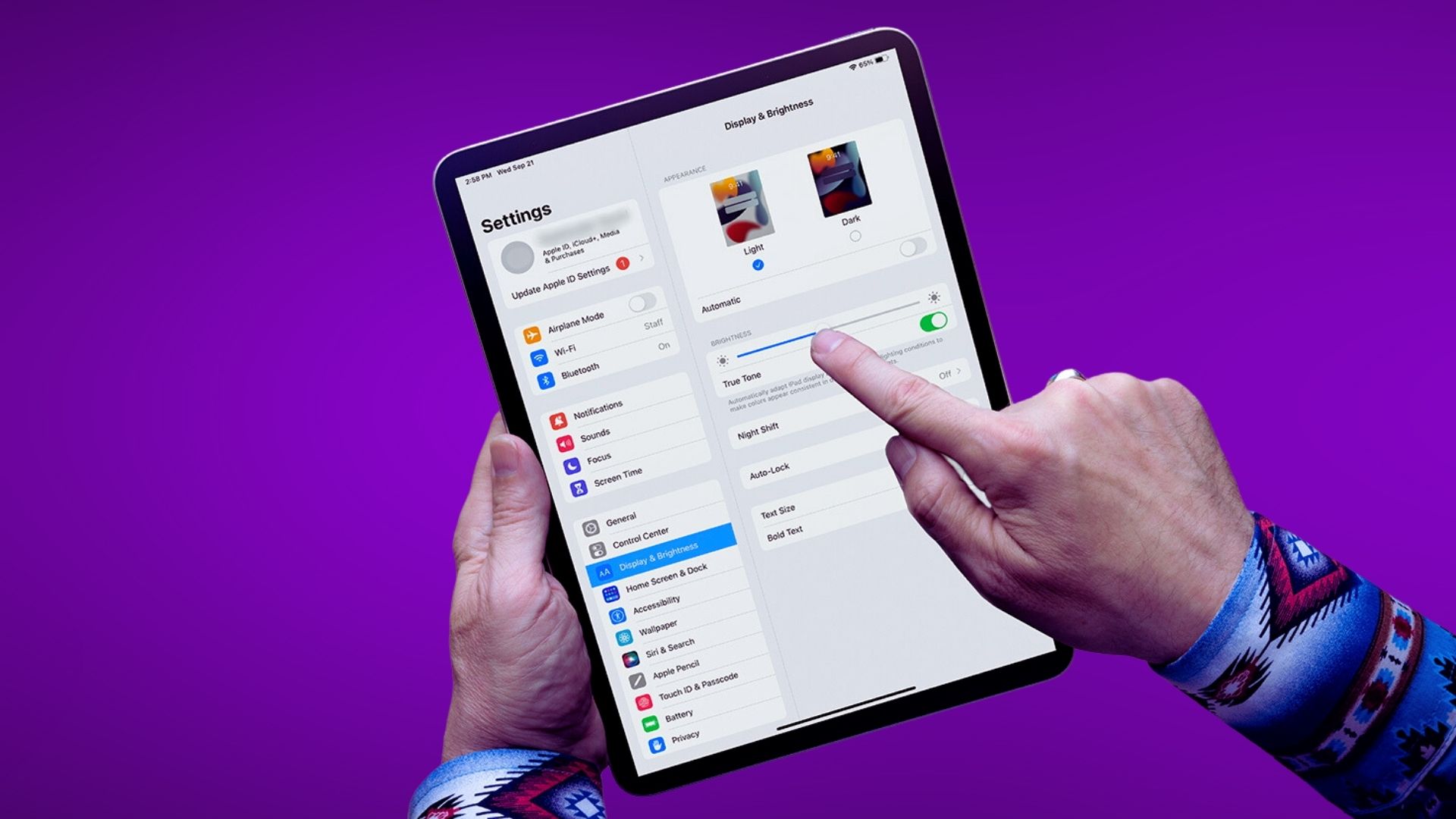 If the display is dimmed all the way down, it may appear black but actually still be on. Use Siri to increase brightness by saying "Hey Siri, turn up the brightness."
You can also manually increase brightness through Control Center or Settings.
4. Check App and iOS Updates
An app freezing or iOS software issue could potentially cause an iPad Pro black screen. Check the App Store for any app updates needed. Also go to Settings > General > Software Update to install the latest iOS version.
5. Turn Off Auto-Lock
The iPad Pro screen turning black randomly may be caused by auto-lock while you're using the device. Try disabling auto-lock or increasing the auto-lock time through Settings > Display & Brightness.
6. Reset Network Settings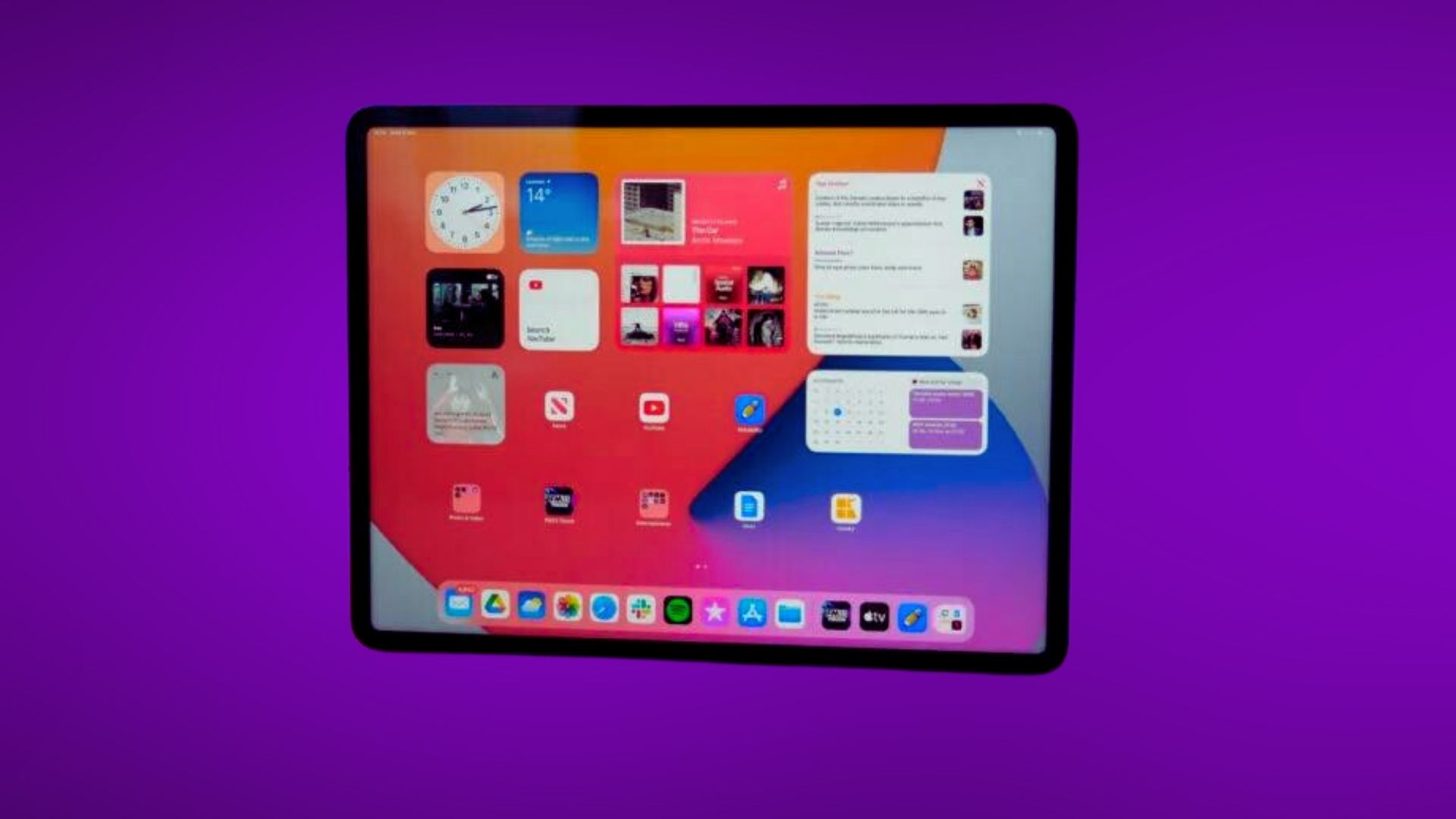 Resetting just the network settings on your iPad Pro can help resolve software and connectivity issues that may be responsible for a black display. Go to Settings > General > Reset > Reset Network Settings. This won't erase any data.
7. Boot in Recovery Mode
Booting into Recovery Mode will allow you to restore or update your iPad Pro software through iTunes or Finder on a computer. Connect your iPad Pro to your computer while off. Then hold the Home button plus Top button (older models), or Volume Up then Volume Down then Top button (new models) until you see the Recovery screen.
8. Restore iPad Pro
Using iTunes or Finder to fully restore your iPad Pro firmware may be necessary if less drastic software fixes don't resolve the black screen. Be sure to back up your data first. Erasing your iPad Pro will potentially wipe out the underlying issue.
9. Clean iPad Pro Screen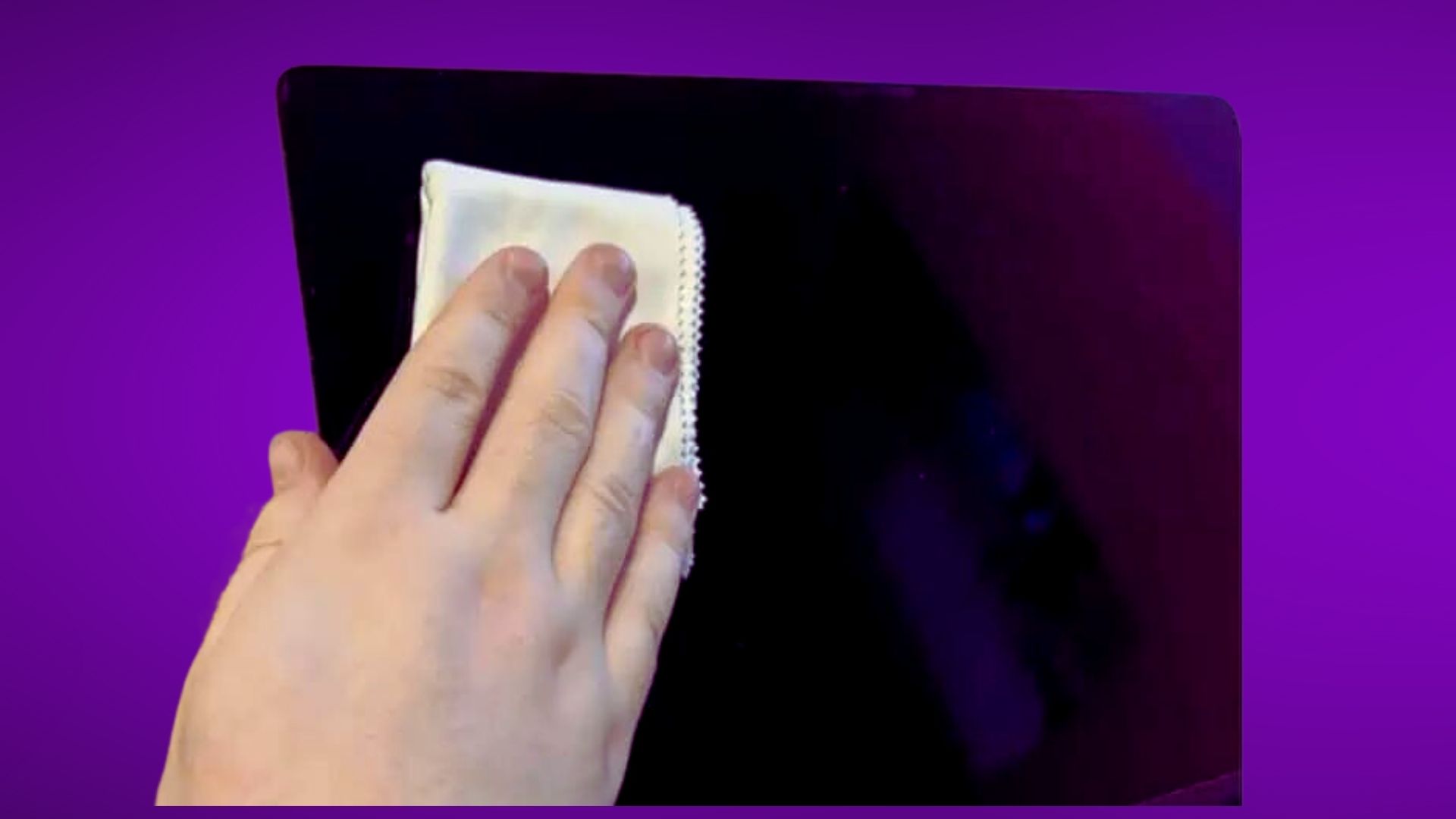 Carefully clean the iPad Pro display with a microfiber cloth and screen cleaning spray or solution. Dust, dirt, and debris can accumulate and cause a black screen. Avoid liquids and be gentle when cleaning.
10. Inspect iPad Pro for Damage
Visually inspect your iPad Pro for any signs of physical damage that could cause a black, unresponsive screen. Even minor damage to the display cable or other internal components can prevent the screen from turning on.
11. Remove Case/Screen Protector
If you're using a case or screen protector on your iPad Pro, try removing it to see if that's what's interfering with the display. Reattach the case and see if the screen turns black again. If so, the case is likely the issue.
12. Contact Apple Support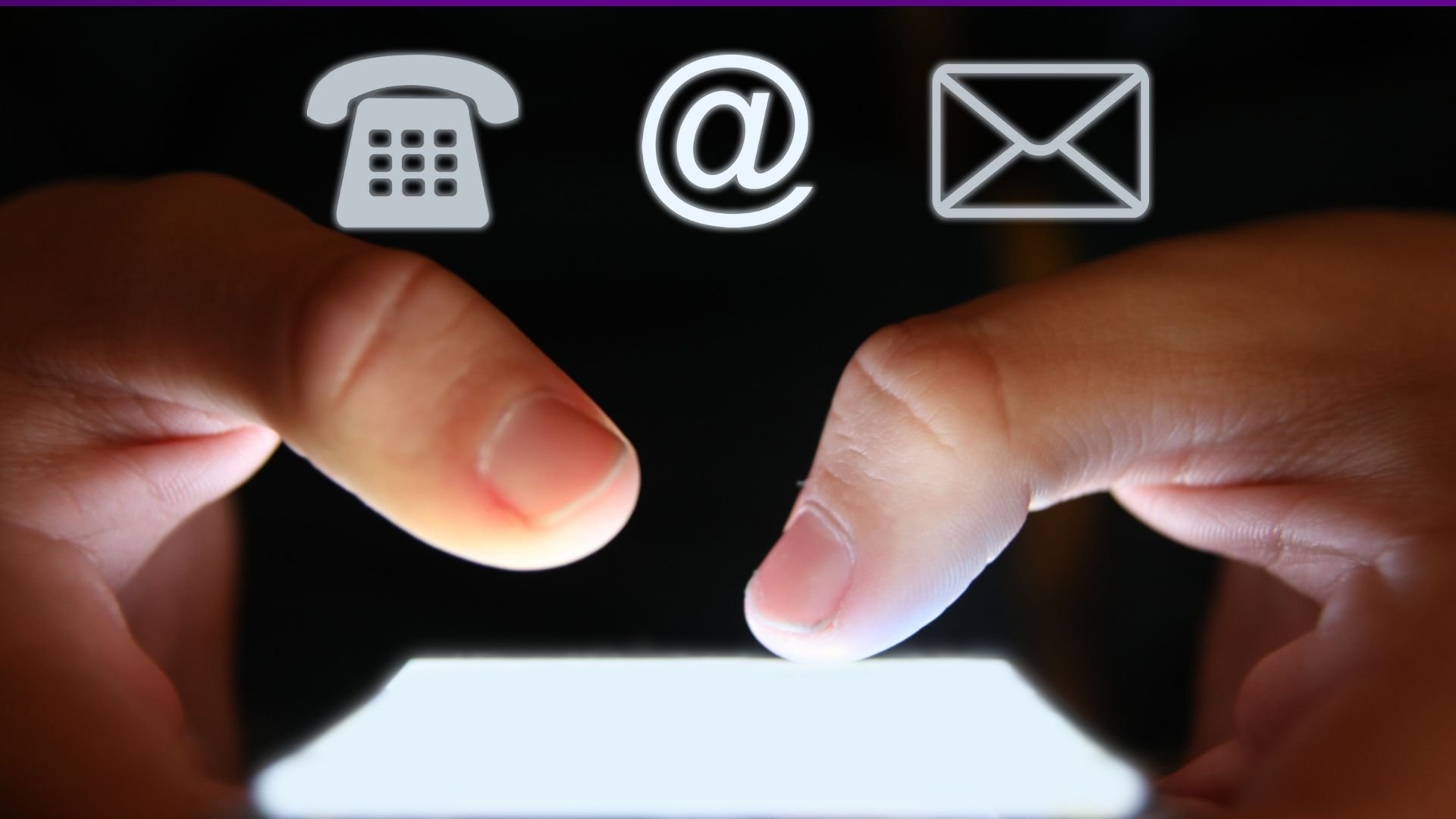 For hardware-related iPad Pro black screen issues that persist, contact Apple Support via phone, chat, or set up a Genius Bar appointment at an Apple Store. They can run diagnostics and properly determine if a component like the display needs to be replaced.
Fixing an iPad Pro Black Screen with iMyFone Fixppo
While the above troubleshooting steps are helpful for software-based causes, many iPad Pro black screen issues require more advanced system repair.
The best solution is to use proven third-party software like iMyFone Fixppo. This will reliably fix many different iOS system problems that can result in an iPad Pro black, unresponsive screen.
Some key benefits of using iMyFone Fixppo for iPad Pro black screen:
Fixes software issues like system crashes, bugs, app errors
No risk of data loss
Much easier and faster than restoring through iTunes
Works on all iPad Pro models and iOS versions
Here is a step-by-step guide to using iMyFone Fixppo to fix an iPad Pro with black screen:
Step 1: Download and Install iMyFone Fixppo
Get iMyFone Fixppo from the official website and install it on your Windows or Mac computer. Launch the software once installed.
Step 2: Connect iPad Pro to Computer
Use a Lightning cable to connect your iPad Pro to your computer. iMyFone Fixppo will automatically detect the device.
Step 3: Enter Standard Repair Mode
On the iMyFone Fixppo home screen, click the "Standard Repair" button to enter this repair mode. Standard Repair fixes iOS issues without erasing data.
Step 4: Download Firmware Package
iMyFone Fixppo will download the firmware package required for your iPad Pro model and iOS version. Do not disconnect your iPad Pro during this process.
Step 5: Click Repair Button
Once the correct firmware has downloaded, click the "Repair" button to start fixing your iPad Pro system. Wait patiently during the repair process.
Step 6: iPad Pro Will Be Fixed
After several minutes, iMyFone Fixppo will complete the repair process and your iPad Pro will be boot back up. The black screen issue should now be resolved.
Using iMyFone Fixppo requires no technical expertise. It simplifies the repair process to a few clicks, making it accessible for anyone to fix their iPad Pro black screen.
Final Thoughts
While extremely frustrating, a black and unresponsive iPad Pro screen can generally be repaired with a combination of basic troubleshooting steps and the proper software tools.
Following the solutions outlined in this guide can help resolve many underlying issues that commonly cause iPad Pros to have black screens. Just be sure to start with simpler fixes, and escalate to advanced options like iMyFone Fixppo if basic resets and reboots don't get your iPad Pro back up and running.
With the right approach, you can save yourself the cost and hassle of unnecessary iPad Pro repairs when troubleshooting software is the primary solution.