Have you noticed your iMessage turning off randomly and your texts coming through as green SMS messages instead of blue iMessages? Don't worry, you're not alone. Many iPhone users face this frustrating issue with no warning or explanation.
The good news is, there are several potential causes and fixes to get iMessage working properly again. In this detailed guide, we'll walk you through the reasons iMessage may keep deactivating itself and the step-by-step solutions to resolve each cause.
Why does iMessage Keep Turning off
Before jumping into the fixes, it helps to understand the most common triggers for iMessage disabling itself:
1. Connectivity Issues
iMessage relies on an internet connection to send and receive messages as data instead of via your cell signal as SMS text messages. So if you have a weak WiFi signal, no cellular data, or other connectivity problems, iMessage can't work and will turn off.
2. Software Glitches
Like any app, iMessage can simply glitch out or get stuck in a loop causing it to deactivate. Usually a quick reboot or toggling iMessage off and on will resolve a random software glitch.
3. Apple Server Outages
On rare occasions, Apple experiences outages on their servers that cause widespread issues for services like iMessage. When this happens, there's nothing you can do but wait for Apple to resolve the problem on their end.
Now let's walk through the step-by-step fixes to get iMessage working again based on the most likely cause of your issues.
1. Check Apple System Status Page
Whenever you notice iMessage turning off, the first thing to check is the Apple System Status page. This will show you real-time status of iMessage and all other Apple services.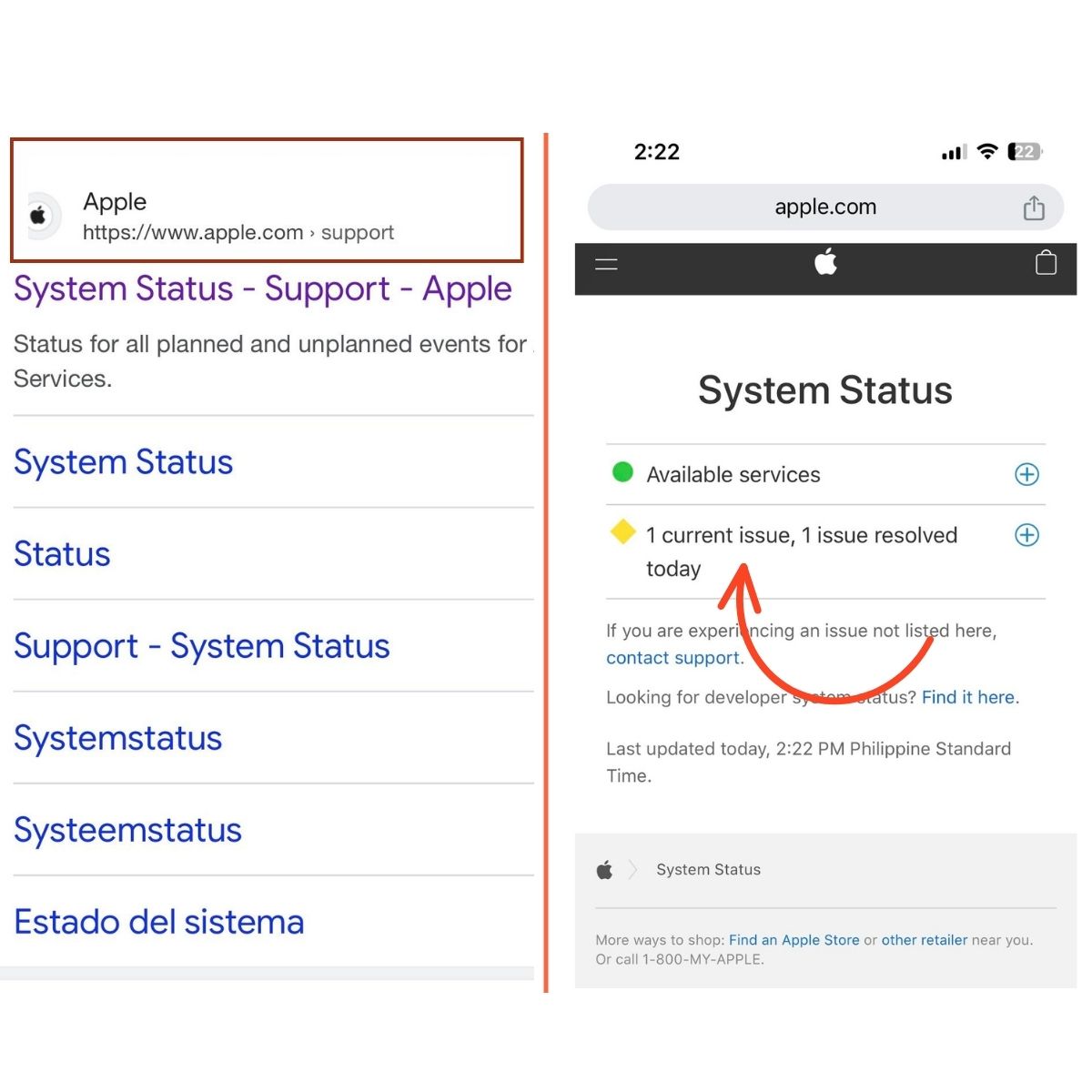 If iMessage shows a red dot, Apple is likely experiencing an outage. You'll simply need to wait it out until the issue is resolved on their end and service is restored.
2. Turn iMessage Off and On Again
If iMessage shows a green "Active" status on Apple's status page, try toggling iMessage off and on again:
Open Settings > Messages
Turn the iMessage switch OFF
Restart your iPhone
Open Settings > Messages
Turn the iMessage switch back ON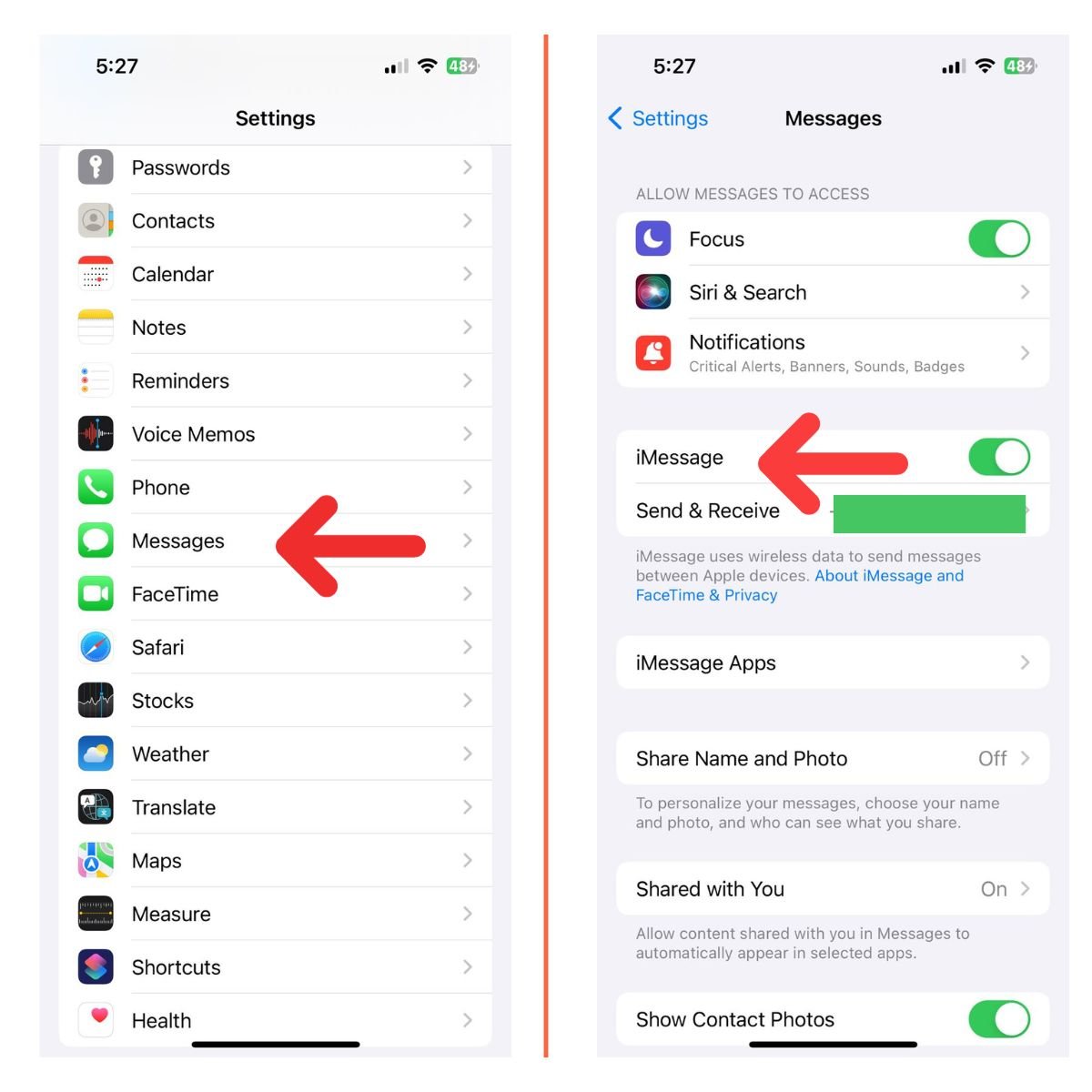 Toggling it off and on again will force iMessage to freshly activate which often resolves random glitches.
3. Check Your Internet Connection
Remember, iMessage relies on an internet connection to operate. Verify you have a strong WiFi or cellular data connection:
Check the WiFi icon in your status bar shows at least 2-3 bars
Try loading a web page to confirm your internet is working properly
If using cellular data, check you have at least 3G connectivity or higher
Try disabling WiFi and using cellular data instead or vice versa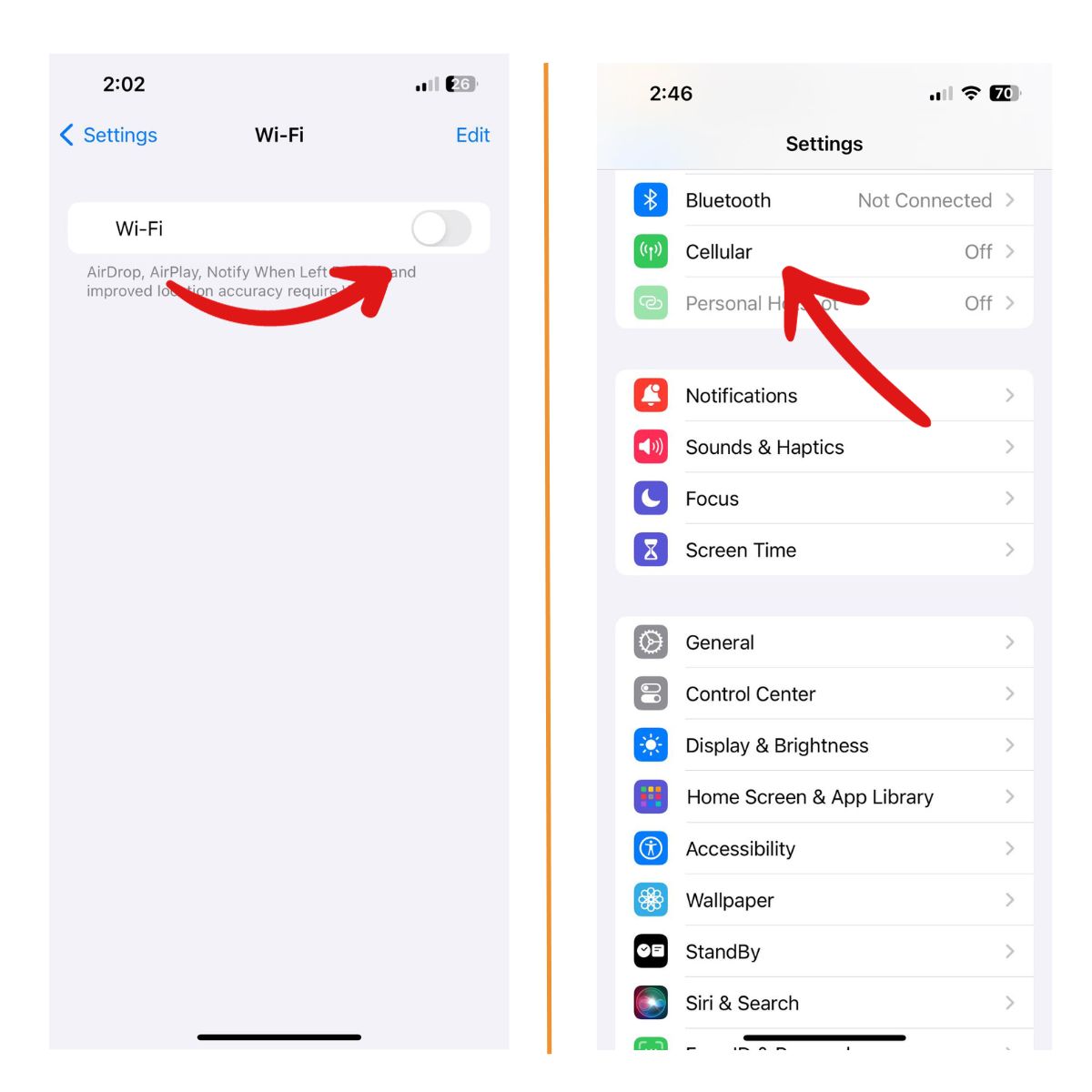 If you have a very weak signal, move closer to your router or switch cellular towers.
4. Update iOS Software
Outdated iOS software can cause performance issues. Apple releases regular updates to fix bugs and improve reliability.
Go to Settings > General > Software Update and install any available updates for your current iOS version. This often resolves app glitches like iMessage turning off randomly.
5. Turn On/Off FaceTime
Oddly enough, toggling FaceTime off and back on can help fix iMessage activation issues:
Go to Settings > FaceTime
Turn the FaceTime switch OFF
Restart your iPhone
Turn the FaceTime switch back ON
Again, this forces both apps to freshly activate when you power your device back on.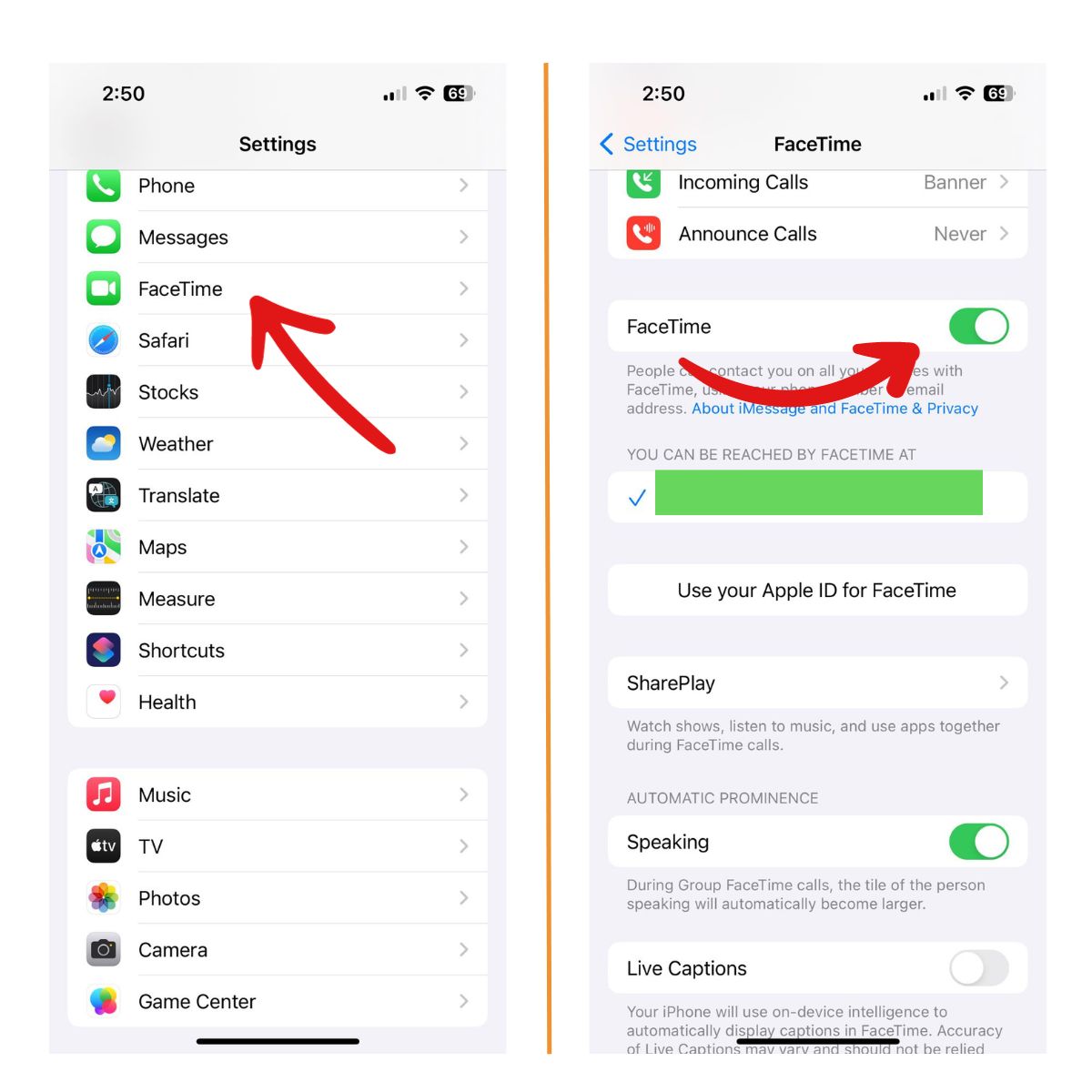 6. Reset Network Settings
Resetting your network settings will clear any corrupted data that could be interfering with iMessage.
Go to Settings > General > Transfer or Reset iPhone > Reset >Reset Network Settings. This will reset WiFi networks, cellular settings, and other connectivity services but won't erase any data.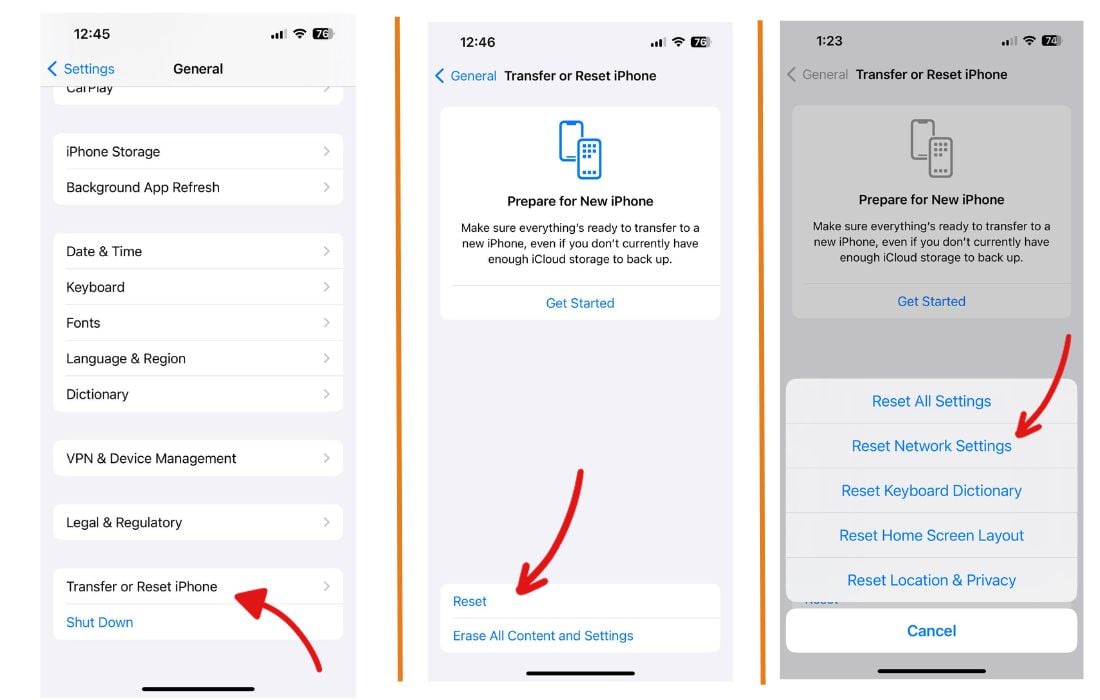 7. Update 2FA Passcode
If you recently updated your two-factor authentication (2FA) passcode, the new login may not have synced properly with iMessage.
Go to Settings > [Your Name] > Password & Security > Two-Factor Authentication and make sure your 2FA passcode matches what you use for iMessage.
8. Check Date & Time Settings
An incorrect date and time setting can prevent successful iMessage activation.
Go to Settings > General > Date & Time and make sure Set Automatically is toggled on. If it was already enabled, toggle it off and back on again to force a refresh.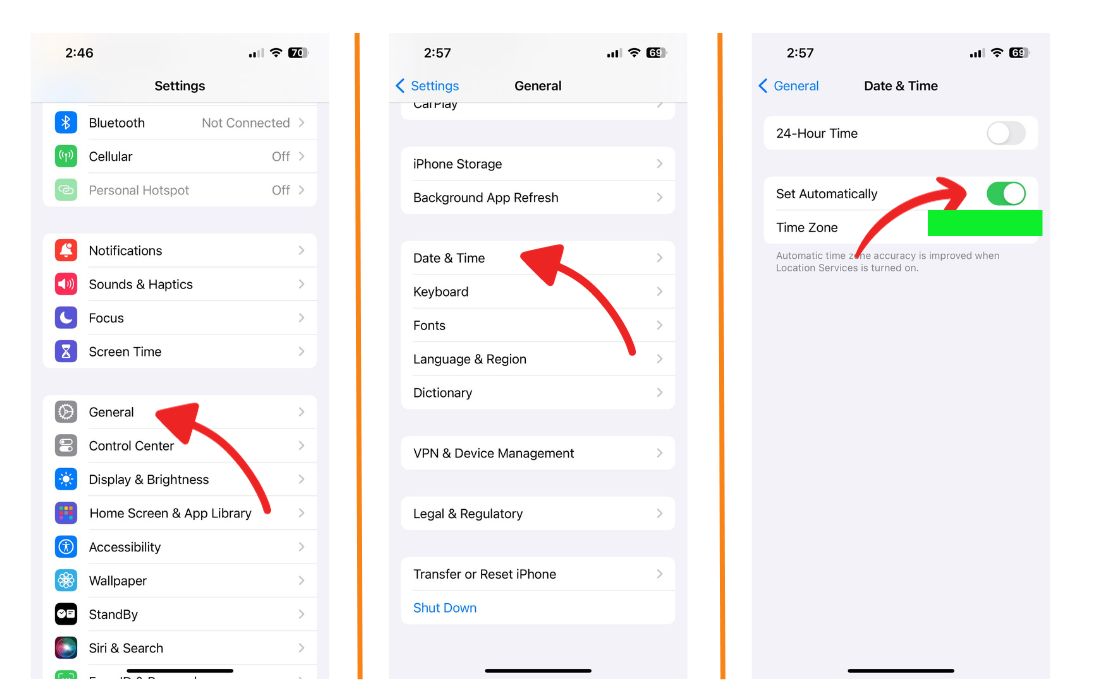 9. Delete iMessage Media/Attachments
Too many attachments like photos or videos in an iMessage conversation could be causing activation issues.
Try deleting the media from a few conversations by tapping the contact name > Details > Delete All.
10. Erase All Content and Settings
If you still can't get iMessage working after trying the above steps, a full factory reset of your iPhone may be necessary.
Go to Settings > General > Reset > Erase All Content and Settings. This will wipe your device back to factory defaults so make sure anything important is backed up first.
Once your iPhone restarts, go through the setup process and try activating iMessage again. In most cases, this completely resolves persistent activation problems.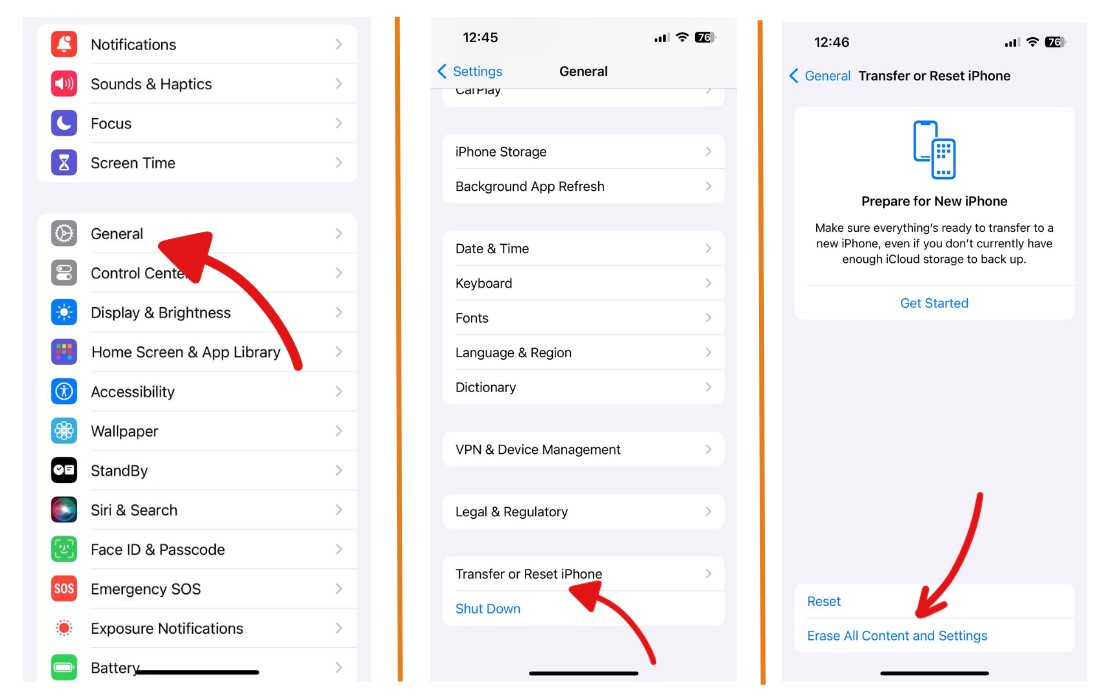 When to Contact Apple Support
If you followed all the troubleshooting steps and iMessage still will not activate, your only remaining option is to contact Apple support for assistance.
You can schedule a callback from an Apple support advisor or book a Genius Bar appointment at your local Apple store. An Apple technician can work with you to diagnose and hopefully resolve your ongoing iMessage issues.
Key Takeaways on Fixing iMessage When It Turns Off Randomly:
First check Apple's system status page – if it's an outage, just wait for iMessage service to be restored
Toggle iMessage off and back on to force reactivation
Ensure you have a strong internet connection via WiFi or cellular data
Update to the latest iOS software version
Try resetting FaceTime and network settings
Check 2FA passcode and date/time settings
Delete large attachments from iMessage conversations
Erase all content and settings to factory reset if still not working
Contact Apple support if you've tried everything and it's still deactivated
Following this guide should get your iMessage reliably activated again so you can send and receive blue iMessages instead of green SMS texts.