Your iPhone camera is probably one of the best smartphone cameras in the market today but it will be useless if you can't even use it to snap a photo or two.
Some iPhone 13 owners shared having to deal with the camera app crashes. When it happens, the app you use to capture photos or record videos just stops responding, and more often, closes by itself.
It can happen while you're trying to snap some photos or record videos.
While it can be just a minor problem, most of the time, it's pretty annoying as you will have to re-open the app and change the camera settings back to what you previously set it to.
Troubleshooting Camera Issues on iPhone 13
With the camera freezing, what you can do about it is force stop the iPhone camera app and then re-launch it.
But even if it closes on its own, its service might still be left running in the background and when you tap on the icon to open it, it won't launch.
Camera crashing issues on iPhone aren't serious, unless there is a problem with the sensor itself, which can result from physical and liquid damage.
So basically, what you need to do once you get this problem is to check if your device has suffered from either liquid or physical damage.
If it did, then that's probably the reason why you're having such an issue when taking pictures.
However, if your iPhone doesn't show signs of any damage at all, then it's probably just a minor software-related problem.
Here are the things you should do to try and fix it:
First solution: Close background applications
It is possible that some of the apps you're using are also using your device's camera. Social media apps like Facebook, Snapchat and Instagram are given access to camera and if they use the camera in the background, it's possible that the iPhone camera crashes.
So try closing the apps that are left running in the background and see if that makes your iPhone camera working again.
Here's how:
Step 1: Swipe up from the bottom of the screen and stop at the middle.
This will show you the apps that are still running.
Step 2: Swipe up on each app preview to close them one after another.
Once you've closed all apps that run in the background, launch the camera app once again to see if it works properly.
If it still crashes, then move on to the next solution.
Second solution: Force restart your iPhone 13
After closing the applications that are left running, you have to refresh the memory of your iPhone because it's possible that the app crashes are just due to a minor firmware glitch.
Glitches can often be fixed by a simple reboot but in this case, it's better to do the Forced Restart or soft reset.
Here's how you do it:
Step 1: Press and quickly release the Volume Up button.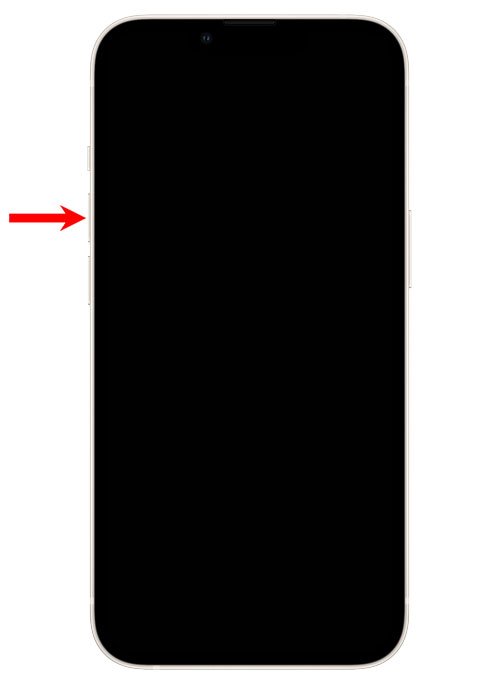 Step 2: Press and release the Volume Down button.
Step 3: Immediately after releasing the Volume Down, press and hold the Power key for 8 seconds.
This will trigger your iPhone 13 to shut down and power back up.
Step 4: When the Apple logo appears on the screen, release the Power button and let your iPhone continue the boot process.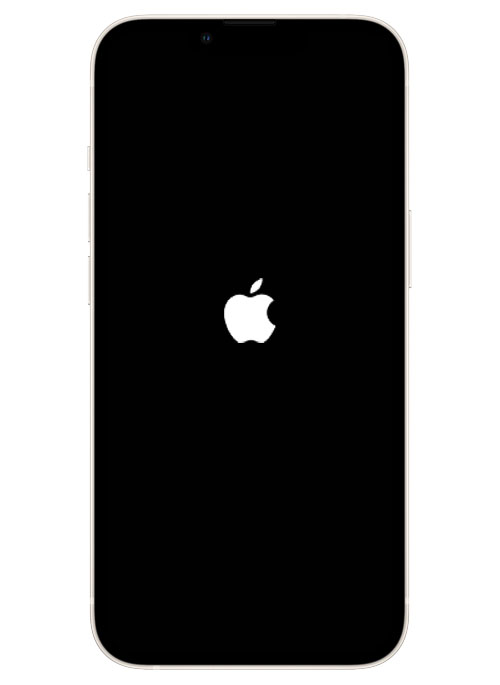 After the reboot, launch the camera again, take a few pictures or record videos to see if the problem is fixed.
Third solution: Reset the settings of your iPhone
Before resetting the iPhone settings, make sure that there's still enough iPhone storage left.
Sometimes, the camera crashes where there's not enough storage to save the pictures or videos in.
The iPhone storage statistics can be found under General.
Try to delete some of your files or uninstall some apps you don't use anymore if necessary.
But assuming that your iOS device still has enough storage left, then follow these procedures to reset all settings of your iPhone 13:
Step 1: From the Home screen, launch the Settings app.
Step 2: Tap General.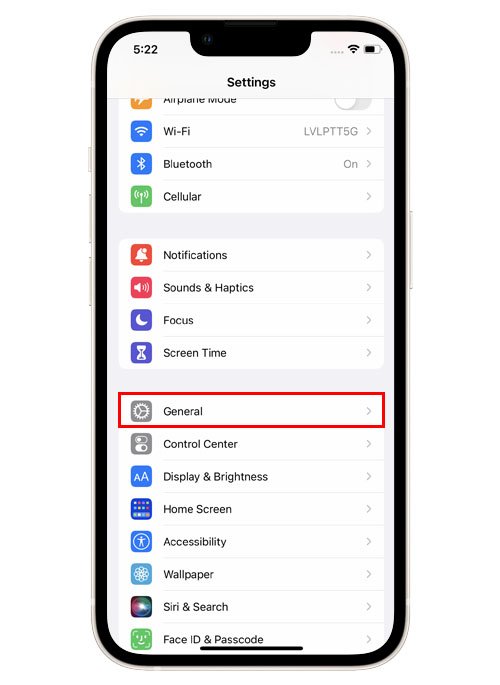 Step 3: Scroll down and tap Transfer or Reset iPhone.
Step 5: Tap the Reset All Settings option and enter your security lock if prompted.
Step 6: Tap Reset All Settings at the bottom of the screen, and then confirm it by tapping the same option.
Once you've finished resetting the settings of your iPhone 13, try opening the camera again, snap some photos and see if it still crashes.
If it still does, then you have to do the next solution.
Fourth solution: Factory reset your iPhone 13
After doing the first three solutions and your iPhone camera is still crashing when you use it, then your next option is to reset it.
Doing so will bring all the settings back to their default values but it will also delete all of your files and data.
So before you actually reset your iPhone 13, make sure to sync it with your iCloud account to backup important stuff.
You may also download your pictures and videos to your computer for safekeeping.
The iCloud backup is one of the most convenient ways to keep your data safe, especially if you're one of the iPhone users who find it too troublesome to connect your device to a computer.
Once you've done the backup, follow these steps to reset your iPhone 13:
Step 1: Return to the Home screen and tap the Settings app.
Step 2: Tap General.
Step 3: Scroll down and tap Transfer or Reset iPhone.
Step 4: Tap the Erase All Content and Settings option at the bottom of the screen.
Read the information on the screen as it's important because it tells you which ones will be deleted. You can use the information to backup your data.
Step 5: Tap Continue and then enter your security code if prompted.
You will then be prompted to turn off the Activation Lock by entering your Apple ID password.
Step 6: Enter your Apple ID password and tap Turn Off at the top-right corner of the screen.
Now follow a few on-screen instructions to proceed with the Factory Reset.
The iPhone cameras should be working properly now that you've reset your device.
You may also want to update your device. Just launch Settings, General and tap Software Update.
This will rule out the possibility that the camera crashes are due to obsolete firmware.
When it comes to fixing features that keep failing, these solutions are enough to fix them. However, if the problem persists, then you better have your iPhone 13 checked at any Apple Stores near you.