Instagram is one of the most popular social media apps, allowing users to share photos and videos and connect with friends and interests. With over 1 billion active monthly users, many of your friends and family are already on Instagram. Read this guide to learn how to properly download and install the Instagram app to join in on the fun!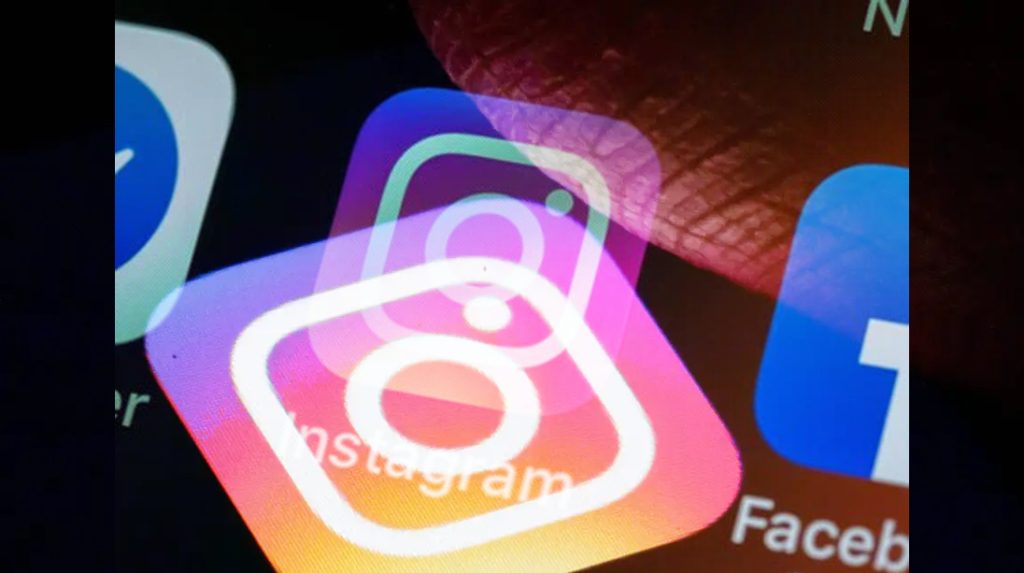 Prerequisites
Before downloading Instagram, your iPhone must meet these requirements:
– Running iOS 10 or later. Instagram ended support for iOS 8 and earlier in 2020. Check your current iOS version under Settings > General > About if unsure.
– An internet connection for downloading and signing up. Instagram requires an online connection.
– Apple ID account. This is needed to access the App Store for installation.
– Enough storage space for the app. Instagram takes up around 200 MB.
Make sure your iPhone hardware and software meet the above prerequisites before trying to get Instagram. An unsupported iOS version is the most common roadblock.
Installing from the App Store
Once your iPhone is compatible, you can download and install Instagram from the App Store:
1. Open the App Store app on your iPhone.
2. Search for "Instagram" using the search bar at the bottom.
3. Tap GET next to the Instagram app result.
4. Enter your Apple ID password or use Touch ID/Face ID to proceed with download and installation.
5. You may be prompted again to confirm installation and agree to the terms.
The App Store offers the official Instagram app from the developer. Downloading from here ensures you get the real app with full features.
Creating Your Account
After Instagram finishes installing, open it from your home screen and follow the prompts to create a new account:
– Choose either Sign Up with Email or Phone Number and enter your information.
– Create a username and password. Make them easy to remember!
– Optionally enable notifications to stay updated on activity.
– Add a profile photo and fill in your profile biography.
Once your new account is registered, you can start following friends, brands, creators, and hashtags to build your Instagram feed.
Syncing with Facebook (Optional)
You can also link your Instagram account to an existing Facebook account for quick signup and syncing of friends/photos:
– On the signup screen, tap Log In with Facebook instead.
– Enter your Facebook credentials when prompted to log in.
– Agree to share info between the two apps, like contacts and media.
Linking to Facebook can streamline setup and populate Instagram with familiar faces right away.
Troubleshooting Instagram Downloading/Installing Problems
If you cannot download and install Instagram on your iPhone, there could be several reasons for this issue. Here are some common reasons and steps to troubleshoot the problem:
1. Incompatible Device or iOS Version: Ensure that your iPhone is compatible with the version of Instagram you are trying to install. Check the App Store listing for Instagram to see if your device and iOS version are supported. If not, consider updating your iPhone's software.
2. App Store Restrictions: Check if there are any restrictions set on your iPhone that might be preventing app installations. Go to "Settings" > "Screen Time" > "Content & Privacy Restrictions" and ensure that "Installing Apps" is allowed.
3. Low Storage Space: If your iPhone's storage is almost full, it might prevent you from downloading new apps. Free up some space by deleting unnecessary files or apps.
4. Internet Connection Issues: Make sure you have a stable internet connection, preferably Wi-Fi, to download apps from the App Store. If you are on cellular data, check if there is sufficient data allowance.
5. Apple ID Issues: If you are using a different Apple ID than the one associated with your App Store region, it might cause compatibility issues. Ensure you are using the correct Apple ID and the correct App Store region for your location.
6. Restart iPhone: Sometimes, a simple restart can resolve temporary issues. Please turn off your iPhone and then turn it back on.
7. Update App Store: Ensure that your App Store app is up to date. Sometimes, an outdated app might need fixing with app downloads.
8. Contact Support: If you need help with the above steps, you can try contacting Apple Support or Instagram support for further assistance.
Remember, troubleshooting steps may vary depending on your iPhone model and iOS version. If the problem persists, seeking help from official support channels is the best course of action.
Extra Tips
Here are some additional pointers for getting started with Instagram on your iPhone:
– Follow the guided walkthrough after signing up to customize settings.
– Enable notifications within Instagram and iOS to stay updated.
– Check out Instagram Reels and Stories to join in on trending features.
– Explore hashtags and locations for discovering new accounts and content.
– Fine-tune privacy settings like account visibility and comments.
Finding friends and tailoring an engaging, personalized feed makes Instagram fun and habit-forming for iPhone users. With a few taps, you can join the community!
Downloading and Installing Instagram on an iPhone FAQs
Q: What are the requirements to download Instagram on an iPhone?

A: To run Instagram, your iPhone needs to be on iOS 10 or later. It would be best if you also had an internet connection and an Apple ID for the App Store.

Q: What is the easiest way to get Instagram on my iPhone?

A: The quickest method is to install it from the official App Store. Search for Instagram, tap GET, and enter your Apple ID password to download and install.

Q: Can I use my Facebook account to sign up for Instagram on my iPhone?

A: Yes, during Instagram signup, you have the option to Log In with Facebook. This connects your accounts for easier sharing.

Q: How do I create a new Instagram account on my iPhone?

A: When you open Instagram for the first time, select Sign Up with Email or Phone Number. Create a unique username, password, and fill out your profile.

Q: What should I do after installing Instagram on my iPhone?

A: The walkthrough will guide you through notifications, privacy, and account settings. Customize your preferences, follow friends, and explore hashtags and locations to build your feed.