When a premium smartphone like the iPhone 13 Mini stops responding and won't turn on, we immediately think it's an issue with its hardware. While there can be truth behind such suspicion, most of the time, it's just a minor issue with the firmware.
There have already been a lot of reports of iPhone not turning on before and majority of users were able to fix them by doing the most basic troubleshooting procedures.
In fact, there are actually just a few solutions you can try with your iPhone that no longer responds and we urge you to try them yourselves as well, because if they work, then you won't have to go to a technician to have your device fixed.
Aside from that, those solutions are pretty easy to do, as well as safe for your device and your data in it.
Troubleshooting iPhone 13 Mini That Won't Power Up
What you need to know about this problem is that it's often caused by a firmware or a system crash. So basically, your iPhone in general is just fine. It is its operating system that stopped responding for some reason that caused it not to respond.
That is if there are no signs of physical damage. So as the owner, you must be pretty sure that your iPhone hasn't been dropped on a hard surface. A physical damage that causes the device to not turn on should leave a mark outside. You have to check if your iPhone has them.
Aside from that, it's also possible that your iPhone got wet and the liquid found its way inside and messed up the circuits. You also have to check your device for signs of liquid damage.
But assuming that your iPhone 13 Mini just powered off and would no longer turn back on, then here are the things you should do about it:
First solution: Force restart iPhone 13 Mini
When it comes to fixing iOS devices that won't respond or turn on, the forced restart has already been proven to be very effective.
In fact, that might be the only procedure you need to do to make your iPhone 13 Mini respond again. That's why it's just right to do it first before anything else.
What it does is force your device to shut down and power back up. So if your iPhone stopped responding but didn't actually powered down, then this will solve the problem for you.
Here's how it's done:
Step 1: Quickly press and release the Volume Up button, and then the Volume Down button.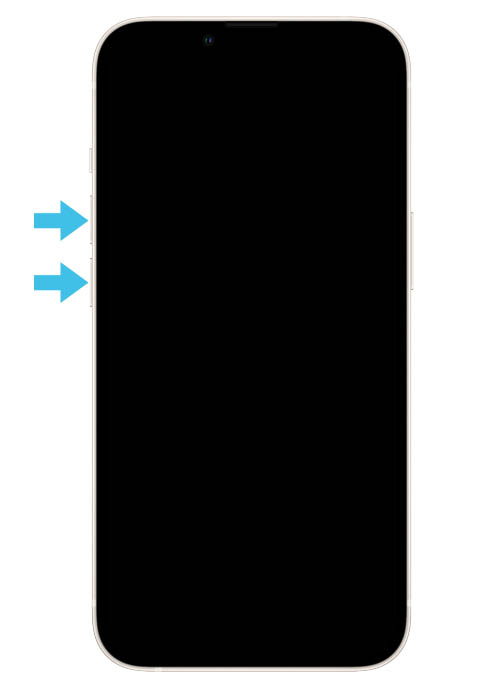 Step 2: Immediately after that, press and hold the Power button for 10 seconds or more.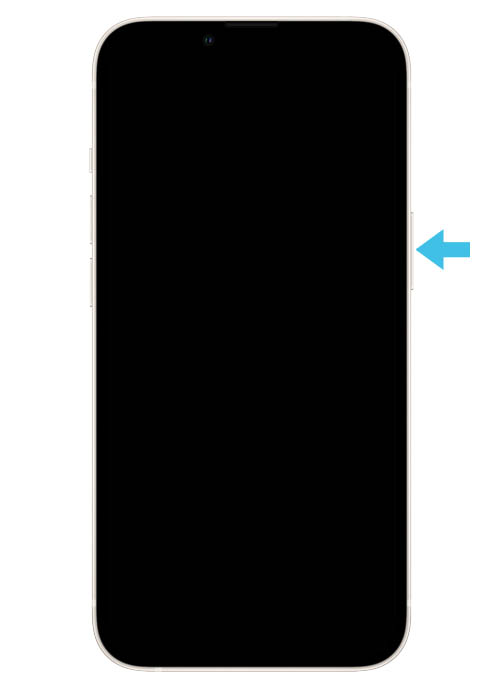 Step 3: If the Apple logo appears on your iPhone screen, release the Power button.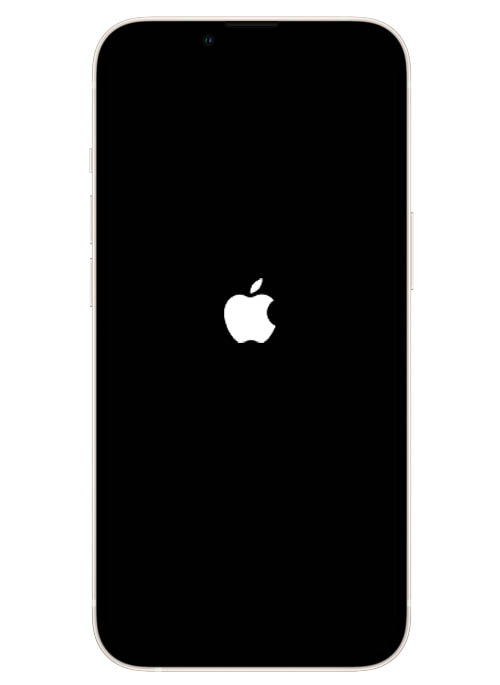 If you can successfully make the Apple logo appear on the screen, then it's a sign that the problem is just due to a system crash and not that serious.
Have your iPhone 13 Mini continue the boot process until it reaches the lock screen or the home screen, if you haven't set up a security lock.
If, for some reason, your device is still not responding after doing this, have it another go before moving on to the next solution.
Second solution: Charge and do the Forced Restart
After doing the first solution and your iPhone 13 Mini is still stuck on the black screen and won't respond, then it's possible its battery is drained.
It's possible that the firmware also crashed just before the device powered down and if that's the case, then you're already dealing with a couple of minor issues that both leave your iPhone unresponsive.
Perhaps, you've already tried charging your iPhone to no avail. Don't worry, you can still fix it as long as it's not a physical or liquid damage issue.
Here's what you should do:
Step 1: Plug the working power adapter to an electrical outlet.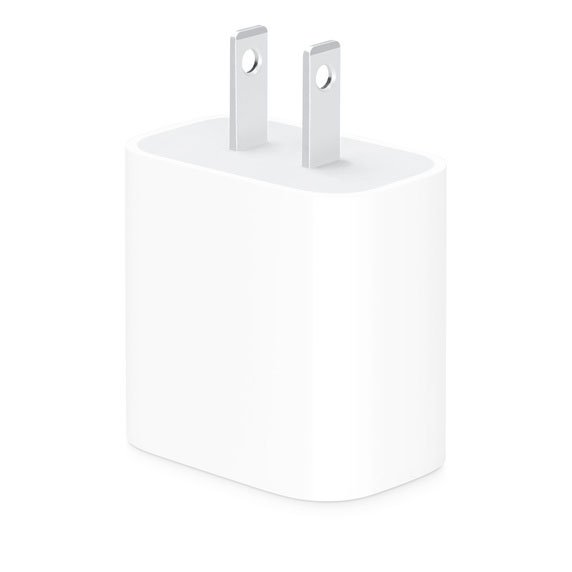 Step 2: Connect your iPhone 13 to the charger using the USB cable that comes with it.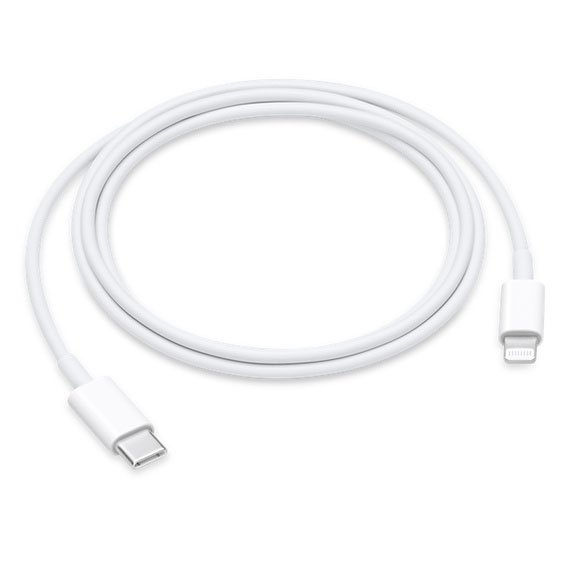 Step 3: Regardless of whether you see the charging screen or not, leave it connected to the charger for at least 10 minutes.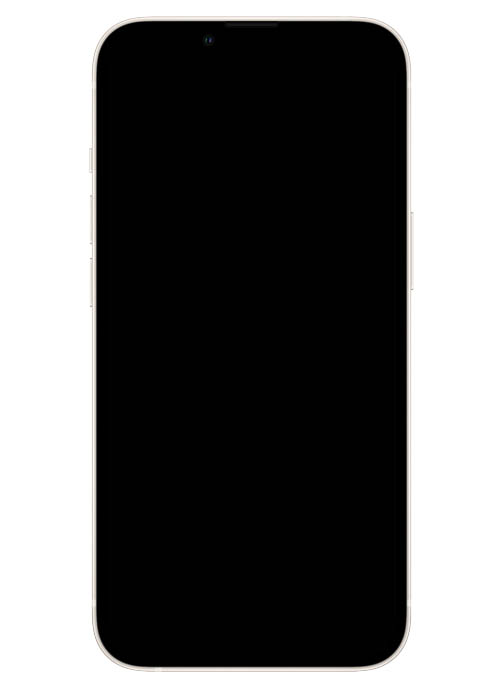 Step 4: After that and while your device is still connected to the charger, press and quickly release the Volume Up and then the Volume Down button.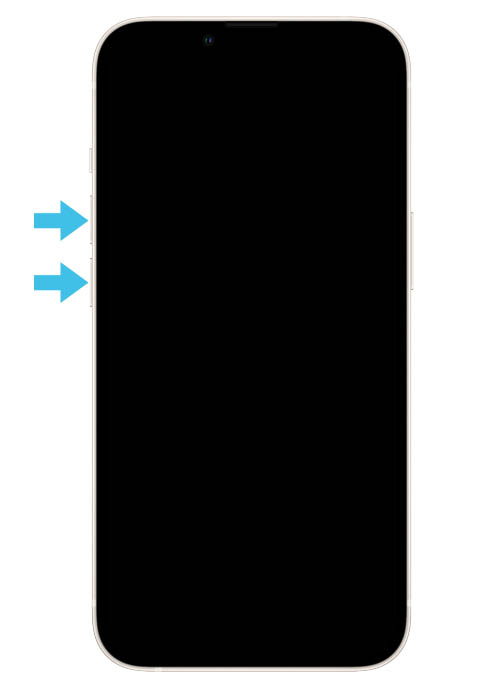 Step 5: Immediately after that, press and hold the side button for 10 seconds or more.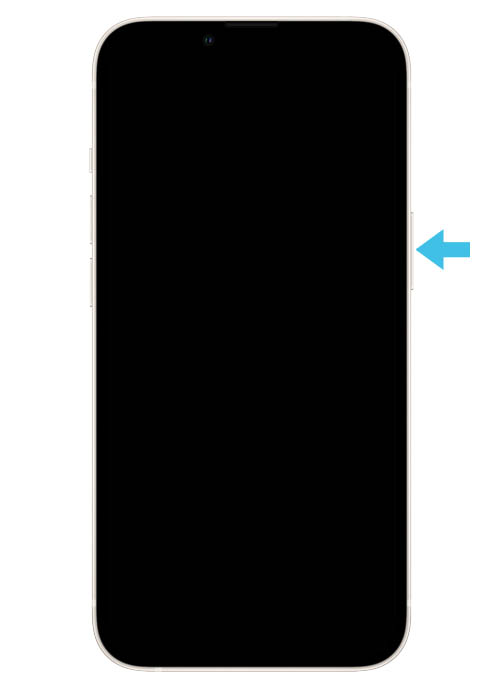 Step 6: If you see the Apple logo, release the Power key. Your iPhone should boot up.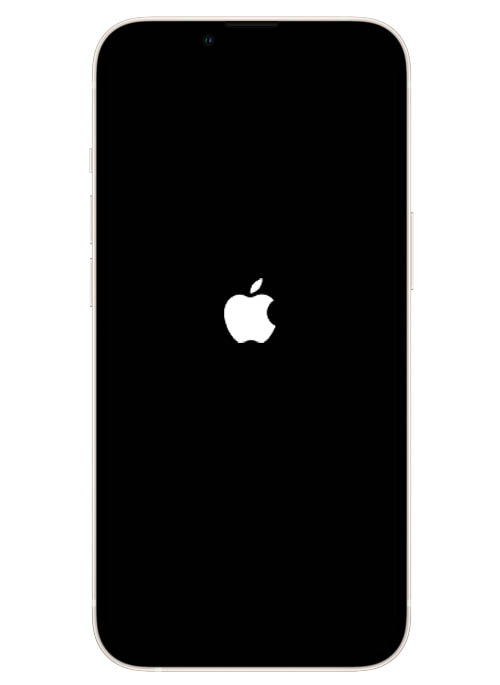 Wait for the boot process to be completed and try using your device to see if it works the way it should.
Two solutions. That's all you need to do to fix an iPhone 13 Mini that doesn't respond anymore.
However, if your device is still not responding after this, then perhaps, you try fixing it via the DFU Mode or Recovery Mode.
It's when you connect your iPhone using a lightning cable to a computer or Mac and enter the recovery mode screen.
If that doesn't fix the problem, then you have to bring your iPhone to the Apple Store and have a technician check it up for you.
We hope that this troubleshooting guide can help you.